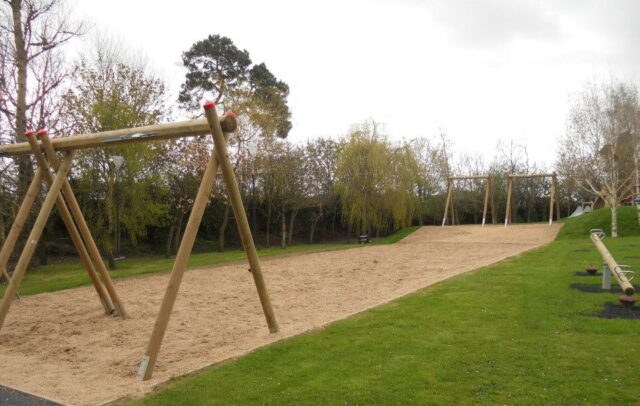 A number of Laois County Councillors have called on the Council to erect a fence at the back of a popular Laois playground in a bid to curb anti-social behaviour.
Fine Gael Councillor Aisling Moran put forward the motion in relation to Ballylinan playground at a recent meeting of the Graiguecullen-Portarlington Municipal District.
She received widespread support from her fellow Councillors but Laois County Council senior executive officer Carmel McNicholl poured cold water on the idea.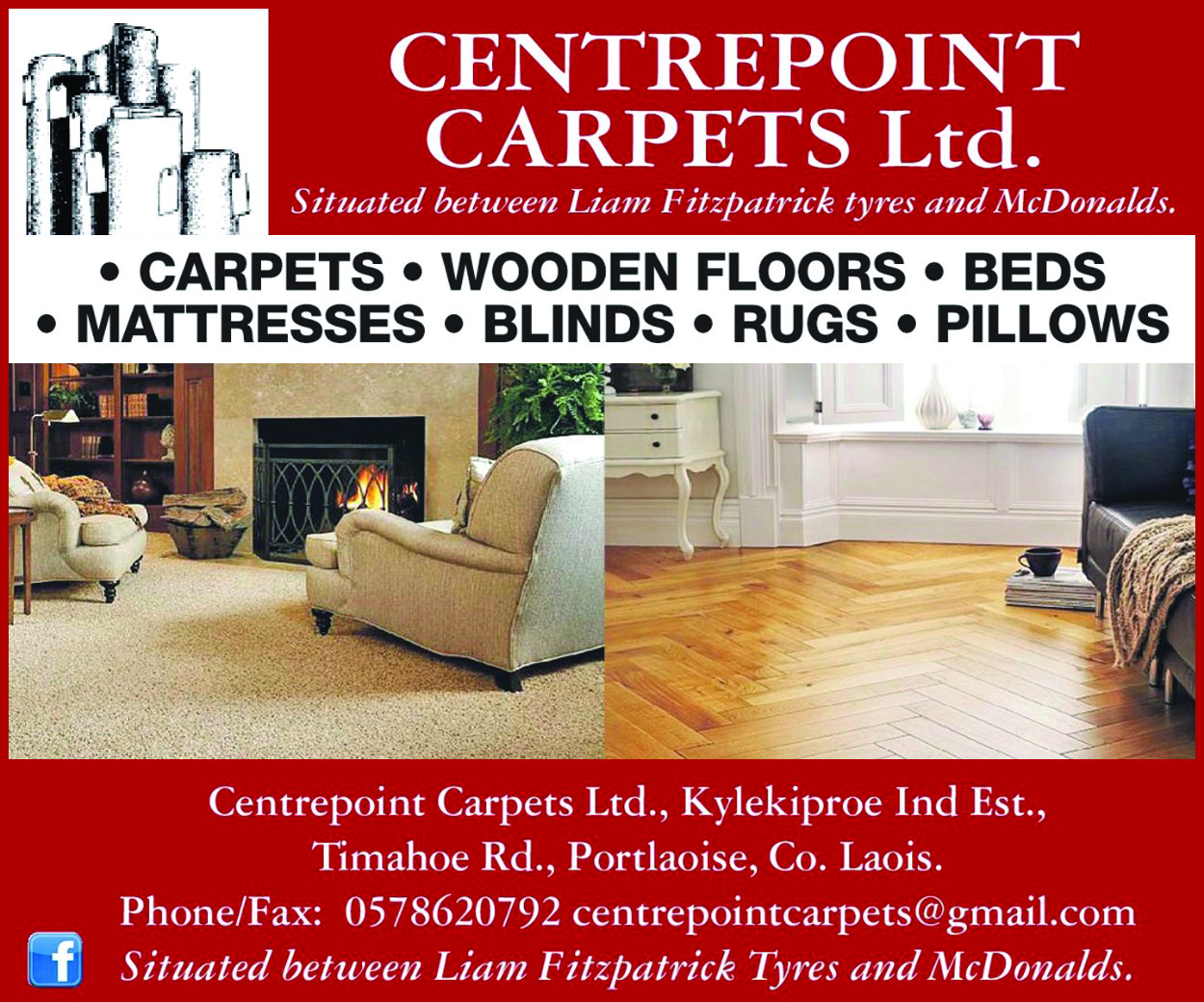 She said: "This site has been previously inspected by officials of the council and the fencing of the site would be both complex and costly due to the nature of the site.
"Remedial measures have been implemented on site in the past week to address access issues.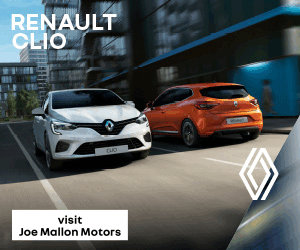 "The situation is being reviewed on a regular basis."
Unhappy with this reply, Cllr Moran said: "Anti-social behaviour is a huge problem there unfortunately.
"People come through the field at the back of the playground and access it that way where they can't be seen.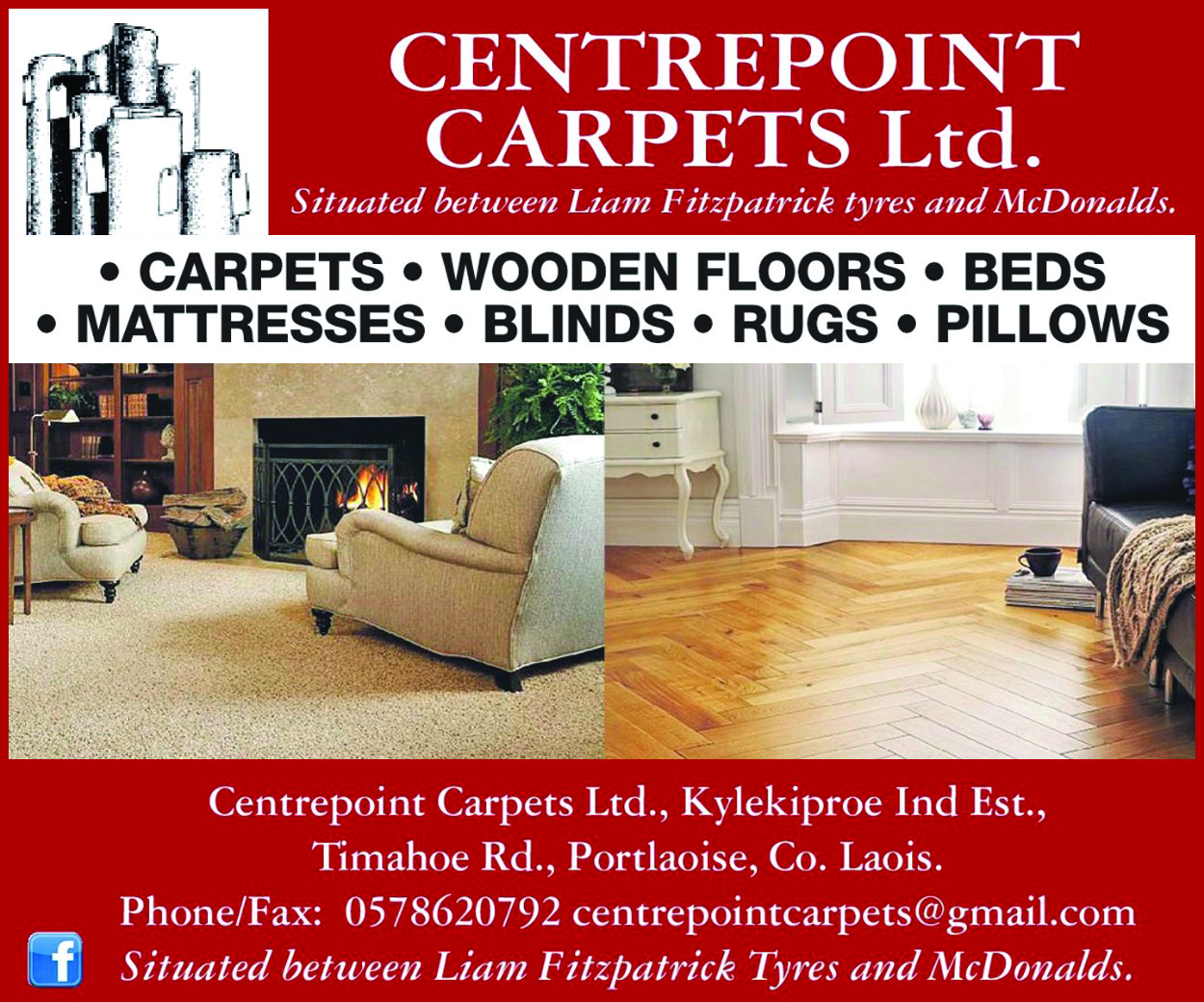 "If we can't get a fence, we need CCTV or something because this can't continue."
Cllr Ben Brennan explained how he has spent some of his discretionary funding in recent years on providing lights at the playground – something he feels the Council should be doing.
He said: "It is very dangerous when it gets dark down there and I have had two lights put in through discretionary funding – something that the Council should be providing.
"The Council can't simply erect these playgrounds and then walk away. They need to be safe for children and residents."
Cllr Padraig Fleming explained how anti-social behaviour last year led to a fire starting in the field behind the playground.
He said: "The farmer lost a substantial amount of a harvest in a fire that erupted in the field behind the playground.
"However, that farmer would subsequently not engage with council officials to perhaps make some sort of permanent structure that would deter this behaviour."
SEE ALSO – Case of Coronavirus confirmed at Laois secondary school