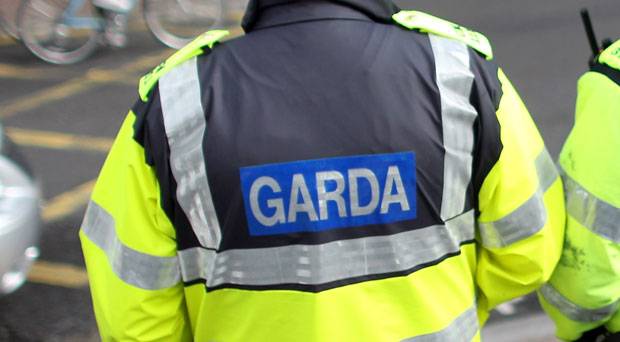 Two units of the Laois-Offaly-Kildare Garda division are set to be beefed up or established as the additional resources that have come into the force are beginning to bear fruit, according to Superintendent Anthony Pettit.
A new Protective Services Unit, which will focus on sexual offences and higher-end domestic violence incidents, will be set up across the division and will comprise of two sergeants and 10 guards. The Community Policing Unit in Portlaoise will be increased by an additional sergeant and five guards.
One of the Protective Service Units will be be based in Naas with the other in Portlaoise. The Community Policing Unit will be based in Portlaoise and will be incrementally increased over time.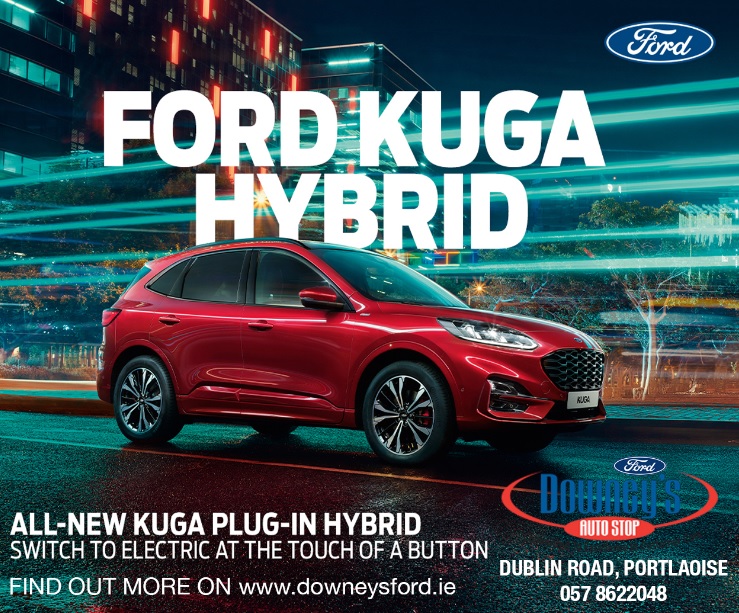 The Laois Joint Policing Commission met in the Dunamaise Arts Centre on Monday and was addressed by both Chief Superintendant John Scanlon and the superintendant Anthony Pettit.
Superintendant Pettit explained after the meeting that the new recruits stationed in the division in the past couple of years now have the experience to be assigned to more specific roles.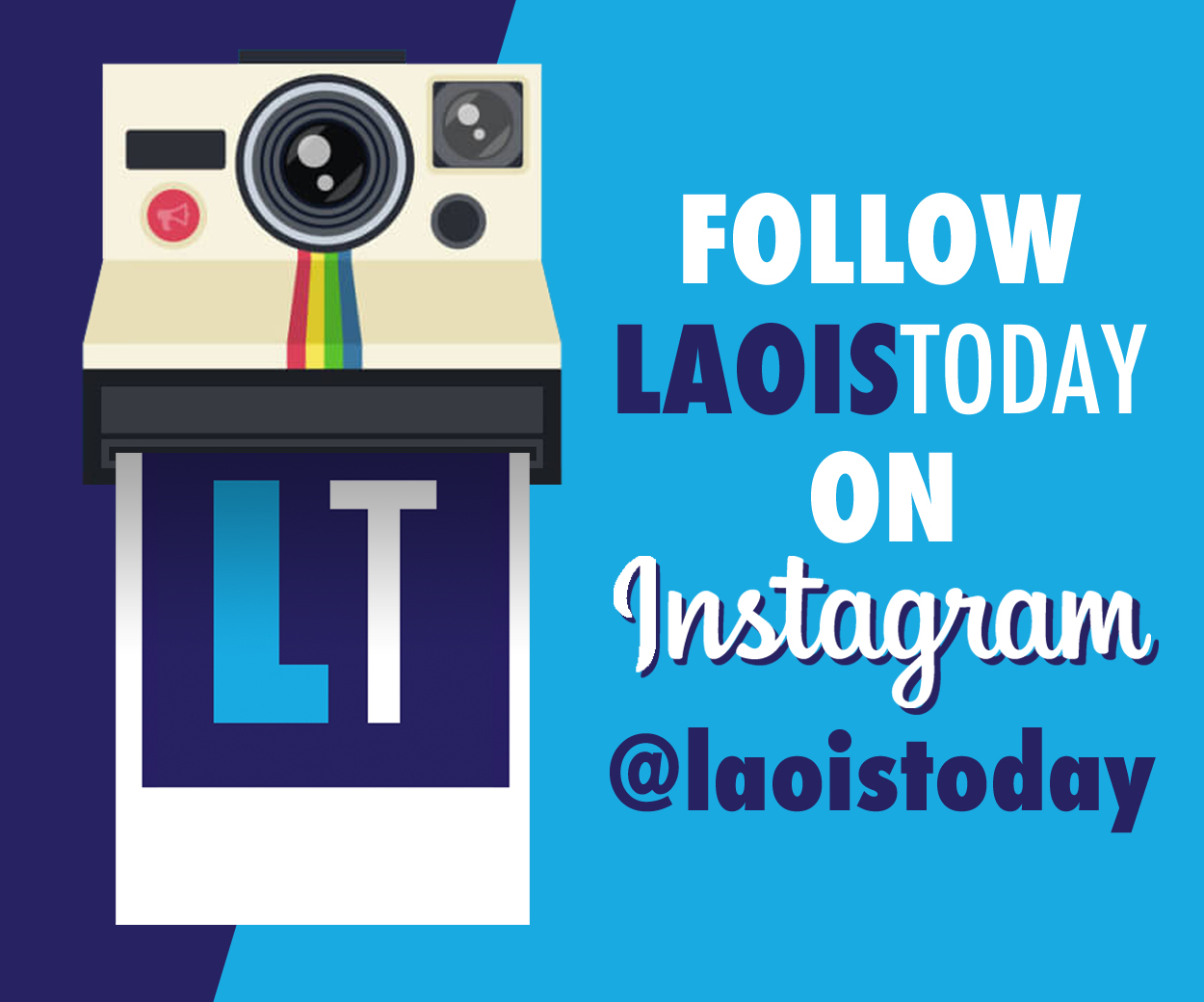 "Recruitment stopped for a couple of years and there was no new officers coming in. But in the last couple of years, there has been a steady increase in resources and by degrees it has built up our capabilities.
"We have got a lot of new recruits over the past couple of years but we couldn't send them straight out to the stations.
"We have incrementally built up our resources and we're starting to bear the fruits of that now. Some of these will now be assigned to the new units."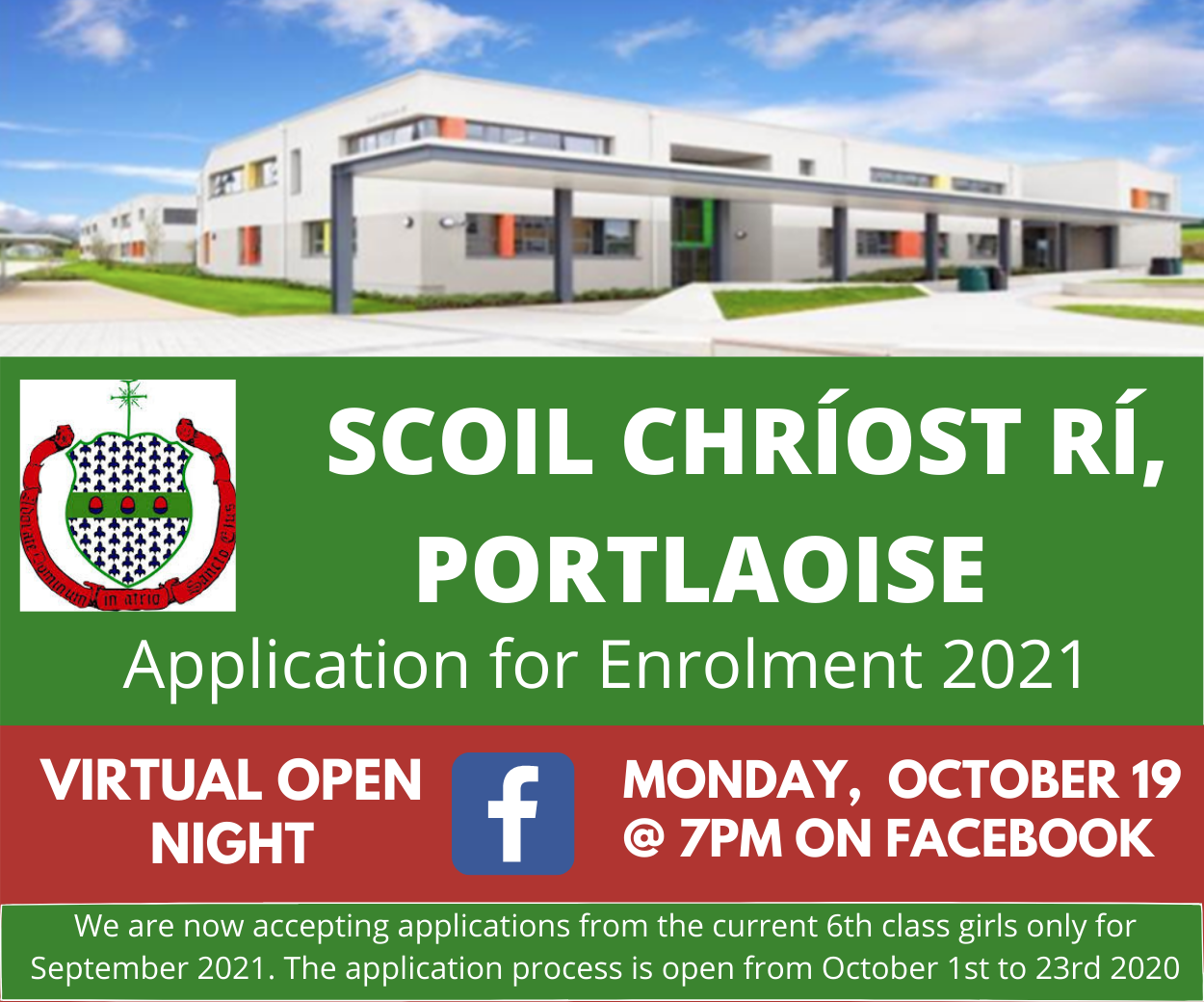 The Protective Services Unit will offer support in domestive violence incidents, something which was brought up again at the recent meeting.
Where Gardai are called to a domestic incident, it is policy to call back a second time within seven days.
The meeting, which was attended by councillors and community representatives, was told that domestic crimes were up 25% in the first eight months of this year compared to same period in 2019.
The meeting was told that there was a total of 351 recorded domestic offences so far this year, compared to 280 in the same period in 2019.
There was 278 domestic disputes compared to 216 a year ago while there was 73 incidents where there was breach of an order compared to 64 a year ago.
Elsewhere in Laois, there was a 27% decrease in property crimes, a 20% decrease in crimes against the person, a 17% decrease in criminal damage and public order and a 34% decrease in traffic offences.
Many of the decreases are down to the Covid-related restrictions while the significance of the 54% reduction in drugs and weapons offences was attributed in some way to there being no Electric Picnic this year.
SEE ALSO – Property: 40 acres with house and farm buildings for sale just outside Portlaoise with Coogan Auctioneers