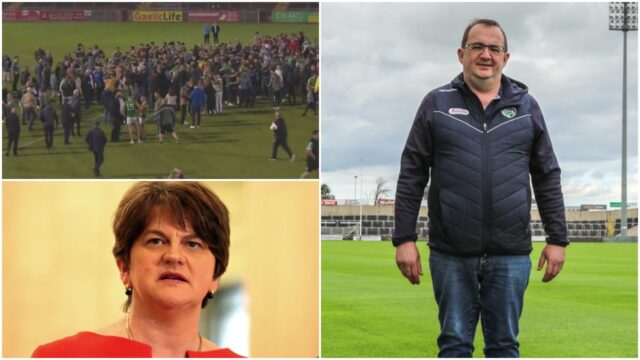 It is one of the best feelings in the world – running out onto the field to congratulate your friends, family members and clubmates after they have won a county final.
But Covid-19 has changed the world we live in today – and this is another activity that just cannot happen right now.
In Tyrone at the weekend, history was made as Dungannon Thomas Clarkes won their first senior football championship in 64 years following a dramatic penalty shoot out.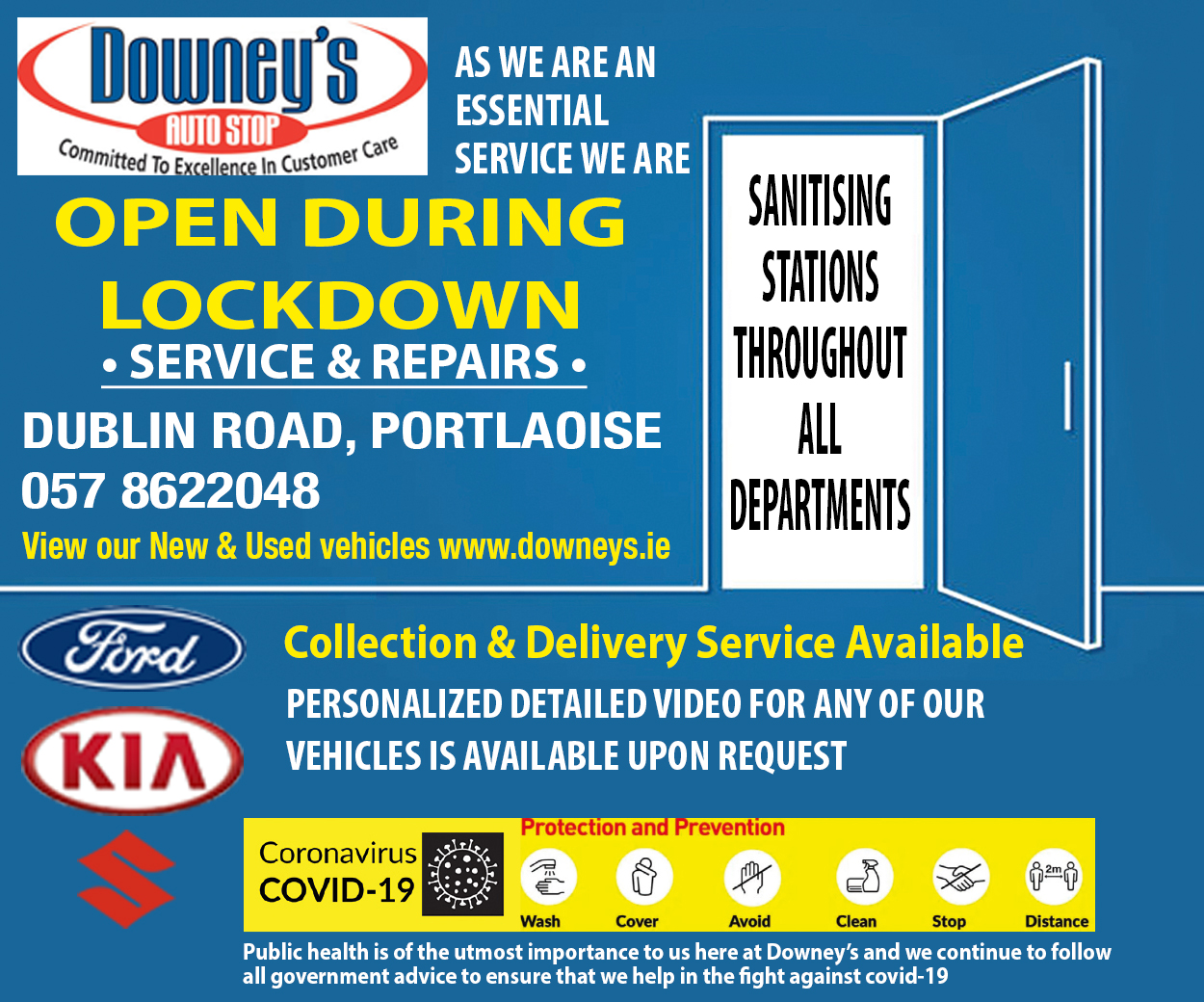 The win sparked scenes of jubilant celebration that led to fans streaming out onto the pitch to be with the players – but unfortunately, there was little to no social distancing in place.
The photos and videos of the celebrations caused outrage online – especially as 398 new positive Covid-19 cases were recorded in Northern Ireland over the weekend, with almost 1,000 in the past week.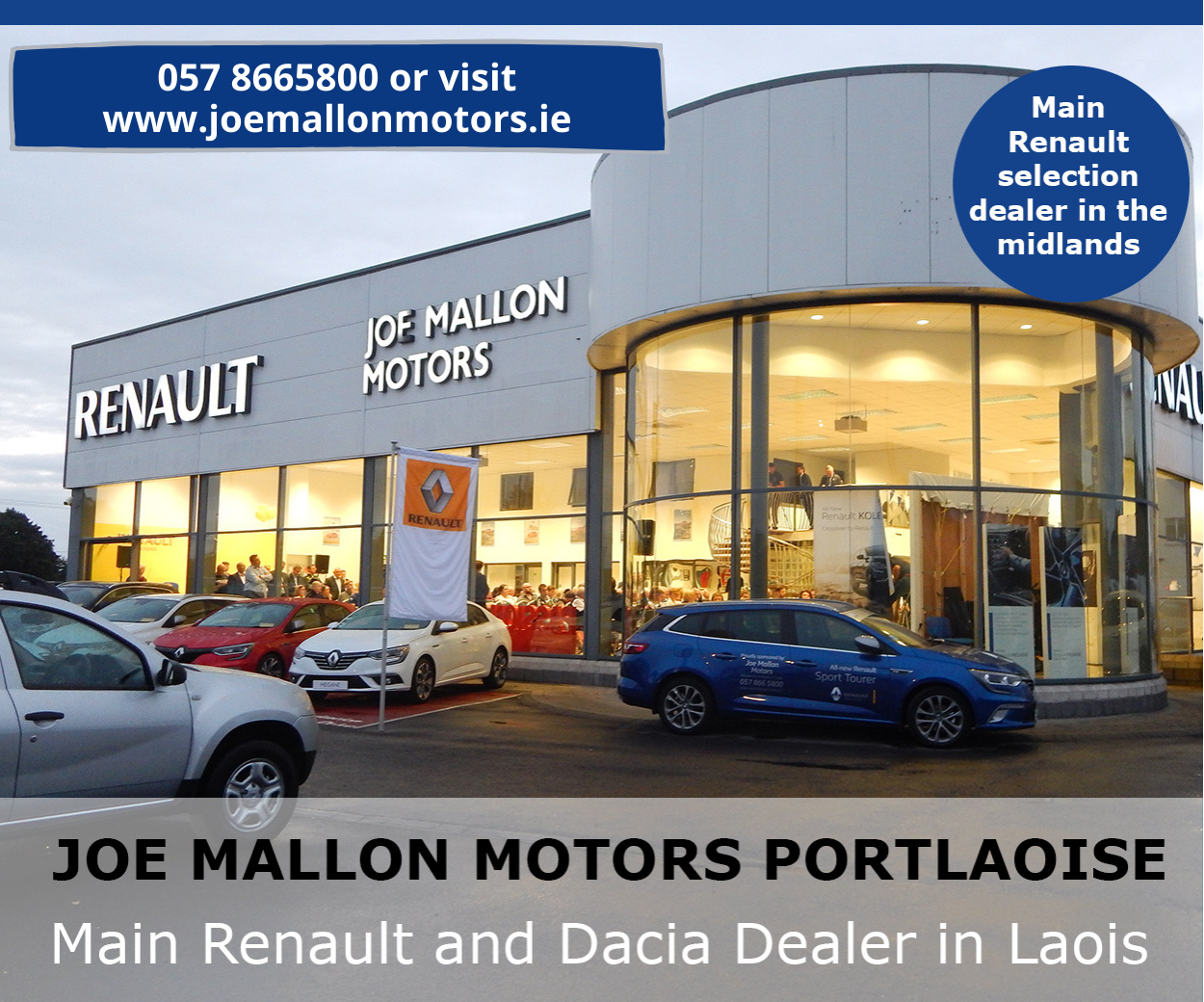 Northern Ireland First Minister Arlene Foster was among those to voice their displeasure.
She said: "Deeply concerned about the images from yesterday's GAA match. Significant milestone for Dungannon but Covid-19 is no respecter of victories. Other events being responsible.
"Sport and health will be the losers. Ulster GAA need to address this. Serious questions arising from videos."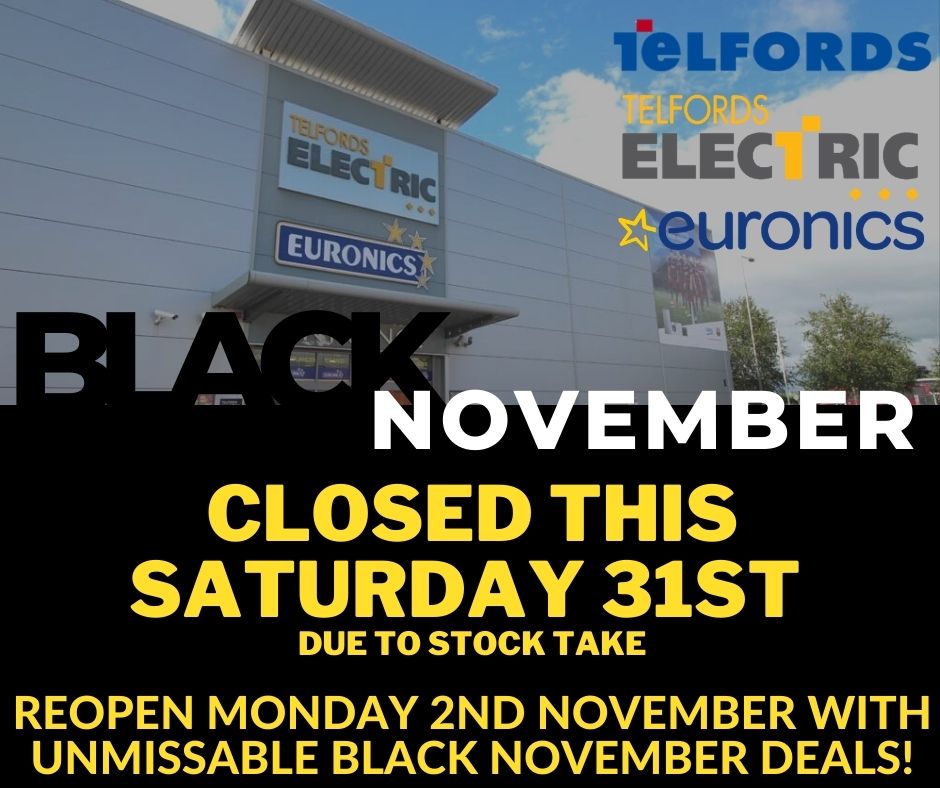 Two weeks ago, the Laois Camogie final took place in MW Hire O'Moore Park in front of no spectators and while the match itself was brilliant – the aftermath when O'Moore's won and only had themselves to celebrate with was a little strange.
This week, we will have two minor football finals and six adult semi finals where teams will qualify for county finals.
And in light of this, Laois GAA secretary Niall Handy has appealed to clubs to adhere to Covid-19 protocols and avoid scenes like what happened in Tyrone.
He said: "We have all seen how the scenes after the Tyrone county final have been highlighted in national media.
"If any further or future breaches of Covid protocols are not being observed, it may lead to further restrictions on spectators attending our games.
"So I appeal to all club officers to make your club members, players and supporters aware of these protocols, whether it be attending or hosting games."
Meanwhile, Mr Handy also confirmed that Laois TV were gearing up for a very busy weekend of action.
That will get underway on Thursday night with the Laois minor 'A' football final between Portlaoise and Ballyroan-Abbey being shown live.
The senior hurling semi finals and relegation final, along with the premier intermediate semi finals are all being streamed live on Laois GAA TV.
He said: "I also wish to reiterate that minor football final, senior hurling semi finals and relegation final and premier intermediate semi finals are being streamed live on Laois GAA TV.
"As a result Clubs will not be permitted to record these games, but we will forward a downloadable link of these games later that evening or first thing the following morning."