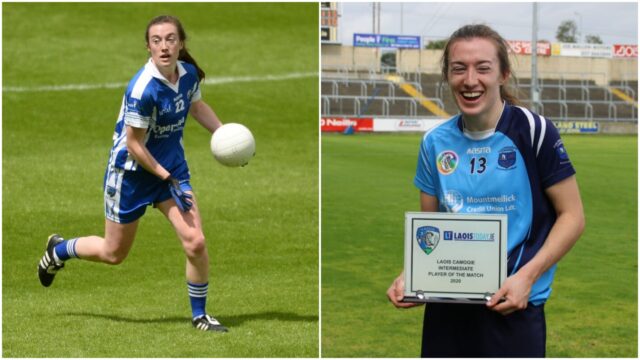 Two weeks ago – Laura Marie Maher achieved something which she was probably starting to think would never happen.
The Rosenallis native lifted her first ever Laois camogie title after a scintillating player of the match performances for O'Moore's against St Brigid's.
The forward chipped in with ten points as O'Moore's won their third Laois championship – but it was Maher's first as injury had deprived her of the chance to play in the 2016 and 2018 finals.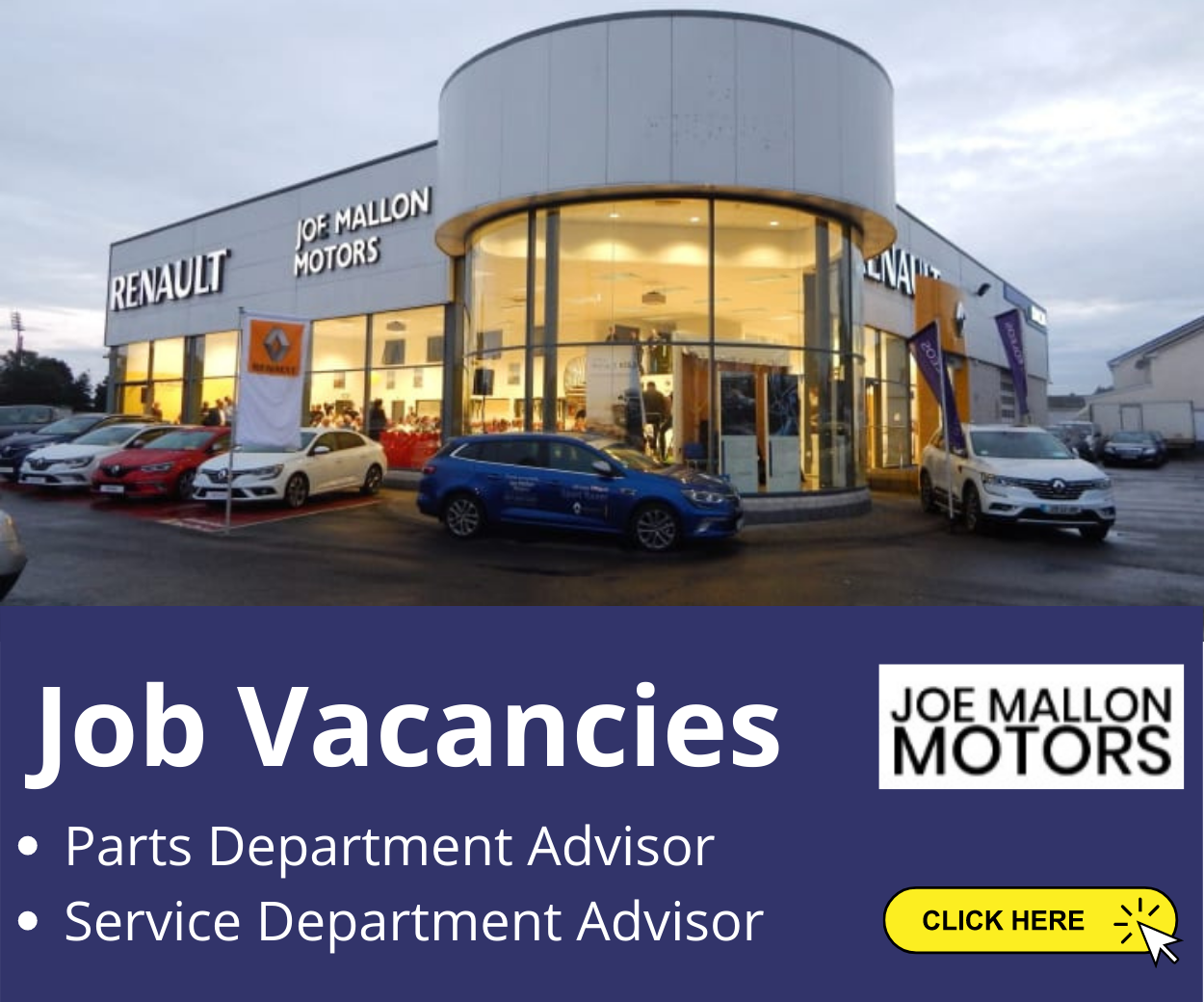 Speaking on the LaoisToday Talking Sport Podcast recently, Laura Marie explained how she went through hell with two brutal knee injuries.
She talking about the physical and mental turmoil, how delighted she is to be back and her hope to complete a remarkable double this Saturday when Sarsfields take on Portlaoise in the ladies football final.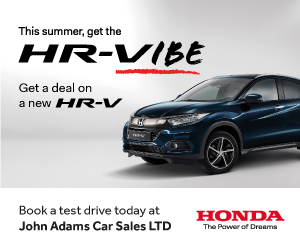 She said: "I did the two of them (knees). I did my left cruciate in 2016 and then I did my right one in 2018.
"So I was only back playing about 10 or 11 months when the right one gave in. O'Moore's won the county finals in 2016 and 2018 so I missed both of them. So personally for me, I was just delighted to eventually get there after missing out on the two wins.
"I was delighted and it was great to be on the field with the girls as part of the winning team, it's not the same when you are on the sideline watching on. So it was just great."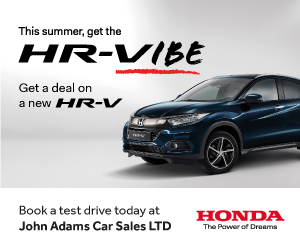 When Maher did her cruciate for the second time, she had just been named captain of the Laois Ladies footballers.
That was 2018 and Laois would go on to win the Leinster intermediate championship – another title Maher missed out on.
Looking back now, Maher says coming back from the second knee injury was tougher because she knew what was ahead of her.
She said: "The first time was a case of ignorance in bliss, I didn't know what I was facing into and everything was new and was a novelty and the rehab was straight forward – like it went to plan.
"The second time round was a real sucker punch. I knew exactly what I was facing into and that time around I did more damage with the injury and the rehab took longer and was more complicated – you start to wonder would you get back playing.
The second time around there were definitely four months I was just in pain the whole time and made no progress in the gym or anything.
"Whatever could go wrong, went wrong, so you were questioning it then. But I was blessed with a stubborn streak so I stuck it out."
The Laois Ladies are due to resume their campaign next month but Laura Marie is not looking that far ahead – she is firmly focused on the challenge on trying to win eight titles in a row with Sarsfields against Portlaoise on Saturday.
She said: "I've no status at the moment (as regards inter county).
"This year pre-Covid, my aim was to play club camogie and club football without getting injured. So far so good so we will see what happens.
"When we played Portlaoise in the group stages they were very organised, the were deserved winners on the day.
"(So this) will be an interesting game. They have won under 16 and minors so they have lots coming through which is great to see."
Sarsfields face Portlaoise in the final on Saturday in MW Hire O'Moore Park at 12.30pm.
You can listen to that Talking Sport episode on on Apple Podcasts, Spotify or Podbean or below on Soundcloud.
SEE ALSO – From devastation to elation – how repeating the Leaving Cert changed a Laois teenager's life