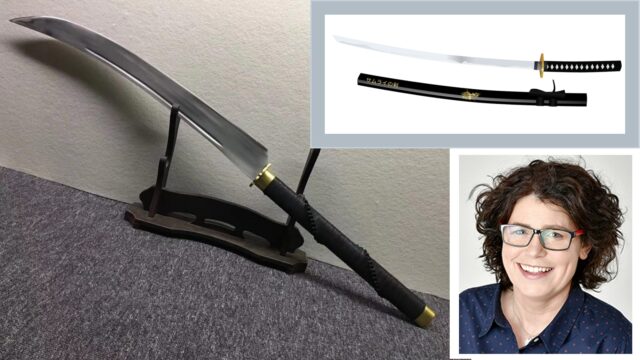 People who own weapons like samurai swords or machetes should require a license, similar to gun owners.
That was the view expressed by Laois Fine Gael councillor Aisling Moran at this week's meeting of the Laois Joint Policing Commission held in the Dunamaise Arts Centre.
She described a situation in Laois where a man injured his brother with a machete knife in an incident and is often intimidating people living in his estate by carrying the knife around.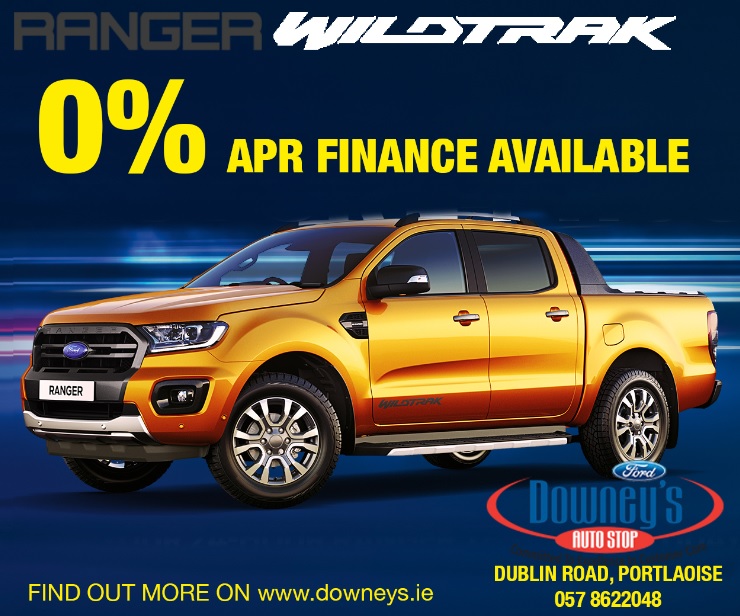 She said that a license should be required for an item like that. "If it was a gun you'd have to have a license," she said. "Should it be looked at?"
Chief Superintendant John Scanlan said it is an arrestable offence to be caught with a weapon like that if there's an intention to cause a crime but that it is difficult to differentiate between what is a weapon, and what is a tool.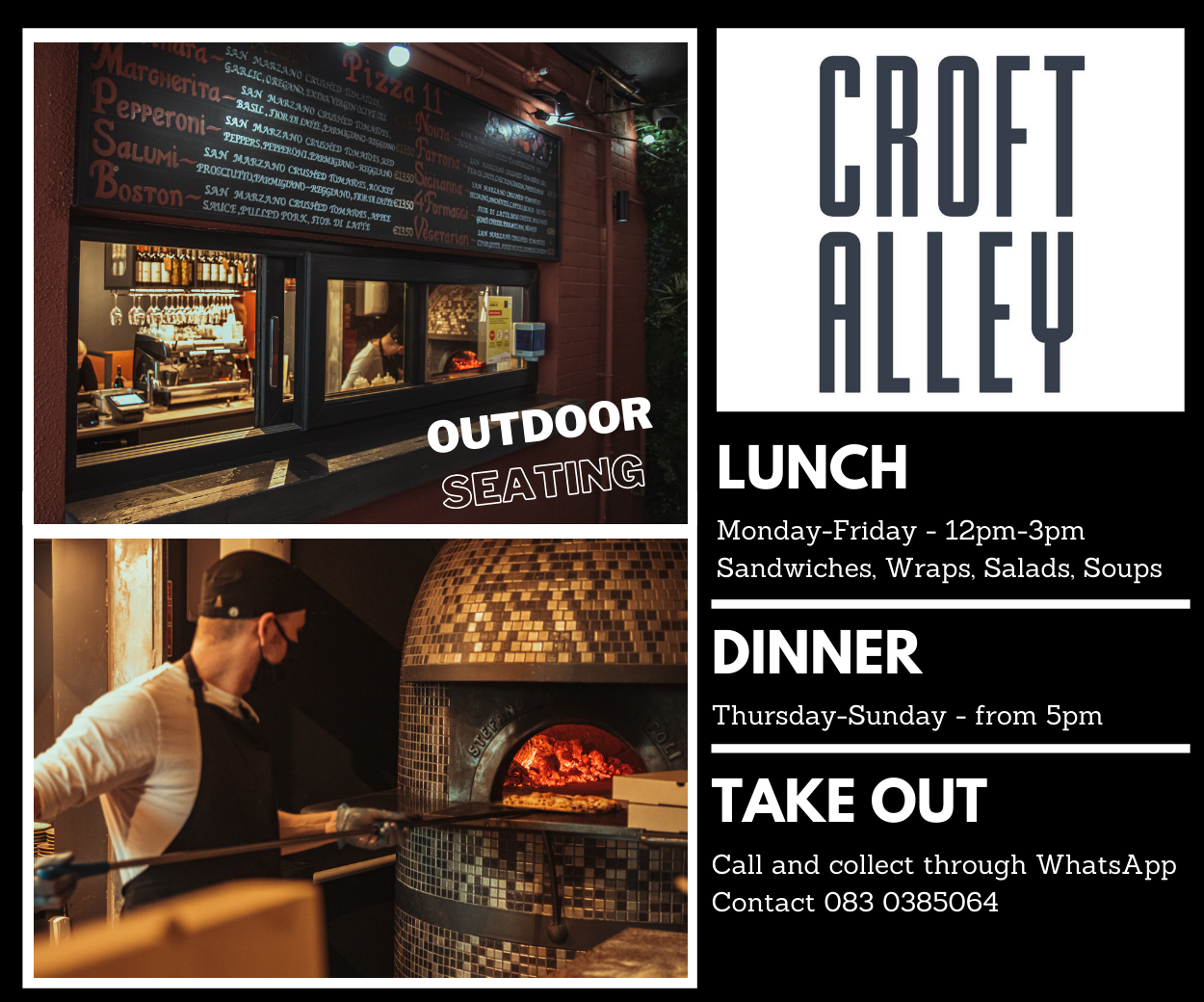 "A carpenter could have a stanley knife or a man working in a butcher's shop could have a knife.
"A lot of things that are used as a weapon have a very practical everyday use," he said.
He acknowledged that people can have samurai swords as ornamental items in their homes that they can bring in from other countries.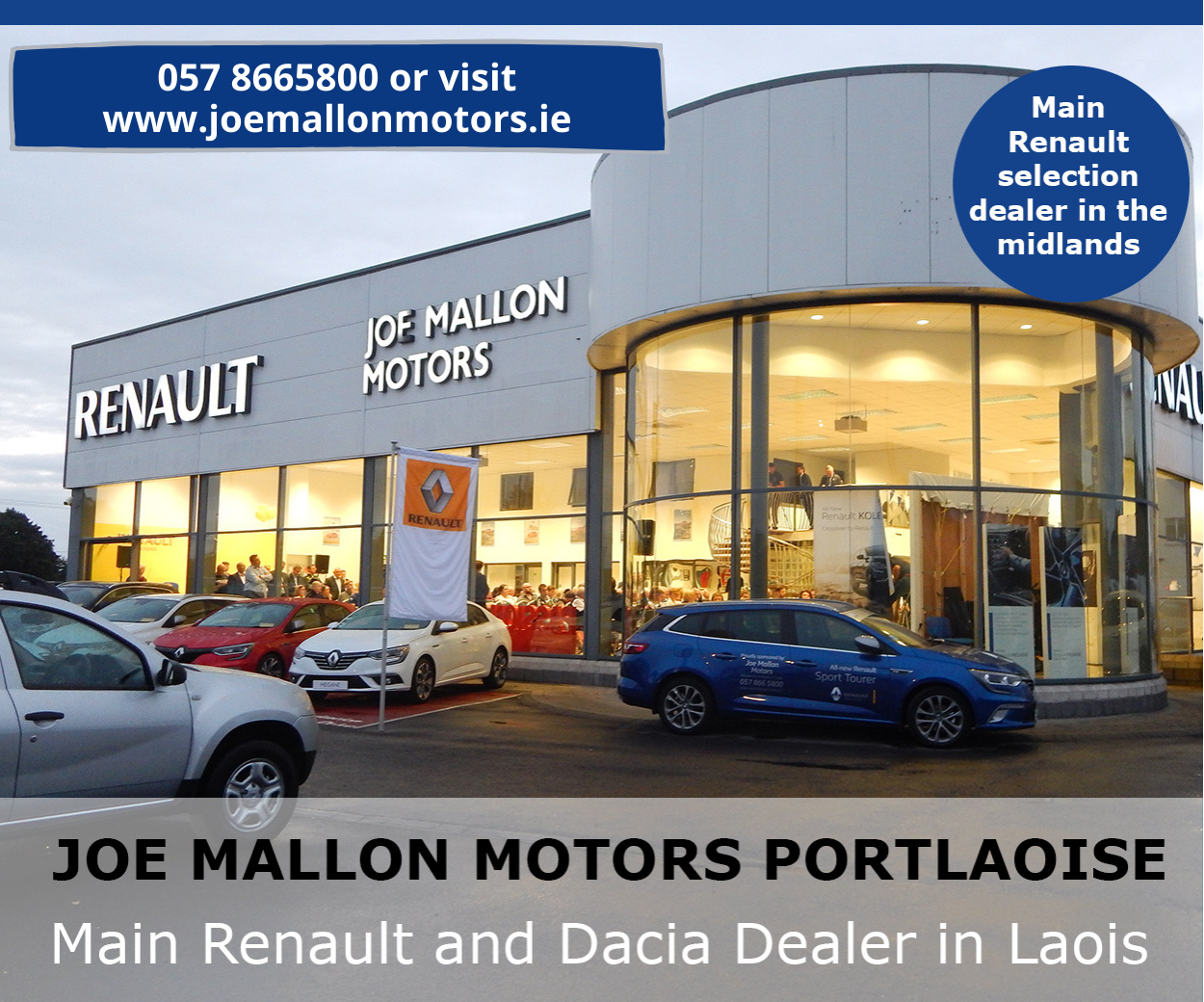 "In the wrong hands, they can become a deadly weapon," he said, but "the law here is that if it's intended to be used as a weapon for a criminal offence, they can be arrested".
Responding to Cllr Moran, he said that the guards will investigate incidents if they are given specific information.
SEE ALSO – Dunamaise delighted to open their doors and lift the curtains again