The Portlaoise Ladies footballers will contest their fourth senior football championship in the last five years on Saturday – and they are hoping to claim the title for the first time in their history.
They are up against eight-in-a-row chasing Sarsfields at 12.30pm in MW Hire O'Moore Park but they have shown they are more than a match for the Mountmellick based outfit already this year.
Portlaoise defeated them in the group stages and captain Aisling Saunders will be hoping that her side can replicate that victory when it really matters.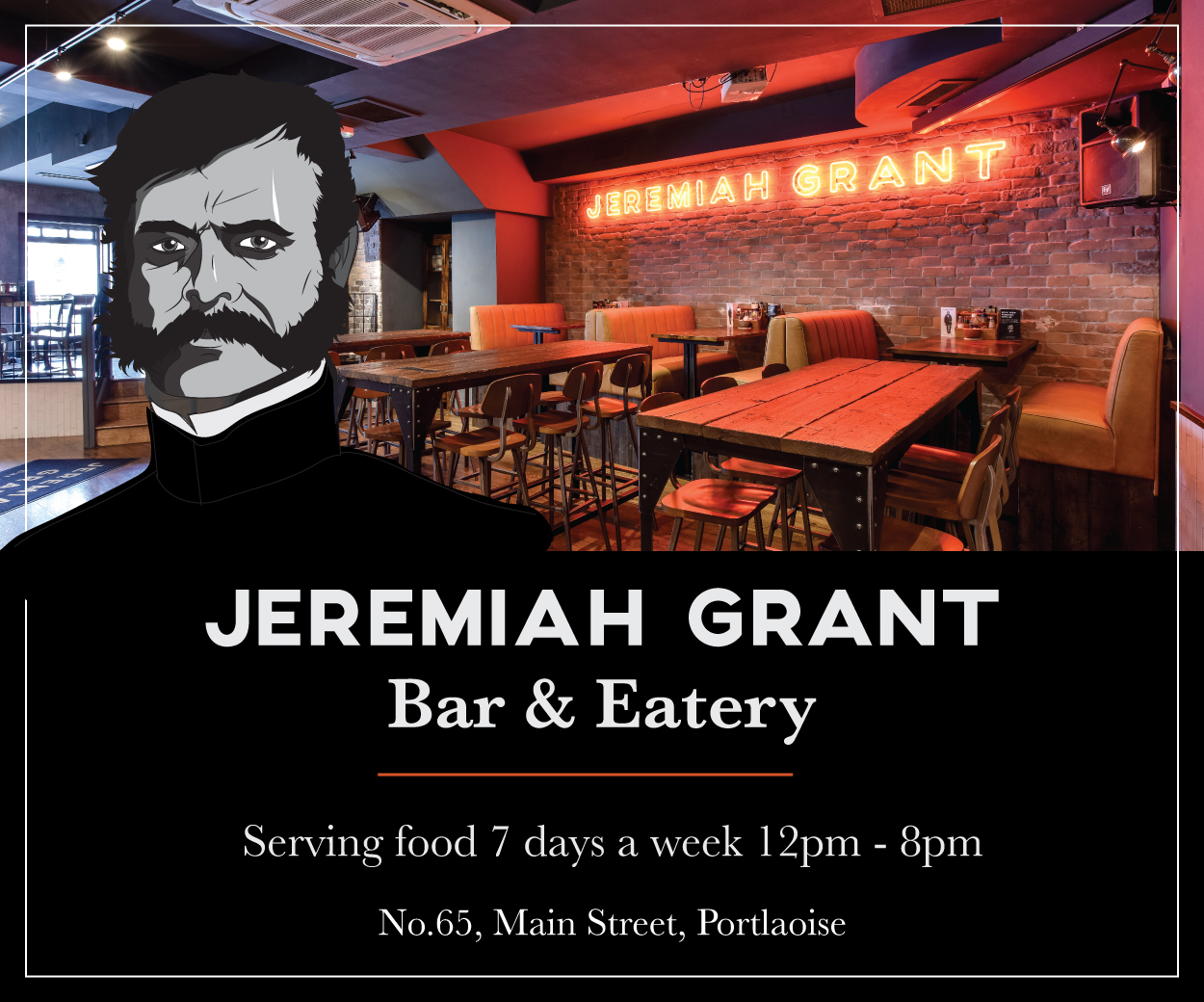 After missing out on the final last year, Portlaoise are under new management this year.
Ballyfin native Stephen Duff is in charge with Ivan Byrne and Teddy McCormack as selectors. Paul O'Riordan is the coach while Lorraine McCormack and Aisling McCarthy are the Female Liaison Officers.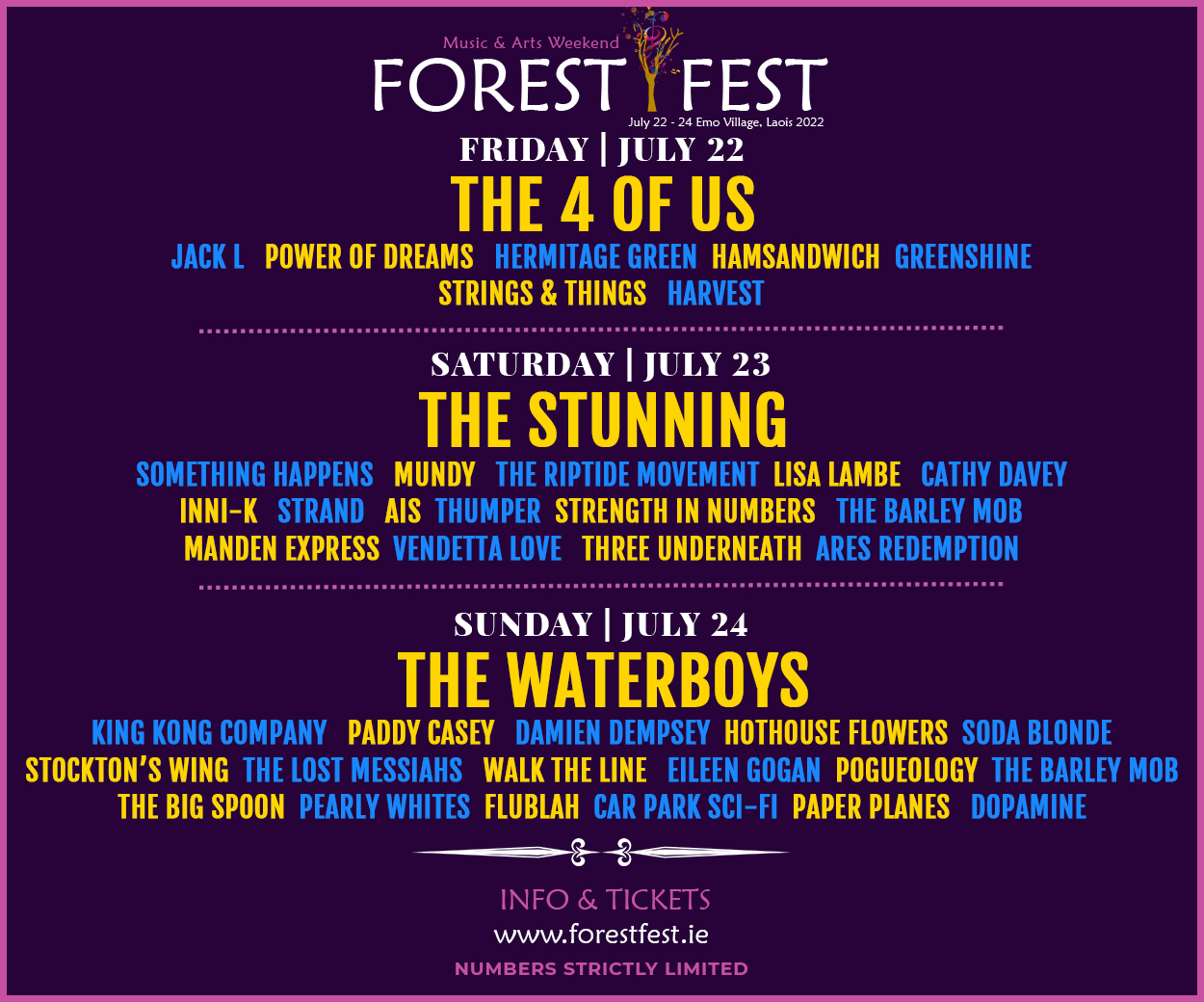 Speaking to LaoisToday, captain Saunders says that the positive environment all of those have created has been a huge factor in their success this year.
She said: "The new management team are very positive and they keep the focus on us and trying to be the best that we can be.
"That is all we can do. This game on Saturday is going to be a massive challenge but we can't worry about Sarsfields.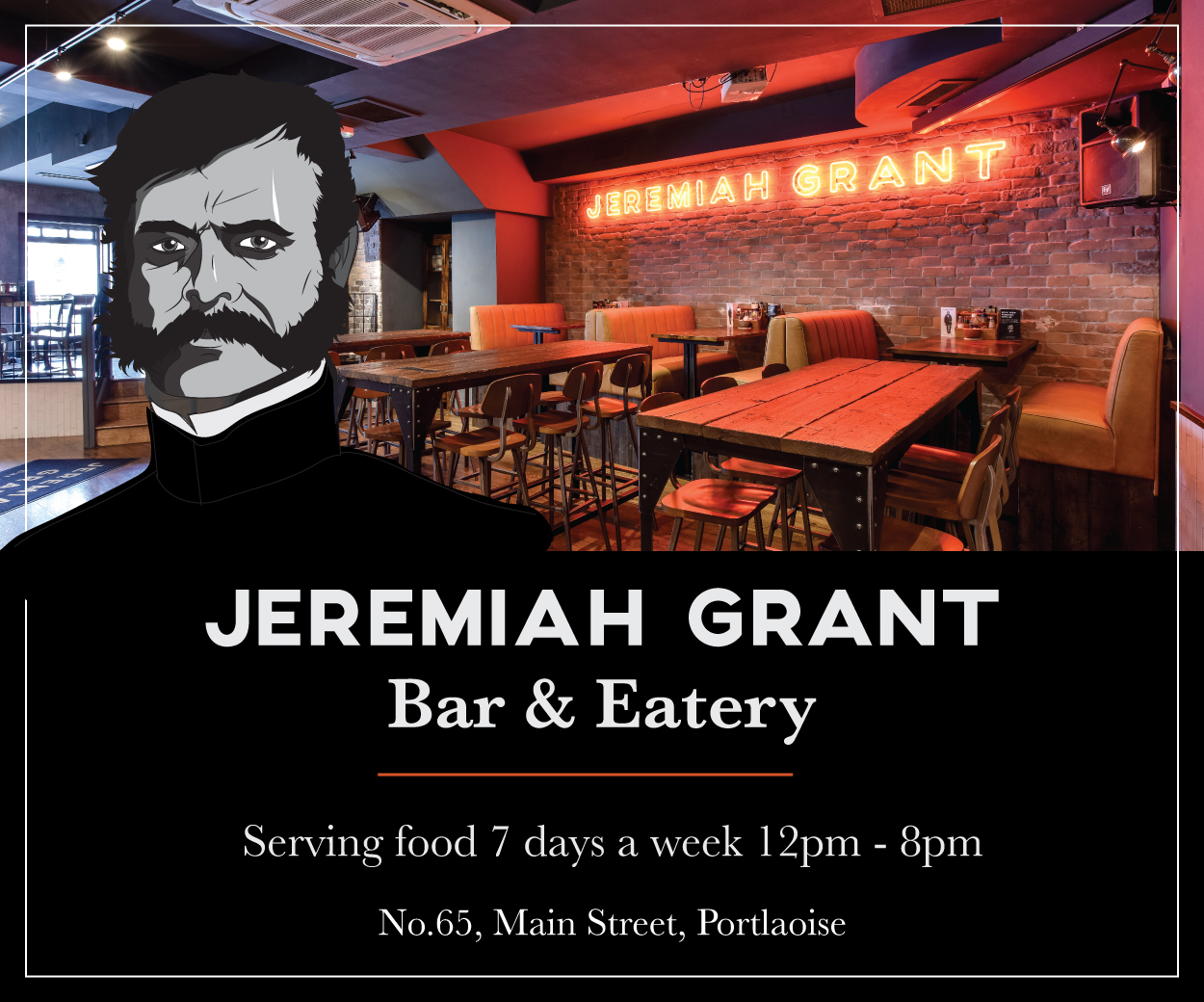 "We just have to go out and try to be the best we can be. We can't be too worried about anything else."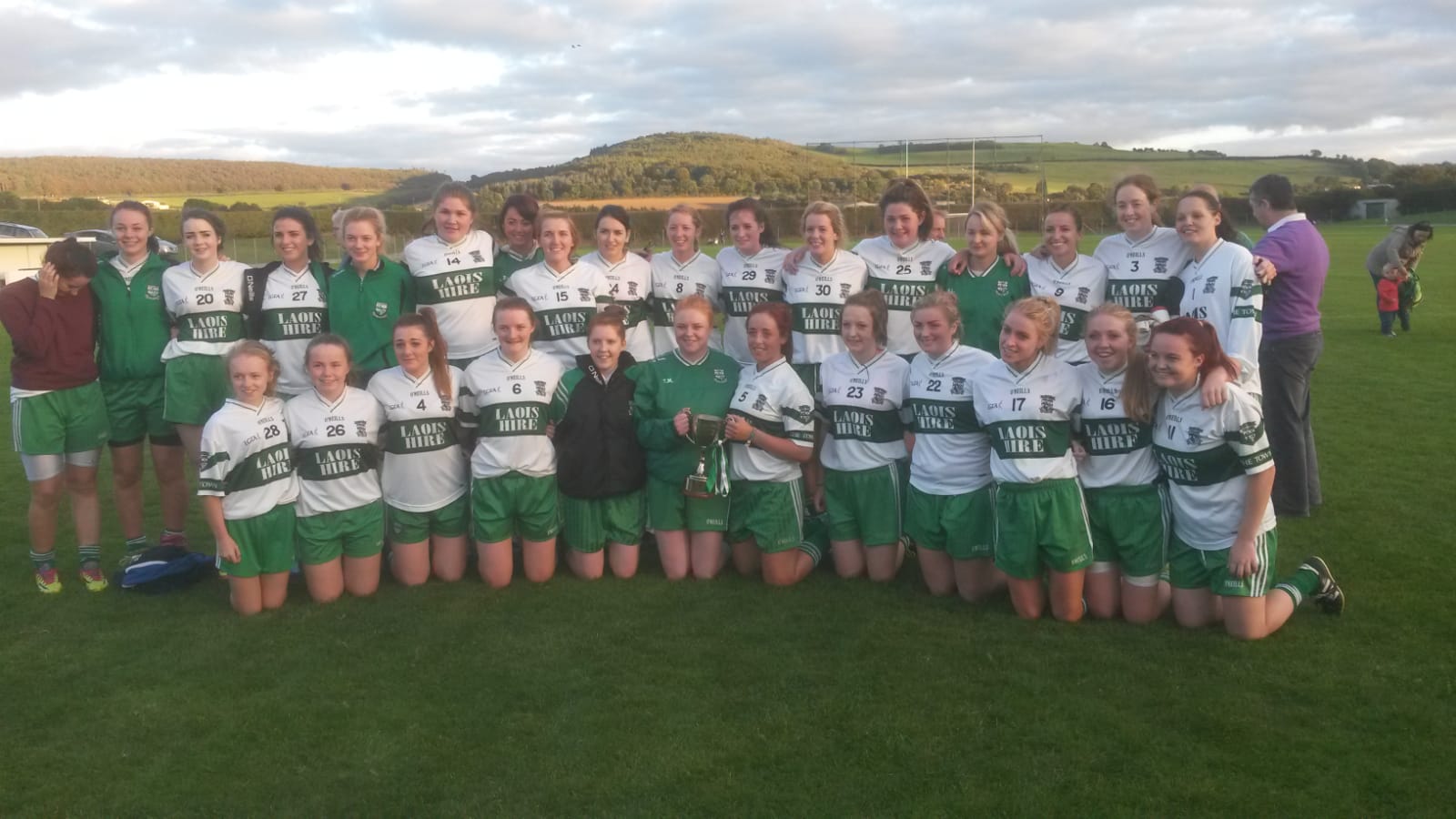 Portlaoise have also had an influx of exciting young players join their panel in recent years and as they have matured, the team has become stronger.
Amy Byrne, Ciara Byrne, Rebecca Reddin, Julia Cahill, Aoife Hyland Conlon, Sarah Fleming and Leah Loughmann are among those who won All-Ireland titles with Scoil Chrtiost Ri – something which Saunders says makes a huge difference.
She said: "There is such an age gap in our team. There are some of us who have been playing together for years and then there is a huge gap.
"We have all the girls that have come up from Scoil Chriost Ri and when they began training with us a few years, while they were in school and winning all around them, they have brought huge experience.
"I know they are younger but the experience they have from winning things in school under Pat Critchley really stands to them and that also stands to us as well."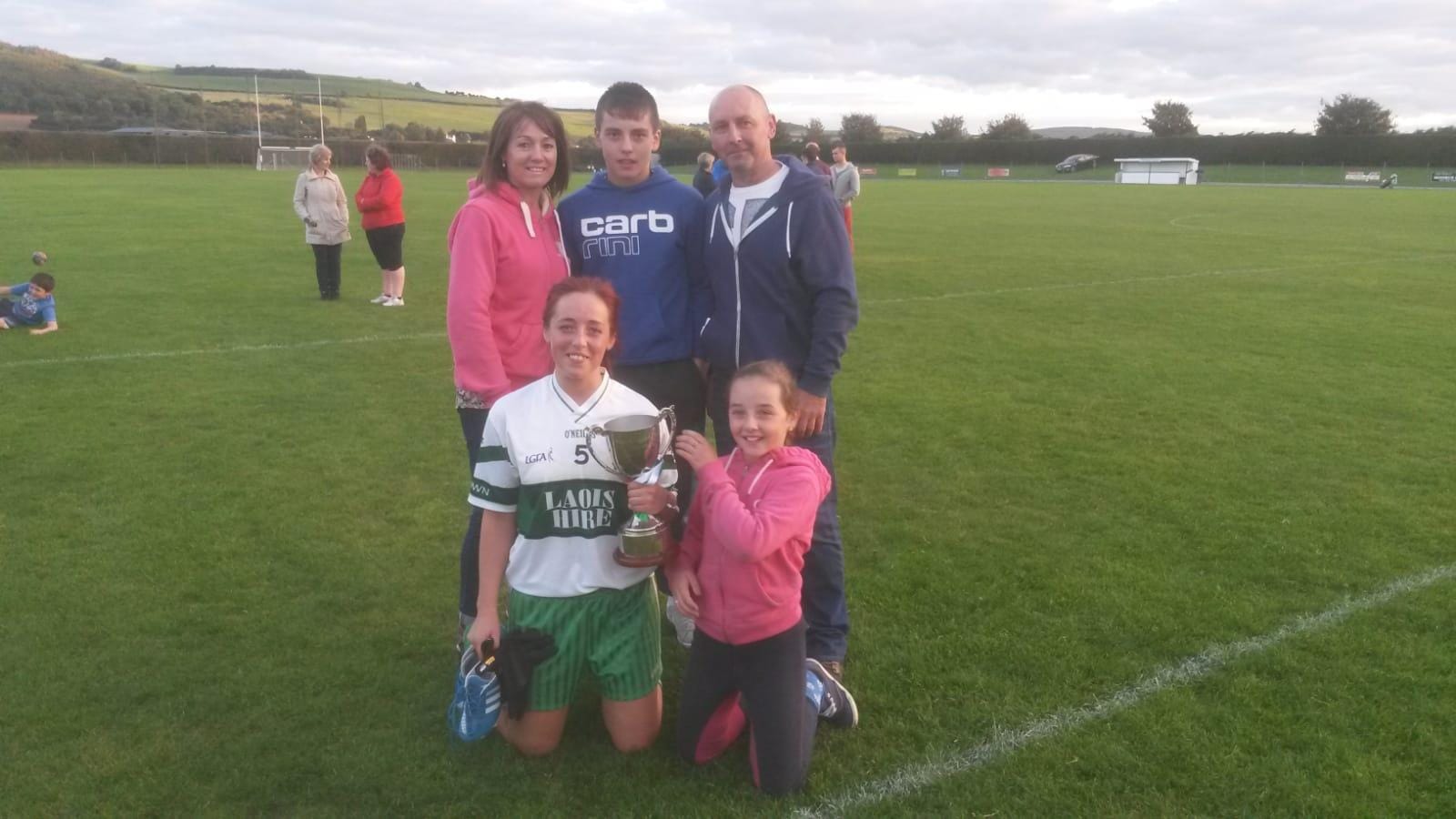 Looking ahead to Saturday's game, Saunders says that although they defeated Sarsfields in the group, that game won't matter one bit come throw in.
She said: "We have played in three county finals over the years. And while we have done well at juvenile level, it is the senior final that we seem to fall short in.
"Sarsfields are an absolutely unbelievable team and you have to give credit where it is due because they have been so consistent for so long.
"We were happy with beating them in the group of course but we aren't reading too much into it because we know that Sarsfields are going to come out differently on Saturday.
"They will have a different mindset and perhaps play in different positions. So while that win was good at the time, we have forgotten about that now and have moved on.
"We know that this is going to be a serious challenge on Saturday. We know there is serious hard work ahead of us.
"We have huge respect for Sarsfields. They have dominated Laois football for the last decade.
"They have so much experience but maybe we have youth on our side. So we will have to see on Saturday whether it comes down to youth or experience in the end."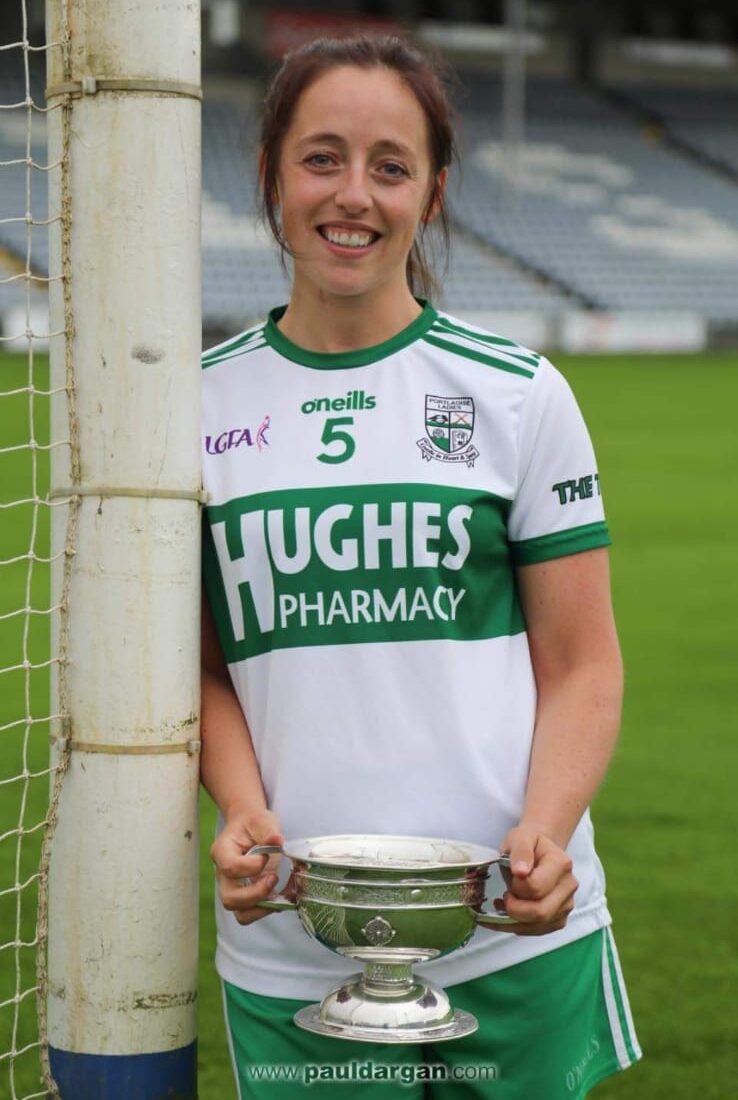 Three of the last four finals have been played outside of O'Moore Park but Saunders is delighted that this game is back in Laois GAA HQ.
She said: "I started playing senior when I was about 15 so I'm around 12 years playing senior now and I've only played in O'Moore Park a handful of times. Maybe four times in my life.
"Only one of the previous three finals we have played has been in O'Moore Park.
"We put in just as much hours of training both on and off the pitch as the men so I don't see why we can't have more matches in there.
"Over the last few years, I have noticed our support growing steadily in numbers. So I think ladies football is starting to be more recognised.
"And long may that continue."
SEE ALSO – Dual star Maher on putting injury trouble behind her as she seeks double glory