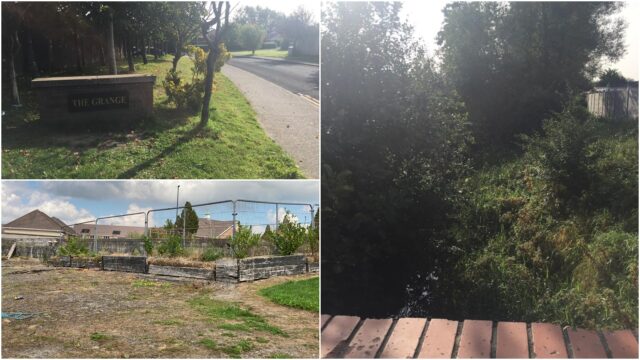 Laois County Council should put in a compulsory purchase order on a vacant site at the front of the Maryborough Estate on the Mountrath Road in Portlaoise, according to Cllr Caroline Dwane-Stanley.
Cllr Dwane-Stanley raised the issue at the recent Portlaoise Municipal District meeting in Laois County Council and highlighted that planning permission had been renewed three times on the site without any action being taken.
She explained that all areas of the estate had been taken in charge by the council apart from that specific area and the small section of road at the back of the vacant site.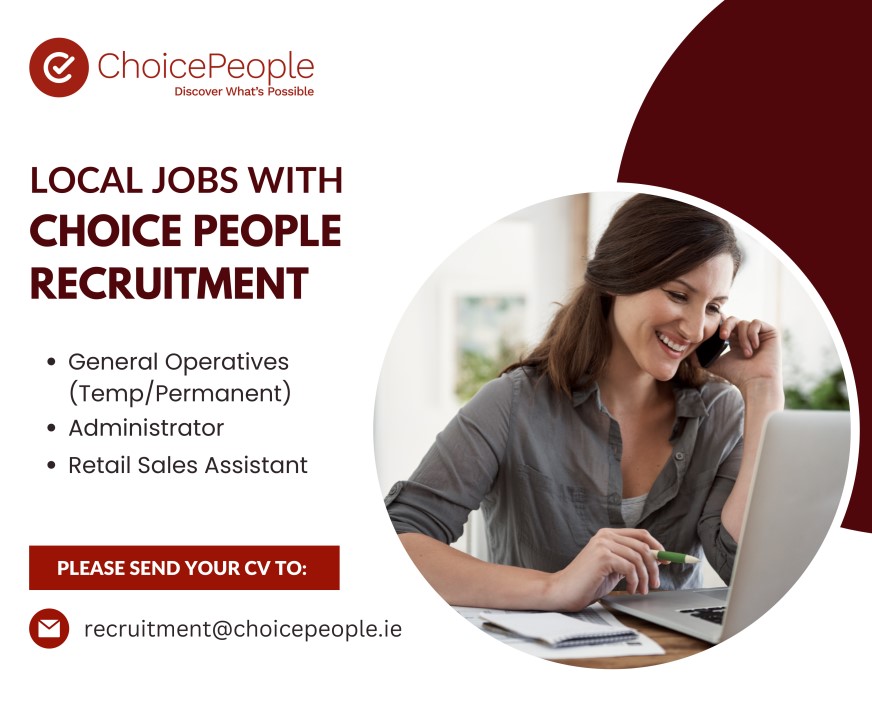 "The site is a mess," she said. "It's wide open and there are pipes, wires, holes, rotten fence and rotten wood.
"There are a huge amount of children living in that area and older and more vulnerable people.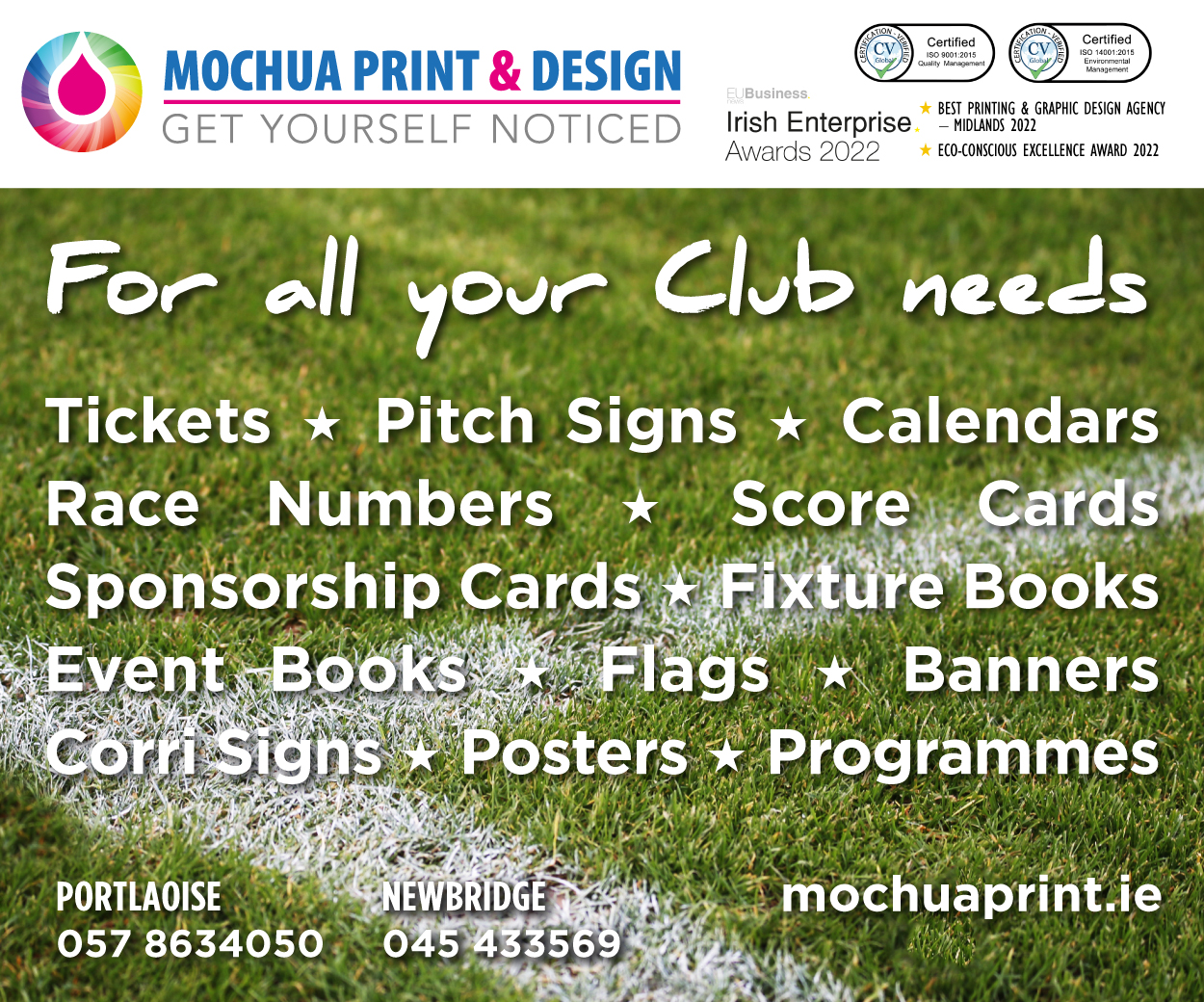 "The developer is a good person with a good record but … there should be work carried out to seal off that area."
The council response from Angela McEvoy stated that "there is still a live permoission on this site which expires on 31/12/2021".
"It is my understanding that this area is intended to be a retail development as part of the housing development. The developer intends to complete this development."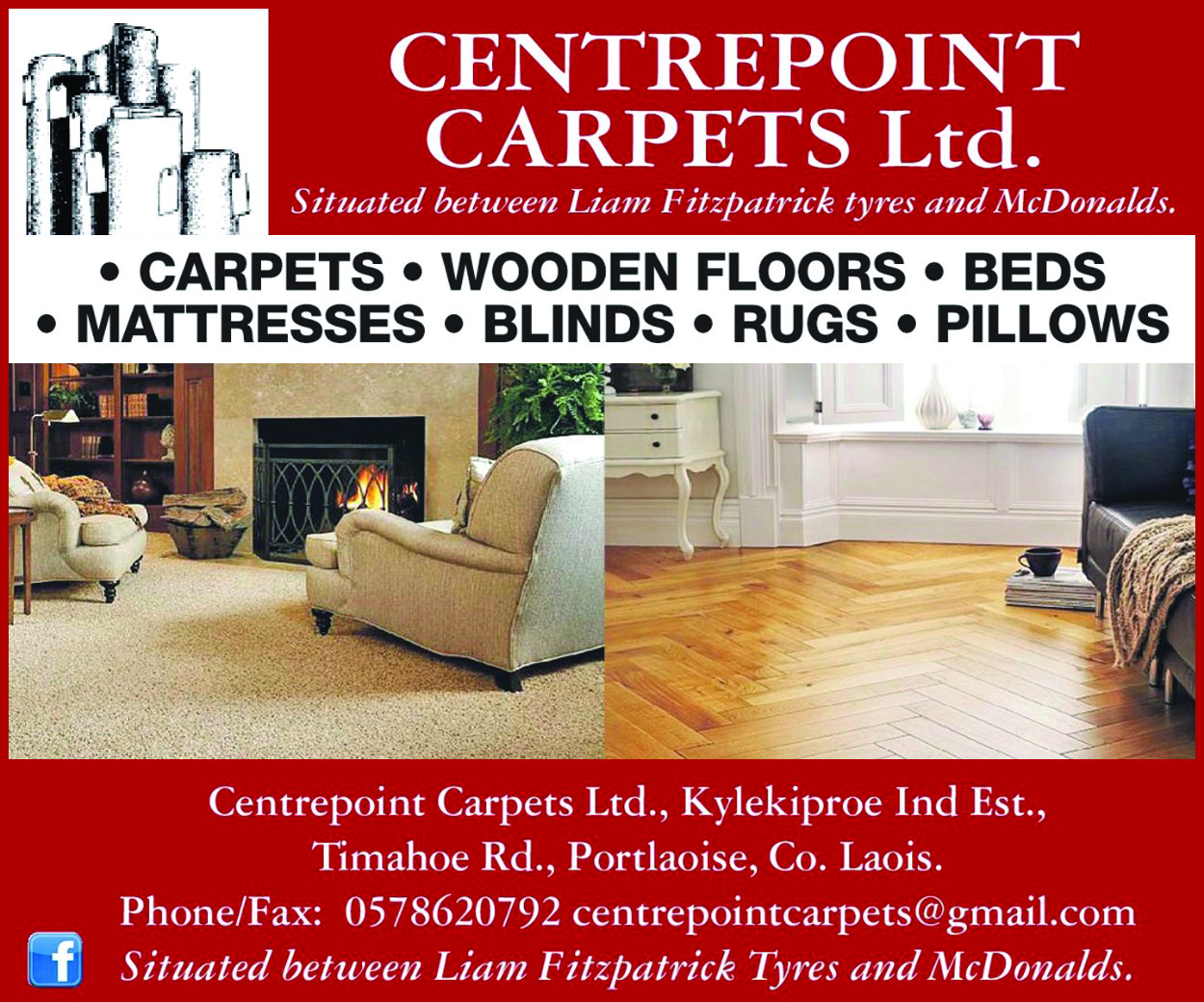 Cllr Stanley had also called for the road beside the site to be taken in charge by the council as well as repairs to be carried out to the boundary fence along the river bank at the back of the estate.
The council replied that the road will be taken in charge when the estate is completed and that quotes are being sought for the repair of the fence.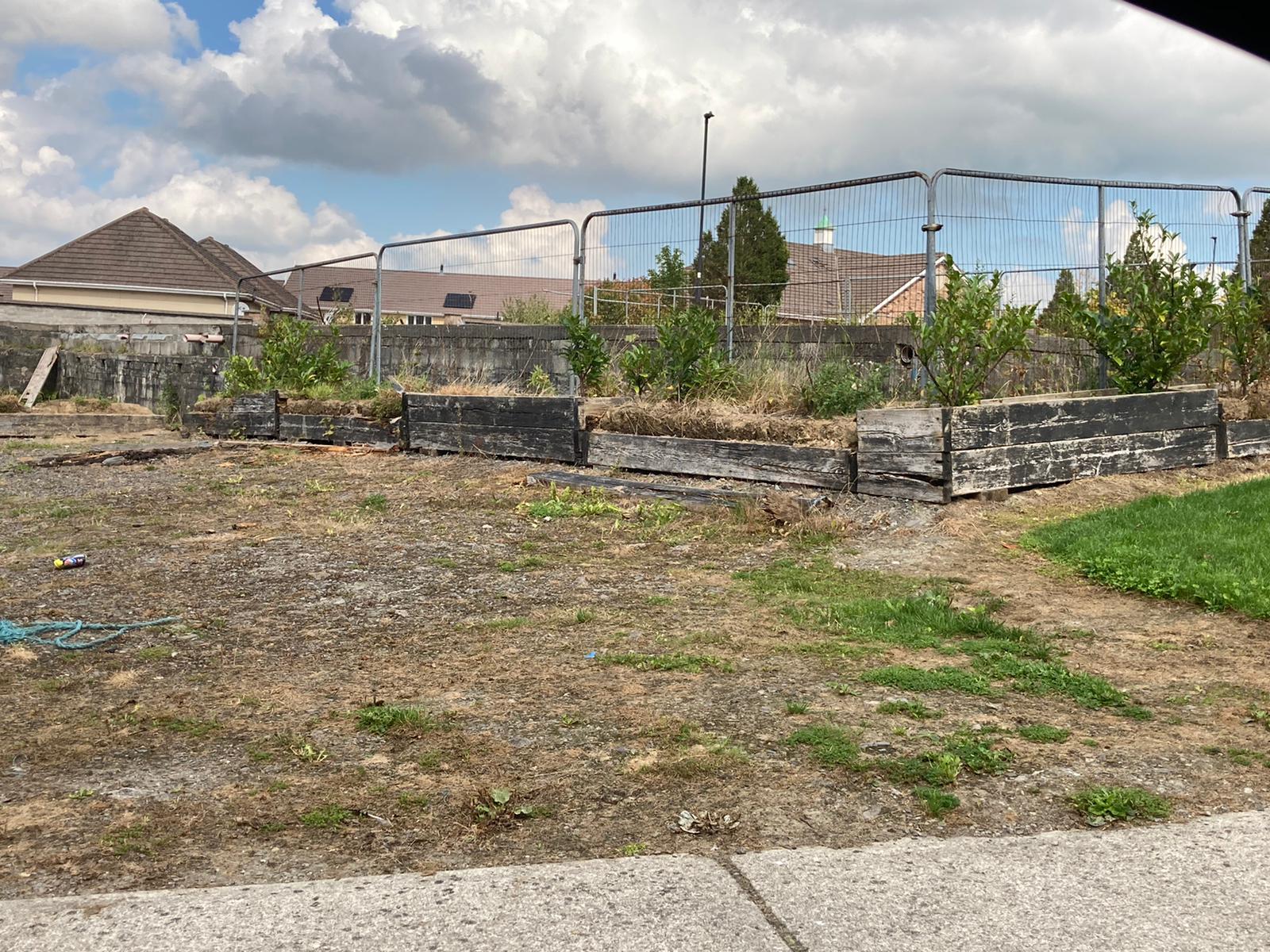 Elsewhere, Cllr Dwane-Stanley urged the council to clean the stream and cut back the trees along the riverbank in the Grange on the Borris Road in the town.
"People living there are extremely worried about the trees falling over," she said. "But apart from the trees, the embankment is very dangerous. You'd have concerns that if a child got in there, they wouldn't be found."
Wes Wilkinson, an engineer in the Portlaoise Municipal District, responded by saying that the area will be examined by a tree surgeon/tree service contractor.
"Once our office has received the assessment and estimated costs of the works, funding will be sought to carry out the works."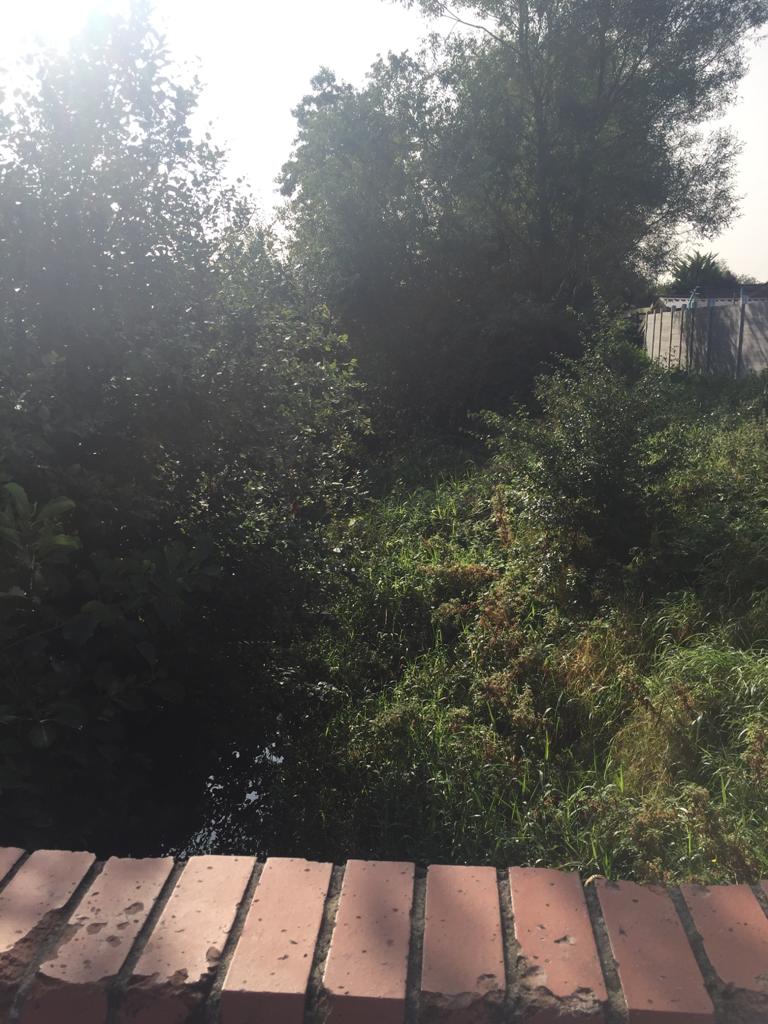 SEE ALSO – Check out more stories from the Portlaoise Municipal District here