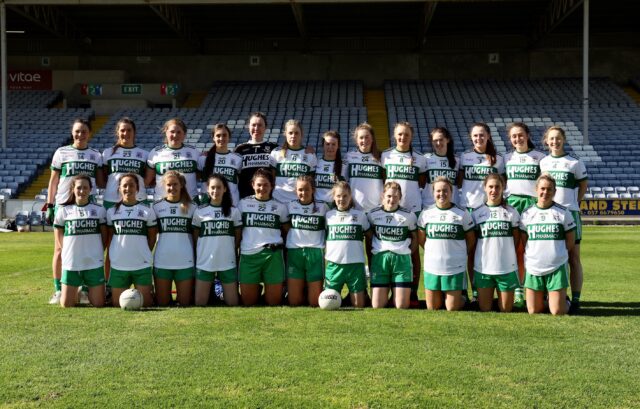 Sarsfields 0-12 Portlaoise 1-12
Laois Ladies Senior Football Final
History has been made in MW Hire O'Moore Park this afternoon as Portlaoise have won their first ever Laois Ladies senior football championship.
And in the process, they denied Sarsfields of claiming their own bit of history as, if they had won, they would have been crowned champions for the eighth year in a row – something that has never been done before.
But this was a brilliant game and one that Stephen Duff's side led from the first water break onwards.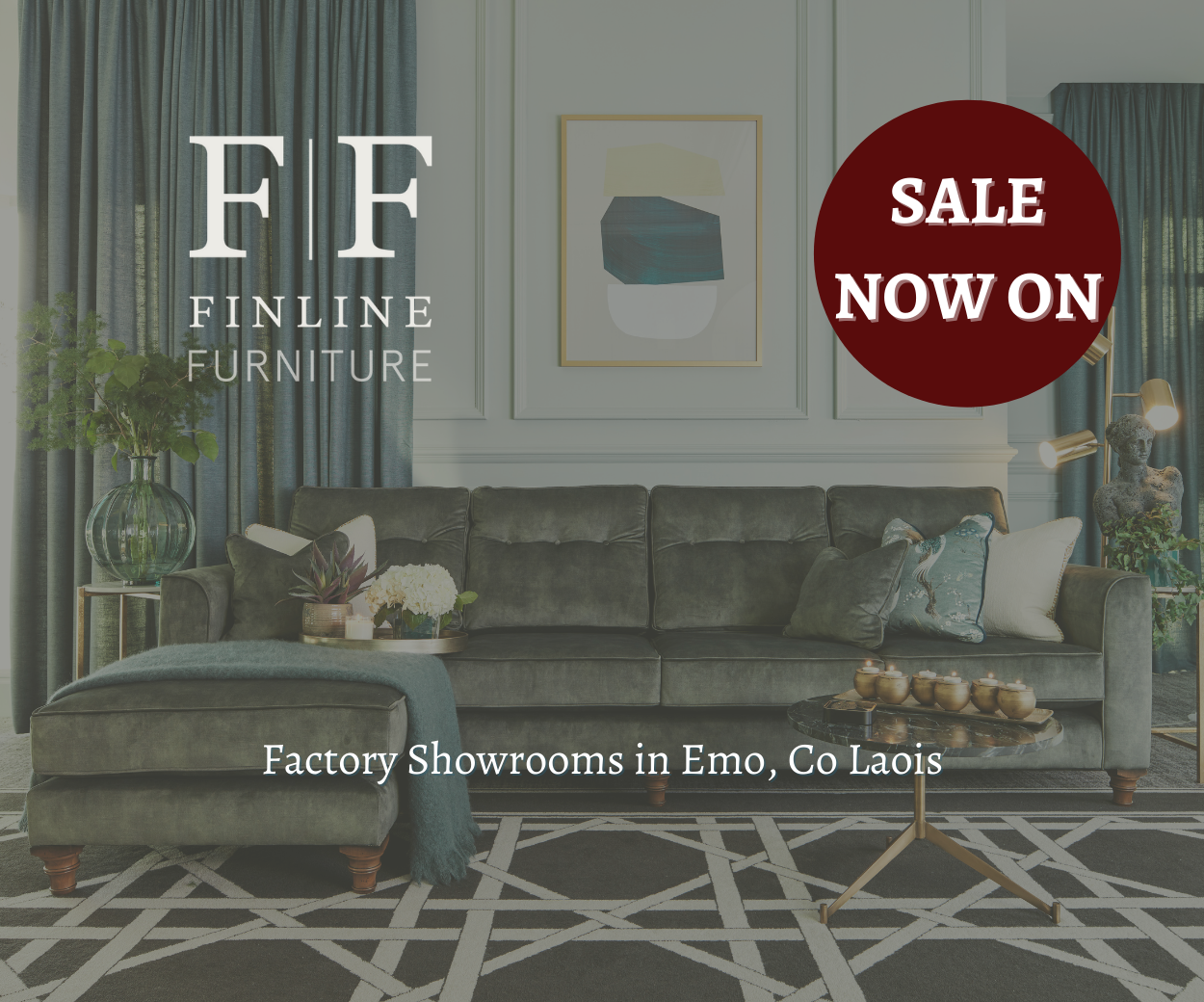 Aisling Kehoe was named player of the match and it was her goal just after that period that proved the difference in the end as two fine teams went at it hammer and thongs for an hour.
Portlaoise played with the wind in first half but the sides could not be separated in the opening 15 minutes.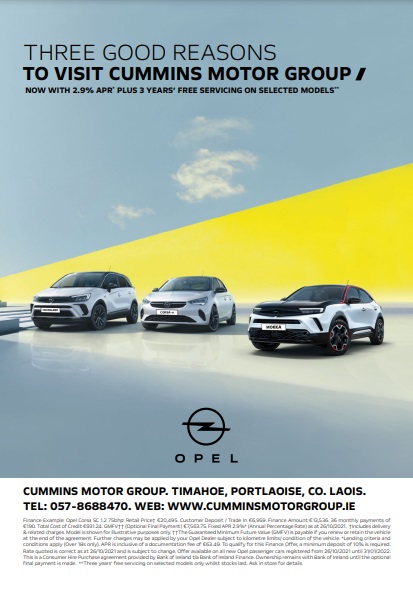 Portlaoise missed a couple of efforts and also could have had two goals in that time – but for Sarsfields keeper Becky Williams.
She pulled off two saves at point blank range from Fiona Dooley and Ellen Healy – saves just like she made against St Conleth's in the semi final.
Aisling Kehoe and Sarah Anne Fitzgerald pointed for Portlaoise but Clare Conlon and Mags McEvoy responded for Sarsfields to leave it 0-2 apiece at the water break.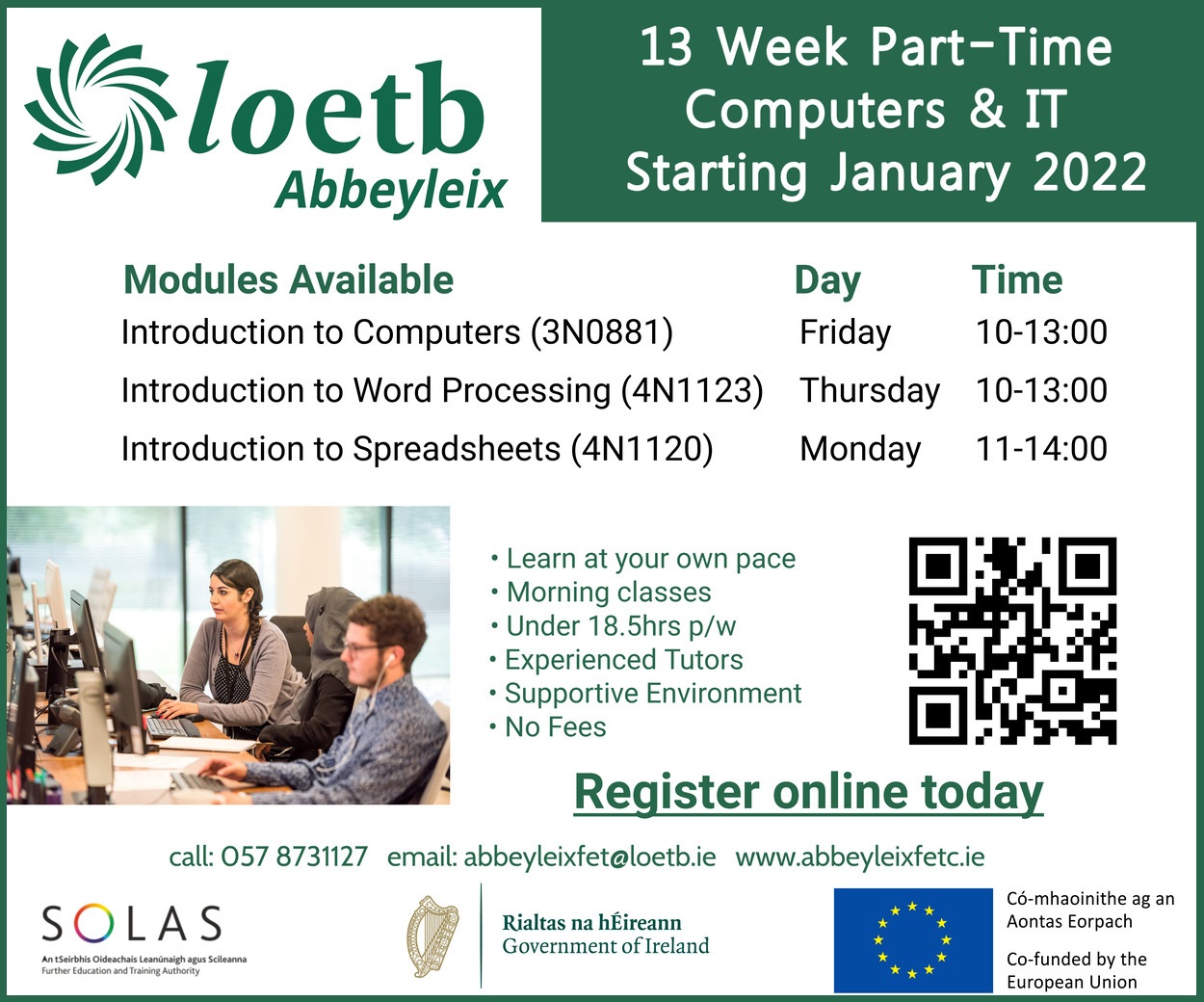 But Portlaoise came flying out of the traps after that as Fiona Dooley and Alison Taylor pointed before the latter was involved in the half's only goal.
She robbed a Sarsfields defender of possession and fed Fiona Dooley who picked out Aisling Kehoe to beat Becky Williams from close range.
If Sarsfields were rattled, they certainly didn't show it as they dominated the remainder of the half.
Lorna O'Sullivan landed a brace and Laura Marie Maher also pointed to cut the deficit to two.
They had a chance to take the lead at half time but Amy Loughman's shot was spectacularly blocked by full back Sarah Fleming and Portlaoise led 1-4 to 0-5 at half time.
Laura Marie Maher and Ellen Healy swapped points on the resumption of play before a Leah Loughman free pushed Portlaoise three clear after 36 minutes.
Clare Conlon and Aisling Kehoe traded efforts before Portlaoise hit two in a row to go five clear after 40 minutes. The first was a Leah Loughman free and the second came from Shaunagh Jackson – but there was a goal on if she had passed to the aforementioned Loughman.
Clare Conlon responded with a free but Portlaoise led 1-9 to 0-8 as we headed for the second water break with 47 minutes on the clock.
Clare Conlon and Leah Loughman traded frees when the game resumed and another Conlon free left it 1-10 to 0-10 with five minutes to go.
Joyce Dunne then went on a rampaging run which yielded another score and the deficit was two in the final minute of injury time.
Aisling Kehoe stepped up to kick a screamer for Portlaoise and when Leah Tarpey and Shaunagh Jackson traded efforts – the gap was three again and we were now three minutes into injury time.
Sarsfields needed a goal but instead Portlaoise held onto the ball and claimed the win.
SCORERS – Sarsfields: Clare Conlon 0-5 (five frees), Mags McEvoy 0-1, Lorna O'Sullivan 0-2, Laura Marie Maher 0-2, Joyce Dunne 0-1, Leah Tarpey 0-1 Portlaoise: Aisling Kehoe 1-3, Sarah Anne Fitzgerald 0-1, Fiona Dooley 0-1, Alison Taylor 0-1, Ellen Healy 0-1, Leah Loughman 0-2 (two frees), Shaunagh Jackson 0-2
SARSFIELDS: Becky Williams; Rachel Williams, Jenny McEvoy, Amy Loughman; Ava Lawlor, Emma McEvoy, Alison McEvoy; Joyce Dunne, Mags McEvoy; Aisling Bohane, Clare Conlon, Rosemarie Birmingham; Meghan Dunne, Lorna O'Sullivan, Laura Marie Maher. Subs: Leah Tarpey for Birmingham (43), Grainne Lalor for O'Sullivan (48), Lauren Kearney for for Dunne (55), Ciara Murphy for Bohane (59, inj)
PORTLAOISE: Aoife Hyland-Conlon; Ciara Byrne, Sarah Fleming, Clare Dunne; Amy Byrne, Aisling Saunders, Julia Cahill; Fiona Dooley, Ellen Healy; Grainne Moran, Aisling Kehoe, Alison Taylor; Shaunagh Jackson, Sarah Anne Fitzgerald, Leah Loughman. Subs: Kirsten Keenan for Moran (33), Rebecca Reddin for Dunne (38), Maeve Phelan for Dooley (48), Fiona Dooley for Loughman (59)
Referee: Brendan Hickey (Graiguecullen)
SEE ALSO – JOB VACANCY: Killeen Civil Engineering seeking to hire Maintenance Mechanic