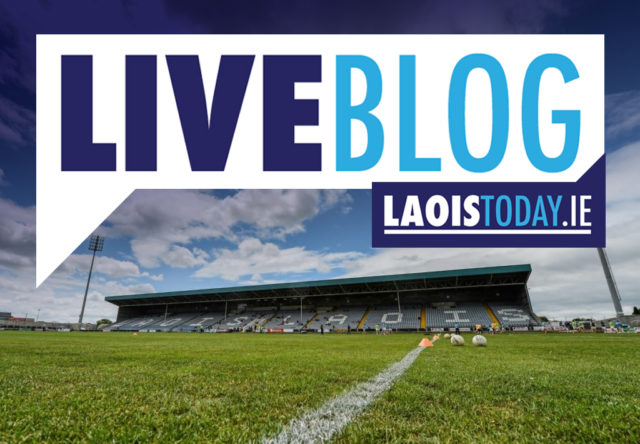 There will be history made whatever the outcome in MW Hire O'Moore Park when Sarsfields and Portlaoise clash in the Ladies senior football final.
Sarsfields are looking to make history by becoming the first team to win eight titles in a row.
The Heath won seven consecutive titles from 1980 to 1986 but if Sarsfields are victorious this weekend in MW Hire O'Moore Park, they will eclipse that record.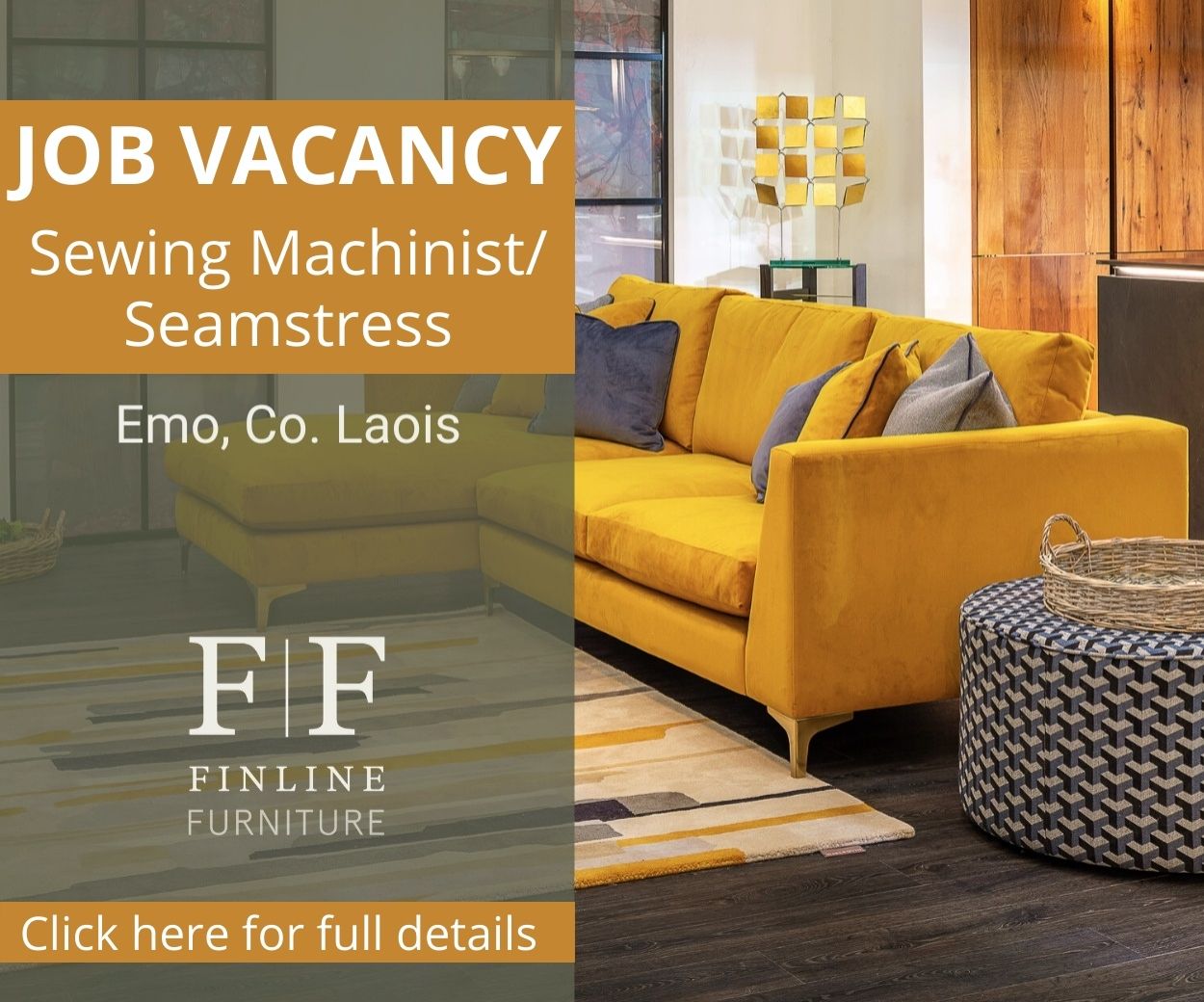 And in another incredible stat, this final will be Sarsfields 15th in a row – a run that stretches all the way to 2006.
But history beckons for a young Portlaoise side too who are seeking their first ever win.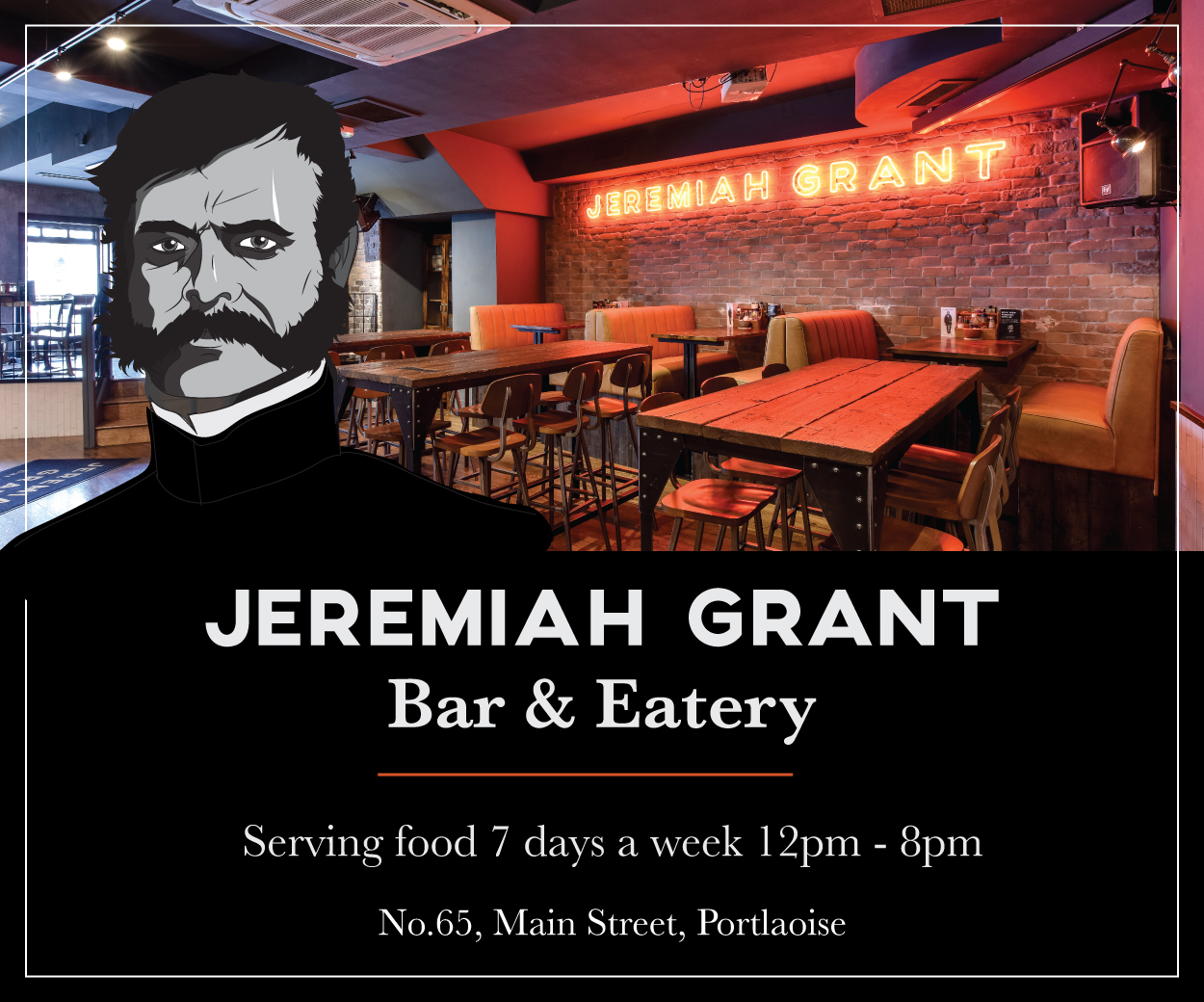 The club has contested three of the last four finals but they have never won the coveted prize – coming up short against Sarsfields on all three occasions.
But never before has the gap between the teams been as small as it looks to be now.
The Ladies championship this year started off with six teams but after two rounds, St Paul's withdrew from the competition.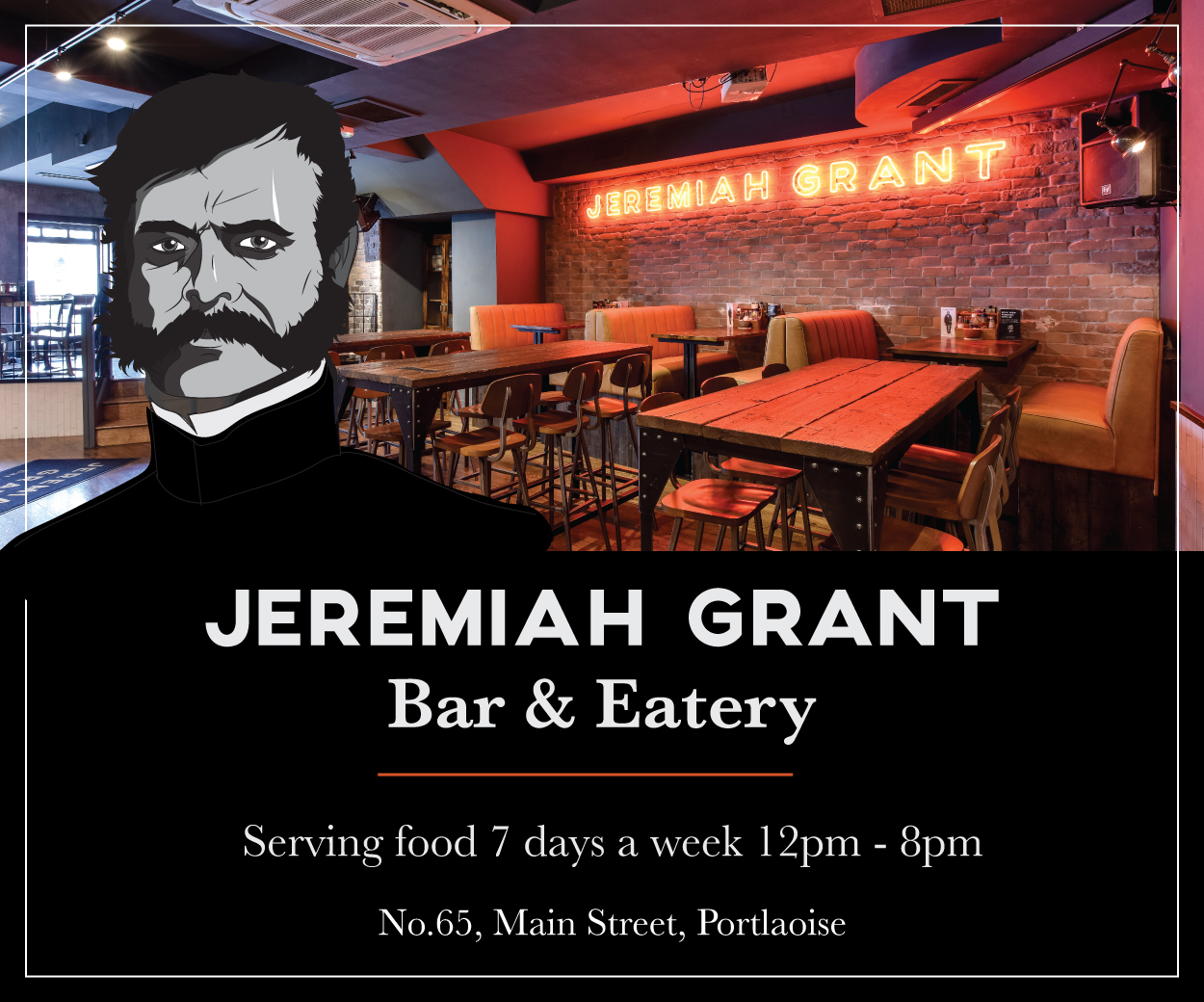 That left five teams, Sarsfields, Portlaoise, St Conleth's, St Brigid's and Timahoe, battling it out for the four semi final places.
Portlaoise were rampant in the group – winning all of their games – including the one against Sarsfields.
Sarsfields accounted for Timahoe, St Brigid's and St Conleth's – facing the latter once again in the semi final where they needed keeper Becky Williams to be in top form to secure the win.
Bar that game against Sarsfields, none of Portlaoise's games have been close and they hammered St Brigid's in the semi final.
It all sets up to be very exciting and you can follow it all as it happens below:
SEE ALSO – Captain Williams expecting 'tough battle' as Sarsfields seek historic eighth title in a row
SEE ALSO – New management and new focus – Portlaoise Ladies captain Saunders hoping for first ever win