Laois County Council are hopeful that Portlaoise Leisure Centre will re-open in January 2021.
Director of Services Donal Brennan revealed the news at this morning's monthly meeting of Laois County Council – held in the Dunamaise Arts Centre.
The board running the Leisure Centre decided in June to close the facility due to financial difficulties and the uncertainty caused by the Coronavirus pandemic.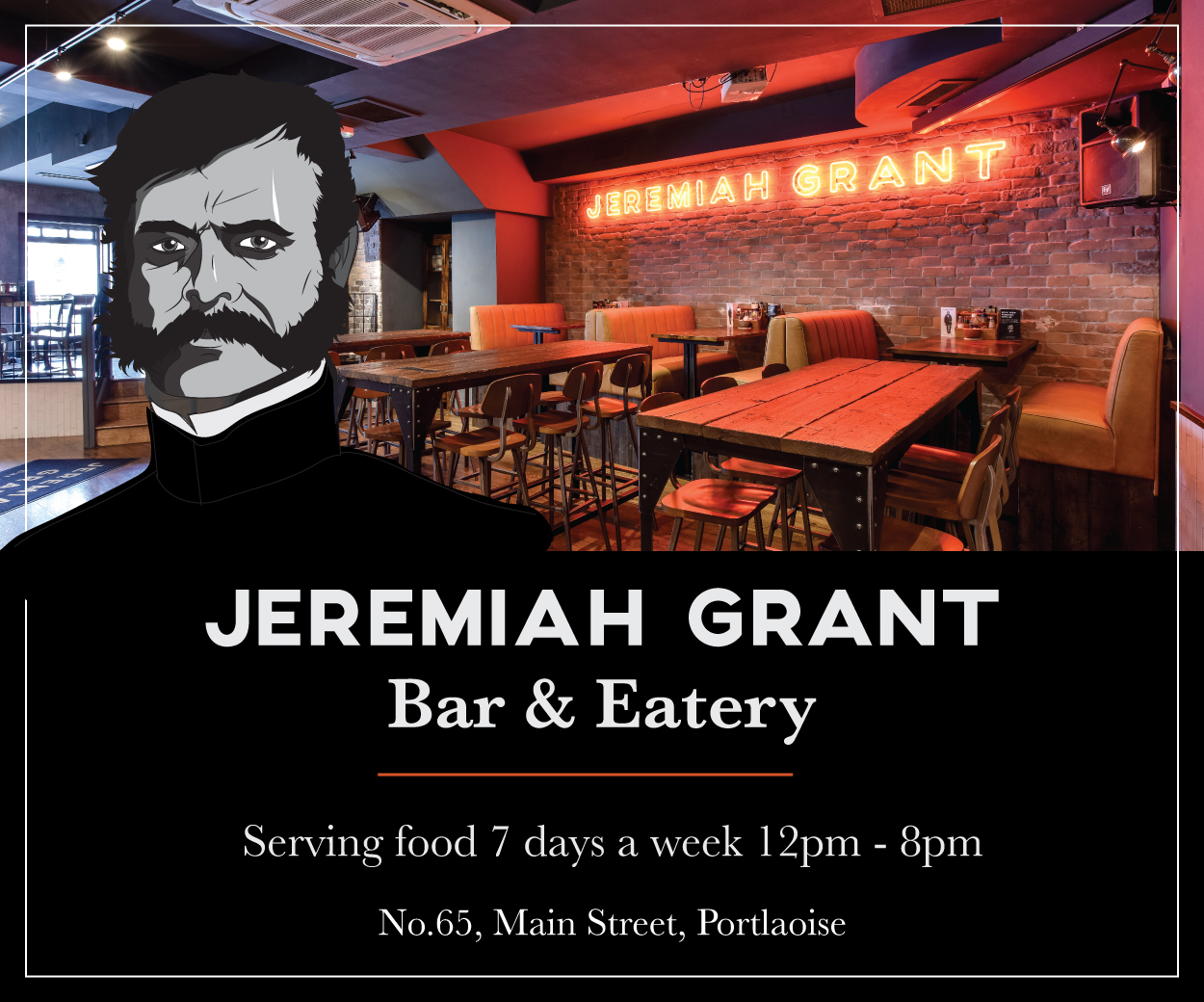 Mr Brennan outlined how the two leisure centres, Portlaoise and Portarlington, are set to be amalgamated together to form one body.
He told how a number of works are taking place at present in a bid to get the Centre into a position to re-open in four months time.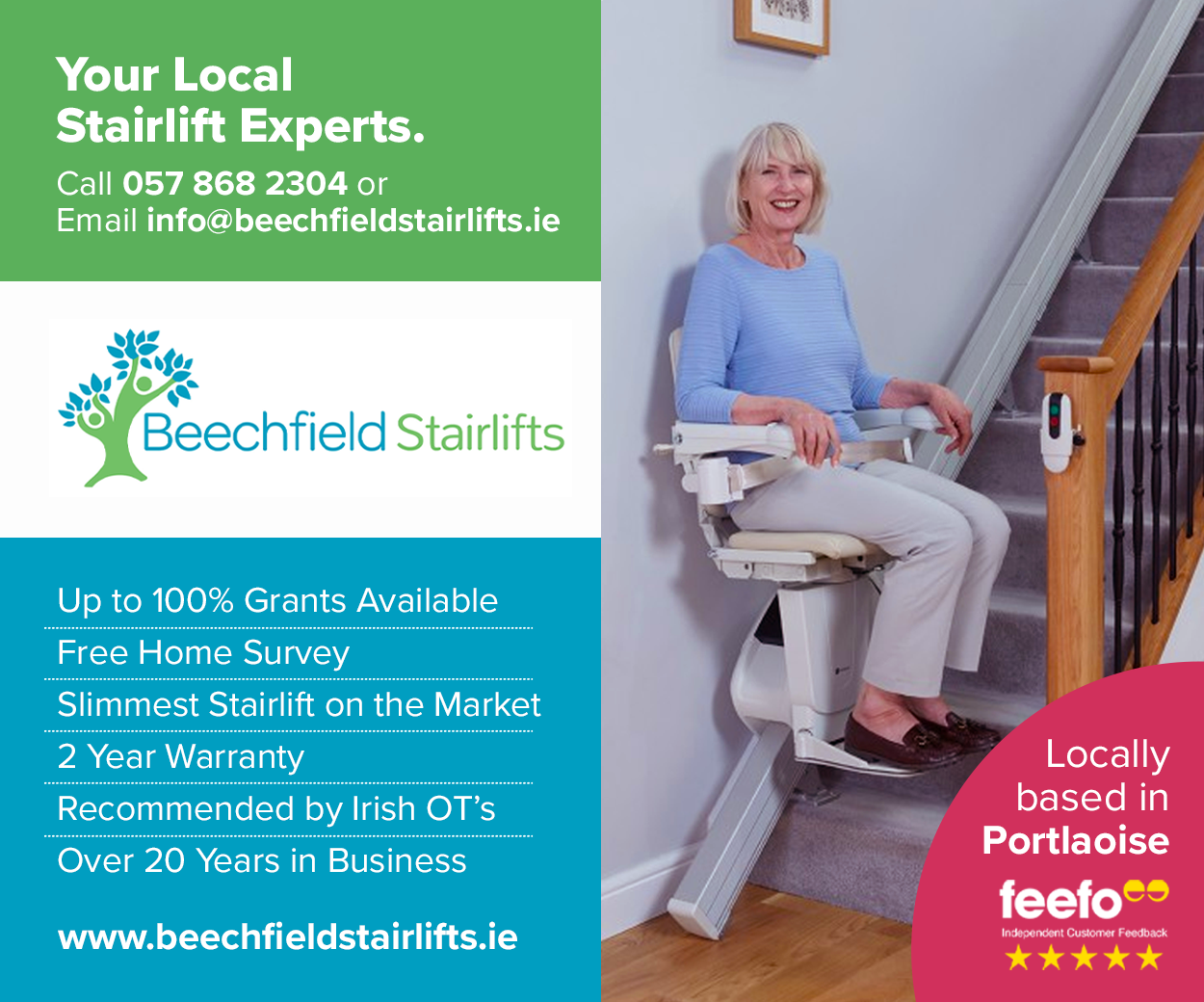 However, he said, this is dependent on Laois remaining at Level 2 Covid-19 restrictions as any escalation would slow progress down.
Mr Brennan said: "Laois County Council recognises the value of leisure facilities to physical, mental and economic health of the county.
"The council is committed to the reopening of the facilities at Portlaoise Leisure Centre.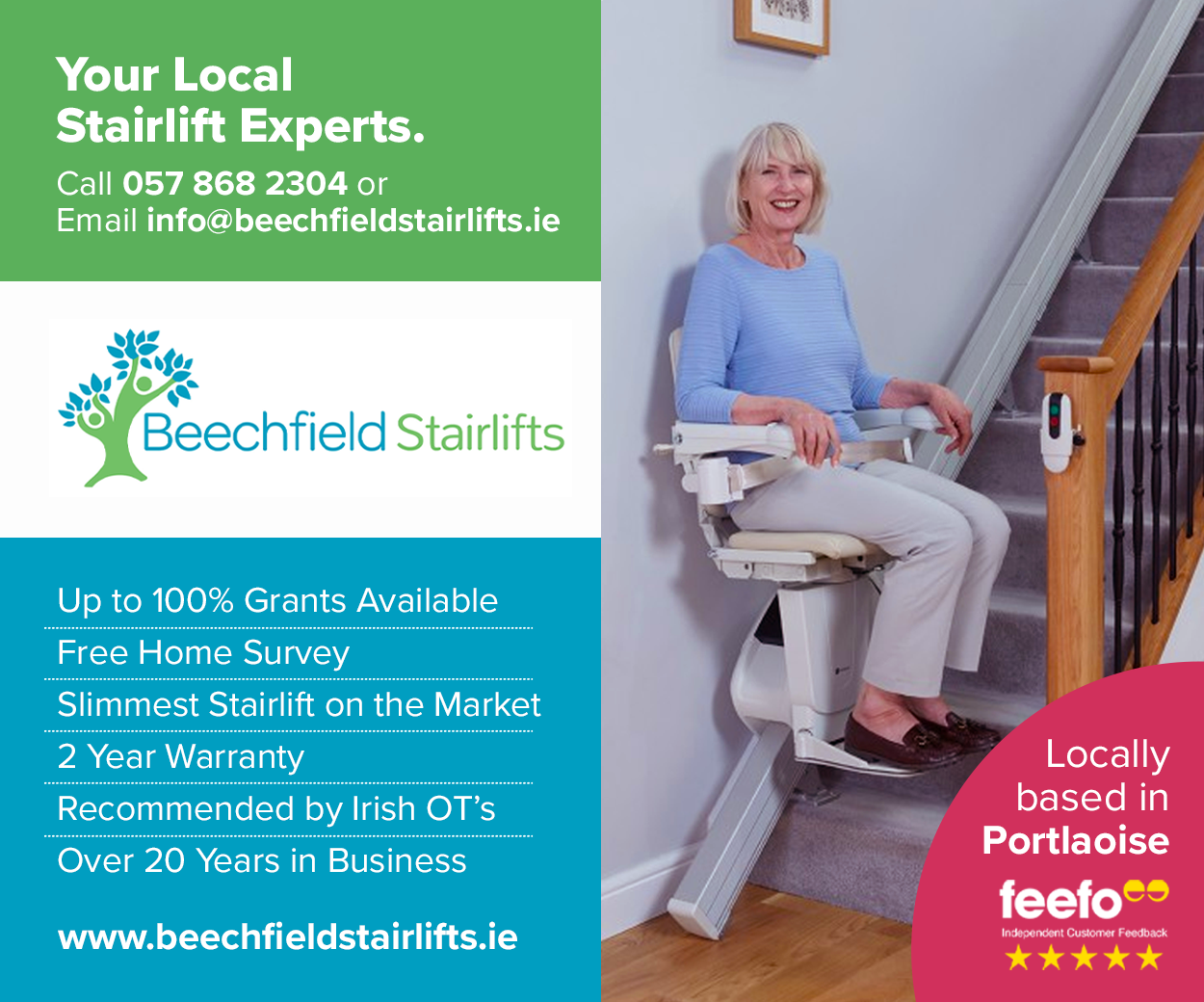 "Laois County Council has sought legal advice to reestablish operations in Portlaoise.
"A number of works are underway at present and the hope is we would be in a position to open in January 2021."
Staffing levels, according to Mr Brennan, will not be retained to what they were previously but this will be fully confirmed in due course.
In terms of works, a fall arrest system has been installed and rising damp remedial works have been completed.
A roof investigation has been carried out and works there are set to be completed by November 15.
Painting, both inside and out, will hopefully be completed by mid December while replacement of some dressing room doors and installation of LED retro fit lighting should be completed by the end of that month.
Remaining repairs on the kids pool and floor repairs should be finished by mid January in time for reopening.
Mr Brennan said Laois County Council are contributing €40,000 to this with the remainder coming through various grants – chiefly Laois Leader.
While Mr Brennan also revealed that Portarlington Leisure Centre have received grant funding for remedial works but it is hoped that would not begin until work in Portlaoise in completed.
Councillors roundly welcomed Mr Brennan's report and looked forward to future updates in the coming months.
SEE ALSO – What's it like where you are? Four Laois people living abroad on their new Covid lifestyles