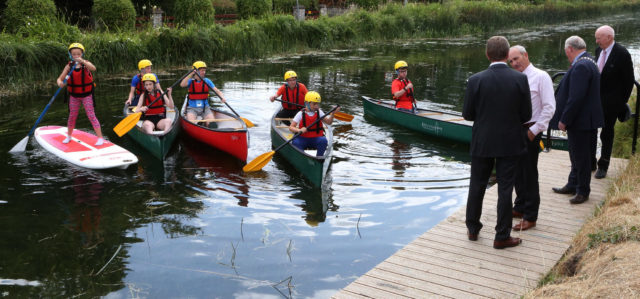 Sporting organisations across Laois are to receive €108,040 from Dormant Accounts funding.
Five different bodies will benefit from the funding.
The funds will be spread across Laois to different organisations and are in the list below: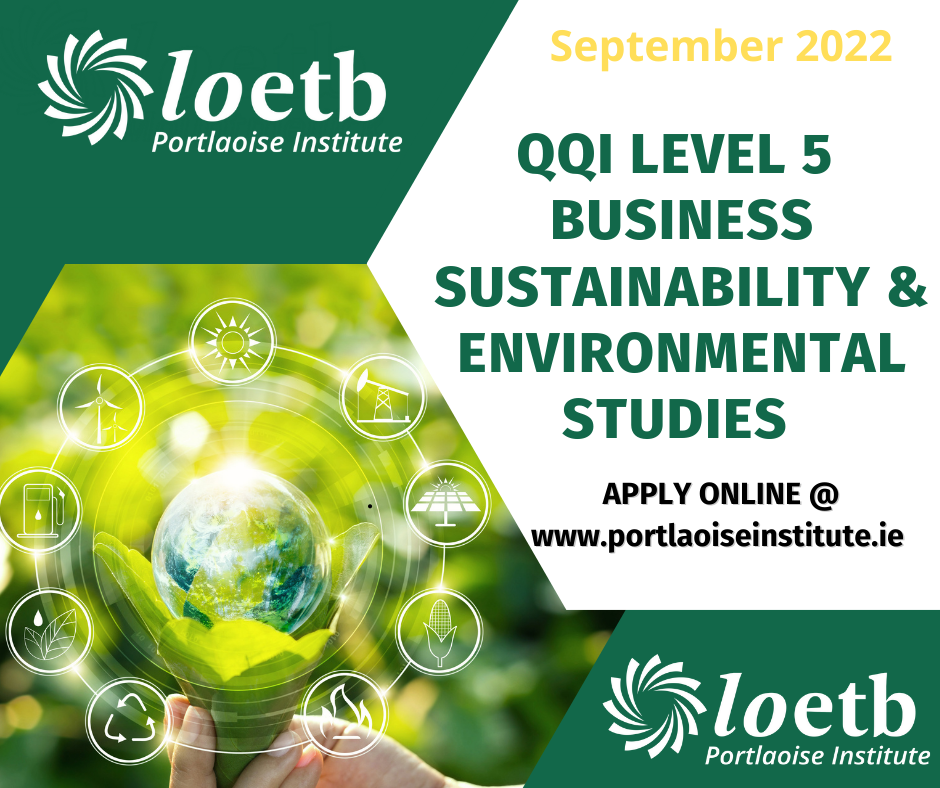 Local Sports Partnership in Rathdowney Errill receives €40,000
Local Sports Partnership in Stradbally, Vicarstown, Timahoe receives €20,000
€35,100 for Urban Outdoors Adventure Initiatives
€7,440 for Volunteer Training and Support Programme
€5,500 for Youth Leadership
Ministers Pippa Hackett and Sean Fleming both welcomed the move.
Minister Fleming said: "These are very important measures for boosting the impact of sport and physical activity on our physical and mental wellbeing.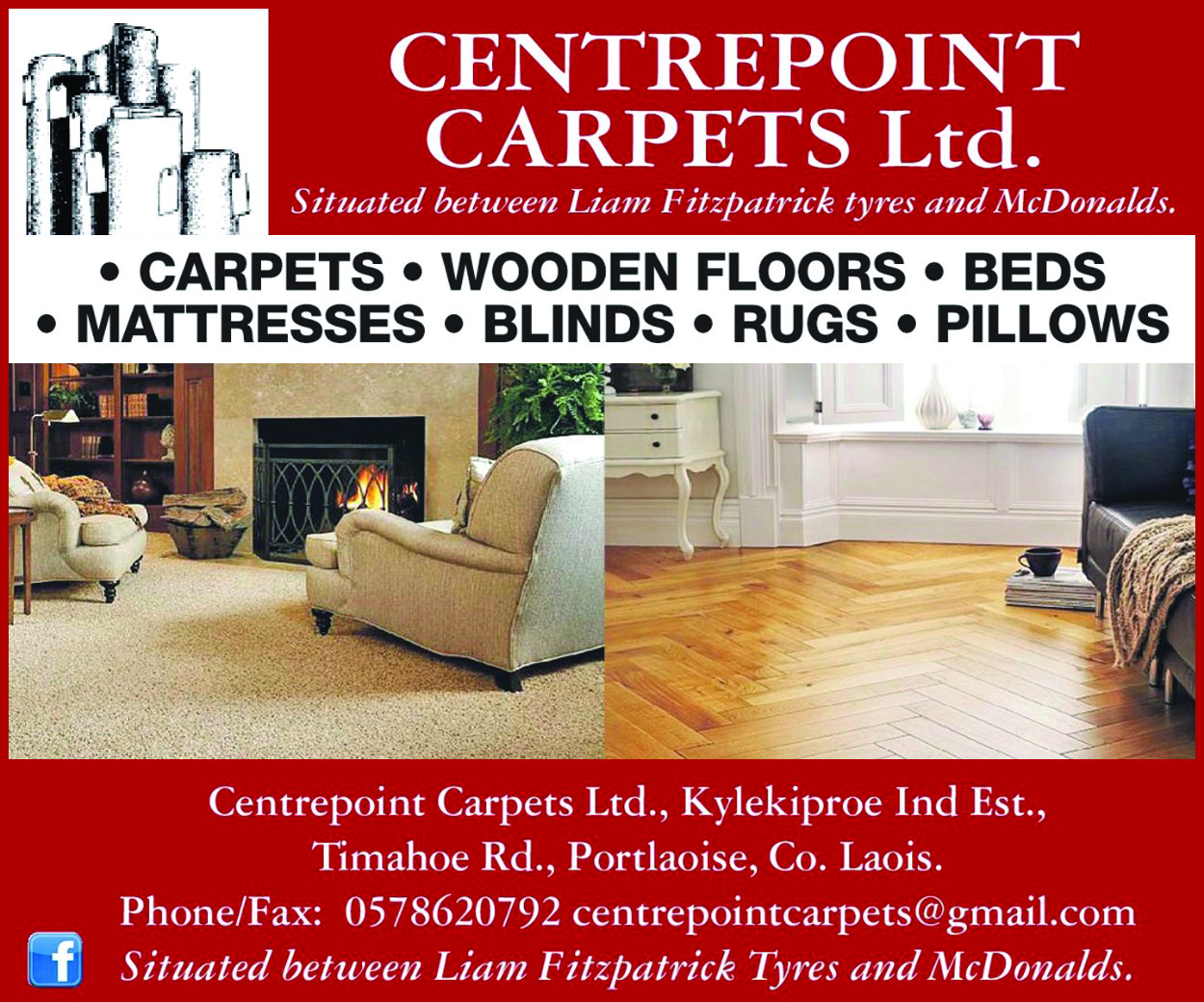 "While keeping us fit, regular physical activity is an excellent social outlet for many during this COVID pandemic and this investment package will ultimately have a positive impact on the health of people whilst also supporting the growth of our community and social cohesion through sport."
Minister Hackett thinks it's essential to make sporting activity accessible to everyone in these tough times when physical health is so important.
She said: "The funding will go to the Local Sports Partnerships, as well as to disability supports and volunteer training.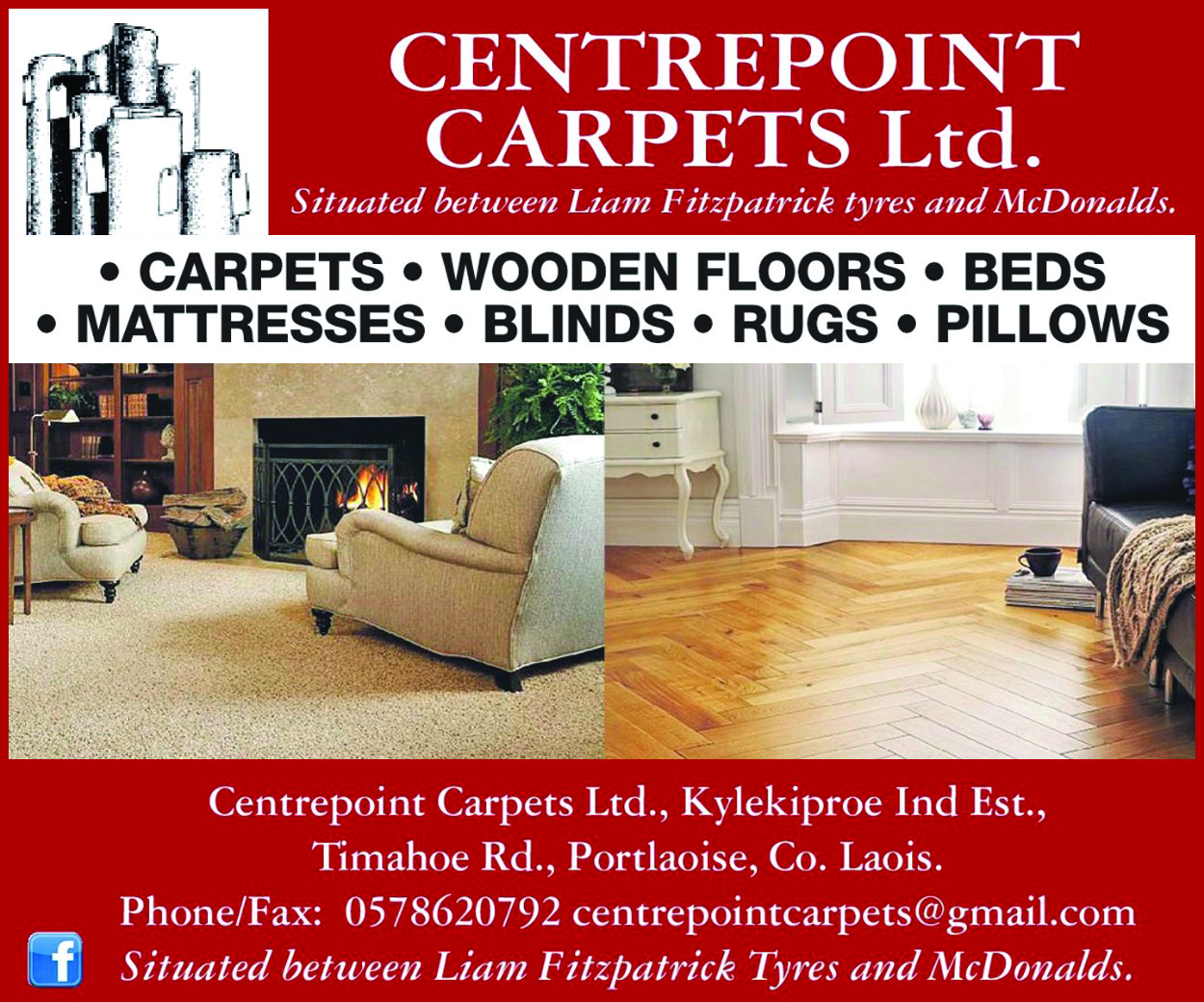 "It's important to make sporting activity accessible to everyone – particularly in this time of pandemic when outdoor recreation and physical health are so important".
"My colleague, Sports Minister Catherine Martin is keen to boost participation levels among people with disability and to make sports more inclusive and accessible across the country," finished Minister Hackett.
SEE ALSO – 'We need to be wide awake to this' – Portlaoise Hospital needs certainty