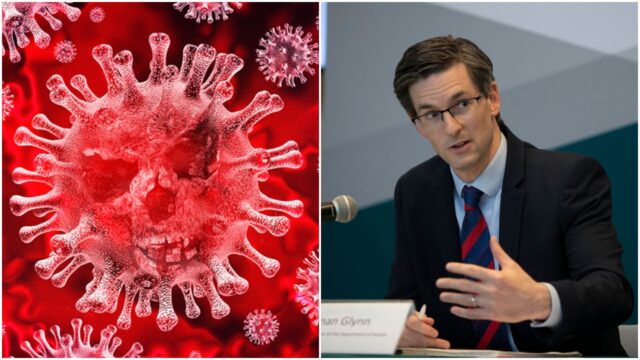 There has been a total of 429 new cases of Coronavirus have been diagnosed in Ireland today.
That means that there is now a total of 36,155 cases notified in Ireland.
Of these, 189 cases are in Dublin, 60 in Cork, 31 in Donegal, 28 in Galway, 18 in Kildare, 15 in Wicklow, 15 in Clare, 12 in Limerick, 9 in Meath, 8 in Louth, 7 in Cavan, 7 in Longford, 6 in Laois, 5 in Offaly, 5 in Westmeath, with the remaining 14 cases in 8 counties.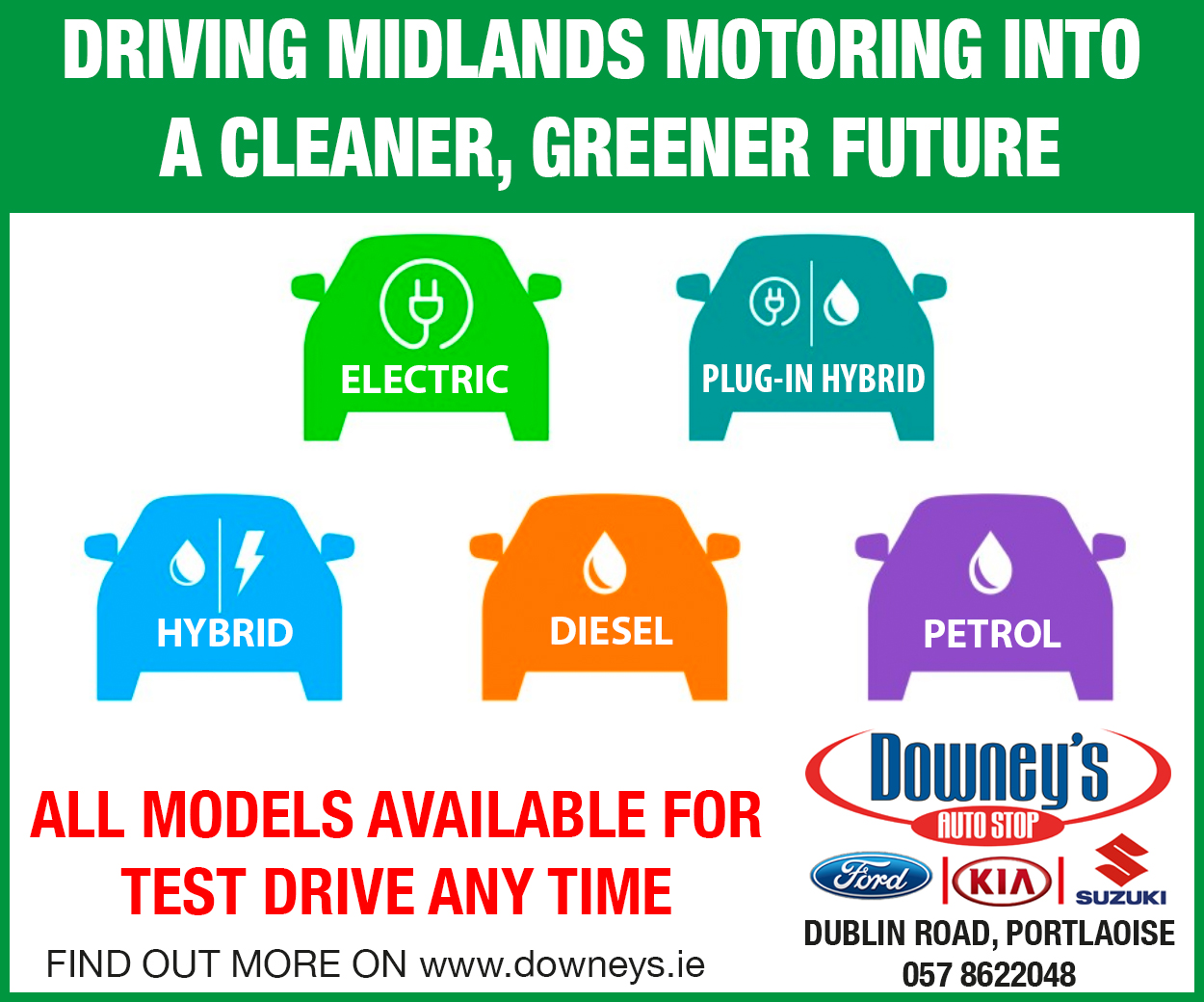 There have been 4,384 cases reported in the last 14 days.
Of these, 2,147 are in Dublin, 441 in Cork, 336 in Donegal, 189 in Galway and 189 in Kildare. The remaining 1,082 are spread in 21 counties.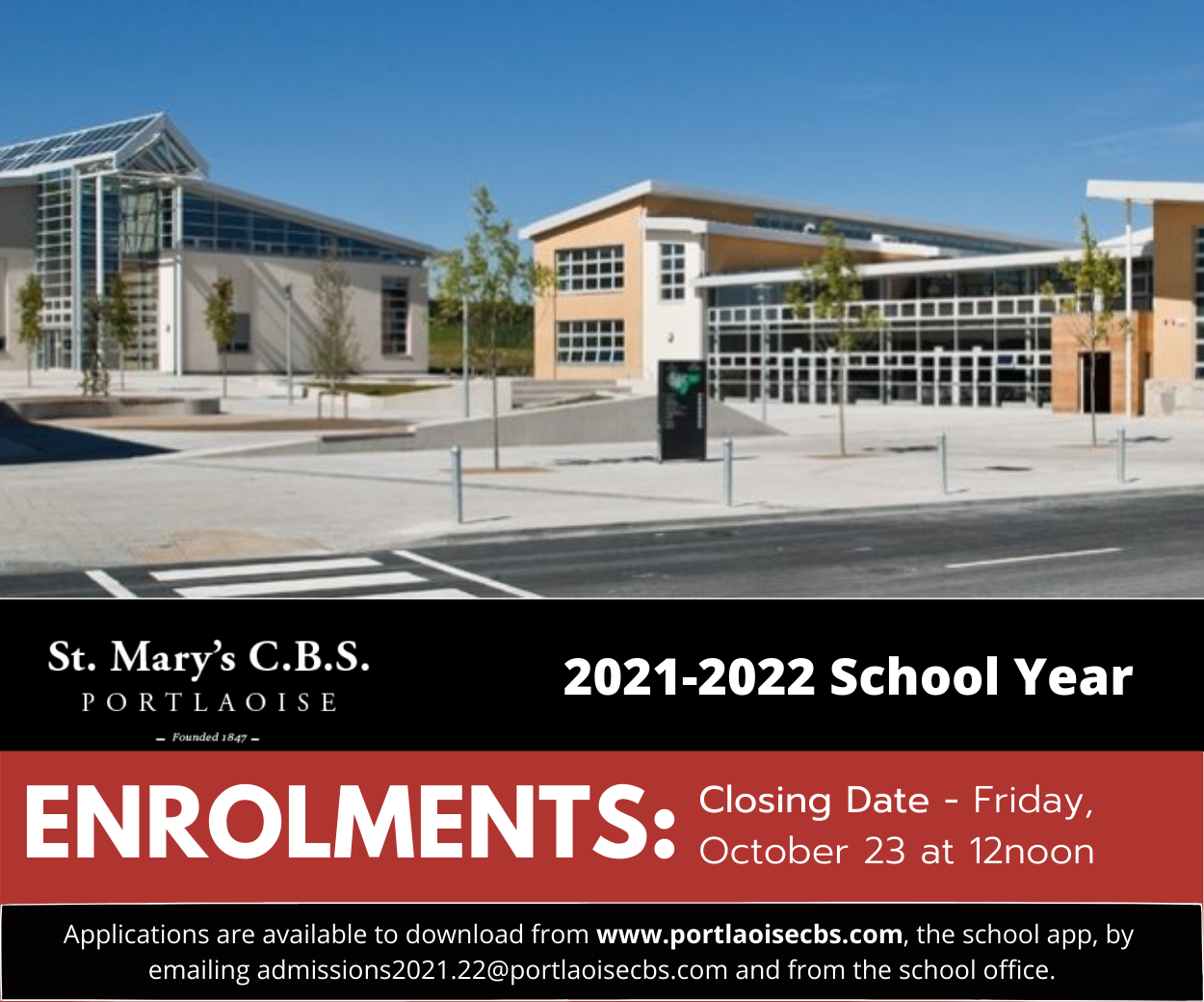 There are currently 130 patients in hospital and 20 of those are in ICU.
Sadly, there has been one further death – meaning 1,804 is the death toll.
Dr Ronan Glynn, Acting Chief Medical Officer, Department of Health, said: "This evening there are 130 people with COVID-19 in hospital – 15 in the last 24 hours. Recently we asked everyone to half their social contacts.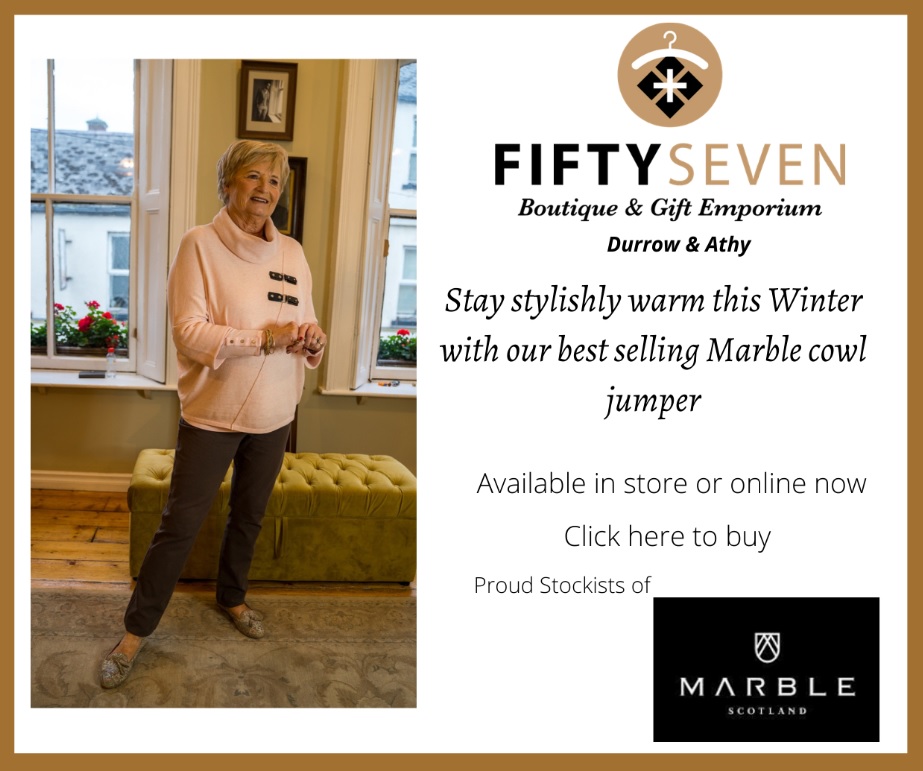 "Reducing the number of people that we meet – and engaging safely with a small core group – remains the cornerstone of our collective effort to reduce the spread of this virus and its impact on our health and the health of the people that we care about."
Dr Colm Henry, Chief Clinical Officer, HSE, said: "Community transmission represents the greatest threat to patients and staff in hospitals and residential care facilities.
"When you are making plans to meet friends and socialise this week, take a minute to consider our healthcare workers, who have been at the frontline since the beginning of the pandemic, in hospitals, in nursing homes and in our homes, caring for those who are ill and those who are the most vulnerable to this highly infectious virus.
"Every time you wear a facemask, wash your hands, cover your coughs and keep your distance, your actions are not only preventing the transmission of the virus, but you are also protecting older and vulnerable people and healthcare workers."
Professor Philip Nolan, Chair of the NPHET Irish Epidemiological Modelling Advisory Group, said: "The R number is now between 1.2 and 1.4. While we are cautiously optimistic about Dublin, we have seen relatively high case numbers in the last few days, and it will be a number of days yet before the pattern is clear.
"Case numbers are clearly rising across the country. We need to remain vigilant, to ensure we do not lose the ground that we have gained across the capital city since we moved to Level 3, and to ensure we do not see further deterioration outside the capital."
Dr Breda Smyth, Director of Public Health, HSE West, "I am asking people of all ages to play their part to suppress this virus. It is important for everyone to stay connected, but you need to do this in a safe way, at a distance, and virtually as much as you can.
"If you have symptoms, stay at home, call your doctor to arrange for a test and let the people that you live with know about it as soon as possible. If you find out that you are close contact, please come forward for testing. Remember that COVID-19 is a highly infectious disease that can have a devastating impact on your health at any age."
Leaving Cert mess
The Minister for Education has apologised for errors which resulted in at least 6,500 students receiving a lower grade than they ought to have received.
Norma Foley said any students affected will be upgraded and every effort will be made to ensure those affected will not miss out on college places which they qualify for in light of upgrades.
She said the errors may have resulted in some students receiving higher grades than they were supposed to. However, their grades will stand.
The crux of the issue seems to be an algorithm issues which mistakenly took CSPE results from Junior Cert into account when determining the predicted grades.
The second error was that the system was supposed to identify an achievement profile based on students in Irish, English and maths and their two strongest subjects.
Instead, it resulted in students' two weakest subjects forming part of the expected achievement profile for the class.
The president of the Irish Second-Level Students' Union expressed disappointment at this revelation.
Laois native Reuban Murray said: "This is going to have a very real and serious impact for a lot of students, we need to ensure all education stakeholders work together to make sure that the financial and mental impacts of these errors are mitigated and addressed because it wasn't the students fault that this happened.
"We welcome the fact that these errors have been found – but now we need to address the impacts of them."
Everyone should be aware of the risk factors for getting COVID-19:
Distance – the risk of getting COVID-19 increases as the distance between you and others gets smaller. Keep 2 metres apart where possible
Activity – How you spend time with people and what you do with them can increase your risk. Follow the government's Stay Safe Guidelines when spending time with others
Time – The more time you spend in close contact with other people can increase your risk of getting COVID-19. Keep track of who you spend time with and how
Environment – Being outdoors is safer than being indoors. Where possible, meet with others outdoors. If this is not possible, keep windows and doors open when meeting others inside
Symptoms – Know the symptoms. If you have them self-isolate and contact your GP immediately
Public Health Advice for all citizens available here: 
Know the symptoms of COVID-19