A new Garda Divisional Protective Services Unit in Laois/Offaly has been created.
The establishment of the unit will ensure the county has a consistent and professional approach to the investigation of sexual and domestic crime, according to Deputy Charlie Flanagan.
Crime rates have fallen across the country in all areas except for domestic violence.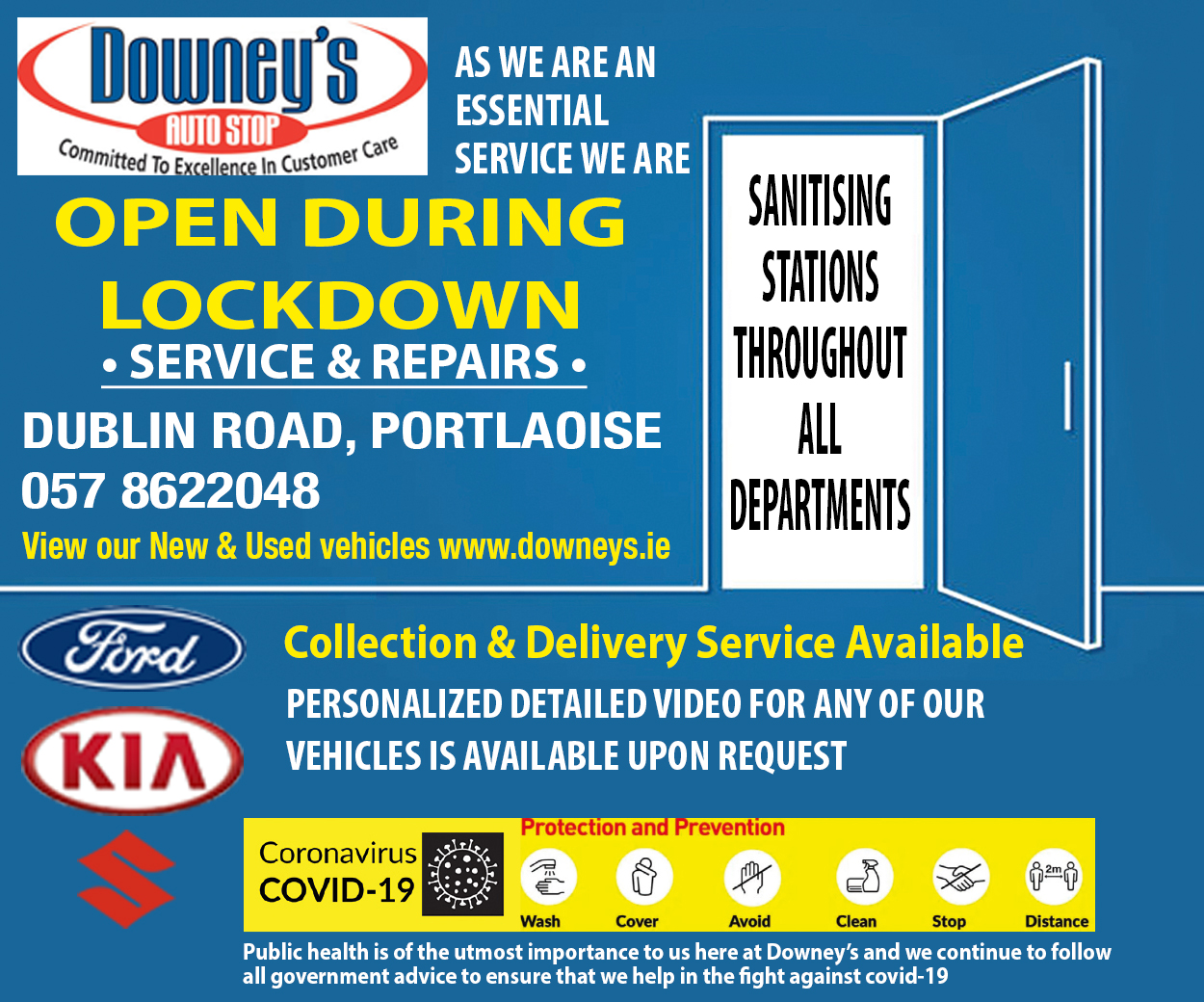 Sex crimes dropped by 20% and burglaries were down by 52% as criminal offences slumped with restrictions – the latest CSO figures show.
But as most offences took a nosedive, the number of assaults on middle aged and elderly women increased.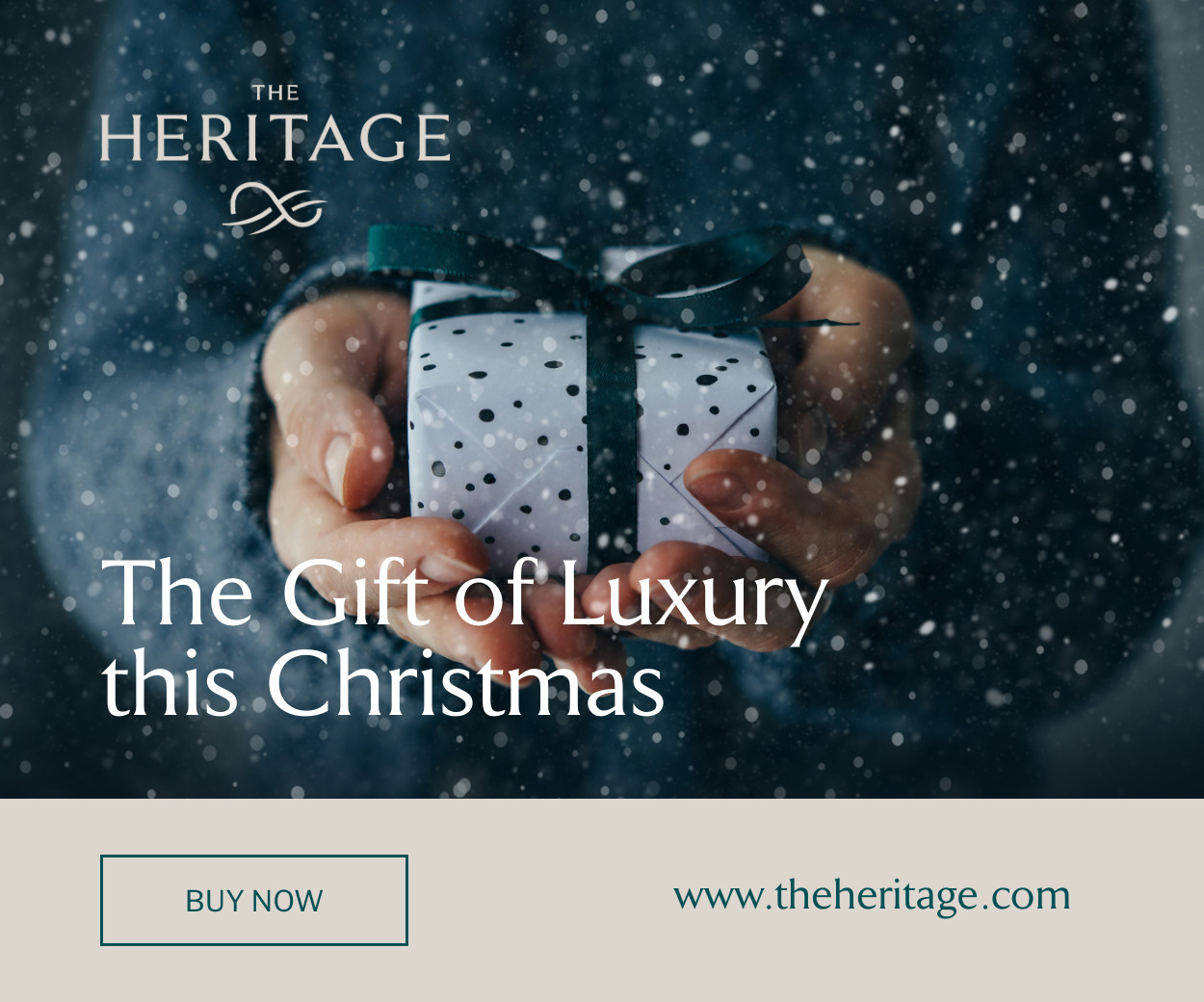 Domestic violence support services have said that recorded figures aside, the number of sexual and serious physical assaults in the home rose dramatically during lockdown.
This was based on the number of women reaching out to them from across the country in April and May.
Speaking about the new garda unit, Fine Gael TD Flanagan said: "Garda personnel assigned to DPSUs have been provided with a bespoke training course to help with investigation of sexual crime and domestic abuse; child protection; line child exploitation and sex offender management.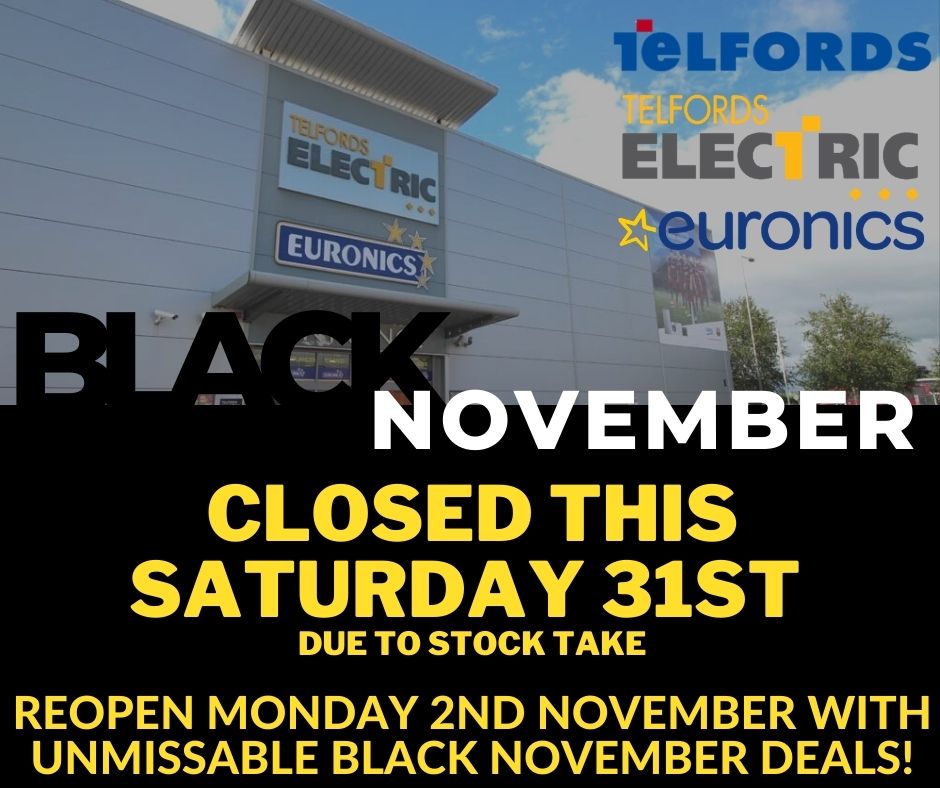 "This training course has been developed by the Garda National Protective Services Bureau (GNPSB), in conjunction with the Garda College.
"I welcome the confirmation by that the unit in Laois/Offaly was established on September 21st.
"This is a matter that I had been working on earlier this year in my previous role of Minister for Justice & Equality and I am glad matters have progressed."
"The dedicated nature of these units means quick access to a sensitively trained and highly informed groups of Gardai for victims of domestic and sexual violence.
"The establishment of these units are central to the Government's efforts to tackle the scourge of Domestic, Sexual and Gender Based Violence.
"Worryingly during the lockdown period, there has been a sharp rise in reported incidents of domestic violence as women and their partners remain at home more and we need to ensure that everything is done to prevent this abuse.
"That is why Divisional Protective Services Units are so crucial in support of victims coming forward at a most distressing and vulnerable time in their lives
"The establishment of DPSUs will deliver a consistent and professional approach to the investigation of specialised crime types, including sexual crime, child abuse and domestic abuse."
SEE ALSO – Laois lads set for 100km Down Under cycle in aid of Irish Motor Neurone Disease Association