12 months ago, Cormac Murphy led his side into the final that nobody wants to be in.
After flirting with relegation for a few years, Crettyard faced off against The Heath in the senior relegation final and lost.
It's never nice to go down but Crettyard have the chance to bounce straight back up at the first time of asking when they take on Clonaslee on Saturday night in the intermediate final at 5pm in MW Hire O'Moore Park.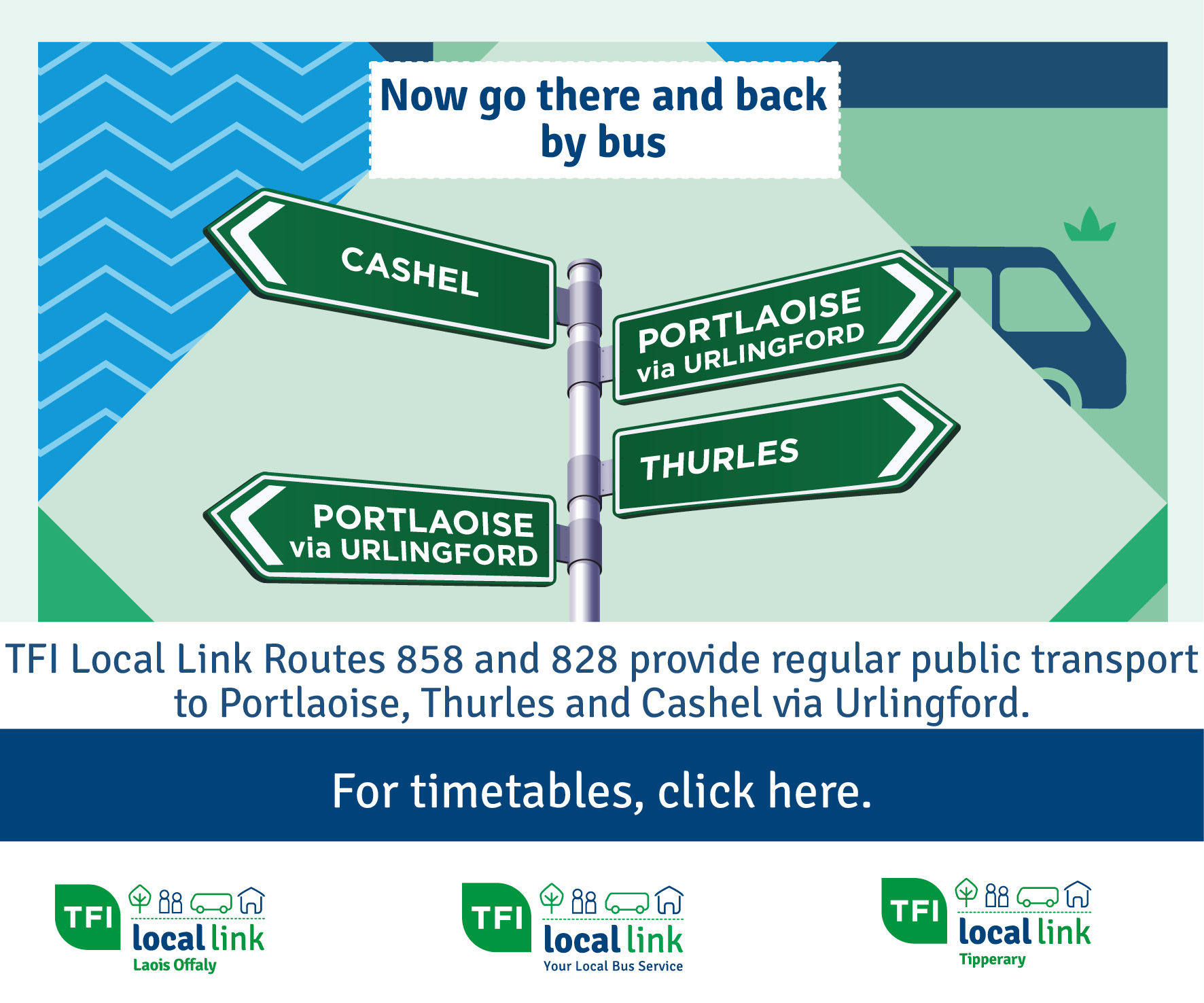 Speaking ahead of the game, Murphy recalled the devastation he felt after that game but how that feeling has turned to hope as this championship has progressed.
He said: "We've been senior since I moved up to adult football and it was very tough last year when we went down.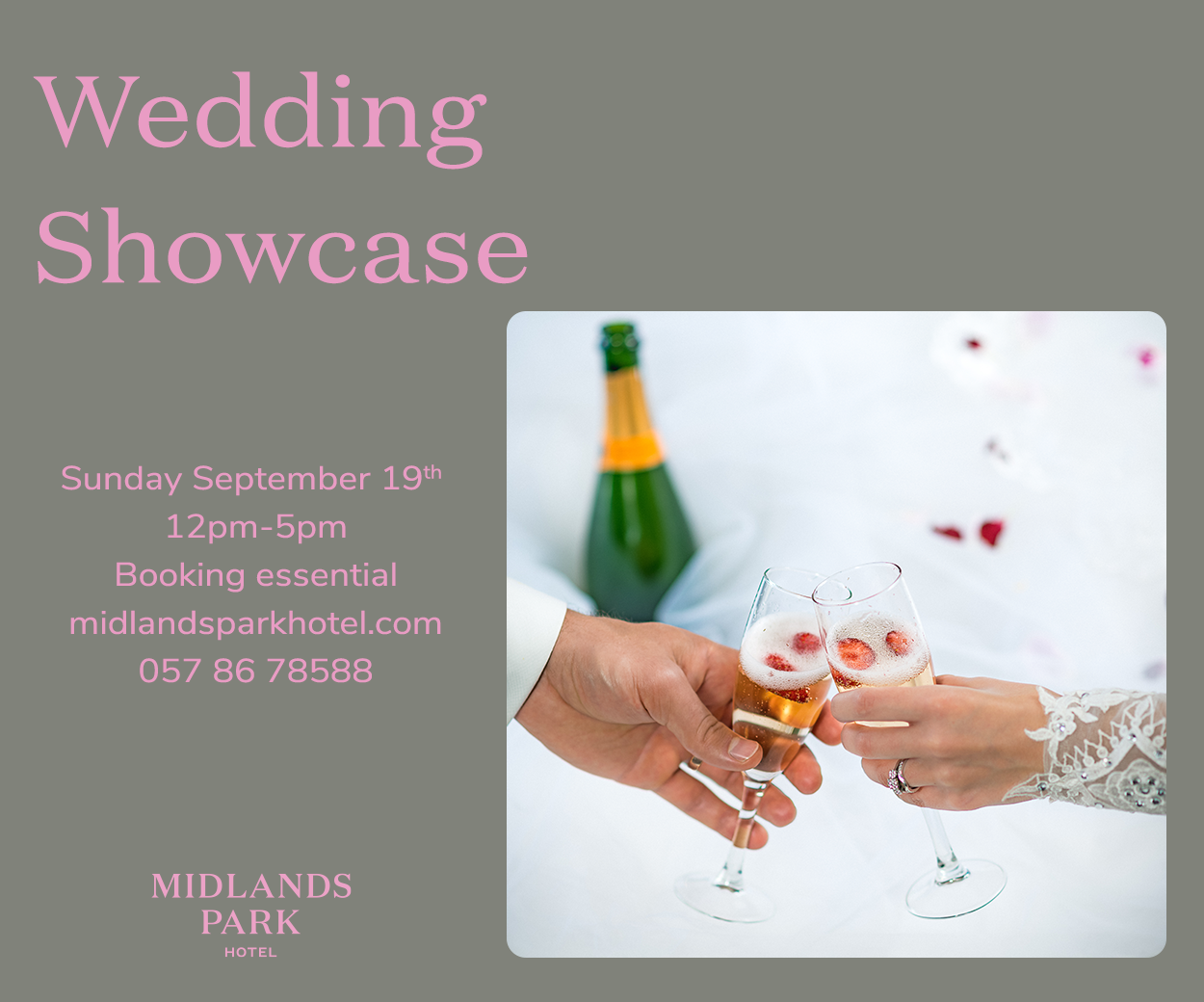 "But in some respects it was coming. We got to the semi final in 2016 but we just couldn't kick on after that.
"It all went downhill after that. We were cutting it close each year by managing to win just one game but eventually last year our luck ran out.
"But I actually think going down has been one of the best things that happened to us. Now lads are training and playing matches hoping to try win something rather than just trying to survive.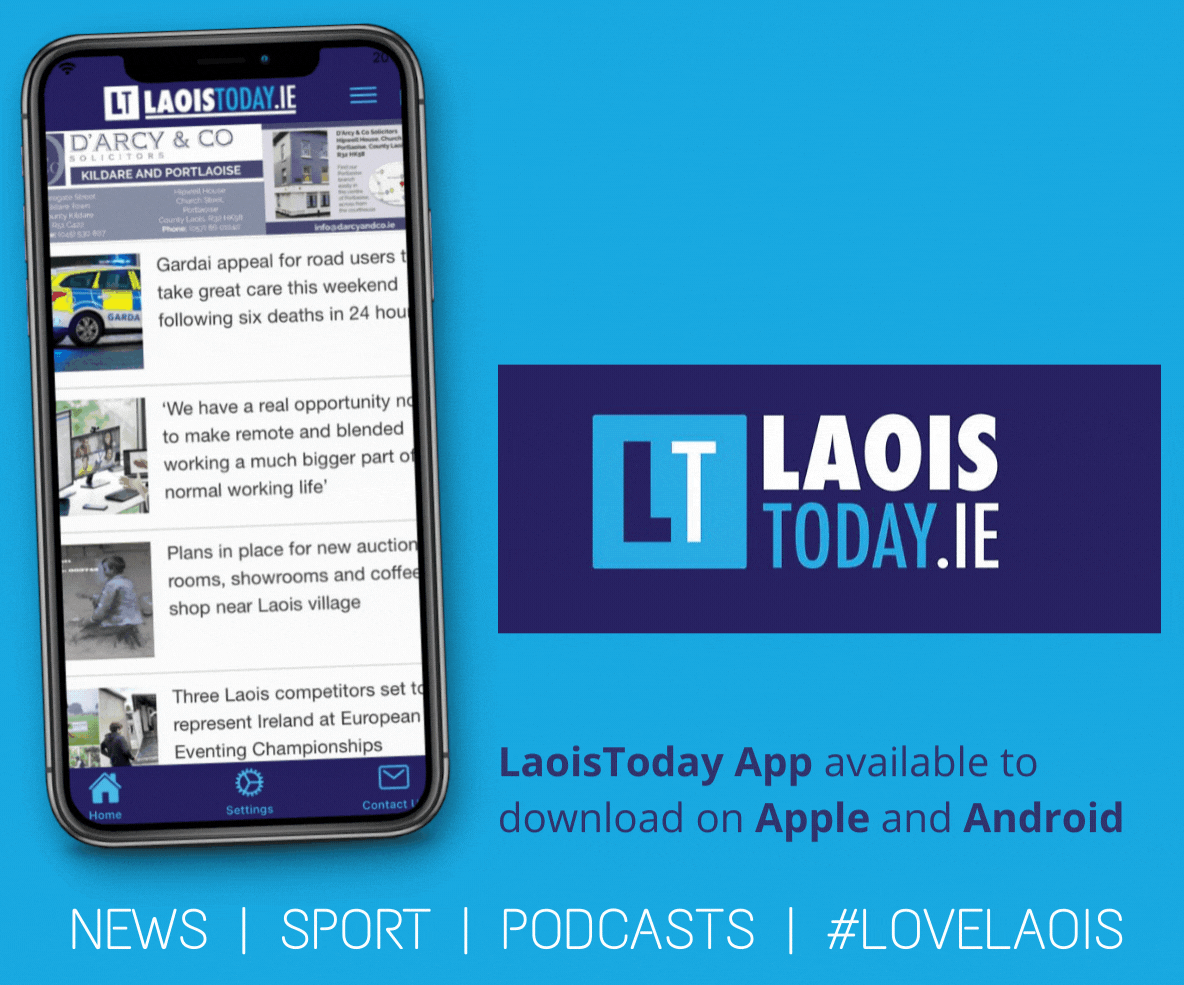 "In saying that, we don't want to be intermediate and we hope to change that on Saturday."
Crettyard have brought through a number of impressive young players this year too and they have certainly made a difference.
Ciaran Burke in midfield is outstanding while Brian Brennan, son of referee Joe, has been scoring freely in the forwards.
Brian O'Sullivan was flying in defence before a knee injury in a challenge match ended his season. But Murphy says all those younger players have really improved the panel.
He said: "In training, the competition that the younger lads have brought to it has been brilliant this year.
"For years, the team almost picked itself and that isn't healthy so now myself and everyone else has to prepare and train properly or you won't play.
"The likes of Brian O'Sullivan, Ciaran Burke and Brian Brennan have all earned their places. Ciaran Burke has been outstanding and has been a big boost.
"In midfield, he gives us something different because you don't have to go short all the time – he is capable of winning them long too. He was on one leg against Mountmellick and kept going."
Murphy has spent the majority of his adult career as an inside forward but he has now formed a midfield partnership with the aforementioned Burke.
That switch has freed up Evan O'Carroll to play inside and he has scored 5-26 in his three games to date.
Murphy said: "It is a new role (for me) and I'd say before this the furthest I ever made it out the field was to the half forward line.
"But I am really enjoying it. You get the chance to get on plenty of ball and I need that because sometimes I feel myself drifting out of the game.
"Evan carries a massive scoring threat and the scores he has wracked up in the three games (2-10, 1-6 and 2-10), some of them would be enough to win a game on its own.
"So it is great for us to be able to keep him close to the goal and we know if he gets the ball in hand he is very difficult to stop."
Looking ahead to Saturday evening's game, Murphy says he knows his side are in for a serious test against a team who know how to get the job done at this level.
He said: "I remember playing Clonaslee at senior level a few years ago and we only barely bet them. They are a tough team to play.
"They have been in finals and they have the experience of winning them too.
"Even for me, this is my first ever adult final to play in. I won a minor seven years ago but that's it and it would be the same for a lot of lads.
"So Clonaslee will have the experience of dealing with the occasion too."
SEE ALSO – Laois lads set for 100km Down Under cycle in aid of Irish Motor Neurone Disease Association