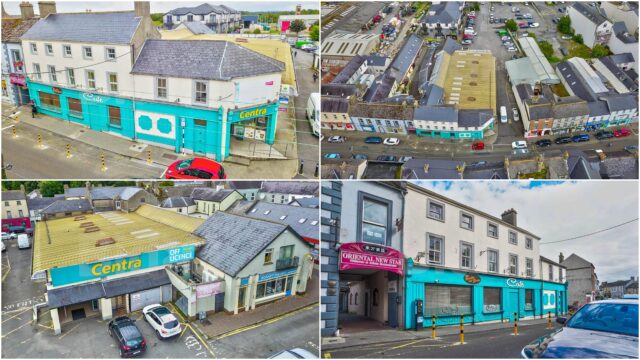 A portfolio of town centre properties in Portarlington has sold for €1,085,000 at a BidX1 online auction this week.
It comprised of a mix of retail, office and restaurant accommodation totalling almost 20,000 square foot and 0.5 acre car park.
The entire lot, where tenants include Centra, ladies boutique Laura Janes, the Oriental New Star restaurant, Bogart Tailors and Scissor Heads hair dressers, also has a number of vacant retail units.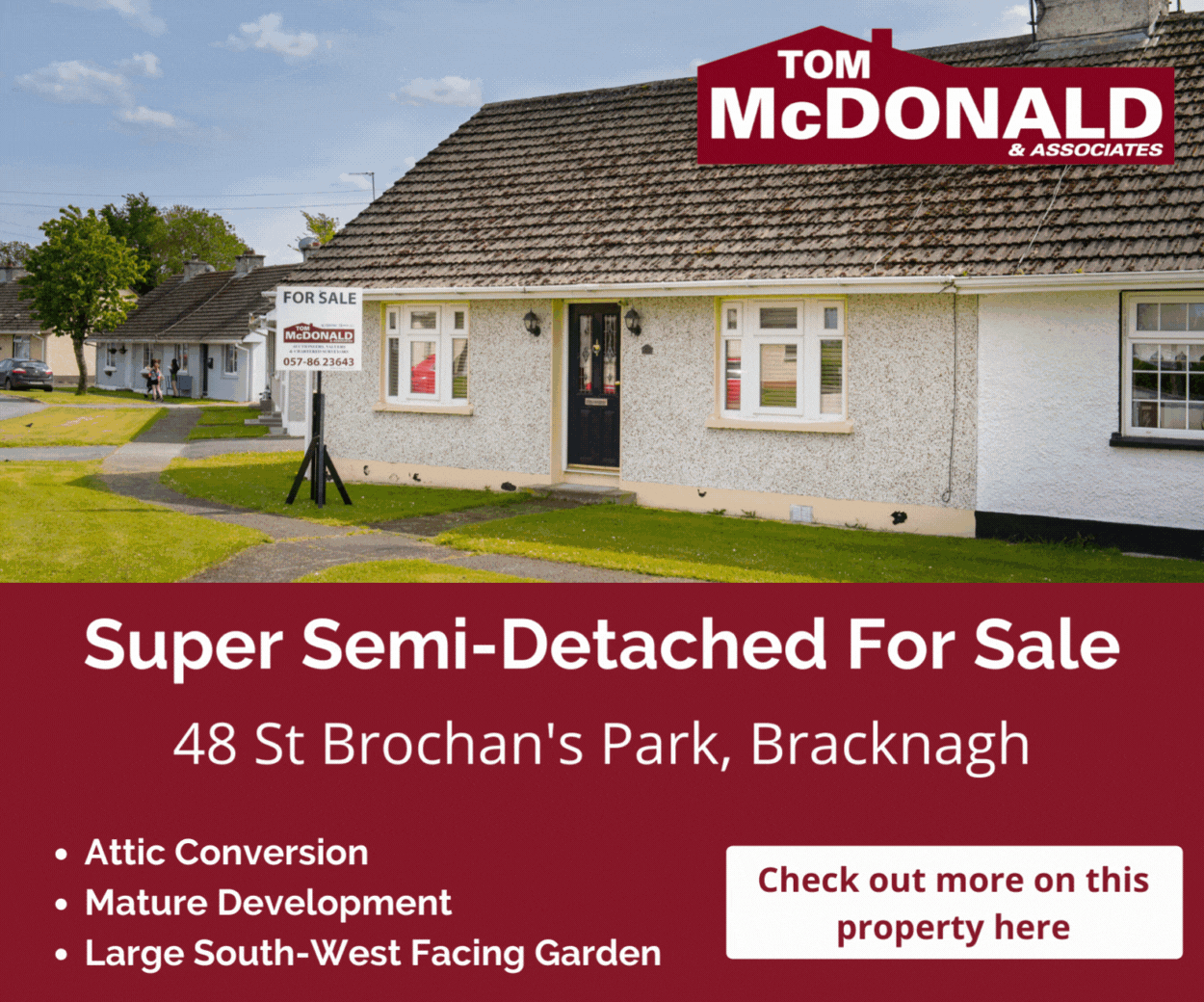 According to the BidX1 profile, the current combined rental income is €77,559.20 per annum but it has the potential to increase that to €130,000.
The property is situated on the upper end of the town's Main Street and to the rear of Main Street within the Tannery development.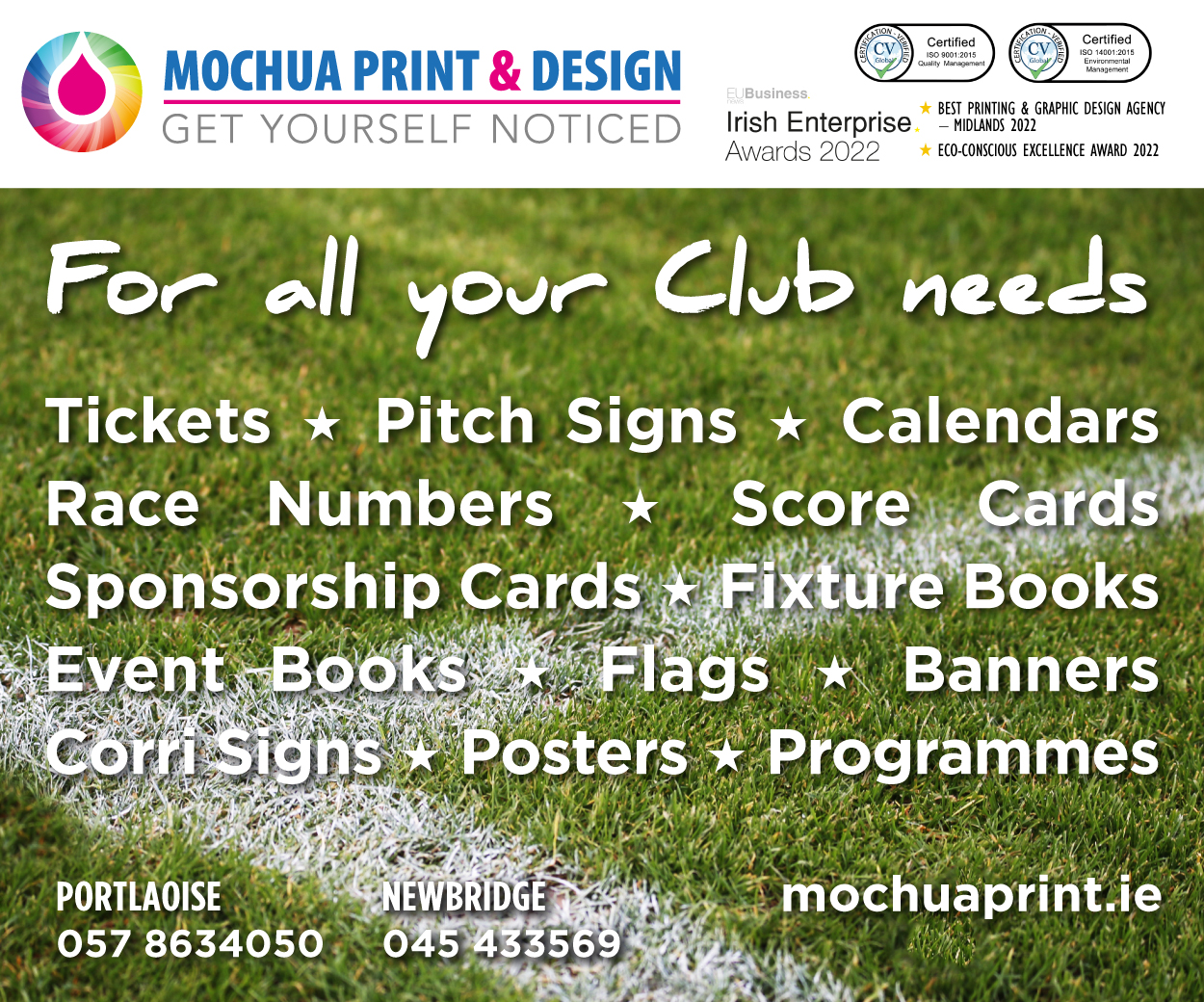 Surrounding occupiers included Paddy Power and Portarlington Pharmacy and is zoned Town Centre 'to protect and enhance the special physical and social character of the existing Town Centre and to provide for and improve retailing and commercial activities'.
Elsewhere, on the recent BidX1 auction, a 3.36 acre site in The Swan sold for €33,000.
The land is zoned commercial/retail but had previously planning permission for five homes.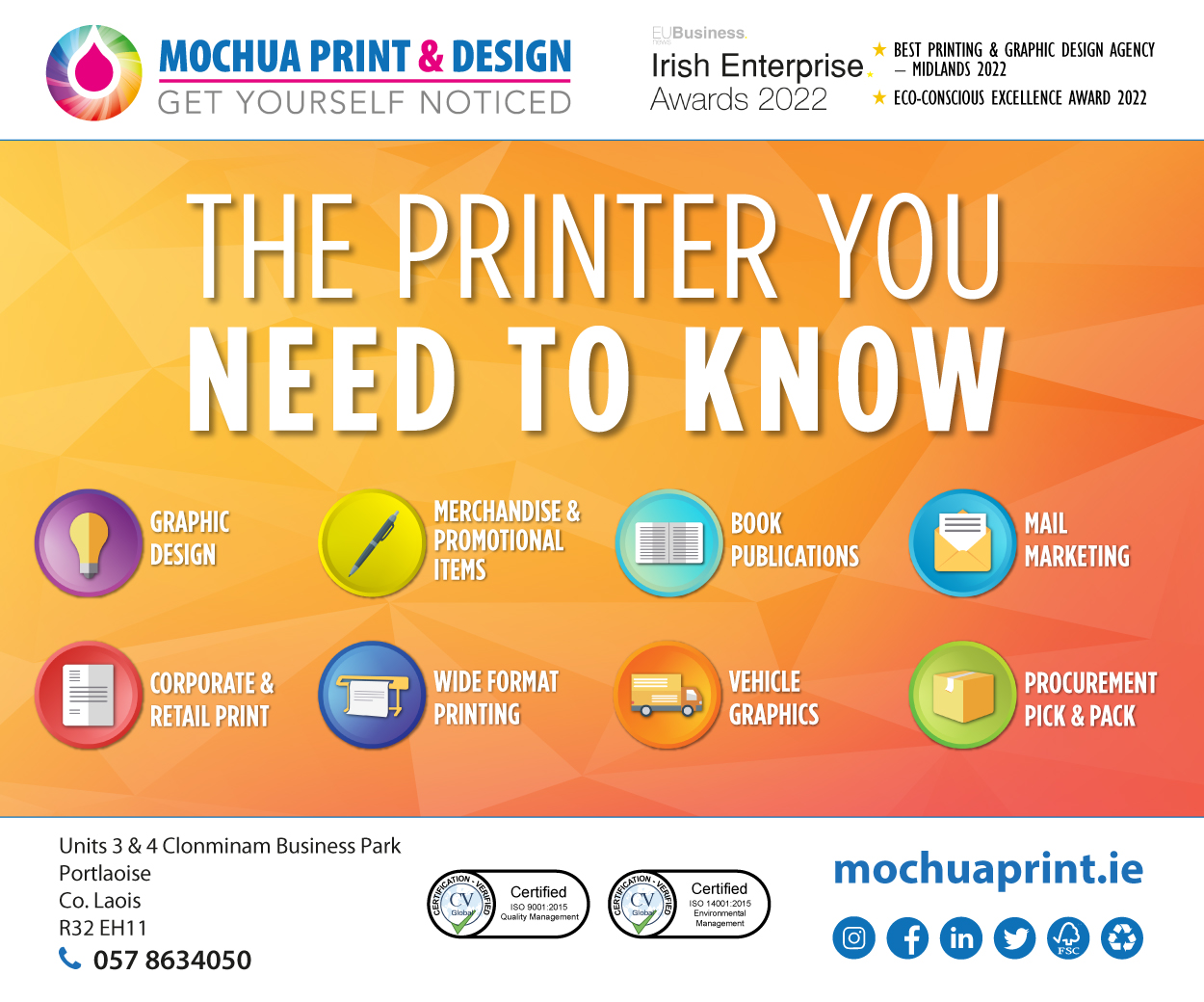 The other Laois commercial property on BidX1 at the moment is a portfolio of four detached three-bedroom houses in the Bruach na hAbhann estate in Killeen.
The houses are to be offered for sale collectively with one of the four houses not yet finished.
SEE ALSO – Check out the dedicated Property Watch section on LaoisToday