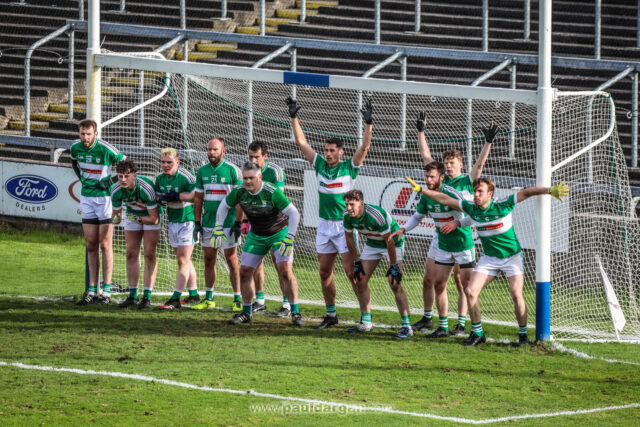 In the fast-moving Covid world we all live in, this could all be irrelevant.
If the Government act on the advice that NPHET are giving to move the entire country to Level 5 of the restrictions, then all sport would be off the table for the foreseeable future.
The whole uncertainty around it is horrible for us all and sport has been such a positive outlet for so many people over the last couple of months.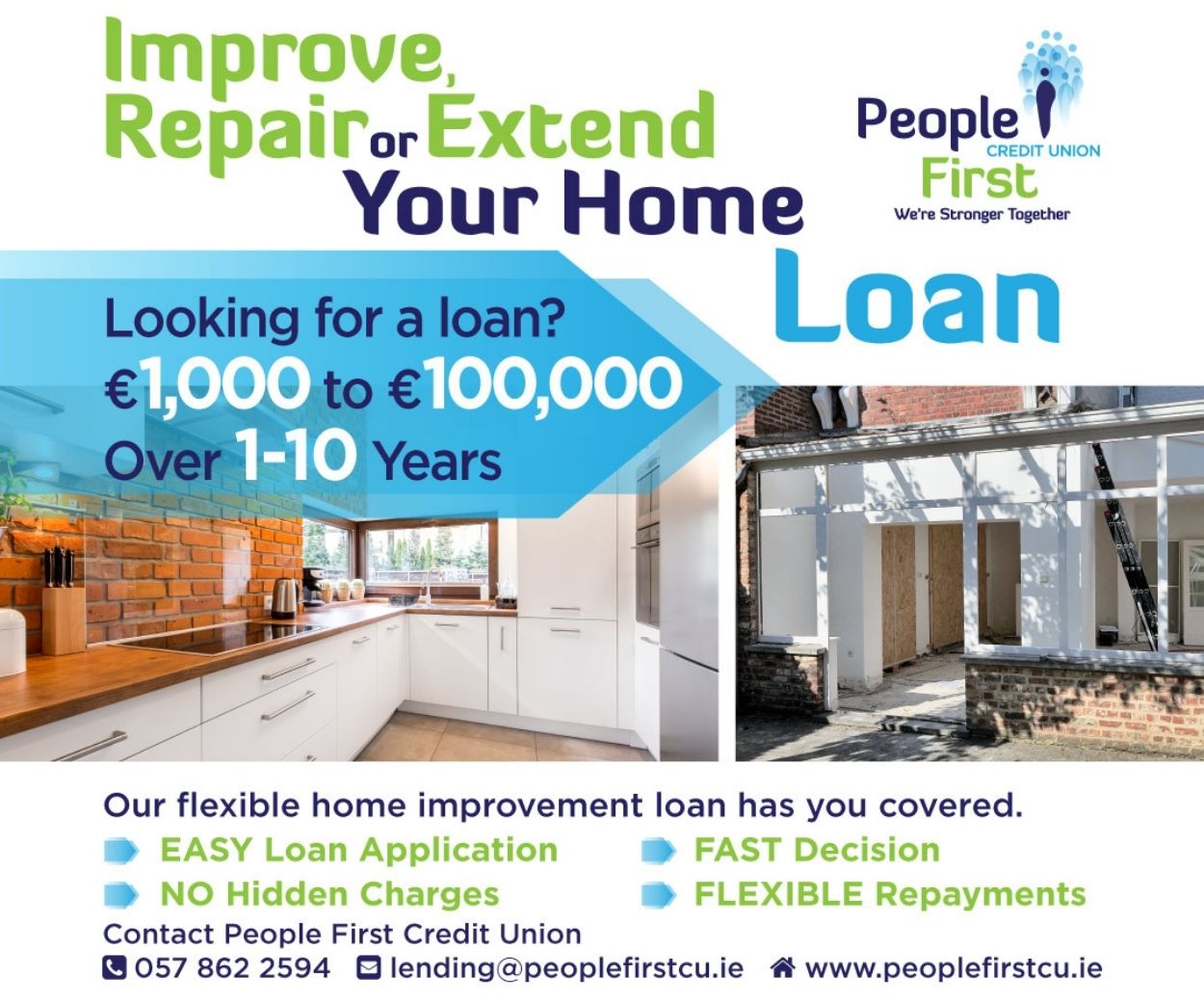 But until we hear more, we're in Level 2. That means that sport can go ahead – and even we move to Level 3 or 4, inter-county and club action will be permitted. 
And in that context, the Laois senior football championship must be played to a conclusion over the next two weekends and not deferred indefinitely until the county team are out of the championship.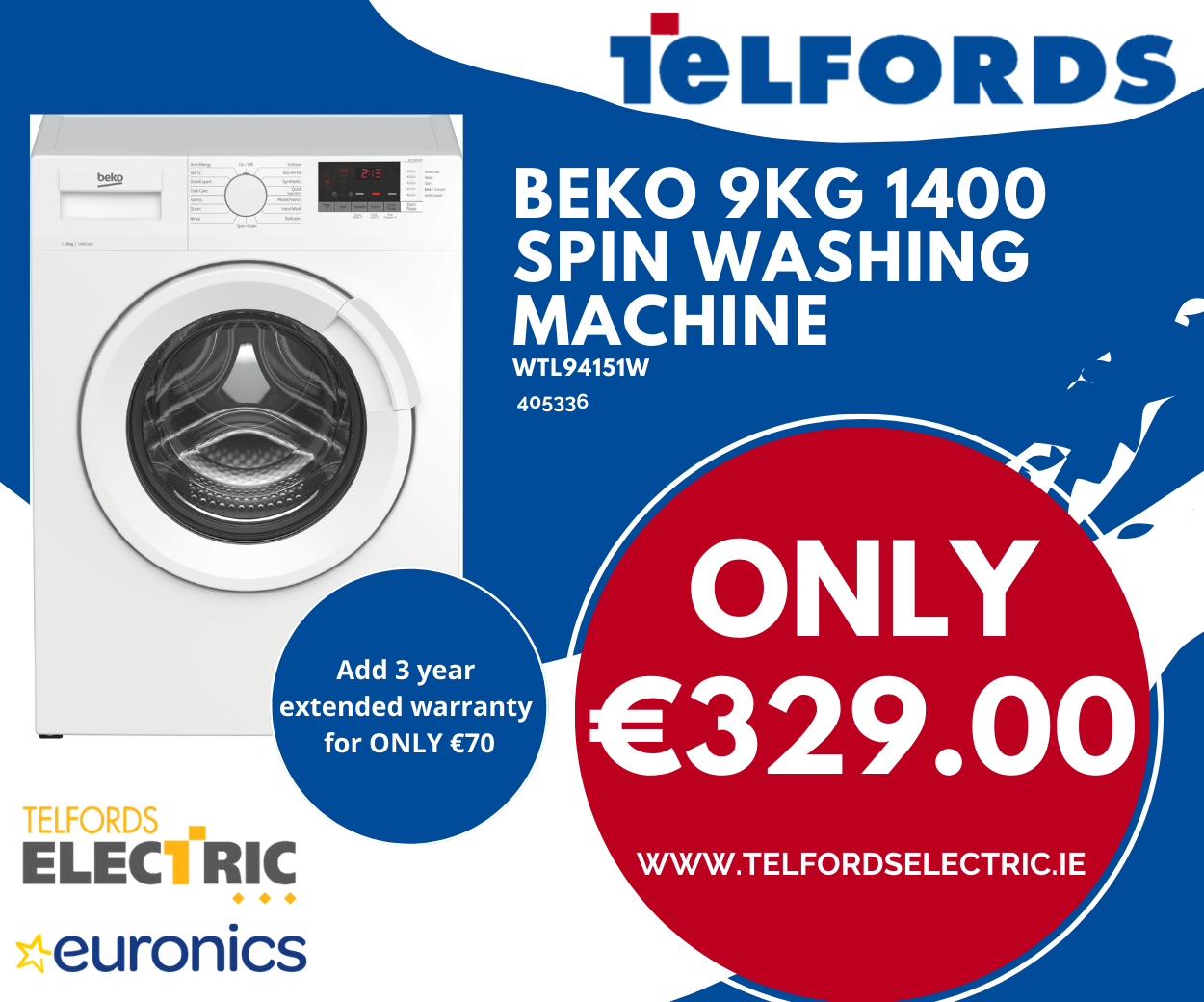 That's currently the plan that Laois GAA are operating to.
Yesterday, during the triple header of Laois SFC quarter-finals, the media were informed that the semi-final draw would be held on Monday, November 2.
No reason has been given as to why that particular date has been chosen. No date has been pencilled in for the semi-finals but on the current schedule, it's likely to be the end of November.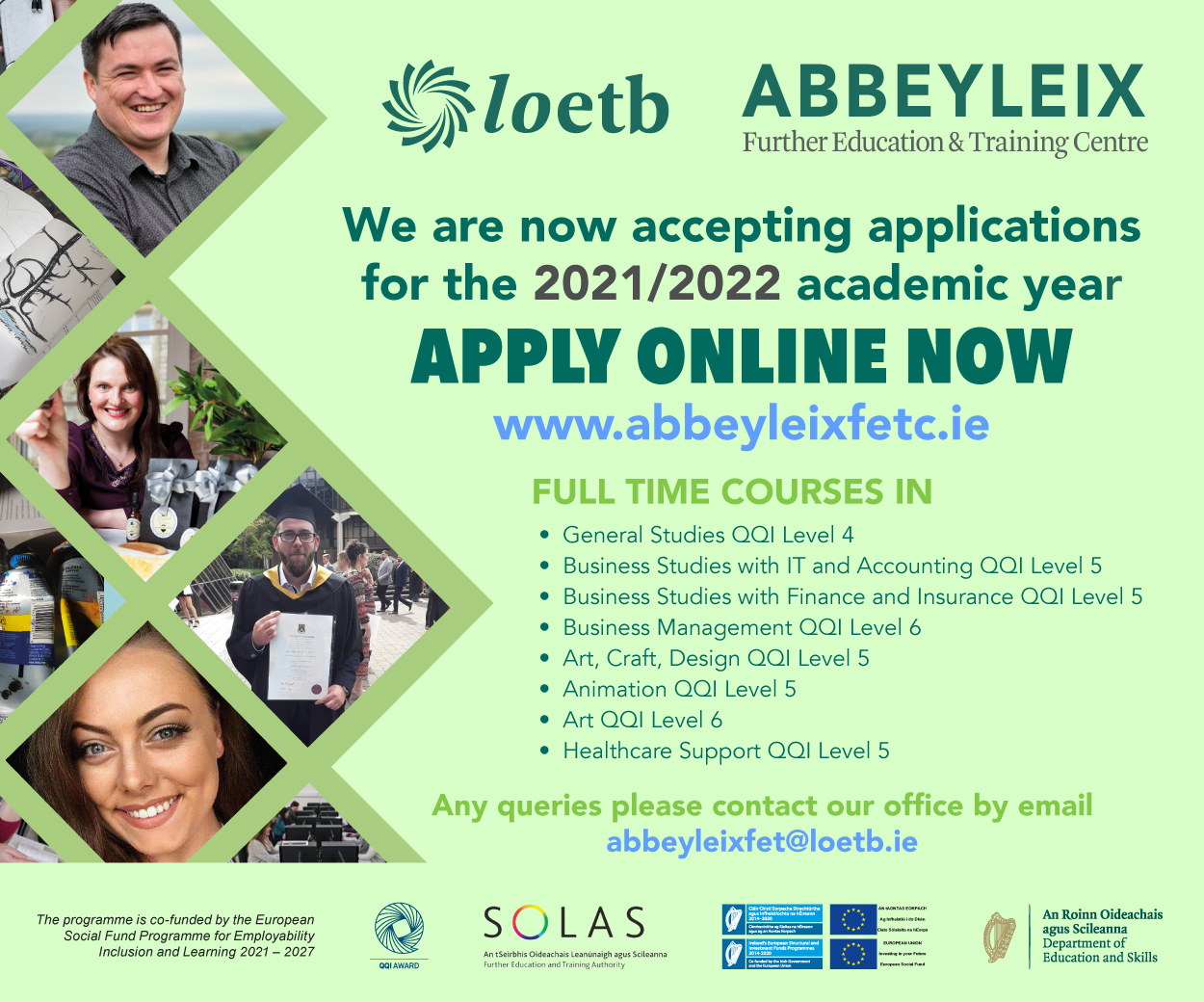 The county senior footballers play Westmeath on Saturday week, October 17, in Round 6 of their Allianz Football League Division 2 campaign, a competition that has been postponed since last March.
The following Saturday, October 24, they are away to Fermanagh. Both promotion to Division 1 and relegation to Division 3 is a possibility.
They then have a two-week break before they play in the championship on the weekend of November 7-8 against the winners of Louth and Longford. If they win that they'd play Dublin on November 14-15.
If that is the likely end of the road, then the earliest the club semi-finals would be played would be the weekend of November 22 though it would seem unfair on clubs to get their county players back just one week before a county semi-final.
It has been mentioned before that two weeks would be permitted before clubs action resumes and if that bit more leeway was given then we'd be looking at a December county final.
It means that the remaining teams – Ballyfin, Graiguecullen, Portarlington and Emo – are facing an eight-week break in the depths of winter between their quarter-final and semi-final. That's not good enough.
Losing three weekends to the second lockdown in August is a factor in Laois being well behind almost every other county in the country when it comes to getting their senior football championship played.
Yet Offaly were locked down for the same length of time as Laois and got their final played yesterday. Kildare were a week longer in lockdown and got their final played on Saturday. Laois have only played their quarter-finals. There are some ways of explaining that, though.
Kildare, as a predominantly football county, shoe-horned a lot of their hurling championship into mid-week, something that would never have been a runner in Laois. They did, however, play football championship on five successive weekends. Offaly's senior championship has only eight teams compared to 16 in Laois.
But the only measure taken to speed things up in Laois was to bring forward the intermediate championship. The same could have been done with the senior.
The crossover with dual players was limited and, for the year that was in it, dual clubs and players would have to accept the reality of it. Doubling up on hurling-football weekends or playing one of the rounds midweek would have helped.
In the case of Ciaran Burke – it was accepted that he would have to play a Premier Intermediate hurling semi final with The Harps on Saturday September 26 and then kick football for Crettyard in the intermediate football semi final on Sunday September 27 – the next day.
But other than that, no other doubling up happened and it's over and done with. But there is still time to correct the scenario we're in.
In some ways Laois appear caught but in the interests of all concerned, a solution can and should be found.
Mike Quirke has only had limited time with his squad, opting not to bring players in on the week of club action and holding just two sessions last week.
That's not ideal but it's worse for four clubs to be put on the long finger like this. Already, it's believed that Portarlington players won't be making themselves available to the county set up as they concentrate exclusively on their club duty.
For the county, that's not a good thing and it's something you really don't want to see. But the current plan is unfair on clubs and creating a situation, like the Port one, that is leaving the county in a weaker position. Everybody is losing.
A better compromise has to be found and it has to be found quickly.
The club semi-finals should be this weekend and the final the weekend after. Laois GAA should go to Croke Park and ask that given the exceptional circumstances the league game against Westmeath be put back until the weekend of November 1.
Under the current fixture schedule both Laois and Westmeath are free that weekend with Westmeath due to play Dublin in the Leinster championship the following week.
Yes, it would mean that all the last round of Division 2 league games can't be played at the same time. But that's the type of year we're in. Plus, there has been precedent with other postponed league games in recent years played after the final round.
When Laois were promoted from Division 4 in 2018, their match against Antrim was called off because of snow and it was never played because it was put back to the end of the fixture calendar – and when we got there, the outcome of the game would have made no difference to the table so it was declared null and void.
With the close nature of Division 2, the Laois and Westmeath game is unlikely to fall into that category but it is still possible and is a possible get-out-of-jail card for all involved.
Far too often in the past Laois have been a soft touch in the GAA.
Would many other counties have offered a replay to Carlow after the 'point that wasn't' in 1995? Would many other counties have put up with the re-fixed Armagh game in 2016 when Laois used a seventh sub deep in injury time?
That was the same year that the Leinster Council brought Laois v Dublin to Nowlan Park as O'Moore Park wasn't deemed suitable. The same O'Moore Park was deemed suitable for Dublin in 2018 and 2019.
In 2017, our hurlers were demoted from the Leinster championship at the stroke of a pen.
In 2018, during John Sugrue's first year in charge, Laois were punished for going on a training trip during the club month of April – home advantage was lost for their 2019 league clash against Louth. Incidentally, Dublin got off scot-free for going on a trip to France that same month as they successfully claimed that it was an "historical pursuit".
Now is the time for Laois to fight back a bit.
There are four club teams, plus a county panel, that deserve it.
SEE ALSO – Champions out as Emo beat Portlaoise for first time in 48 years