The world of podcast has grown exponentially in recent years.
During the lockdown, a number of new podcasts popped up but one Laois man actually started one just before Covid-19 struck the country – back in February.
'Master My Garden' – Ireland's only gardening podcast – belongs to Crettyard native John Jones.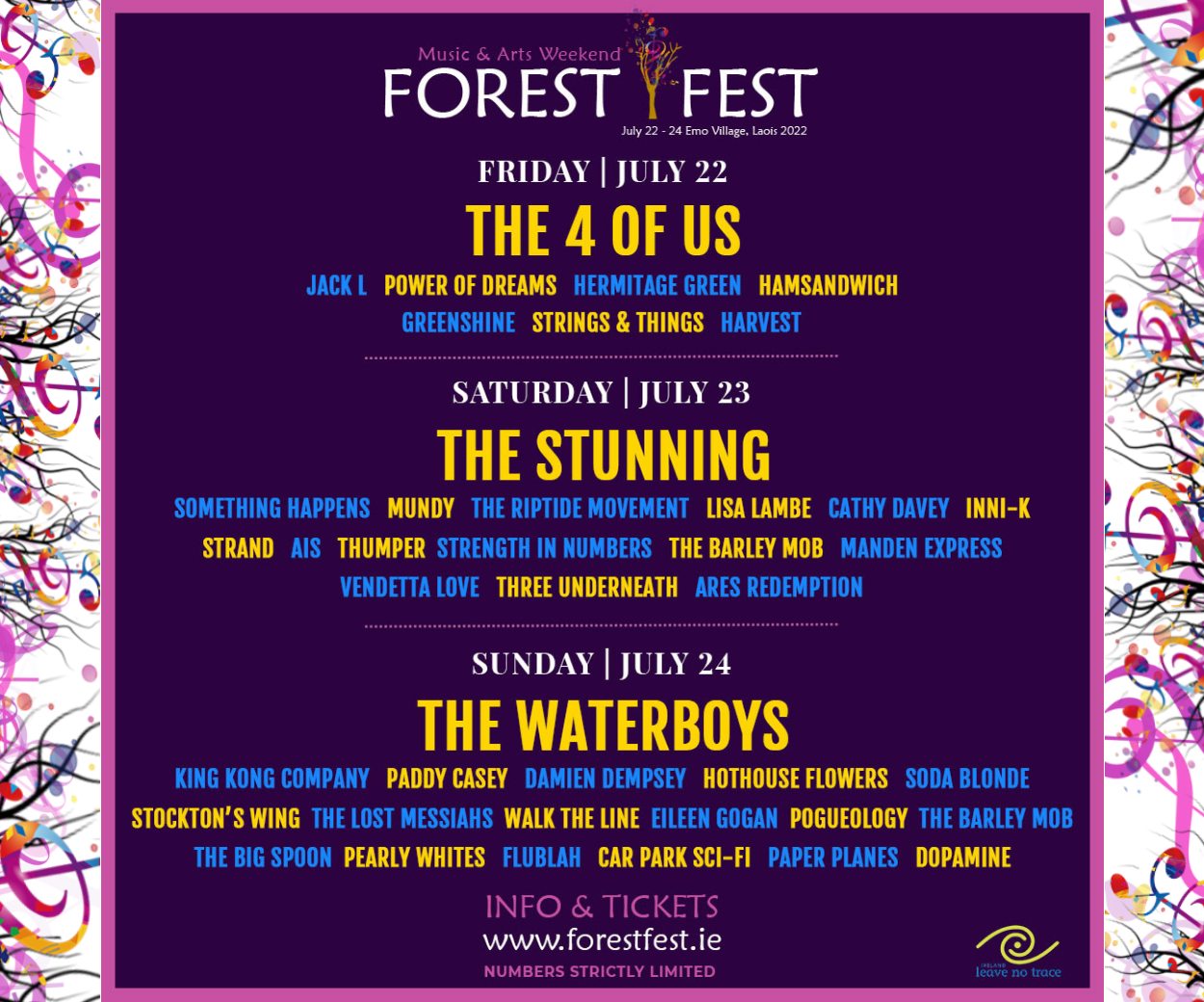 The former Crettyard footballer was on the LaoisToday Talking Sport Podcast last week, when he explained how it came about.
He said: "I started a gardening podcast called Master My Garden. It is a new thing. It's the only gardening podcast in Ireland currently.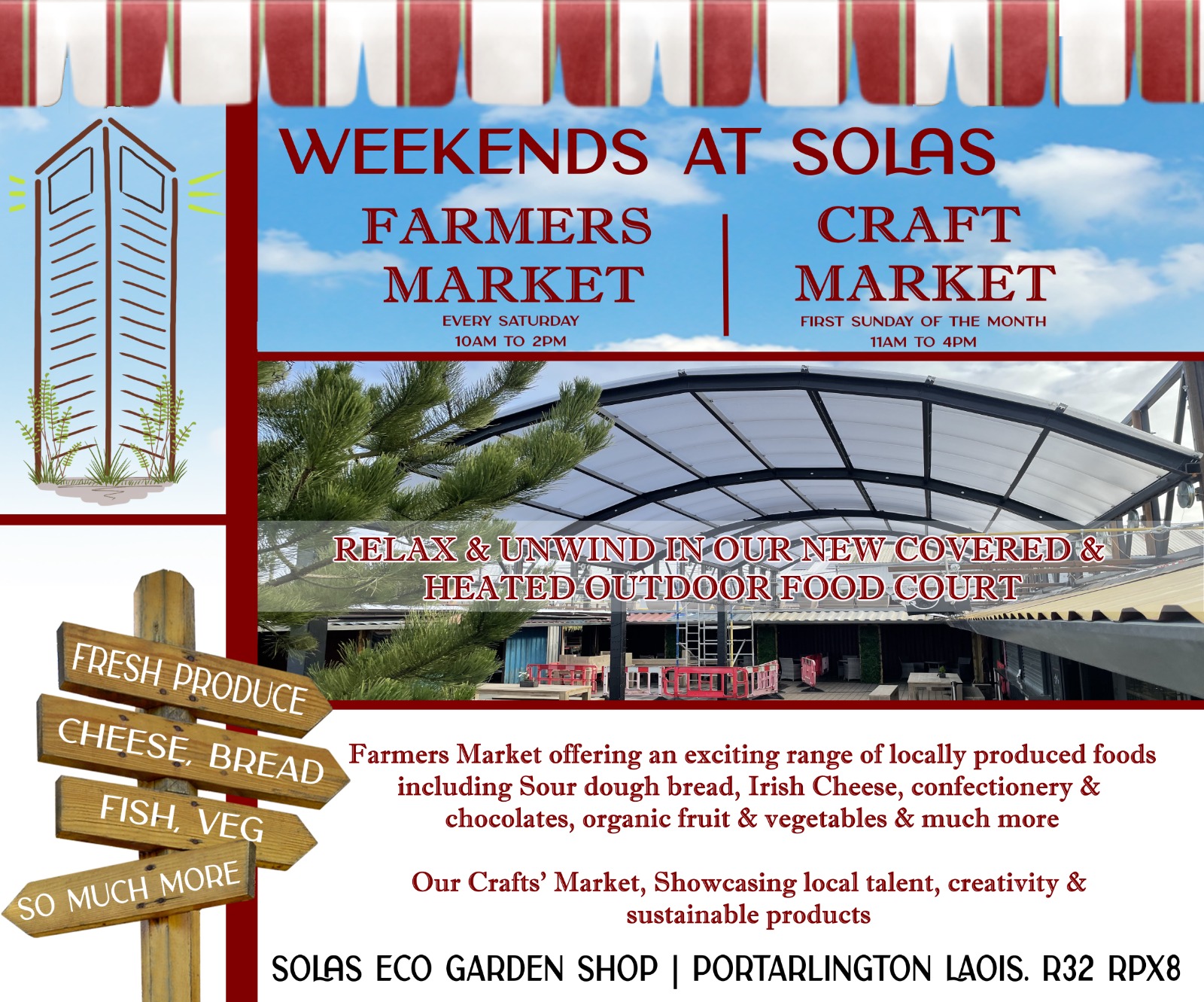 "It is going really well. It started in February and it was a tough time to start it because a few weeks after, we had the lockdown.
"There were very few people looking to meet for interviews, but it has been good and in the last couple of months the numbers have sky rocketed so it's going great."
Jones has worked in the gardening business for over 25 years and that is where his passion for gardening comes for.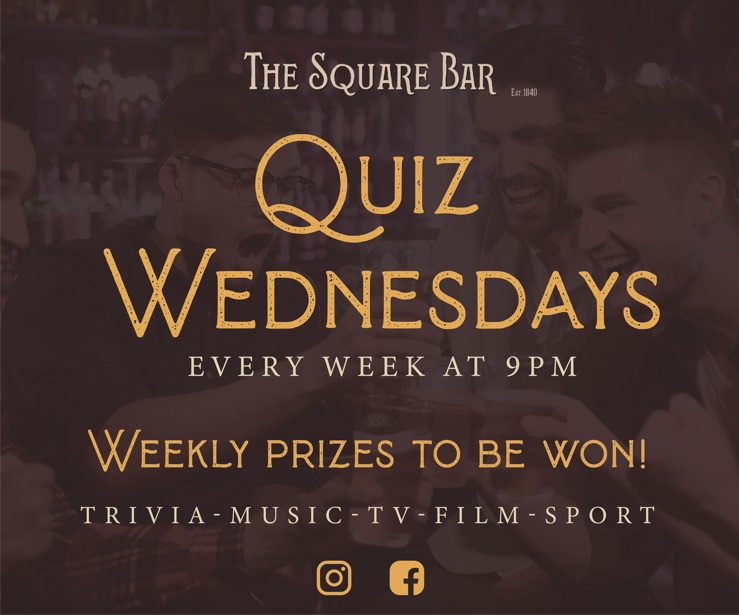 John produces one episode per week and currently has 35 of them available to listen to.
Topics range from growing perfect potatoes, wildflower meadows, to a range of interviews with well known personalities in the field such as Niall Hatch, Jimi Blake, Brian McCarthy and Andy Walsh.
John really enjoys it – but like all of us – isn't a huge fan of the editing process!
He said: "I work in the garden business, not landscaping as such. I'm in the gardening business, it is a interest of mine.
"I present the podcast, it's just like what you guys do here. I try to have someone different on every week.
"I don't particularly enjoy the editing part of it. Its quite tricky but sometimes you get lucky and there aren't too many changes that have to be made."
You can listen to this week's Talking Sport episode on Apple Podcasts, Spotify or Podbean or below on Soundcloud.
SEE ALSO – Talking Sport Podcast: Aisling Kehoe on Portlaoise success, weekend review and cancellation of U-20 championships