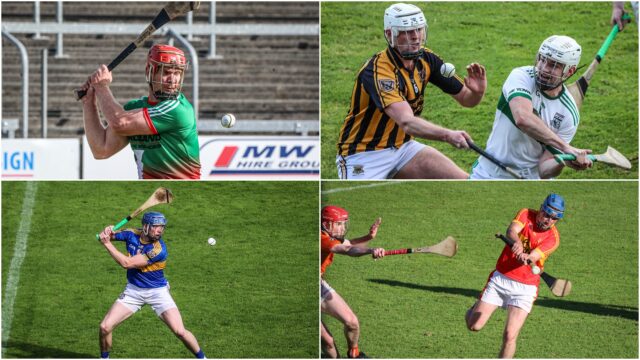 As the entire country gets set to move to Level 3 of the restrictions in a bid to limit the spread of Coronavirus, the GAA went a step further yesterday when ordering that no further club games can go ahead.
So while the Government's plan isn't stopping games being played, the GAA themselves are.
Already, the four remaining senior football semi-finalists were facing into a long wait as their championship was being delayed until Laois's inter-county season was over.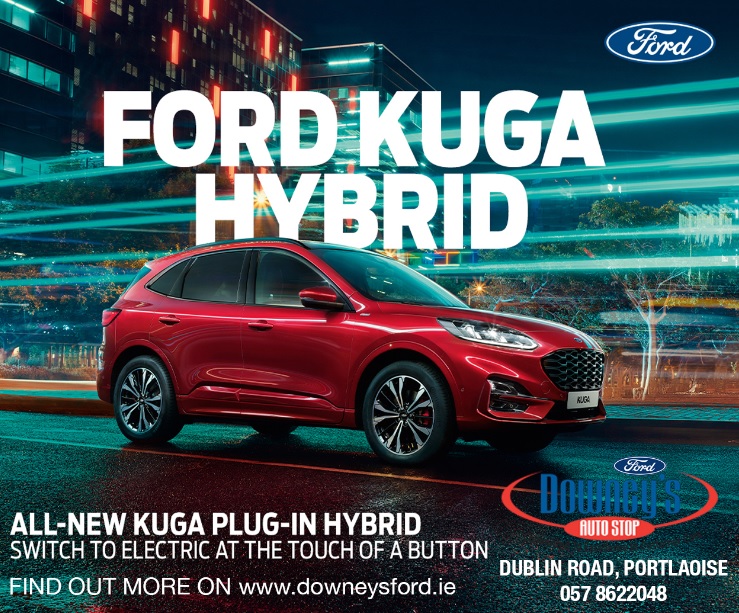 But it now means that the six teams that were preparing for hurling county finals this week have had their season cut short with no clarity on when they'll be played.
This Saturday, Borris-Kilcotton and Clough-Ballacolla were due to meet in the Laois senior hurling final while The Harps and Portlaoise were to play in the Premier Intermediate final.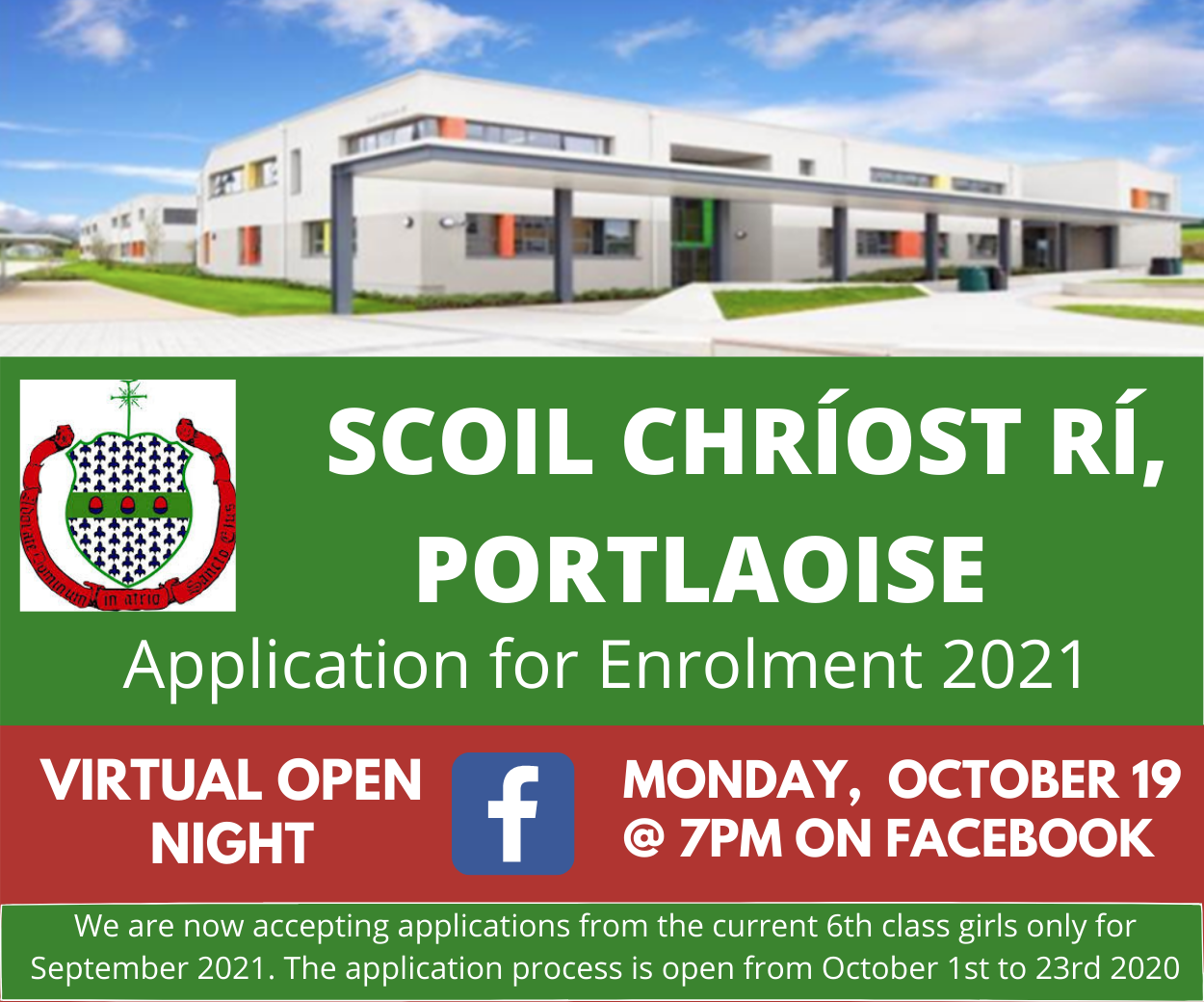 On Sunday, Trumera and Rathdowney-Errill were to meet in the Intermediate final. There was also a number of Junior hurling and football championships as well as all of the U-13 and U-15 hurling and football competitions to be played.
The clubs and communities involved could accept that this year's finals weren't going to be the same as previously. All the fanfare that goes with a county final day and the big crowds attending wasn't an option.
Behind closed doors would have been acceptable. But the games not going ahead at all? Too much.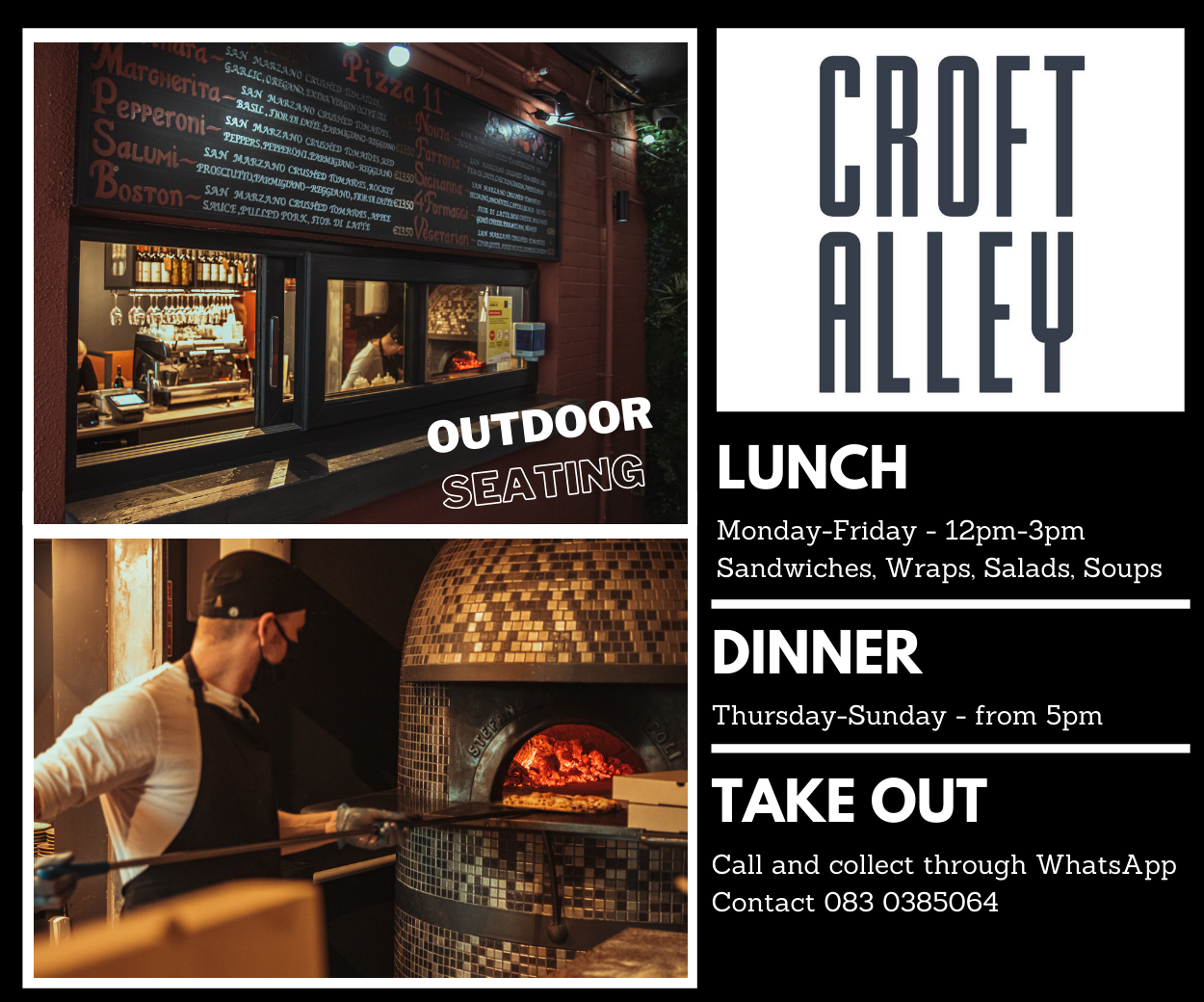 Inter-county action isn't being cancelled by the GAA though so while the likes of the Borris-Kilcotton and Clough-Ballacolla players can't play club hurling this weekend, many of their colleagues who are with Laois at minor, U-20 or senior can.
As more and more footage emerged of celebratory scenes around the country following county finals, the GAA, however, opted to come down heavy.
"The decision has been taken in the interest of public safety following a number of incidents that have been brought to our attention in recent days," they said in a statement.
"​In particular, post-match celebrations and a lack of social distancing at certain events have proved disappointing and problematic."
While the scenes following the Cork hurling final where city club Blackrock had won their first title in 18 years were widely criticised online, there was numerous other incidents of the whole thing fraying at the edges.
The question has to be asked though. Were the GAA at national level doing enough to pre-empt scenes like this? Were they doing enough to ensure social distancing at their games? Were they doing enough to ensure people were wearing masks while at the games?
When the decision was made to move all games behind closed doors in August (it was later revised to 200 people), the GAA issued a statement calling for "empirical evidence" and a meeting with NPHET "without delay".
Given how strong they were then, should they not have been ensuring that they could prove they could handle larger crowds? Should they not have been going above and beyond to show how responsible they can be?
Clubs and county officials have been handed a huge additional workload in the current climate but with only 200 allowed into the likes of O'Moore Park, could each ticket have been assigned to a specific seat? Or could a sticker have been put on the seats that could have been used?
Instead we got endless images from around the country of people sitting on top of each other in the stand, more often than not without a mask in sight. Whether these scenes led to any outbreaks of the virus or not, they went completely against what we've all been asked to do for the past six months. That's not all the GAA's fault as personal responsibility has to come into it.
But should the GAA at national level not have been filtering down the strong message from Croke Park to the county boards to the clubs to get ahead of the celebrations that greet county final successes?
What did we get? A brief email last week telling clubs not to take team photos unless they could be socially distanced. There was also asked to avoid "celebrations and commiserations involving close physical contact". Yes, it was said. But was it said strongly and often enough?
And then a statement from Cork GAA on Monday where they said "we would plead with all clubs and supporters not to engage in celebrations that breach current guidelines". The horse had well and truly bolted by the time they put that out on Monday almost 24 hours after a county hurling final where the city's two biggest rivals had played.
But is this step a step too far? Under the Level 3 guidelines, club GAA games can go ahead behind closed doors. Training can still continue.
And if those Laois hurling finals do go ahead when Laois are knocked out in November, you can fully expect clubs to continue training in the meantime, as permitted by the guidelines.
So instead of getting the vast majority of it wrapped up by this weekend (and this is the last designated club weekend in the GAA's calendar anyway), are they not dragging it all out further and facilitating more gatherings by pushing it on?
Again Laois have been badly hit, with the vast majority of our championships still to be concluded.
But we're not the only ones. The Offaly hurling finals are this weekend, so too the Cork and Donegal football finals. The Carlow and Longford football championships are only at semi-final stage.
In recent weeks too, there has been an element within the GAA of wanting more. Davy Fitzgerald was out looking for the National Hurling League to be played off. The clubs winning senior hurling titles in Munster were coming together asking for the provincial and All Ireland club championships to be played.
The ladies football and camogie associations were pressing ahead with their provincial championships. More, more, more.
In the year that was in it, could we not have been happy with what we had?
And could the GAA not have finished what they started and let this weekend's games go ahead?
Given that the Government don't have a problem with it, that wasn't too much to be asking for.
SEE ALSO – Talking Sport Podcast: Clonaslee, Covid, Emo and the end of an era for Portlaoise?