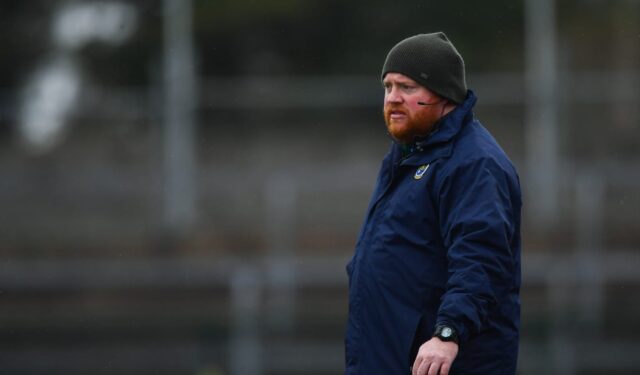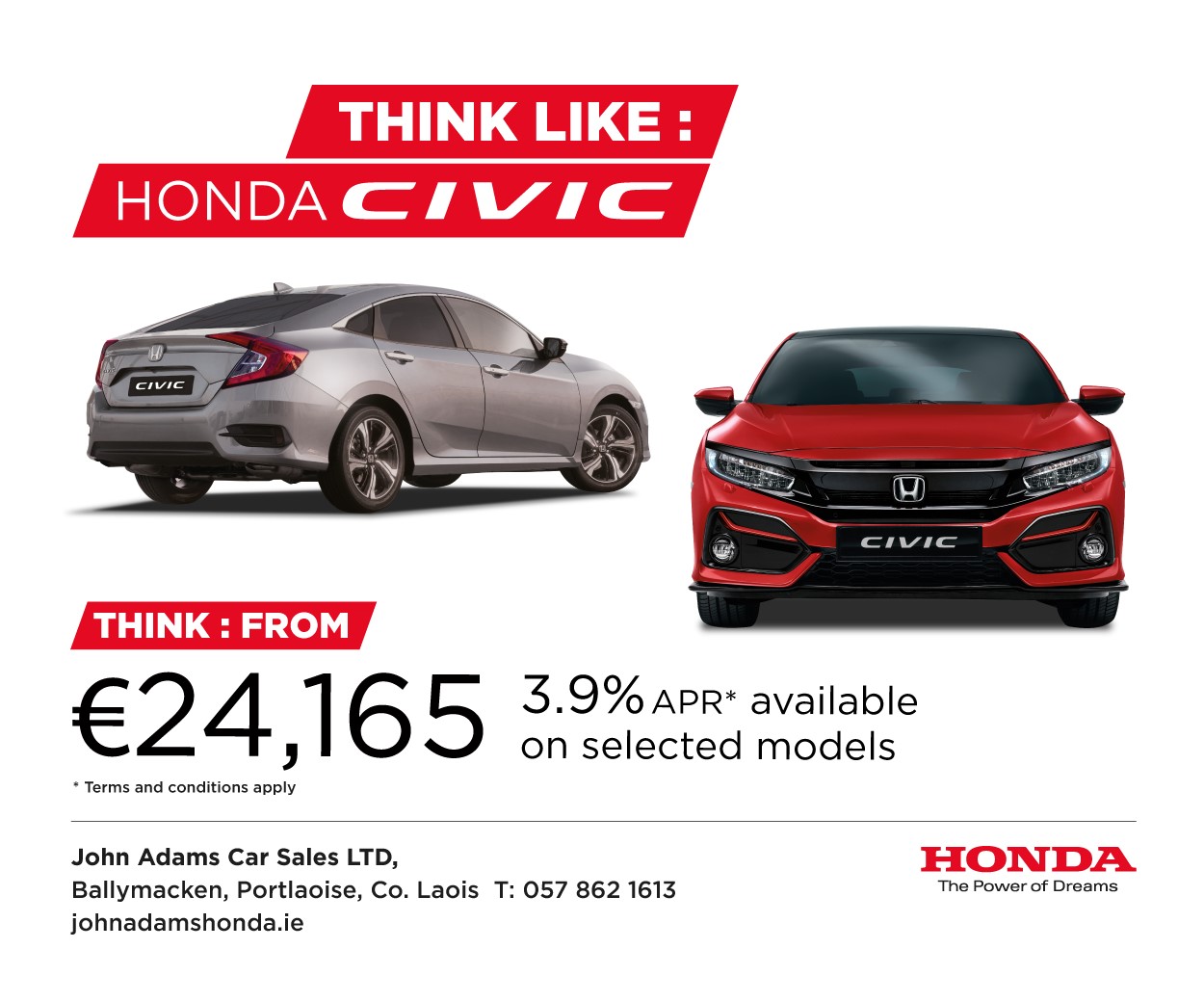 The GAA's decision to impose a blanket ban on all club activity could not have come at a worse time for hurling clubs in Laois.
This week should have been all about the build up to the championship finals in the top three grades of the game in the county.
On Saturday, MW Hire O'Moore Park's new lights would have been on for the first ever senior final clash between Borris-Kilcotton and Clough-Ballacolla – with the premier intermediate meeting of Portlaoise and The Harps due on before it.
Then on Sunday, intermediate hurling would take centre stage as Trumera and Rathdowney-Errill were set to fight it out for honours.
However, five days before the senior final, the rug was pulled out from under clubs and they've now been left in a state of limbo.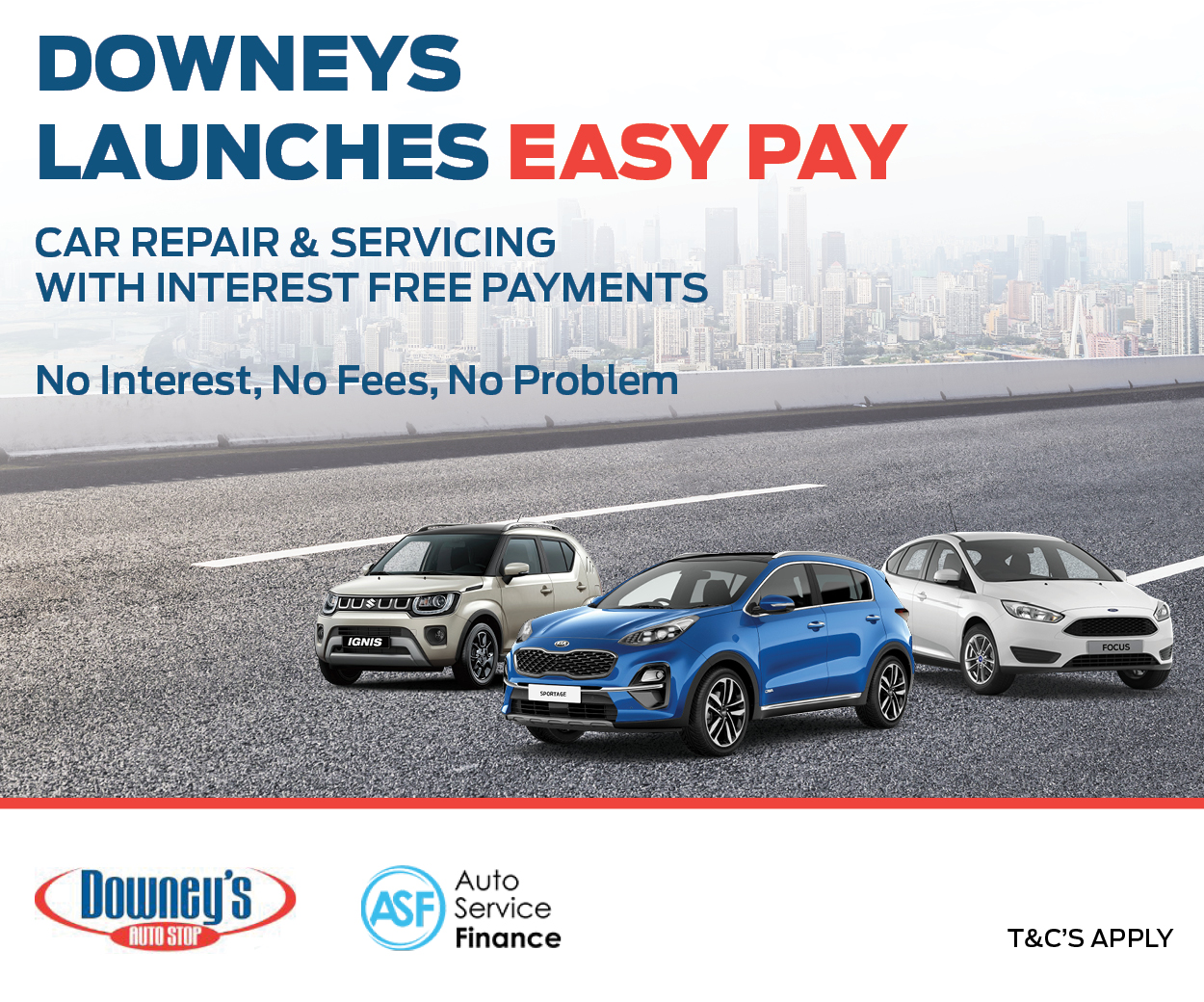 Borris-Kilcotton manager Ciarán Comerford says that getting so close to the final only for it to be postponed has been particularly hard on his players.
He said: "It isn't ideal but I suppose what is really hurting is the fact that it was a Level 3 announcement from the government and not the Level 5 that was being touted.
"The fact we were so close – we were five days out from the final against Clough-Ballacolla when the decision was made to impose a blanket ban on club games.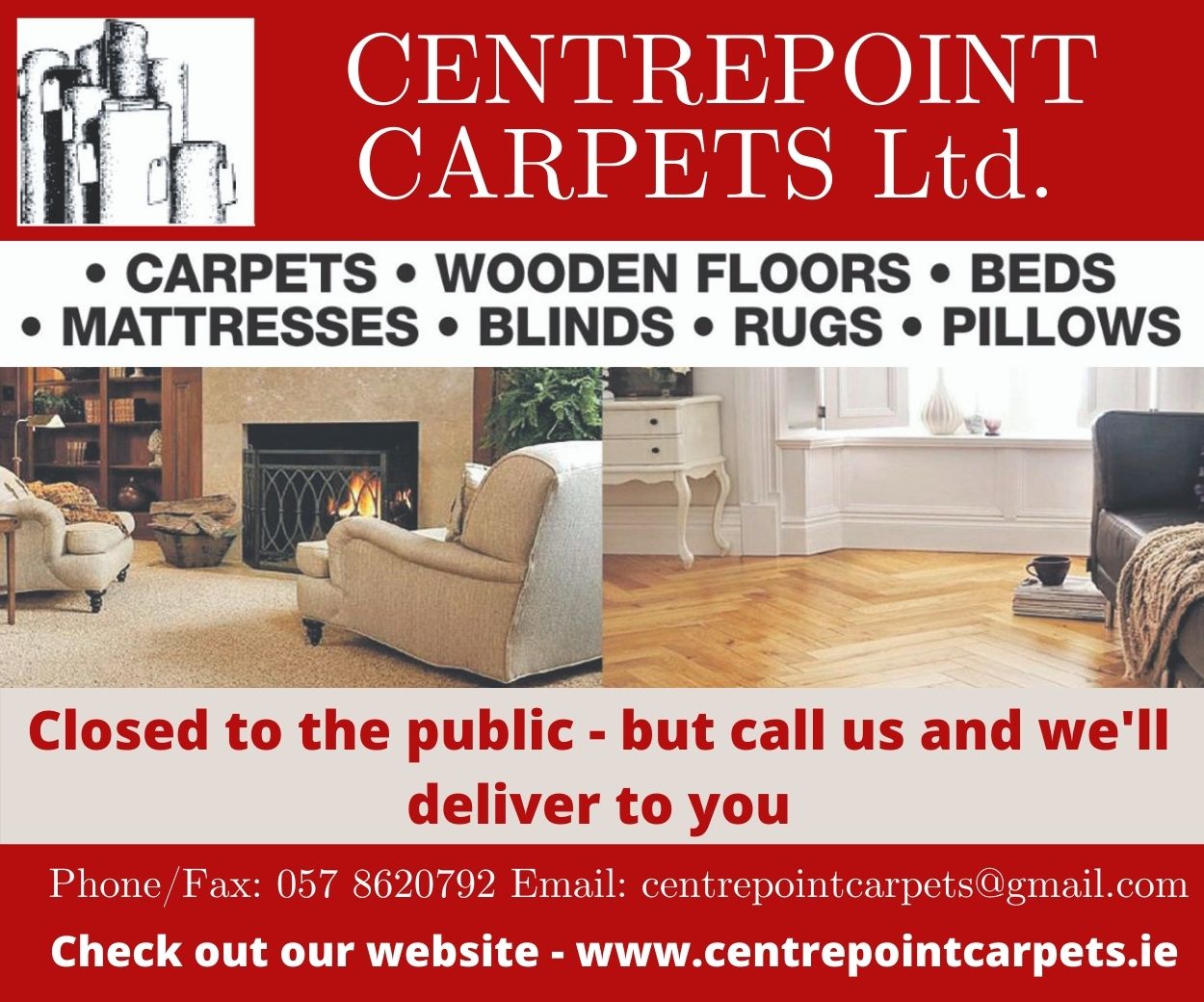 "It is a tough one to take. People talk a lot about mindset around sport and lads had been building for the last few weeks for a semi final and then on to a final.
"It isn't going ahead now and what fills the void? Three of our lads went to Carlow last night to hurl in a challenge match with Laois and you'd wonder where their heads are at because the rug has been pulled out from under them and they have to switch their focus to inter county mode."
And with the Covid-19 situation in the country deteriorating on an almost daily basis now, the former Roscommon boss says there are genuine fears that the final will not be played at all.
As soon as is practically possible, Comerford would be very grateful if any direction could be given from the GAA or Laois County Board on a provisional new date – even if that means waiting until St Patrick's Day in 2021.
He said: "That worry is always there (that it won't be completed) and this is new territory for everyone. When you are trying to prepare teams, you look for dates. Be it the first round of the league, championship – whatever.
"So ideally you would like a date or some indication of what the GAA or County Board are hoping to do. I understand that they probably don't know themselves – so they can't tell us.
"But ultimately the game isn't going ahead and we are heading into inter-county season after this weekend. So the earlier we are looking at is the mid to end of November.
"And that is assuming the worst for Laois which isn't what anybody wants. And by then of course, there is no guarantee that this things hasn't progressed to Level 4 or 5.
"So maybe the right thing to do is to say 'right lads, we'll aim for Paddy's Day next year'. So then you down tools for a couple of months and get the hurls back out on the first week of January and aim for that date.
"I am sure the people making these decisions are making them on the basis of information they are being given and I have no issue with that. But all I would ask is that as soon as they know or have a plan – that they let us know so we can make one ourselves.
"If we are told that it would be after Laois are finished, you'd probably take a week or two off and then go again.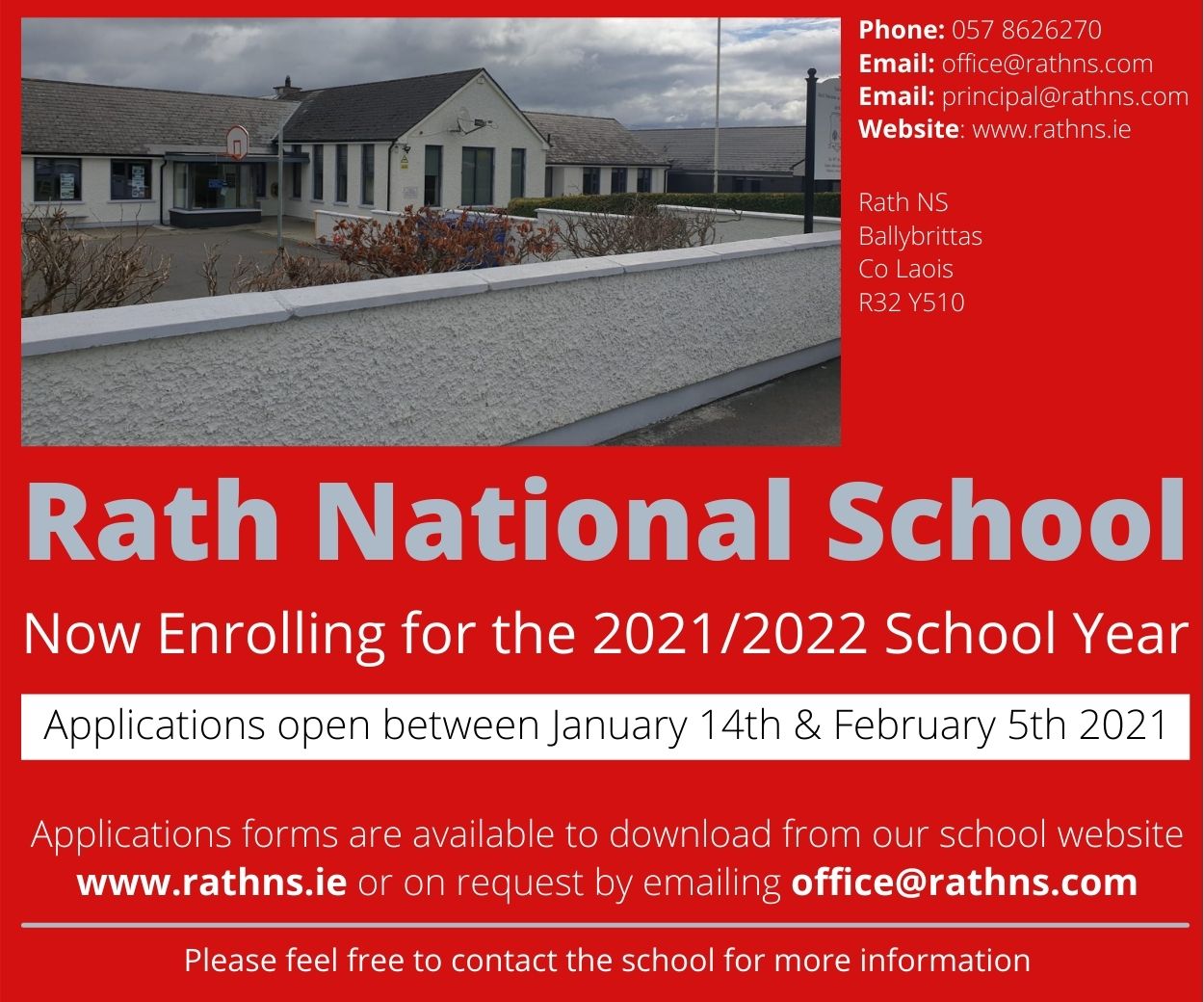 "If it is further afield than that, then you'd really have to leave it so because there is no way you would keep lads focused or interested for that length of time."
In the GAA's statement, giving their reasons for the blanket ban, they said: "The decision has been taken in the interest of public safety following a number of incidents that have been brought to our attention in recent days.
"​In particular, post-match celebrations and a lack of social distancing at certain events have proved disappointing and problematic."
While the scenes following the Cork hurling final where city club Blackrock had won their first title in 18 years were widely criticised online, there was numerous other incidents of the whole thing fraying at the edges.
Crowds were routinely spotted not practising social distancing at matches, we had scenes of wild celebration on pitches at full time, teams and supporters celebrating in pubs after matches in conflict with guidance, and inexplicably, there was even a case of a club allowing a player who was awaiting the result of a test, and subsequently tested positive, play in a county final.
When you put it all together, it does not paint the GAA in a good light – something Comerford accepts but he also criticises the hierarchy for not being strong enough prior to this decision.
He said: "It doesn't paint a good picture. But the GAA President John Horan was interviewed on Monday and he said that they gave the clubs a warning shot last week.
"Now their 'warning shot' was an email that instructed there to be no pre-match huddle, socially distant photos but nowhere did they suggest in that email that 'hold on lads, yee are getting very close to stepping across the line here'.
"I understand what has gone on before us in other places has gone against us."
Saturday at 5pm was supposed to be Borris-Kilcotton's date with destiny against Clough-Ballacolla as they tried to claim just their second Bob O'Keeffe Cup since their amalgamation.
The optimist in Comerford is holding out hope that it might still happen – but he knows now that it is more than unlikely.
He said: "But I wonder maybe could there be some little bit of logic to say that I have 28 members of a panel, so too do Clough-Ballacolla. Let us in Saturday evening and we'll play that game as planned.
"Let us go home then and have a Zoom party or something – give the GAA those assurances. If people do things outside of that – that is outside of the club remit and it is on individuals themselves.
"The optimist in me would love to see that but then I guess where do they draw the line? I know there are four or five senior finals still outstanding around the country – not to mention all the lower grades too.
"It is just such a pity because it is so close that it is almost at the top of our fingers – but yet it is completely out of our control."
SEE ALSO – Action was needed around club GAA games – but cancelling fixtures is a step too far