Some Laois people are being forced to stay in hospital for weeks longer than necessary due to a home care system that is not fit for purpose – a Laois County Councillor has claimed.
Fine Gael's Aisling Moran raised the matter at this week's meeting of Laois County Council in the Dumamaise Arts Centre.
Ms Moran's motion called on Laois County Council to 'request a detailed report as to why people in Laois that are in hospital, have an unnecessarily longer stay than their counterparts in neighbouring counties'.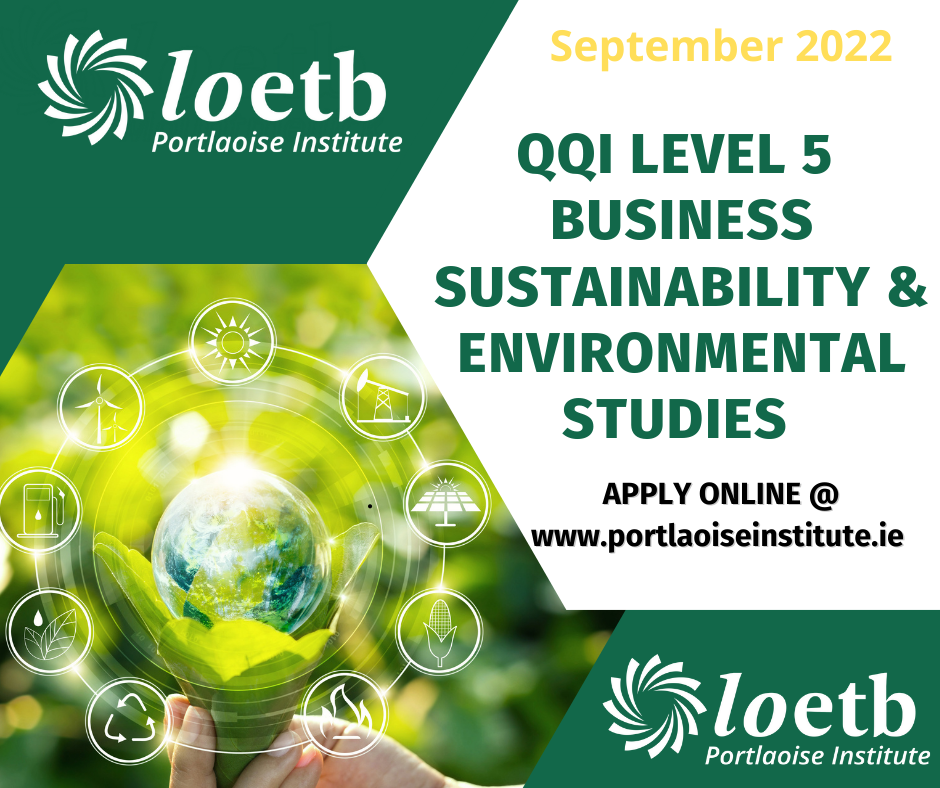 According to Ms Moran, this is down to 'a home care system that is not fit for purpose'. She asked for 'clarification as to whether this is down to funding or whether it is an operational issue'.
Raising an example of a woman who had recovered from illness but was forced to remain in hospital for three weeks longer than required due to a lack of an adequate home care package, Ms Moran outlined how dangerous this practice is.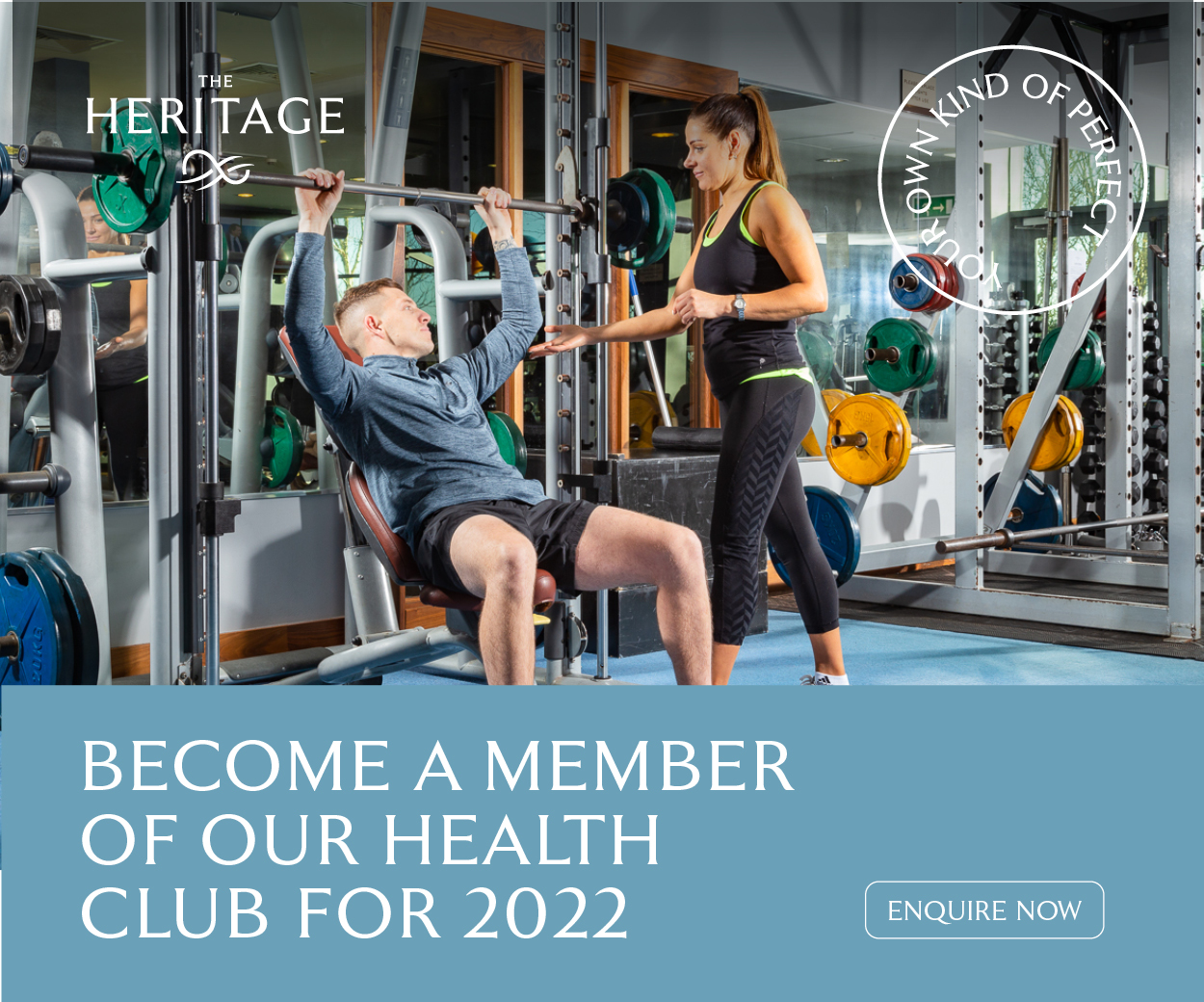 She said: "A longer hospital stay increases the risk of hospital acquired infection and puts the whole health care system under needless pressure.
"This is particularly the case now with Covid-19 and the fact that we are heading into the winter months when hospitals are having capacity issues already."
In a passionate speech in the auditorium, Ms Moran outlined the costs associated with keeping a person in hospital versus how much a couple of hours of home care costs.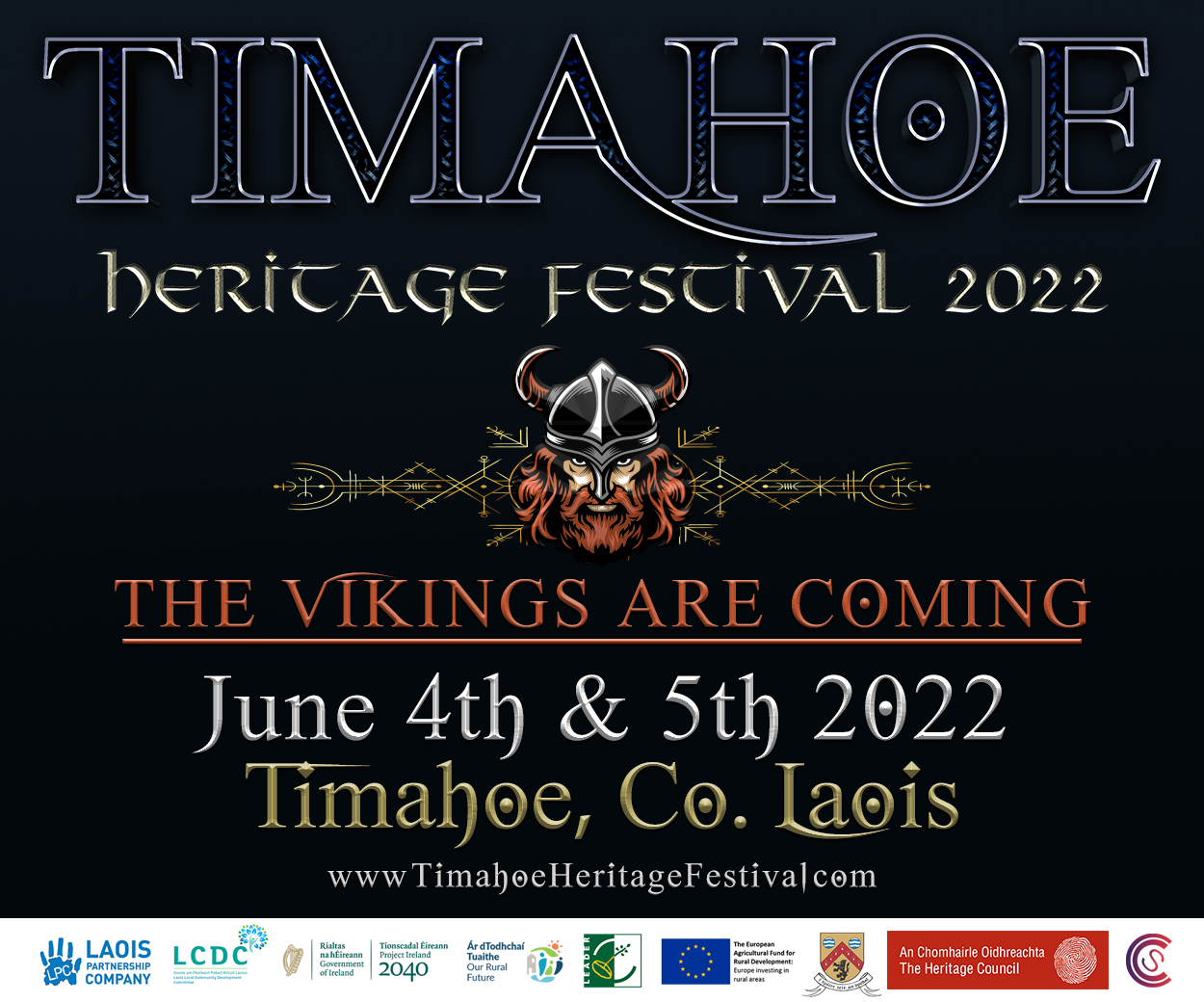 She said: "We should have a Public Health Service that the rest of the world envy. Considering we have some of the best healthcare professionals in the world. But our health service leaves a lot to be desired.
"Today I am going to speak about our home care packages or, rather lack of home care services.
"Why are we in Laois, always having to fight for health services that people in other counties can get routinely.
"To me it makes sense for the state to pay for carers to come in to peoples homes for a number of hours a week instead of paying for that patient to spend time in a nursing home or hospital, if they are well enough to be at home.
"By well, I mean medically well, but in need of extra help getting up in the morning, showering, getting dressed etc.
"To supply someone with a two hour home are package a day costs the state roughly €350 a week. To put the same person in a nursing home costs €1000 approx per week, while it costs on average €7000 per week to keep someone in hospital.
"In most cases, these people would prefer to be kept at home. So it's a no brainer, Keep these people at home. The HSE need to employ the staff and spend the money on the carers.
"If a family member is caring for someone at home and it is saving the state money why should they be means tested. Should they not be entitled to the same pay as any other Carer. This to me seems like an easy fix."
According to Cllr Moran, one million extra home care hours were allocated for 2020 countrywide. She wants to know how many hours did Laois receive – among some other things.
She said: "I'd like to know how many of those hours did we in Laois get?
"What was the budget for Laois Homecare? How many carers hours did people receive?
"What else is paid from the homecare budget? Are nurses, occupational therapists and admin staff paid from it?"
Cllr Moran also explained that although an occupational therapist makes a recommendation for how many home care hours a patient should receive – this can be overridden at the stroke of a pen.
She said: "An occupational therapist visits a patient and recommends the amount of care needed, but this is reviewed by a team that meet once a week and can override the OT and give the patient zero hours.
"This team, work from a list of patient names but I think that they need to remember that these patients are mothers, fathers, sons, daughters, grandchildren, wives, husbands and siblings.
"These patients are human beings that need a little extra help to be allowed to live in their own homes safely. Surely the OT is the person qualified to make the decision."
Cllr Moran also called on the HSE to spend the money that it does have better – and she outlined a number of examples where she believes this could be done.
She said: "I know the HSE have a certain number of hours to allocate between all the patients but I think if the money was better spent, there would be plenty of hours available.
"Wouldn't it make more sense to spend money on home care packages rather than the thousands of euros that is spent on, for instance, incontinence pads and couriers to deliver these pads.
"Once these pads are delivered, even if they are no longer required, whether they have been opened or not, they cannot be returned, as they will not be accepted back by the HSE. This to me is a huge waste of public money.
"Spend the money on frontline staff, supplies and equipment that's needed.
"Take back the supplies and equipment that isn't needed. I understand that there are infection control issues but sealed packages are not a risk. Equipment can be recommissioned.
"There is obvious waste in this sector and excusing the lack of services due to lack of funding is extremely frustrating.
"How much money is spent on HSE renting premises in Dublin? They should be looking at ways of cutting expenditure on rent, there are plenty of buildings for rent outside Dublin for half the cost.
"If this was the private sector it would be ran differently. Every penny accounted for. It should be the way with public money. This should be the norm."
Cllr Moran received wide agreement with her motion from her fellow Councillors.
It was agreed that Laois County Council would write to the HSE and the Department of Health to request the information that Cllr Moran sought in a bid to gain a greater understanding of why there appear to be such issues with home care in Laois.
SEE ALSO – Laois nursing home releases statement following Covid-19 infection of residents and staff