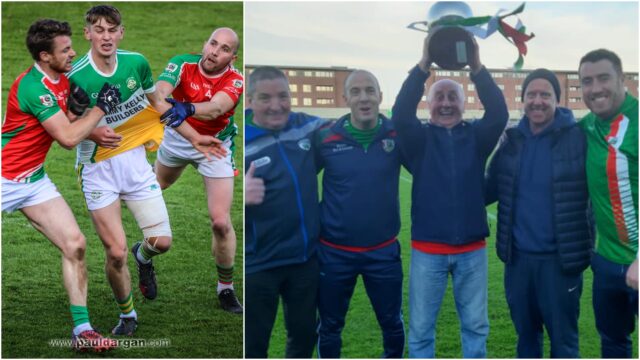 Having claimed their sixth ever Laois intermediate football title on Saturday last, Clonaslee will be hoping to make an impact in the senior grade in 2021, something they've failed to do on their previous spells at the top level. 
When they won the intermediate in 2015, they spent three seasons at senior but the only games they won were in relegation playoffs in 2016 and 2017 before being relegated in 2018. It was somewhat similar from 2010 to 2012 when they won just two of their 11 games. 
But speaking on this week's LaoisToday Talking Sport Podcast after their latest success, manager Conor Gorman and captain John Rigney feels that they're better suited now to compete at the highest level.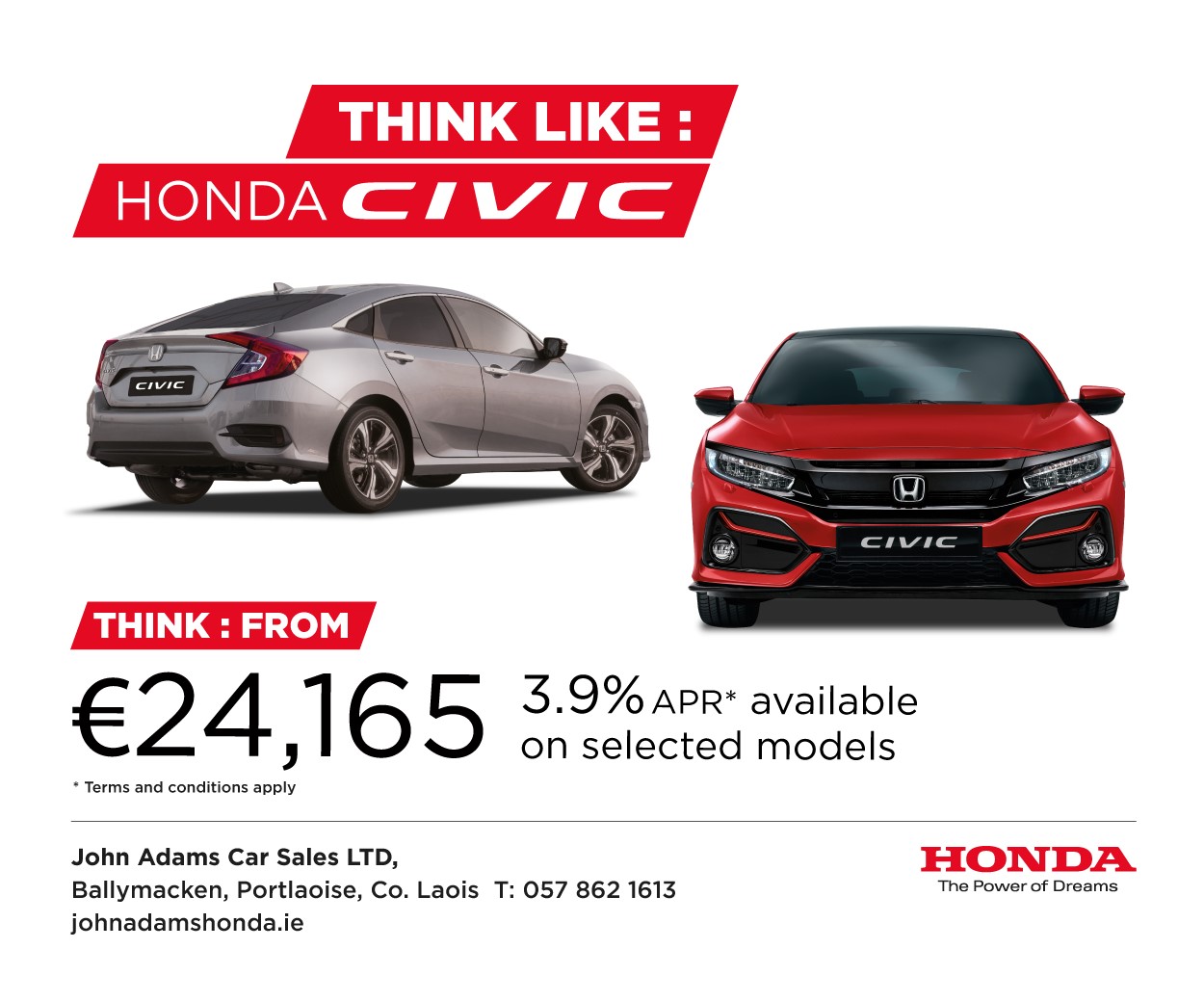 "We seem to be better equipped now," said Rigney. "(We've) a different dimension. 
"We were used to having older lads and kicking in the ball long. Now we're a running team with forwards that can score.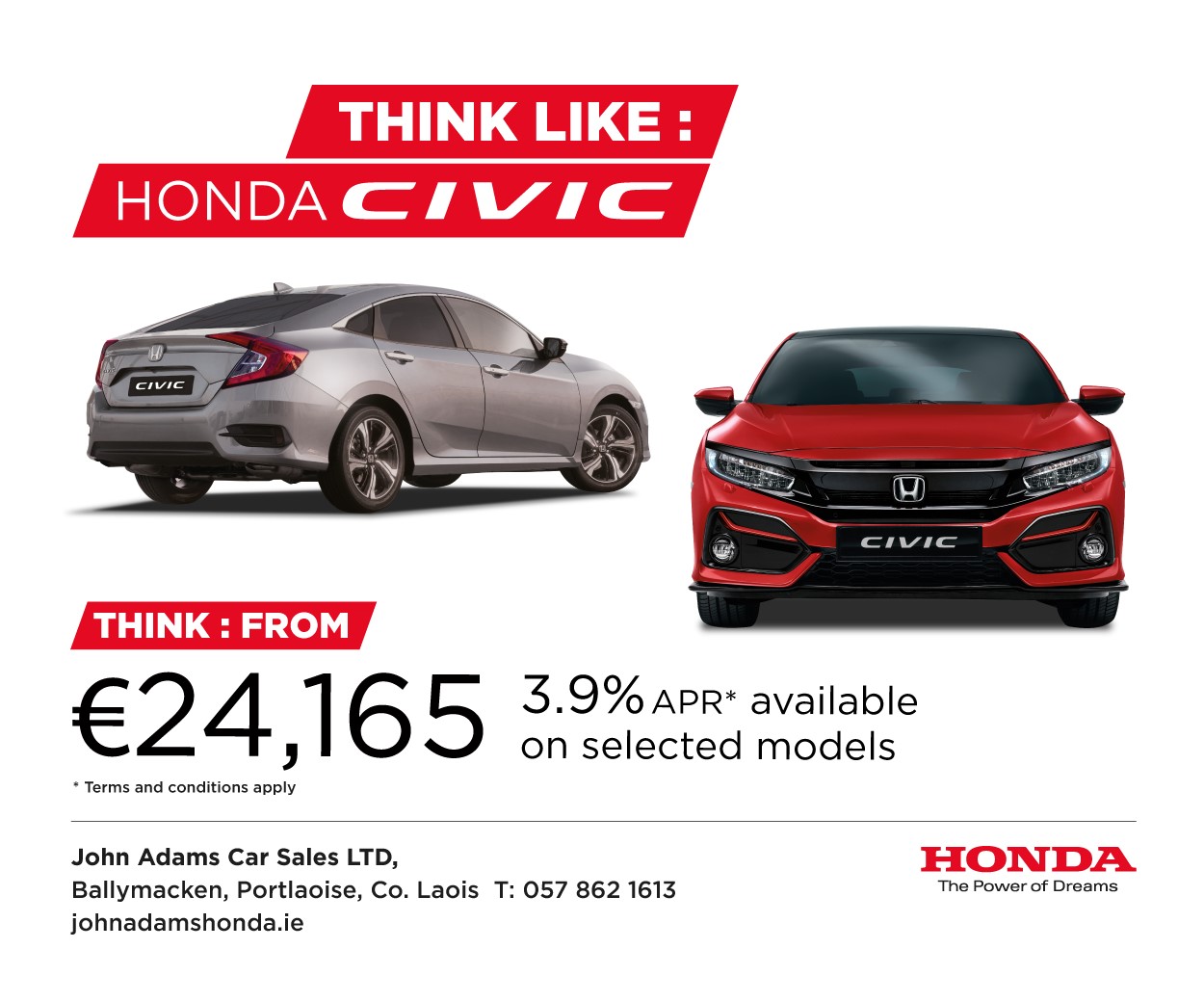 "Compared to other years, hopefully we can push on. We don't want to be going back down to intermediate, we have enough of them medals now! 
"We want to set the bar a bit higher and push on and maybe get to a quarter-final or something."
Recalling a narrow early round loss to Killeshin in 2018, Rigney highlighted the tight margins between winning and losing at senior.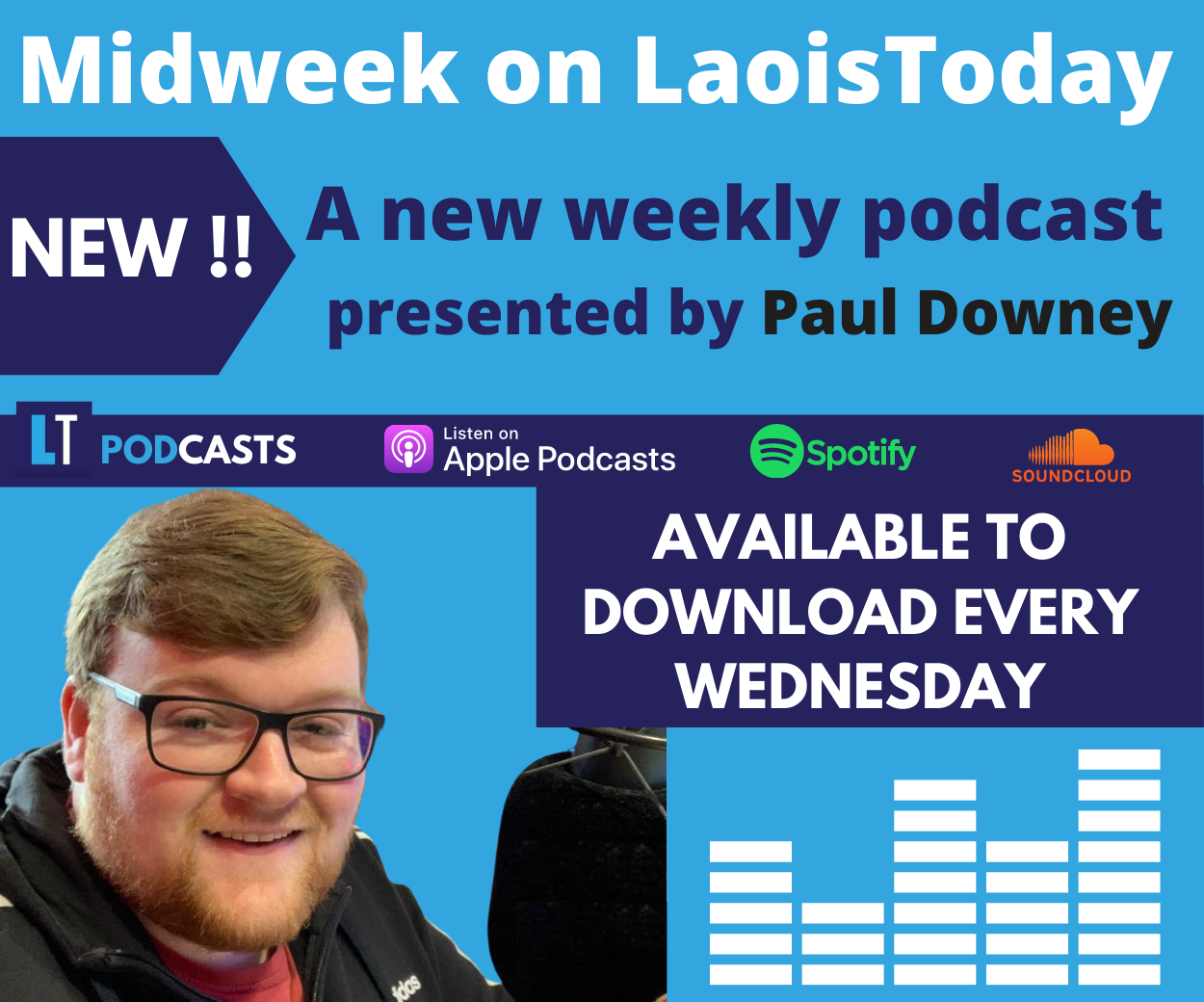 "We were playing Killeshin the year we got relegated. I missed from five yards, I hit the post and Killeshin went to a quarter-final and we got relegated. 
"If you're playing senior, they are little small things like that. You need to be tuned in. You get away with it at intermediate but you get punished at senior. 
"It will be a learning curve for the younger lads but hopefully we can kick on."
In what was his second term as manager, Conor Gorman says that this group of players have a younger age profile than previous Clonaslee sides that have gone senior – and won't fear any opponent in 2021.
And having also been involved with some of the club's underage teams in recent years, he knows that have a strong panel to work with. 
"You're just looking at them now and they're starting to hit that 20 age bracket and you've another group coming behind them. 
"Any time we won an intermediate before it was mostly lads that were nearly finished and they looked at senior as 'I don't think I'll be able for that'. 
"These lads want to go to senior and compete. You look at Emo – we played Emo in a practise match and we came off the field thinking 'yeah we could handle them for a bit, yeah there's a few things we need to change but that's a senior team and we're well able for them'. 
"You look at them beating Portlaoise and there's not a big gap between anyone."
Gorman added that the manner of last year's final loss to neighbours Rosenallis was a huge motivating factor all throughout this most unusual season. 
"Sometimes you have to lose one to win one," he said.  
"That game galvanised us as a group. You did ask the lads to remember that feeling we had in the dressing room. 
"I remember walking into the dressing room after that final and watching a bunch of young and older lads in tears. It's a feeling that lads held together all year long. The explosion at the end when the final whistle went … you could see what it meant to every one of those lads. 
"None of them gave up, everyone came back this year, put their heads down and said let's go for it. That loss probably was one of the best things to happen to this group."
And both Gorman and Rigney agreed that it was their sweetest intermediate triumph to date. 
"This definitely tops it for me," said Rigney, who was winning his third medal. He was also following in the footsteps of his father Patsy who captained the club to championship success in 1981 and was a selector alongside Gorman this year. 
"I was always the younger lad when we won the other two and you'd be looking up to the Darren Hogan and the likes of Mark Rooney. Now the flip side, I'm the old lad and it's the young lads around you. It's a different feeling but it's brilliant."
"You still get the same buzz but it's a lot different because you're asking lads to go out and do a job," said Gorman who was a forward on the team when they won this grade in 2002 and 2009 and in goals in 2015. He also won an All Ireland minor with Laois in 2003. 
"The feeling for me anyway was up there with anything I ever won. I really enjoyed that win on Saturday. 
"I think anything you win with your club is different. It's a group thing, it's the club you grew up with and it means an awful lot when you win with your club."
You can listen to this week's Talking Sport episode on Apple Podcasts, Spotify or Podbean or below on Soundcloud.