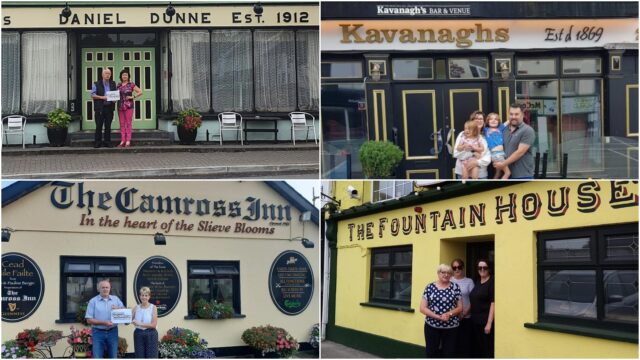 More than a fifth of pubs in Ireland are reporting continuing costs of up to €2,000 a week to sustain while generating no revenue during lockdown, according to new research from the Drinks Industry Group of Ireland (DIGI).
The research, conducted among 1,085 publicans in Ireland last week, reveals that over one fifth (22%) have incurred continuing costs of between €1,000 and €2,000 per week for items such as salaries, salary top-ups, rent and maintenance, among others, during the lockdown.
60% of publicans reveal that government subsidies cover only 20% or less of their costs per month.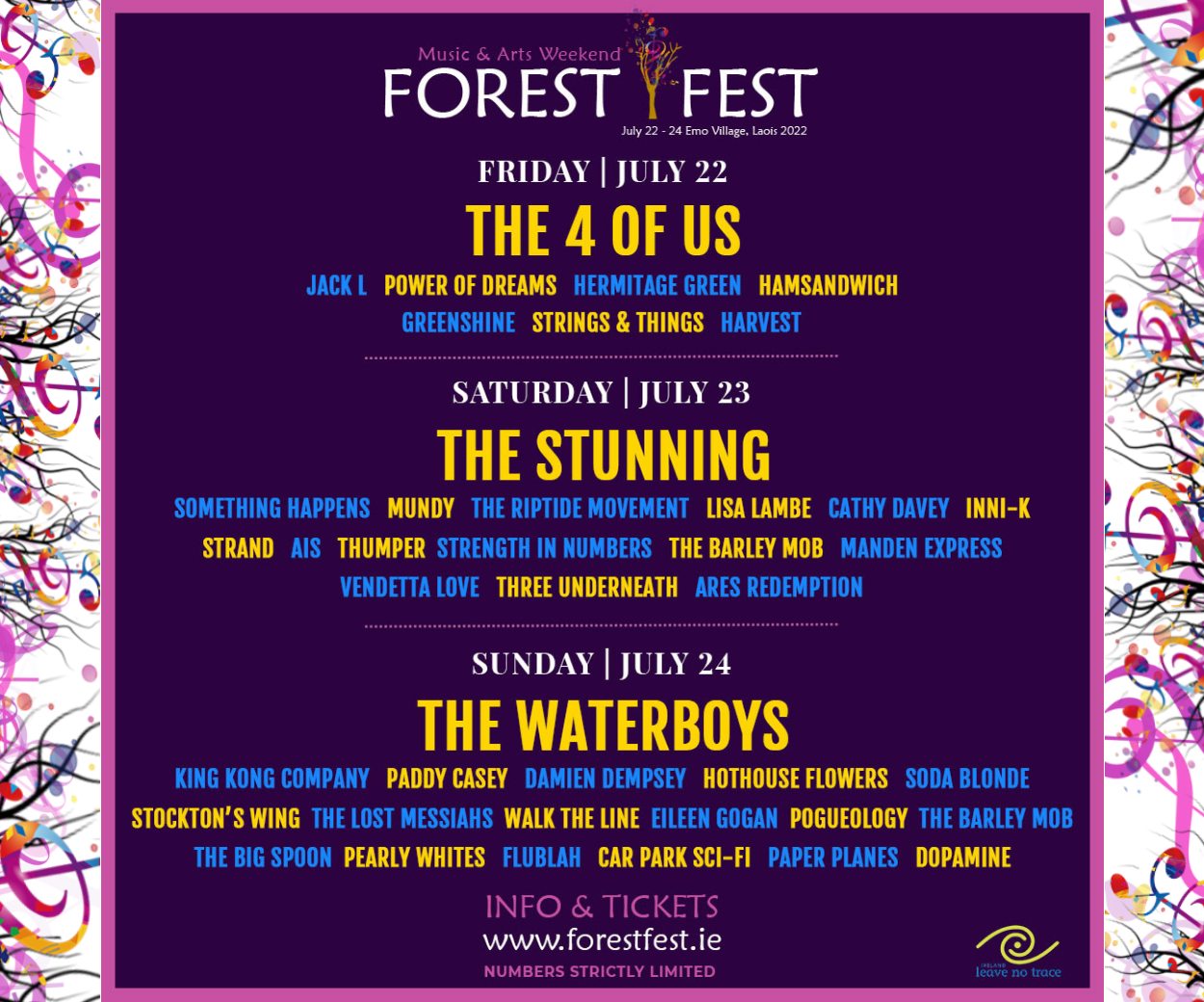 Liam Reid, Chair of the Drinks Industry Group of Ireland said that the hospitality sector has been hit the hardest during the lockdown.
He said "The impact of the Covid-19 lockdown on the drinks and hospitality sector in Ireland continues to be severe.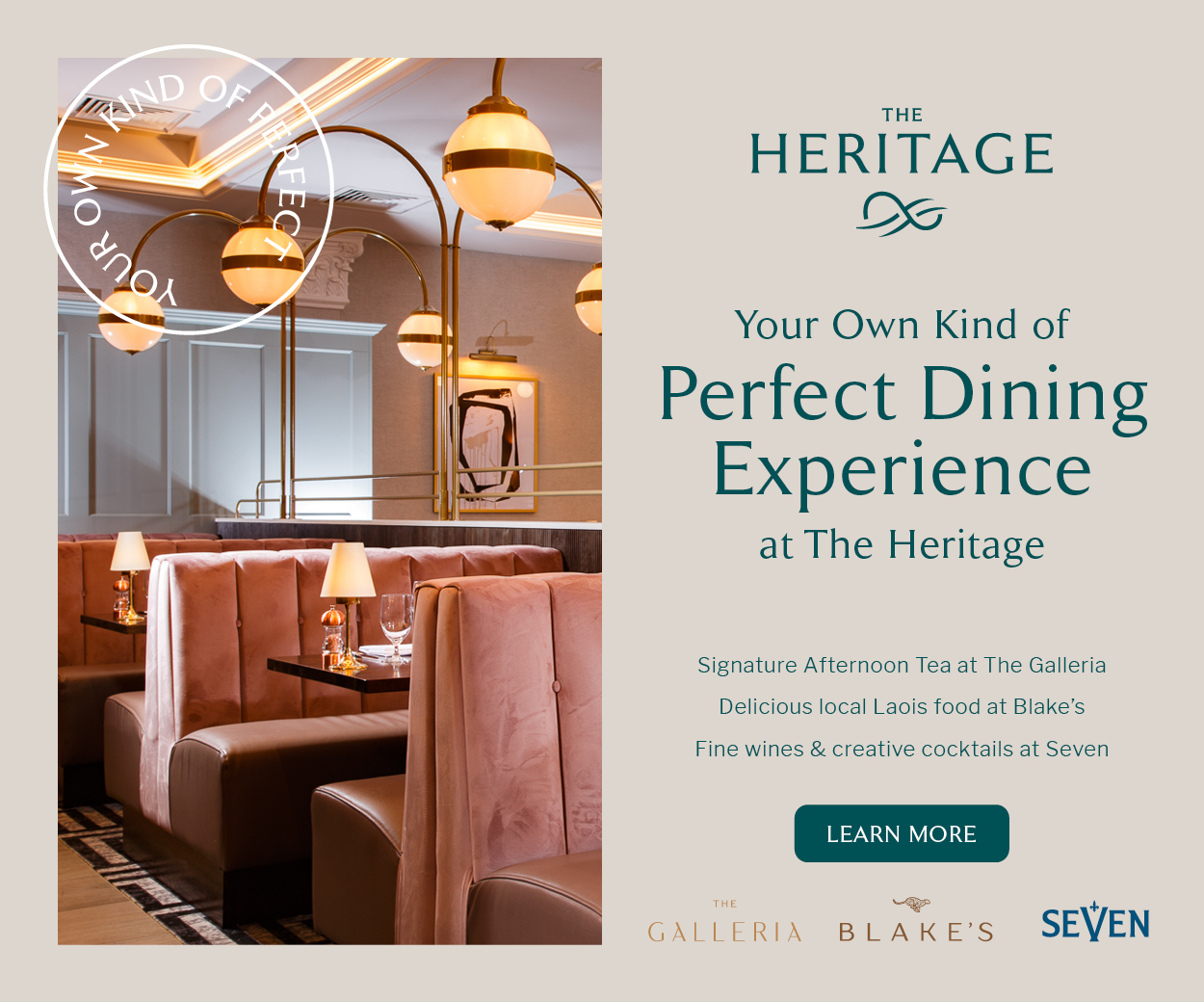 "As the entire country is placed on Level 3, the drinks and hospitality industry are effectively operating under Level 4 restrictions and Dublin 'wet' pubs under Level 5."
For those who have been allowed to reopen under government guidelines in recent months, one in four (40%) report a decline of over 50% in trade compared to the same period last year.
A further 40% say that reduced demand and Covid restrictions have resulted in a reduction of over 60% in profits on the same period last year.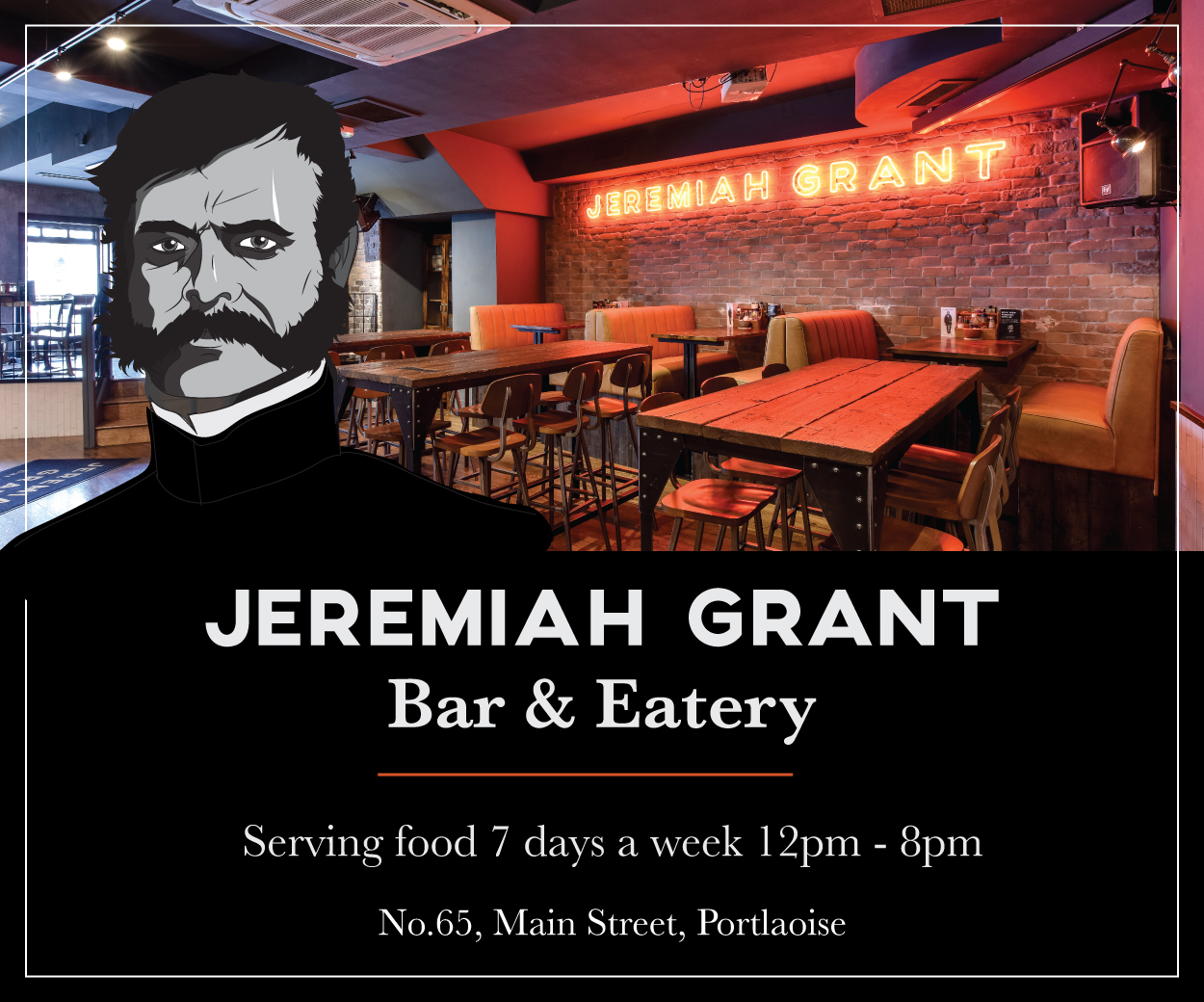 15% of pubs have reopened only part time due to the reduced level of business as a result of Covid restrictions.
Businesses in the drinks and hospitality industry have proven over the past number of months that they can operate in a controlled and safe environment.
Yet, the industry finds itself operating essentially under Level 4 restrictions nationally and Level 5 for Dublin wet pubs, without any certainty as to the strategy or criteria for lockdowns.
According to the research, one in four publicans have accumulated over €20,000 in debt as a result of their business being closed due to Covid restrictions, while 15% of pubs have accumulated over €50,000. One third state that there is a moderate chance that their business will close permanently.
More than two thirds (67%) of publicans say that their mental health has suffered as a result of trying to keep their business afloat during the last seven months of restrictions.
A total of 91% of publicans believe that the government has not provided any significant support for the industry so far and that more could have been done.
A large majority (90%) believe that the government does not understand the full magnitude of the challenges facing pubs, restaurants, and hotels, which are operating with less demand and capacity.
Reid finished by stating from the survey results that the ongoing situation with publicans been in financial difficulties was damaging their mental health and called the government to act to help recover the sector.
"Our survey of publicans shows plainly that there have been very serious financial implications for those publicans who have fought to protect their business throughout the pandemic.
"This has led to massive personal strain: more than two thirds of publicans say that their mental health as suffered as a result of the Covid-19 restrictions.
"Now is the time for the government to act. They simply cannot delay any longer. Ireland's drinks and hospitality industry has suffered through the longest lockdown in the EU.
"In order to recover, we need long-term, practical and targeted supports that will truly make a difference", he finished.
 SEE ALSO – Laois Minister calls for Covid-19 infected nursing home staff to be placed in hotels