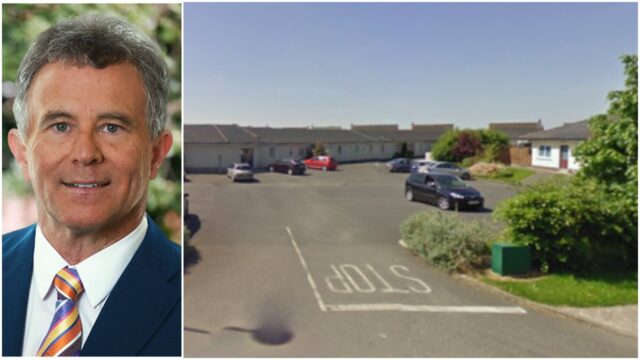 Minister for State Sean Fleming has called for staff working in nursing homes who are either deemed a close contact of a confirmed Covid-19 case or contract the virus themselves – to be placed in hotels while they are self isolating.
The Fianna Fail TD made the call on Monday's Drivetime show on RTE Radio One.
Mr Fleming was speaking after it was confirmed that three patients had sadly passed away after being infected with Covid-19 following an outbreak at the Kilminchy Lodge Nursing Home.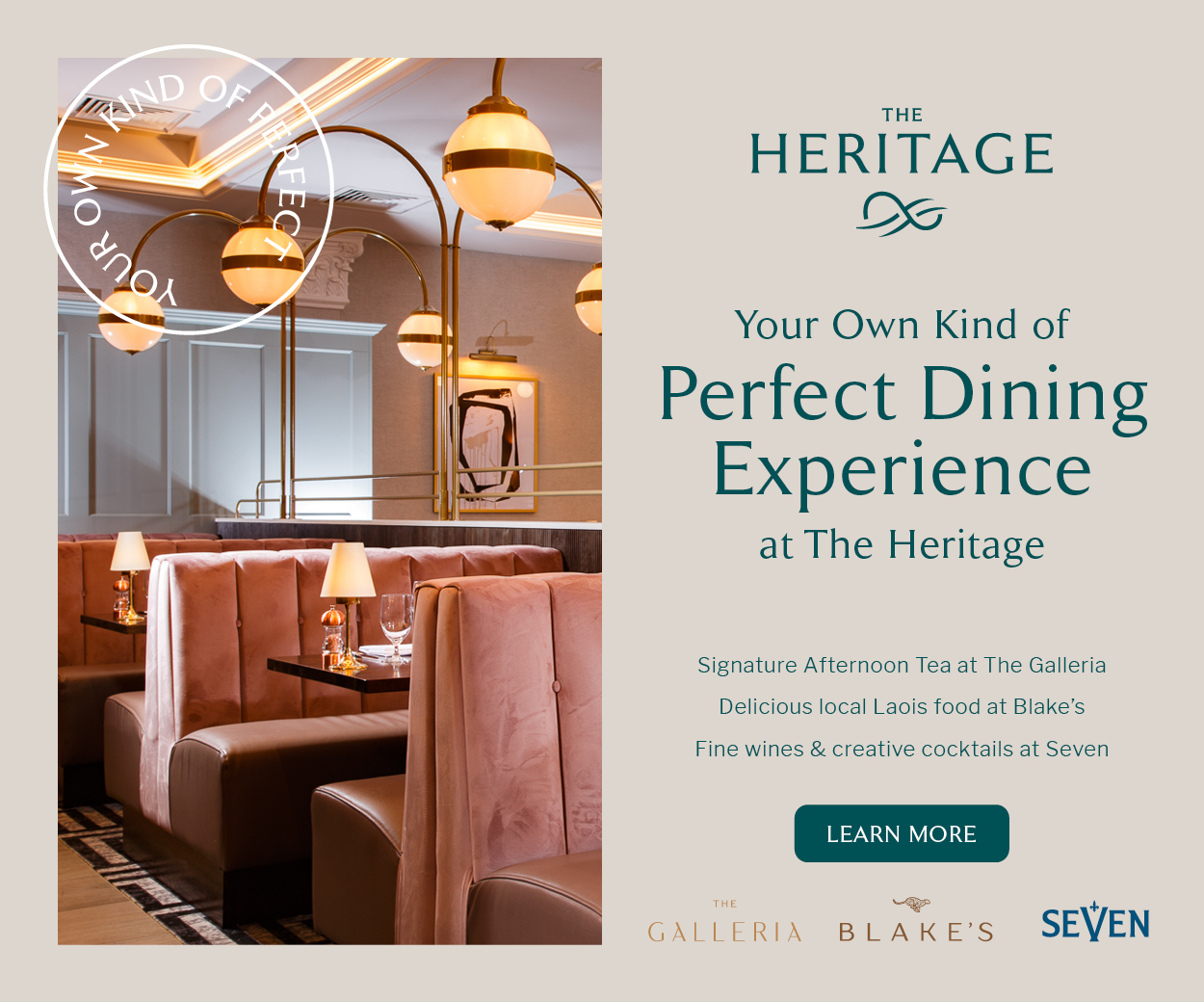 He said that 22 residents and 16 staff have now tested positive – with the staff now being placed on Covid leave.
He confirmed that agency staff would come into the facility today to assist with the running of the nursing home but he also called for more to be done to help the staff members who are now self isolating.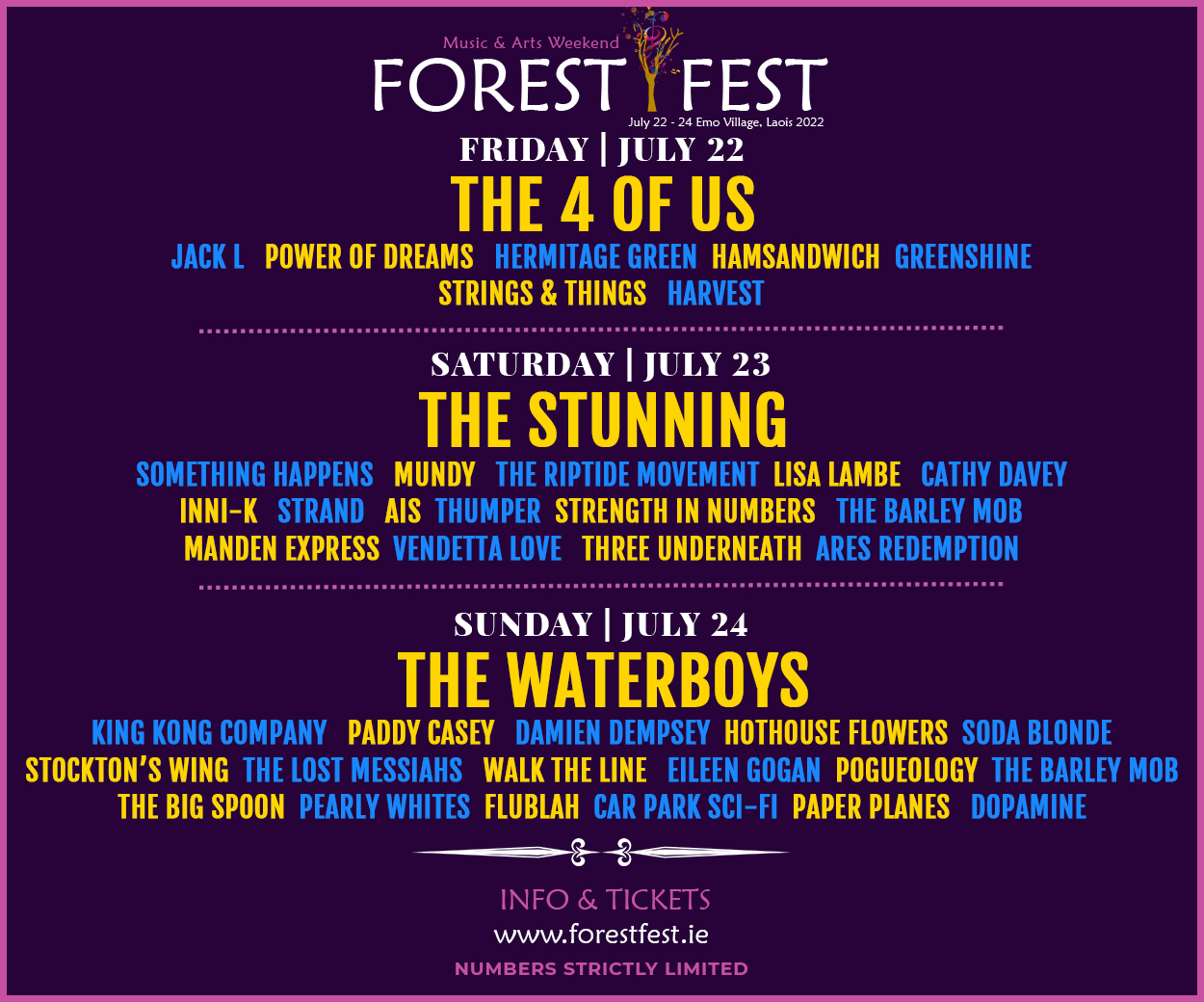 He said: "We all know from wave one that so many people died in nursing homes throughout the country. When we will look back on Covid, this will be the area we look at.
"It has been badly managed and wasn't given proper attention. We should have learned about what happened six months ago here and I hope we don't have a repeat what happened last April in the nursing homes.
"I think we have to go a step further, there is testing now, there is quick results coming. They have all the PPE equipment but I would suggest one thing to add in addition to what is happening already.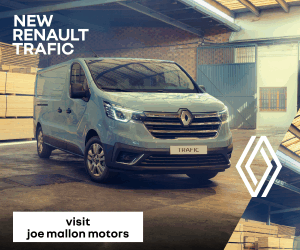 "While the residents who tested positive are in isolation, we are going to have to consider providing isolation areas for the staff is well.
"While it is ok to say to a large number of staff in a nursing home 'go home and stay at home for the next two weeks' that is easier said than done.
"It is important we put facilities in place in the nursing home. The patients and the residents don't exist without the staff.
"It is a nursing home community. If you are having one group of residents in isolation, we may now have to consider providing isolation facilities for the staff.
"Maybe taking over a hotels in some of the towns so that all the staff can isolate for two weeks in good conditions and are not having difficulties in trying to isolate in a busy family home."
While this practice is not currently government policy, Mr Fleming feels it should be looked at.
NPHET says that community transmission rates are so high now that it will be impossible to keep the virus out of residential facilities.
Mr Fleming said: "It is not current policy. Having been through this twice in Laois now, last April nine people died in a nursing home and now three over the weekend.
"I'm deeply concerned about the large number of staff now who have Covid and are at home self isolating, that in itself is a risk that hasn't been factored in to date.
"I think because of the vulnerability of the patients in the nursing homes when they are mainly elderly and vulnerable, we have to take extra precaution for staff in the nursing home."
Three residents have died and Mr Fleming said he knew some of the deceased personally.
He said: "I want to express my sincere sympathies to the families of those people who have died. I have already been personally in touch with one or two of them whom I know personally.
"Residents that haven't tested positive are all being tested (today) so that's actually very important. So we have the most up to date situation on that.
"It is a very sad situation and unfortunately during wave one we had 9 people dying in a nursing home here in Portlaoise last April is well.
"This is the second time this happened in our town so it is very sad so this is the second cluster in a different nursing home in the town."
Mr Fleming also spoke about the struggles nursing homes have in attracting staff – and he admitted that the HSE are partly to blame here for taking staff.
He said: "I will be up front as a minister of state and a TD. It (poaching) has been happening all the time over the last couple of years.
"The HSE provides a better wage and salary and conditions.
"Staff also get private training in private nursing homes and then take up permanent jobs in the HSE and we have to make sure there is an efficient level of standard between the paying conditions in nursing homes regardless whether it is HSE run or private nursing homes.
"We have to look at both resourcing of both public and private nursing homes to make sure they are at an equal footing that we don't have staff leaving one area for another it is an ongoing issue."
SEE ALSO – Laois nursing home confirms three deaths following Covid-19 outbreak