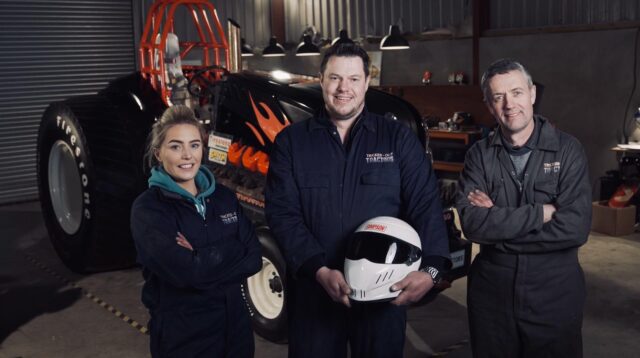 A Laois man is set to star in a new three-part BBC TV series that is set to get underway on Monday October 26.
BBC Northern Ireland's brand new motoring series, Tricked-Out Tractors, has brought together a dream team of petrol heads who have been restoring beloved vintage tractor models, building custom one-of-a-kind monster machines and crafting bespoke rebuilds.
The three-part series, filmed mainly before current Covid-19 restrictions, features Portlaoise native Darren Bailey – who is a machinery expert.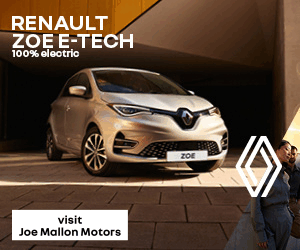 He will team up with master mechanic Tylor Cartin from Claudy, Derry, and restoration guru Stephen Lennon from Loughbrickland, Down, to tackle mechanical mess ups and major makeovers.
The trio have worked on complicated tractor builds, ground up restorations, and cutting edge designs in this new one of a kind resto-mod series.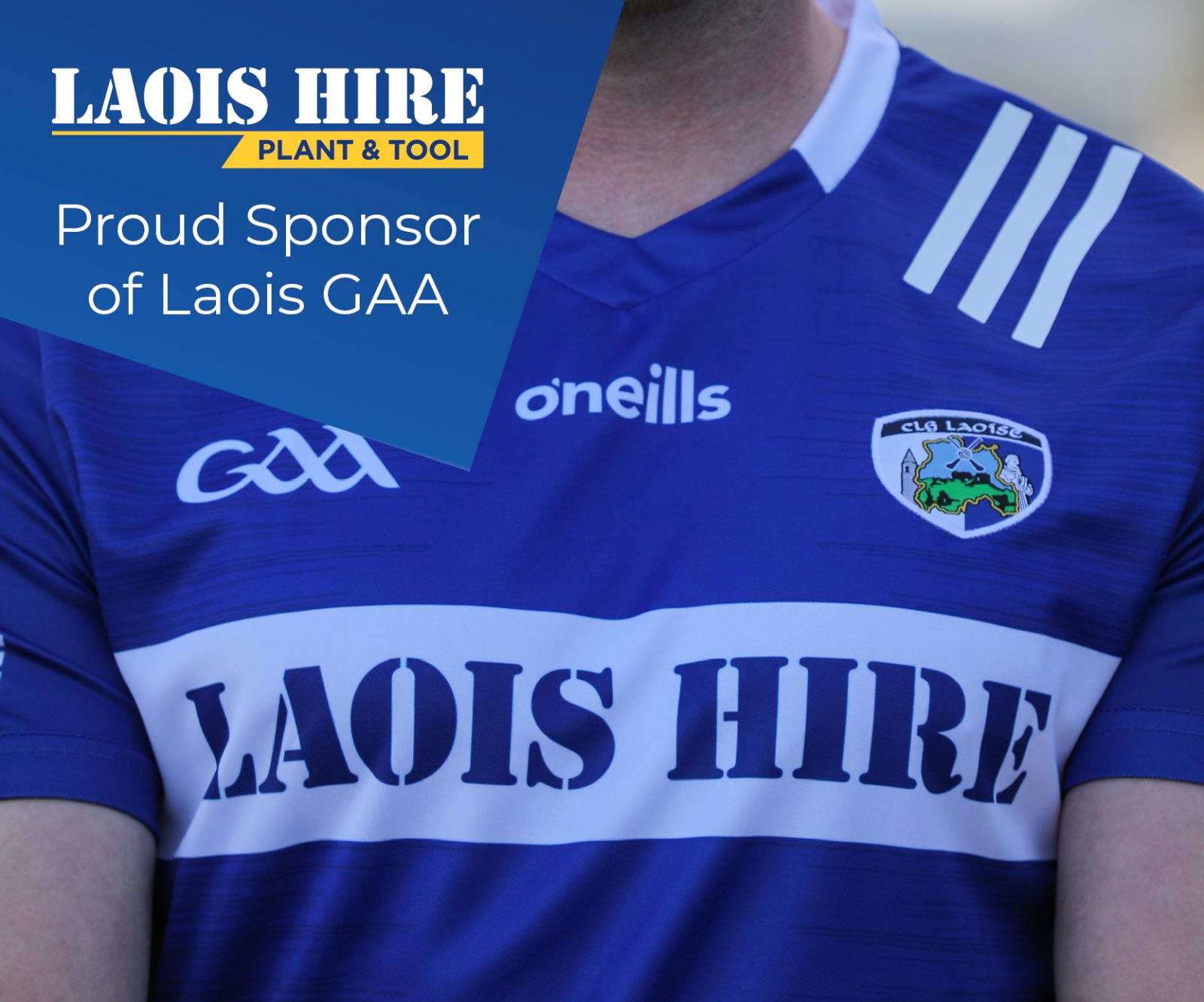 All done while taking on the pressures of hard to get parts and difficult deadlines.
Viewers will see the team go wild with paint schemes, get hands on with engine upgrades, have fun out and about go karting, and getting inspiration from a custom car show.
From an almost 100-year-old Fordson, to a champion winning pulling tractor and a classic red Porsche, the TOT workshop has been graced with some of the most sought after tractors around.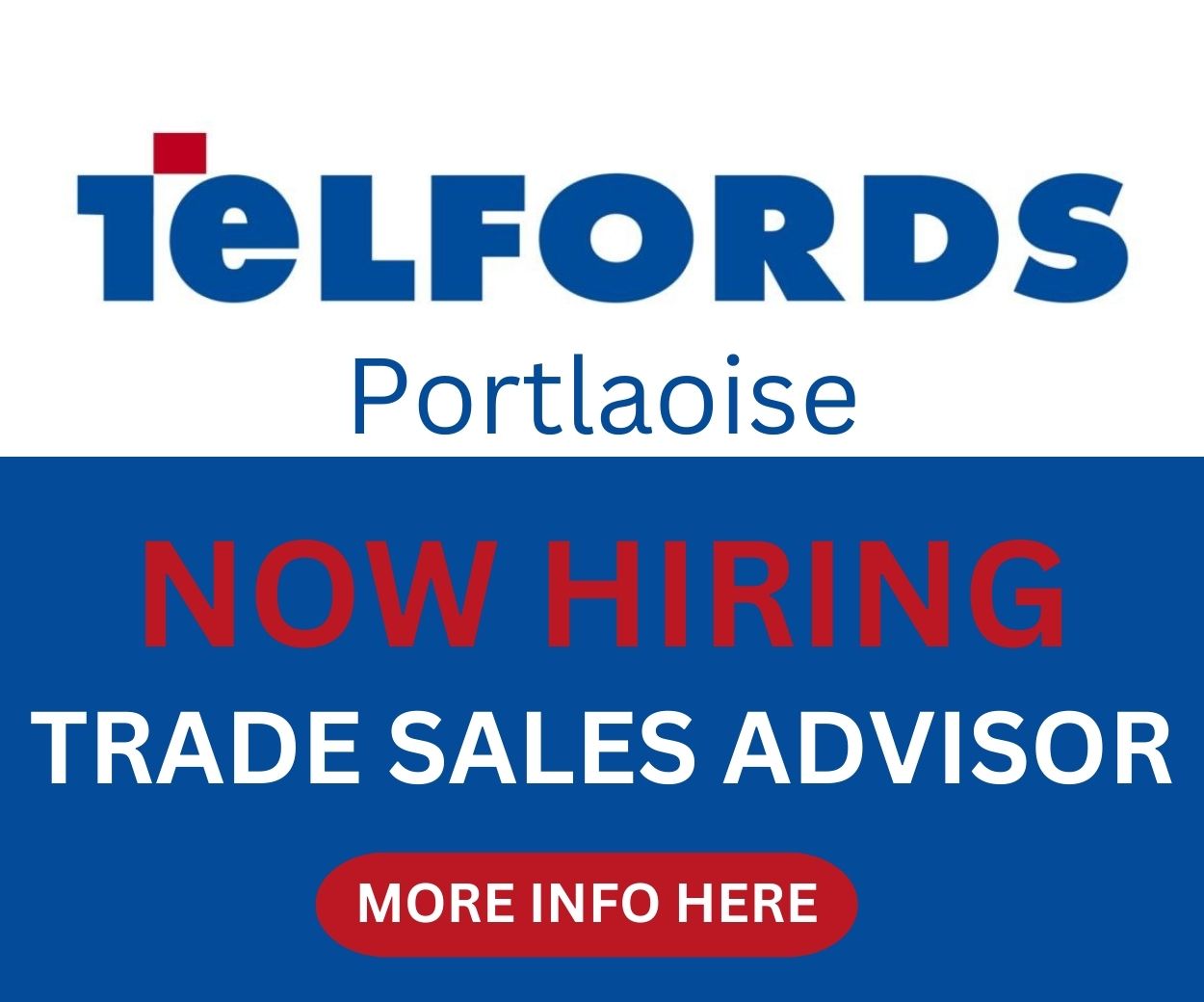 Speaking about the series, Darren said: "It's amazing how we have taken tractors destined for the scrapheap and transformed them into basically shiny new shoes again."
In the first programme, Monster Horsepower, Irish tractor pulling champ, Darren Bailey brings in his monster powerhouse machine, The Challenger, so the team can help him get it into shape for the new season.
With three All-Ireland Championships under his belt, this time he needs to make sure his tractor is bigger and better to hold onto his title. Harkie Watt, the godfather of the Irish tractor pulling scene lends a helping hand.
In episode two, Return of the Fordson, sees Markethill farmer Aaron Taylor bring in a rust ridden almost 100-year-old Fordson Model F.
This immediately puts the team to the test as they set about restoring it back to its former glory. And when owner Aaron from Armagh shows them an interesting signature on the side of the tractor the gang call in an expert to find out if the tractor could be worth a lot of money.
The final programme, Cruisin' In My '674, a family heirloom tractor is now in the hands of 17-year-old Jason McVerry from Belleeks, Armagh, who wants to have it tricked out.
For this International 674, new metalwork, windows, and doors are just the beginning of the transformation.
Tylor thinks up some modern touches for this classic tractor, with some encouragement from tractor pulling expert, Darren.
Episode one begins on BBC One Northern Ireland on Monday 26 October at 7.35pm.
SEE ALSO – Laois hurling manager questions inter-county resumption in light of escalating Covid-19 situation