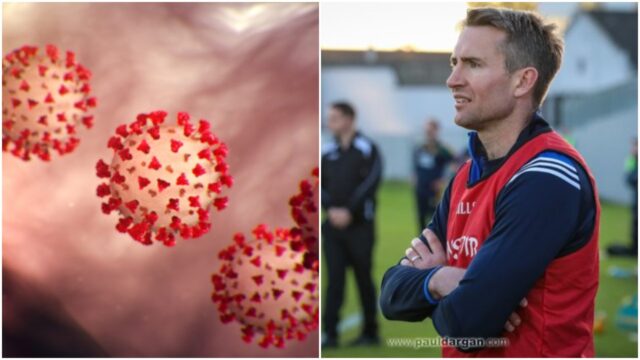 Laois senior hurling boss Eddie Brennan has questioned the proposed resumption of inter-county action this weekend in light of the escalating national situation involving Covid-19.
Last night, Taoiseach Micheal Martin, Tainiste Leo Varadkar and Green Party leader Eamon Ryan, held a joint press conference where they moved Donegal, Cavan and Monaghan into Level 4 restrictions.
And for the rest of us, they decided that household visits are now prohibited – save for medical or compassionate grounds.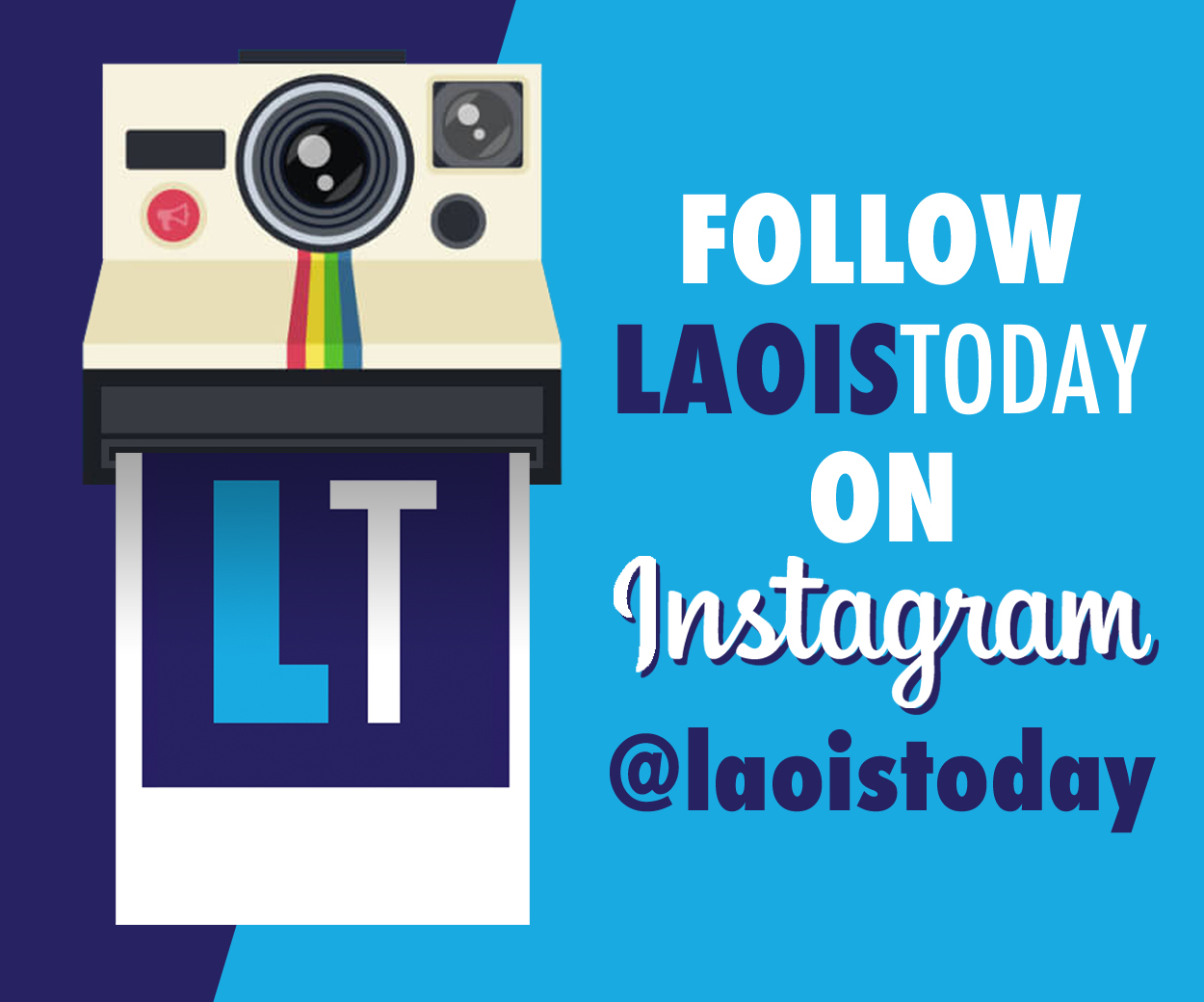 It comes on the day that the country recorded its highest ever single day figure for new cases of Coronavirus – 1,095.
This weekend, inter-county adult GAA action is set to resume with 18 National League games taking place in hurling and football. There are also several minor games at provincial level – and the two U-20 All-Ireland semi finals.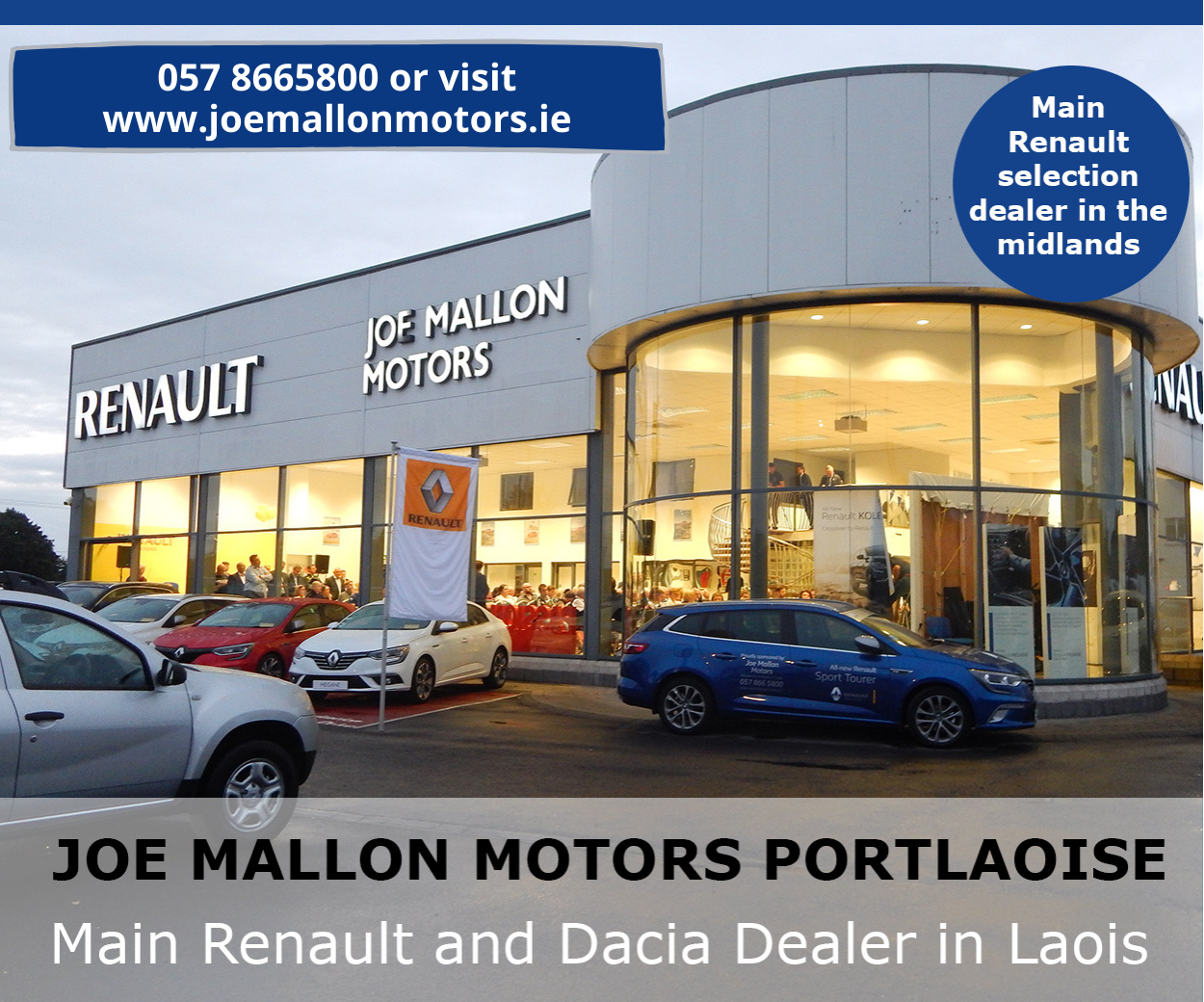 These matches will take place all over the country and will see teams travel huge distances to play each other – albeit behind closed doors.
In football, Kerry will travel to Monaghan, Louth will head to Cork and Derry will host Longford – to name but a few of the large trips.
A Covid-19 outbreak in the Fermanagh camp led to them requesting a postponement of their match with Clare – which was rejected – while it has also been revealed that there is a positive case in the Wexford hurling camp leading to them sweating on the potential of further cases.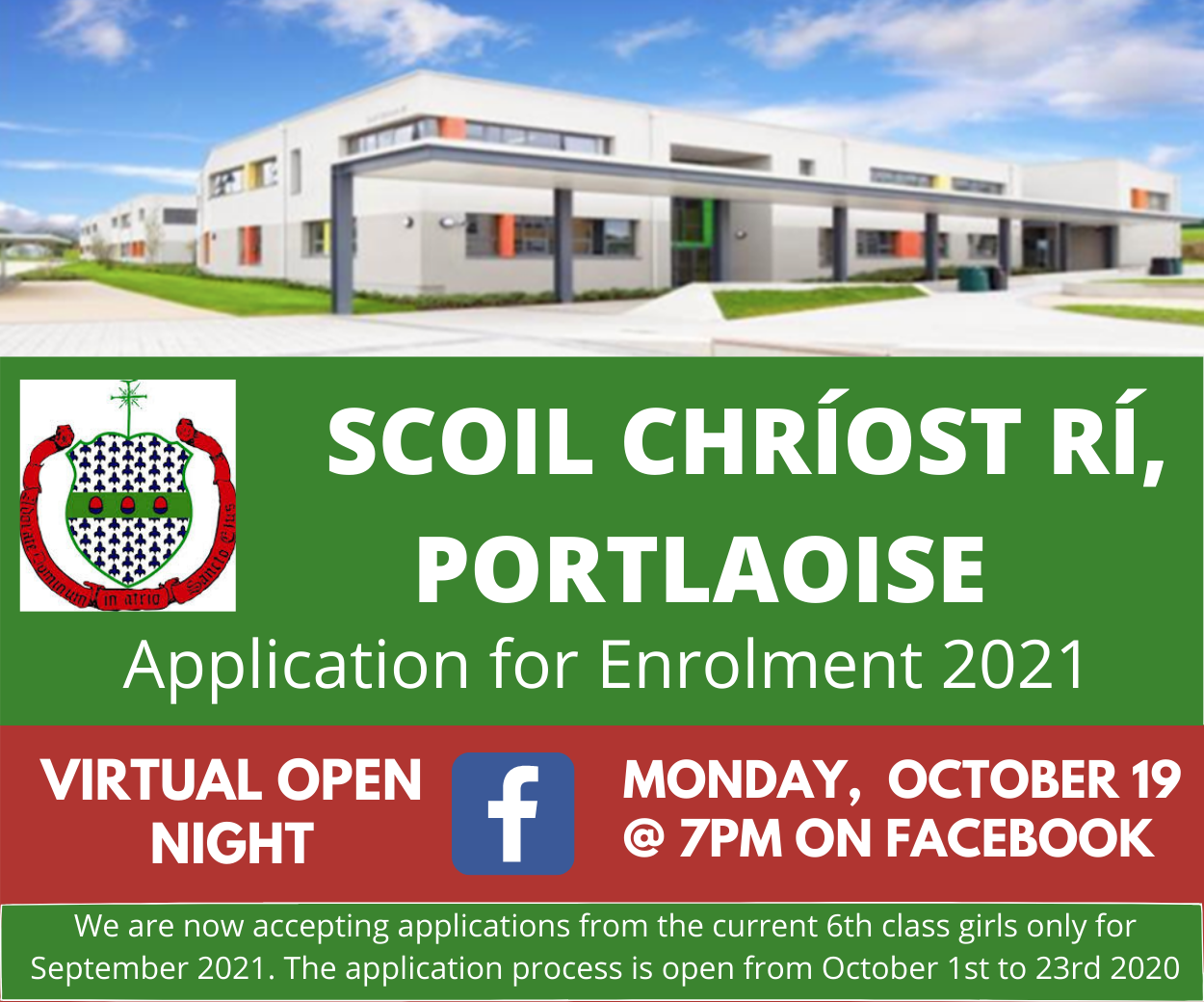 All of this, plus the new restrictions, led Laois hurling boss Eddie Brennan to tweet the following: "The national league is back this Saturday and Sunday but nationally we aren't allowed visit another household.
"But the guts of 90/100 people will assemble at 15 venues all over the country.
"I was never good at maths but that seems like a woeful contradiction."
And Brennan isn't the only one to voice their opinion ahead of the proposed resumption of games.
The Laois footballers are set to face Westmeath in Division 2 on Saturday – but one of the Westmeath players certainly isn't too hot on the idea of games proceeding.
Westmeath forward John Heslin tweeted: "At what stage does the "Inter-county return badly needed in these grim days" commentary end?
"I am concerned from a health and welfare perspective, both individually and collectively, for those contributing to the inter-county season."
Heslin's tweet was endorsed by fellow county footballer Micky Quinn, who plays for Longford, and former Kerry footballer Darren O'Sullivan who also wrote a column in the Kerry Eye calling on the GAA to pull the plug.
Former Offaly manager Joe Dooley echoed the above sentiments, tweeting: "The chances of championship games going ahead are getting slimmer by the day.
"Would love to have games to watch but we could could all live without them. Covid cases rising too rapidly."
But on the flip side of that, Dooley's former colleague and current Offaly county board chairman Michael Duignan, was of a different opinion.
He said: "My simple opinion. Please try to keep Sport going. The simple answer is to stop everything.
"Wait till the long dark days and nights kick in. If we are in lockdown imagine the difference live matches will make to our mood. Not easy for any of us but we have to keep positive."
GAA action is permitted to continue at inter-county level, even if we were in Level 5 restrictions, because this has been designated as 'elite level'.
Players and management teams are designated as being in bubbles – similar to what is the case in soccer, rugby and basketball.
But GAA is not professional and while these players train and play matches like their elite level counterparts in other sports – the vast majority of them are also working in normal jobs or in college.
On any given team, you could have players or members of management working or going to college in another county and then travelling back to their supposed bubble with their inter-county team – before going home.
It all makes for your bubble to potentially have a few holes. And when bubbles get holes – they usually tend to burst.
The GAA have already shown that they are willing to move away from the plan if they feel it is necessary – cancelling all club activity last week, when, under the government's plan, they were not required to.
That decision wasn't popular in some quarters and cancelling or postponing inter-county action wouldn't be popular in the same quarters either.
It will certainly be interesting to see what happens between now and the weekend.
The national league is back this Saturday & Sunday but nationally we aren't allowed visit another house hold 🤯🤯🤯🤯
but the guts of 90/100 people will assemble at 15 venues all over the country
I was never good at maths but that seems like a woeful contradiction 🤷‍♂️

— Eddie Brennan (@NedzerB13) October 14, 2020
At what stage does the "Inter-county return badly needed in these grim days" commentary end?
I am concerned from a health and welfare perspective, both individually and collectively, for those contributing to the inter-county season #GAA https://t.co/XfSer3hIOP

— John Heslin (@jheslin14) October 14, 2020
The chances of championship games going ahead are getting slimmer by the day. Would love to have games to watch but we could could all live without them. Covid cases rising too rapidly.

— Joe Dooley (@DooleyJoe) October 14, 2020
Strong views expressed by our GAA analyst ⁦@Darransull86⁩ in this week's ⁦@Kerrys_Eye⁩ sport suggesting that it is wrong to restart the inter-county season at this present time pic.twitter.com/7TWZnxc3xN

— Sylvester Hennessy (@Slyone1069) October 14, 2020
My simple opinion. Please try to keep Sport going. The simple answer is to stop everything. Wait till the long dark days and nights kick in. If we are in lockdown imagine the difference live matches will make to our mood. Not easy for any of us but we have to keep positive. 👍

— Michael Duignan (@DuignanMichael) October 14, 2020
SEE ALSO – Ward at Portlaoise Hospital closes following Covid-19 outbreak involving patients and staff