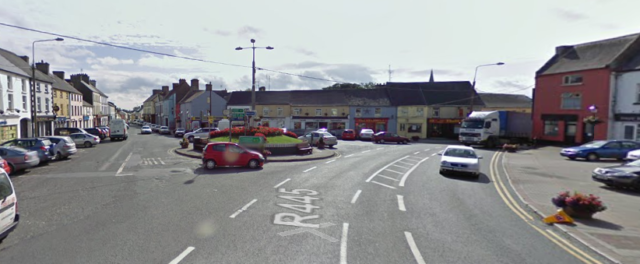 A new car parking regime is to be trialled in a Laois town.
Mountrath is to be subject to 'time limited' parking, rather than paid-parking, which will see motorists being allowed to park there for no more than two hours between 8.30am and 5.30pm on Monday to Saturday.
Speaking at this mornings meeting of the Borris-in-Ossory/Mountmellick Municipal, Community and Enterprise Office Georgina Ireland said that Laois County Council has identified 43 car parking spaces in the town.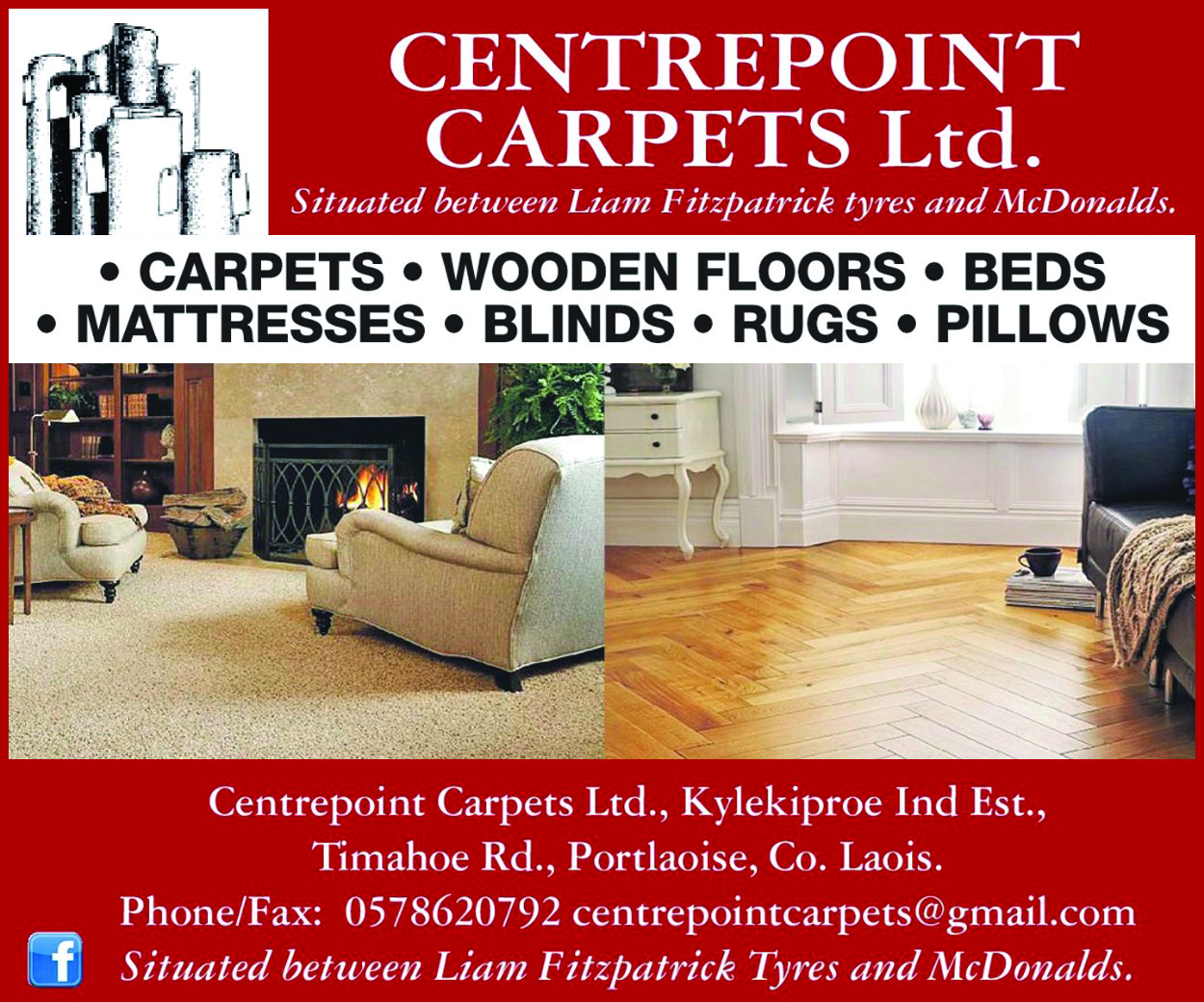 Following a study, it was determined that between 50 and 60% of these spaces are occupied all day – stifling potential business in the town due to a lack of available parking.
The new time parking arrangement would not be paid parking – but the time limit would be enforced, according to Ms Ireland, by a combination of traffic wardens and cooperation with gardai.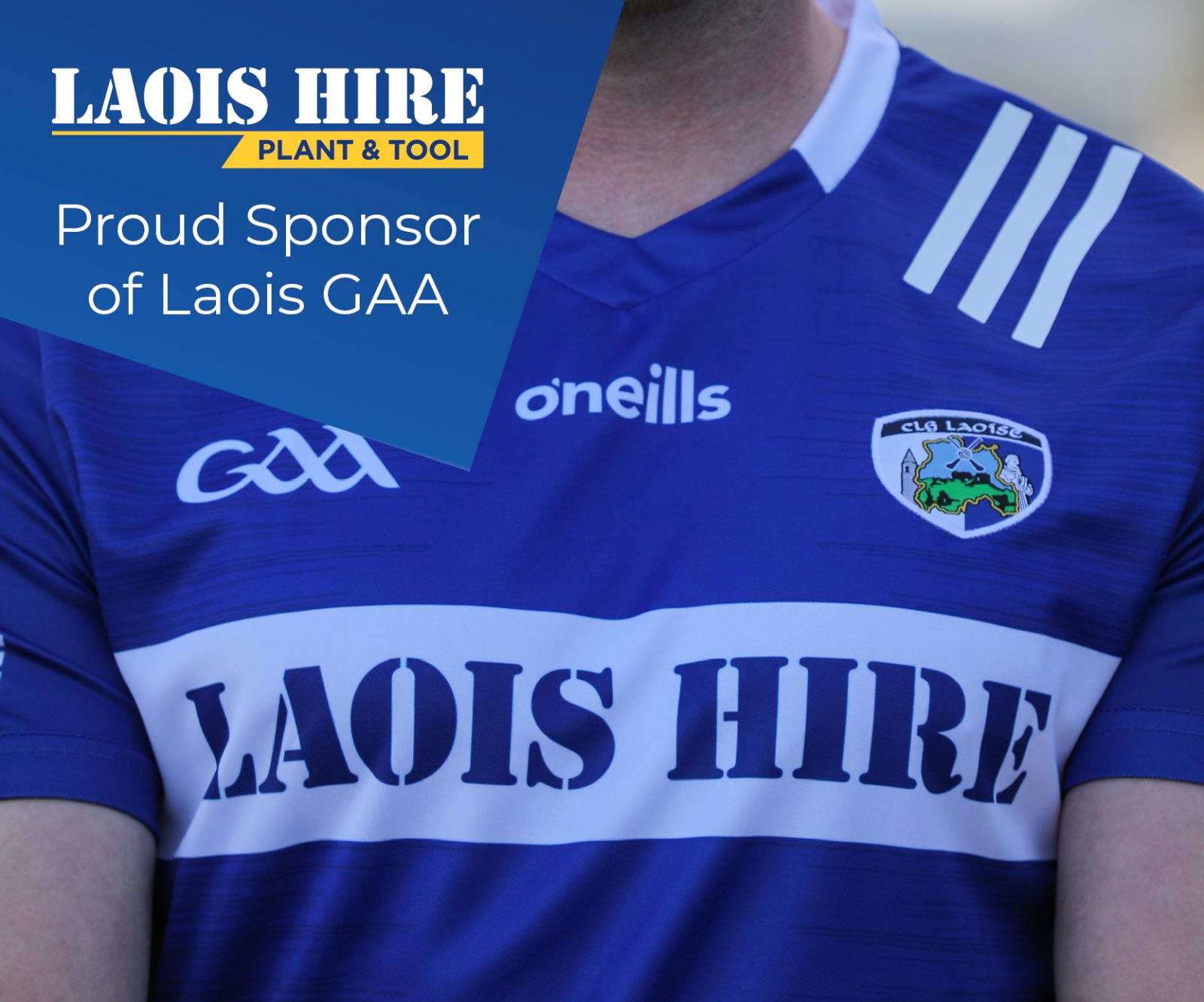 Two other towns have been earmarked for such a project – Abbeyleix and Mountmellick – but the trial will be first conducted in Mountrath.
Ms Ireland said that a two week public consultation period would take place over the next few weeks to get the views of the public and businesses on the matter.
There are also two car parks in Mountrath which were found to be underused – and welcoming the project, Cllr James Kelly said that getting people to use these would be a very important step.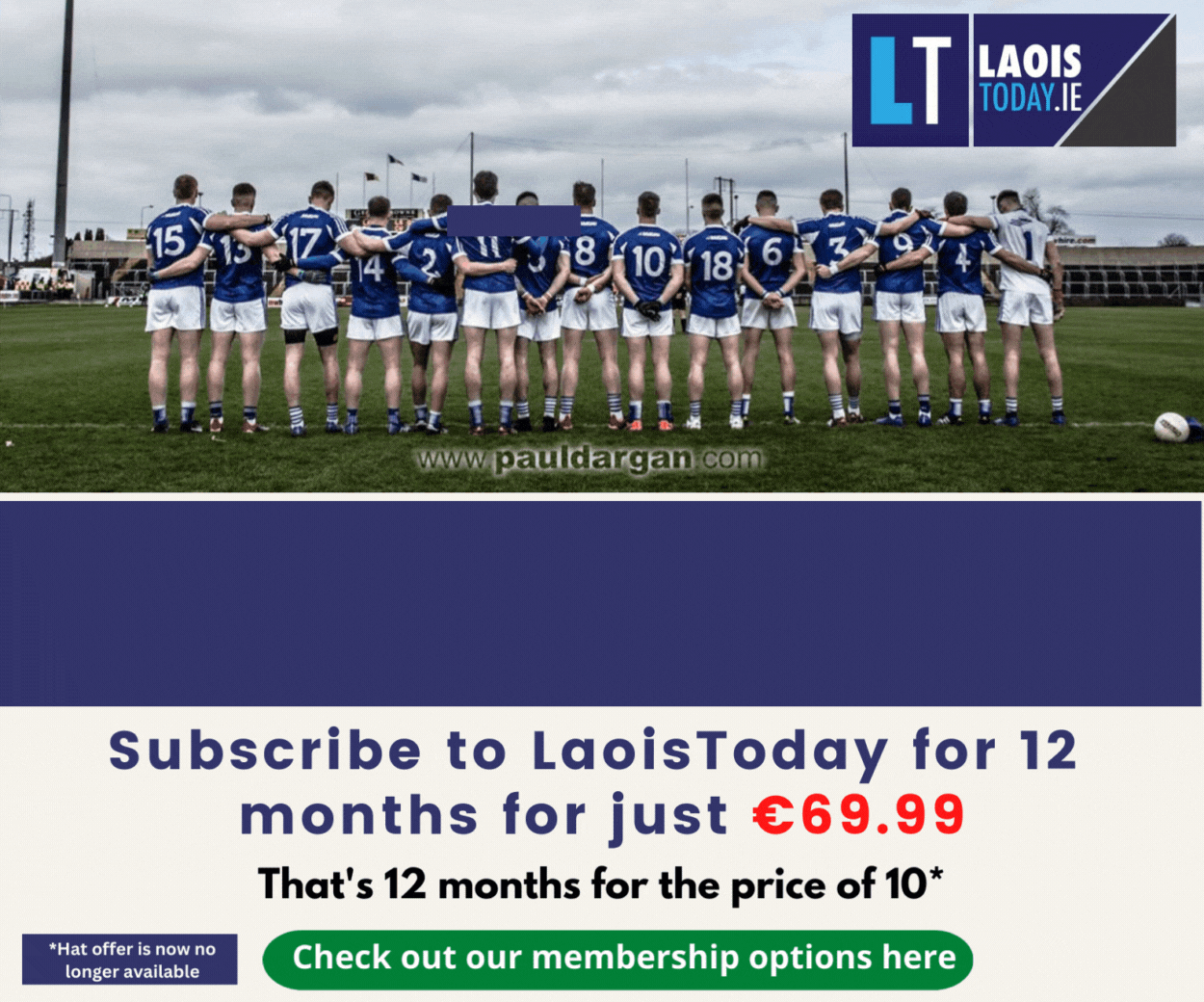 He said: "Consultation is key to this. The two car parks are the Bank of Ireland and the Macra car parks.
"Secure parking is an issue in the Bank of Ireland car park – namely lighting and the bigger issue of CCTV. There is also no line markings so it turns into a bit of a free for all.
A wall has also collapsed at the back of the car park. But the Council owns some land behind the wall and instead of repairing it, maybe they could look at that for possibly 20 extra spaces."
Cllr Ollie Clooney bemoaned that Durrow had not been included in the project.
He said: "We have no car park in Durrow and it is one of the worst areas for heavy traffic. People leave cars there day and night.
"It's a big bone of contention. We have a few derelict sites that could be looked at. We need a car park in Durrow."
In reply, Ms Ireland suggested that if this project was successful, other towns could be looked at.
She said: "These three sites have particular issues and we expect to see these issues reflected in other areas.
"If this is successful it will be rolled out to other areas."
SEE ALSO – Pedestrian crossing for Laois town and calls to resurface road near school