The Acting Co-ordinator of Laois Domestic Abuse Services says there has been an increase in calls to them since the Covid-19 pandemic began.
Gardai previously revealed how all crime rates have dropped since the pandemic began – except for domestic abuse which has seen an average increase of 25% since March.
Marina Ryan, speaking to Laois Chamber CEO Bernie Everard, explained how the pandemic has resulted in a huge increase in demand for the services that she and her team provide.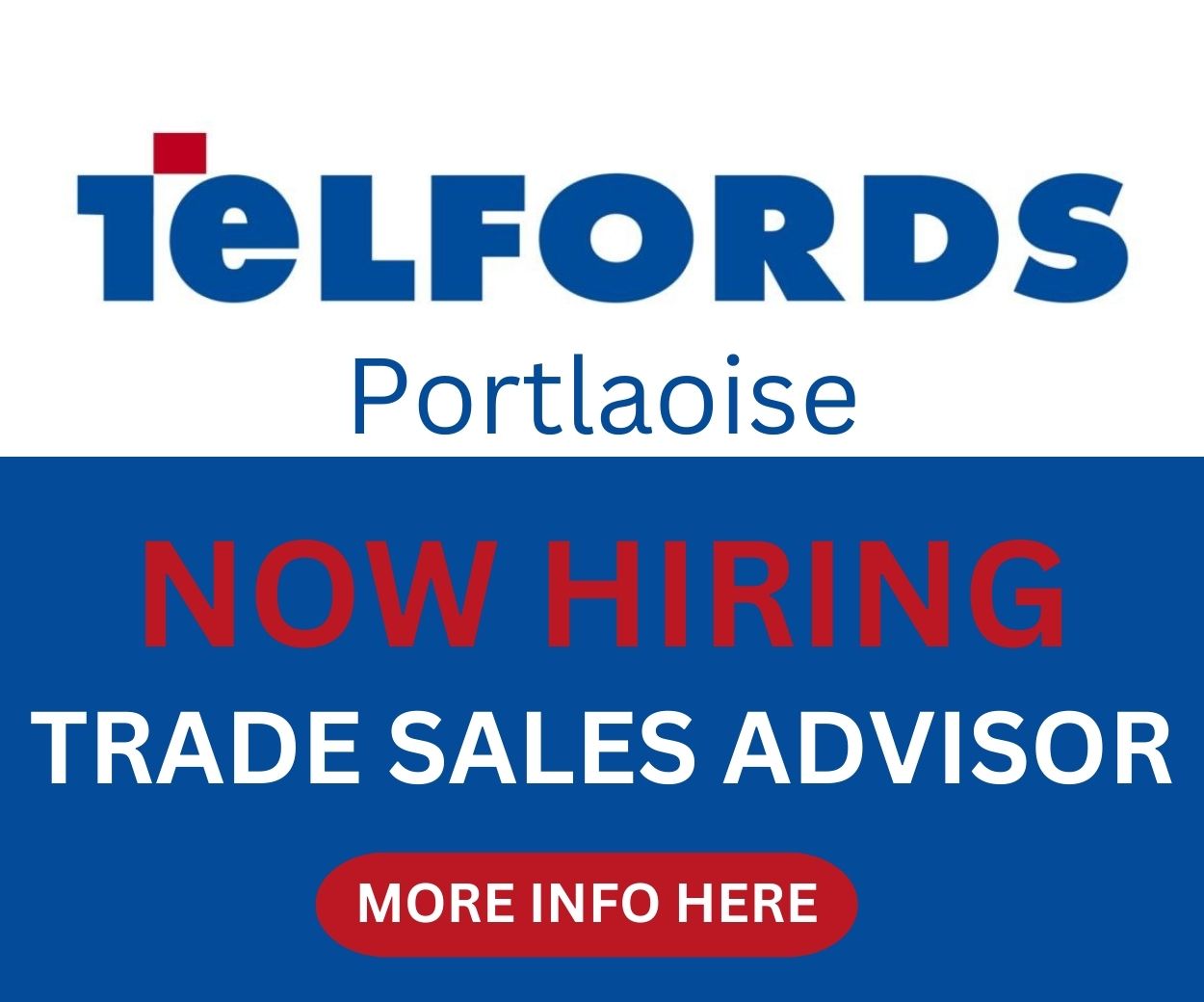 She said: "There have been huge changes with the Covid pandemic and obviously there has been an increase in calls.
"When the lockdown hit first in the end of March/April, things went really quiet, it was chillingly quiet, we hadn't seen the service that quiet ever.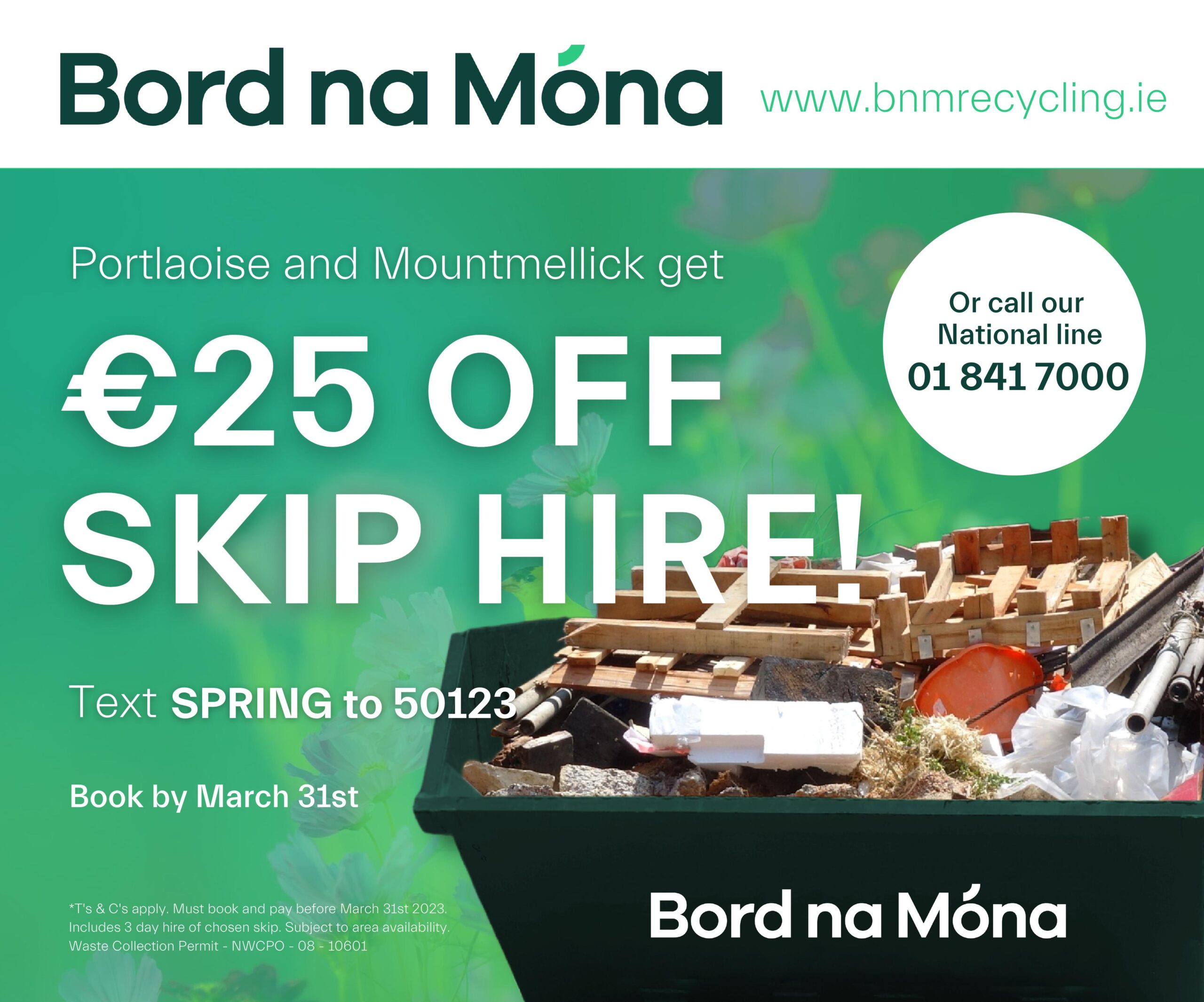 "When restrictions started to ease in June, things started to pick up and in late June, July and August of this year it was really, really busy.
"So when restrictions started to ease and maybe the men were going back to work and women had a chance to think again, maybe children were gone to Summer camps and stuff like that, so they were able to think about plans and put them in place and were able to access reports is well.
"So they made decisions I suppose to think like 'this is not ok, I am suffering and experiencing domestic abuse and I want a new life for myself'. So they were able to put change in place."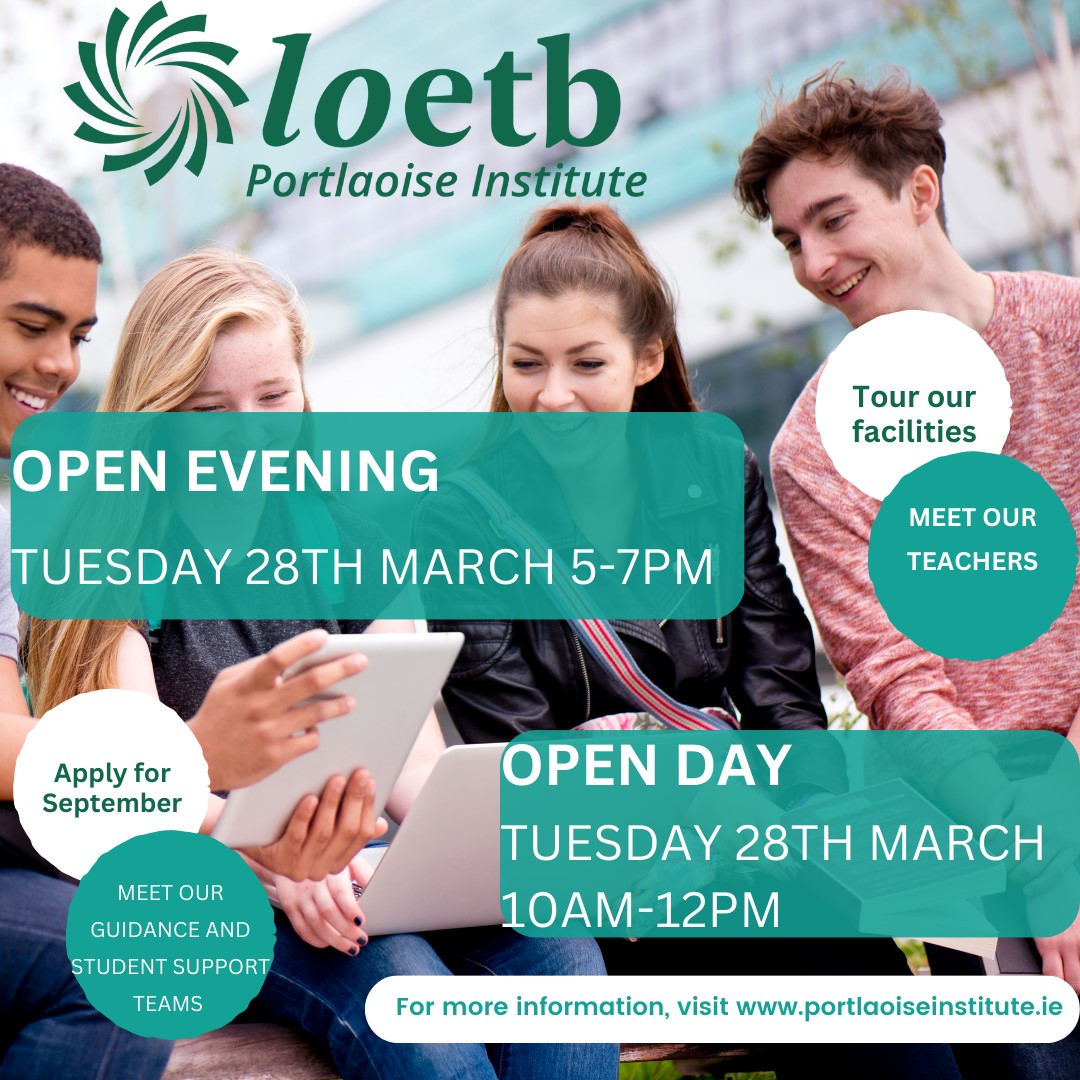 According to Marina, combatting domestic violence is a responsibility that the whole community must carry – not just her service and the gardai.
She said: "There has to be community response given. People in the community all know someone who is affected by domestic abuse in the past or experiencing it now.
"We have family friends and neighbours and if something doesn't sit right with you, you need to go to that person and ask the person at a quiet time and check in with them to make sure the woman is ok.
"Be non-judgmental, don't order her on what to do. Just let her know that there are supports available in Laois.
"We did a sticker campaign, we tried to do one at the start of the year and that something we are going to try to come back to again.
"We are going to go back to all the local services in Portlaoise and Laois and we have done stickers to put them on the back of their bathroom doors.
"So when a woman is on their own they have the chance to take down the number. We are going to coffee shops, pubs and restaurants to ask local people to put it up in their premises.
"People need to know that domestic abuse doesn't discriminate, it affects all people in life, people from different social backgrounds.
"Just because you see a woman who has a new car and has a good job that doesn't mean she has lots of finances. Maybe her finances are being controlled. It affects everybody and doesn't discriminate."
Check out the full interview below:
SEE ALSO – Ward at Portlaoise Hospital closes following Covid-19 outbreak involving patients and staff