A total of 1,000 new cases and three further deaths have been announced today.
Of the new cases, eight are in Laois.
The Health Protection Surveillance Centre has today been notified of three additional deaths related to COVID-19.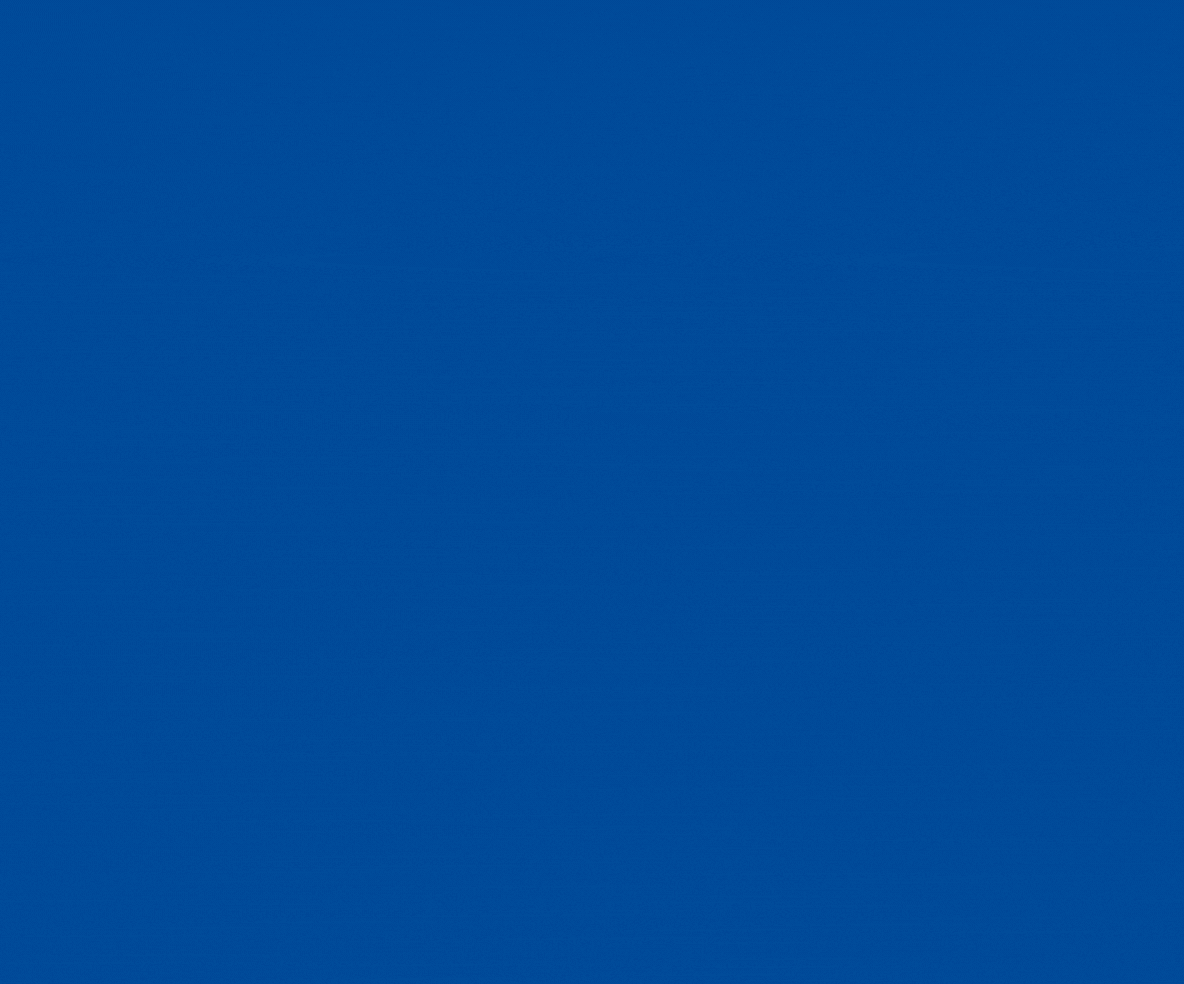 There has been a total of 1,838 COVID-19 related deaths in Ireland.
As of midnight Thursday 15th October the HPSC has been notified of 1,000 confirmed cases of COVID-19.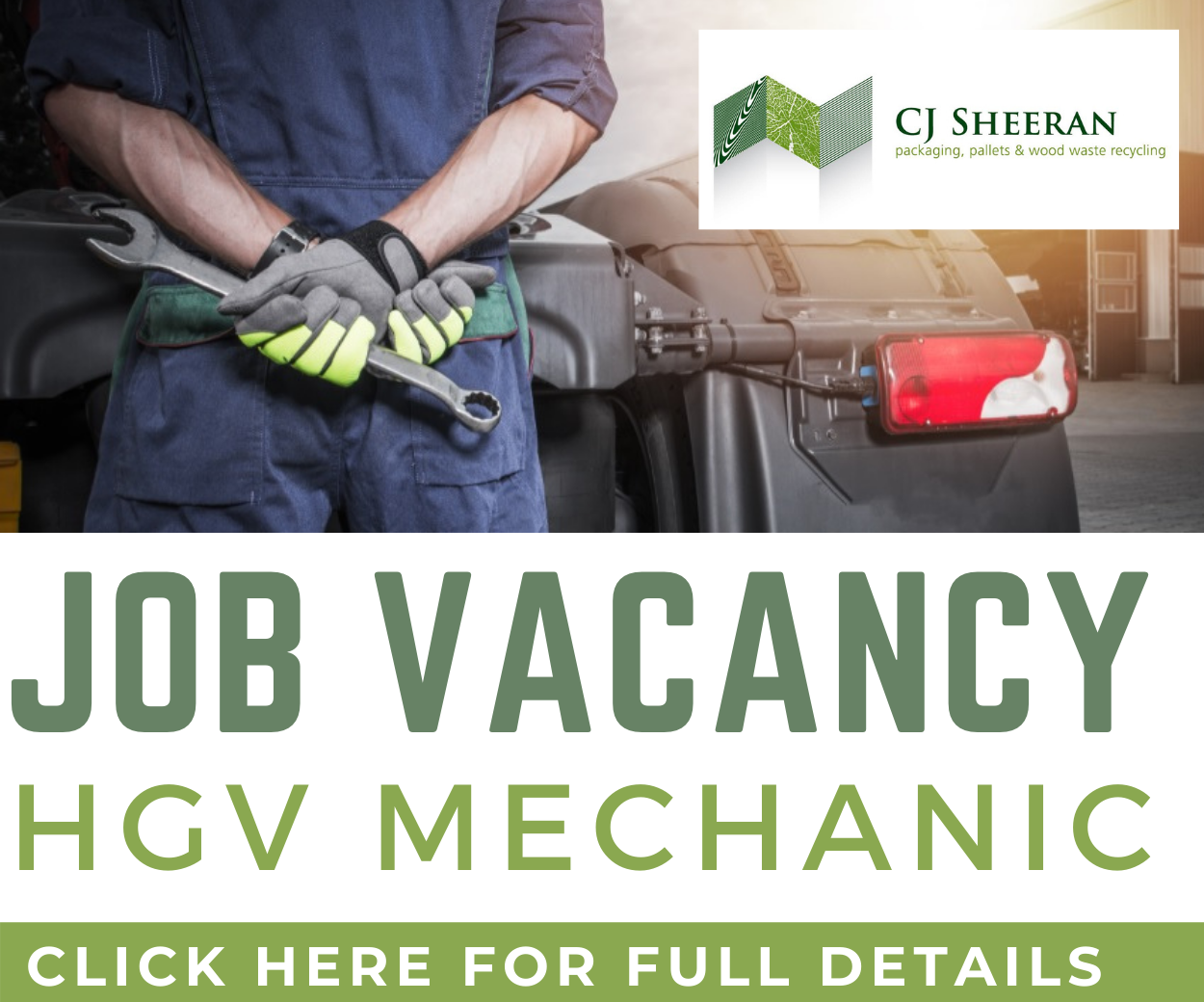 There is now a total of 47,427 confirmed cases of COVID-19 in Ireland.
Of the cases notified today;
478 are men / 520 are women
71% are under 45 years of age
The median age is 31 years old
254 in Dublin, 102 in Meath, 88 in Cork, 81 in Cavan, 75 in Galway and the remaining 400 cases are spread across 20 counties.
As of 2pm today 246 COVID-19 patients are hospitalised, of which 30 are in ICU. 13 additional hospitalisations in the past 24 hours.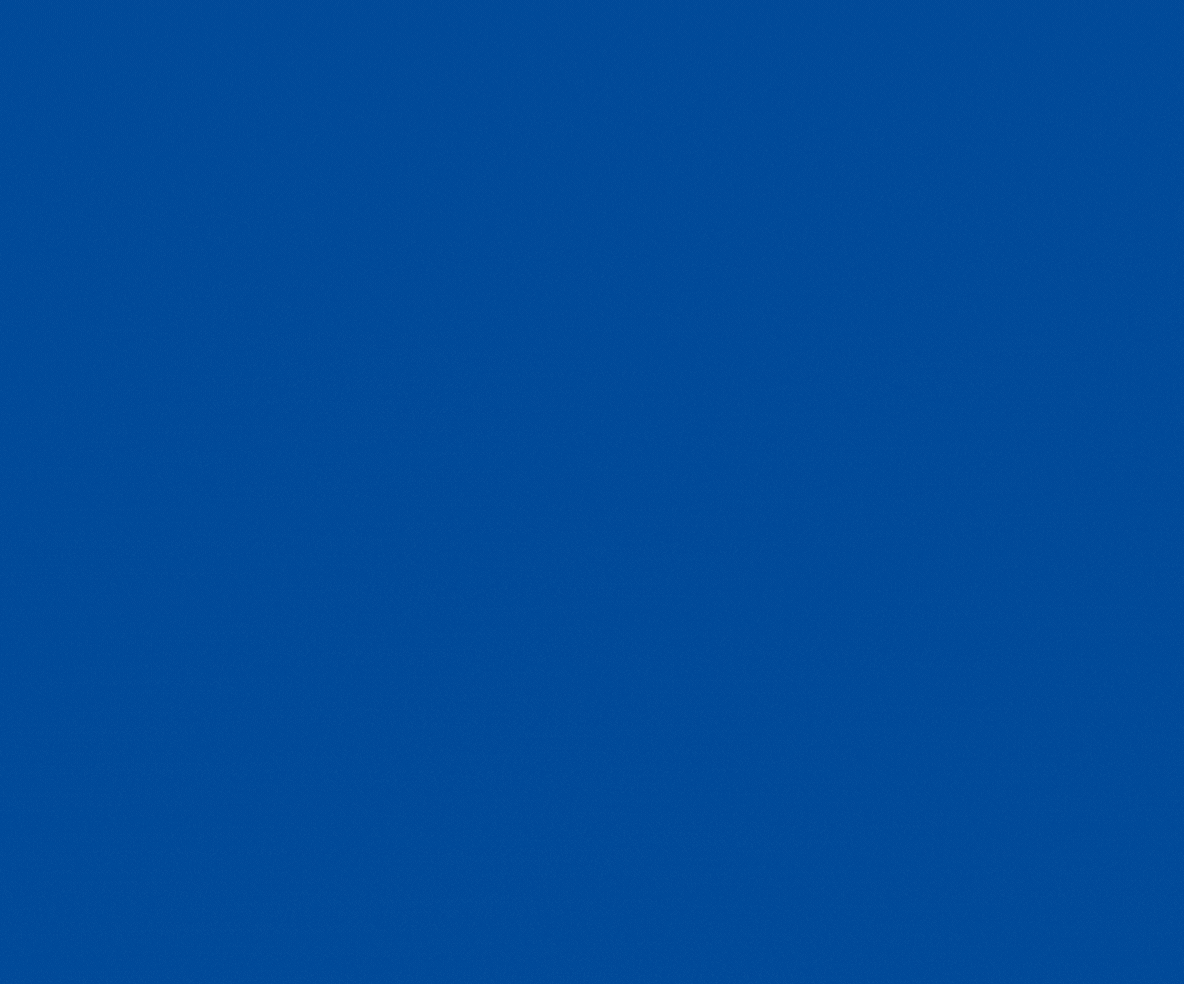 Dr. Tony Holohan, Chief Medical Officer, Department of Health said; "Case numbers are continuing to rise. Right now, we need everyone to cut their social contacts to an absolute minimum. Every time you physically interact with another person, you are providing an opportunity for the virus to spread."
New Cases in Laois
October 15 – 8
October 14 – 32
October 13 – 3
October 12 – 4
October 11 – 6
October 10 – 8
October 9 – 7
October 8 – 5
October 7 – 18
October 6 – 8
October 5 –1
October 4 – 11
October 3 – 4
October 2 – 28
Government to meet
The Taoiseach has said that the Covid-19 situation is very serious and that further action will be needed.
Speaking from the EU summit in Brussels, Micheál Martin said that he read through the advice from the National Public Health Emergency Team this morning, which recommended a move to Level 5 restrictions.
He said that he will meet the party leaders tomorrow, along with the Minister for Finance, Minister for Public Expenditure and Minister for Health.
Mr Martin said his officials already met Chief Medical Officer Dr Tony Holohan and Deputy Chief Medical Officer Dr Ronan Glynn this morning.
He said the Government will give NPHET's recommendation "very detailed consideration, examining all aspects of this, and make sure when we respond, it will be with a comprehensive response".
Everyone should be aware of the risk factors for getting COVID-19:
Distance – the risk of getting COVID-19 increases as the distance between you and others gets smaller. Keep 2 metres apart where possible
Activity – How you spend time with people and what you do with them can increase your risk. Follow the government's Stay Safe Guidelines when spending time with others
Time – The more time you spend in close contact with other people can increase your risk of getting COVID-19. Keep track of who you spend time with and how
Environment – Being outdoors is safer than being indoors. Where possible, meet with others outdoors. If this is not possible, keep windows and doors open when meeting others inside
Symptoms – Know the symptoms. If you have them self-isolate and contact your GP immediately
Public Health Advice for all citizens available here: 
Know the symptoms of COVID-19
SEE ALSO – Ward at Portlaoise Hospital closes following Covid-19 outbreak involving patients and staff