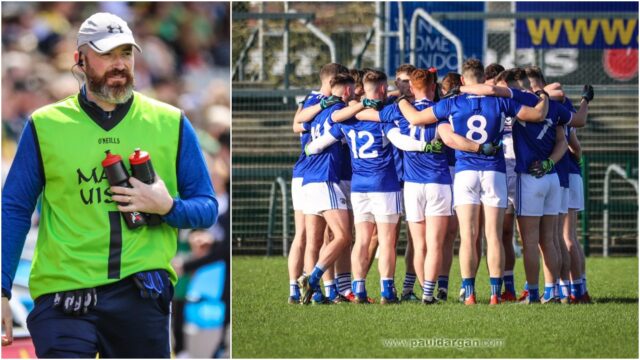 Running a senior inter-county panel is a big logistical operation at the best of times but when you add in a global pandemic it becomes an even greater challenge.
The Laois senior footballers are due to return to action on Saturday when they travel to Mullingar for their re-fixed Allianz League Division 2 game.
The inter-county game is deemed elite and is permitted to continue, albeit behind closed doors.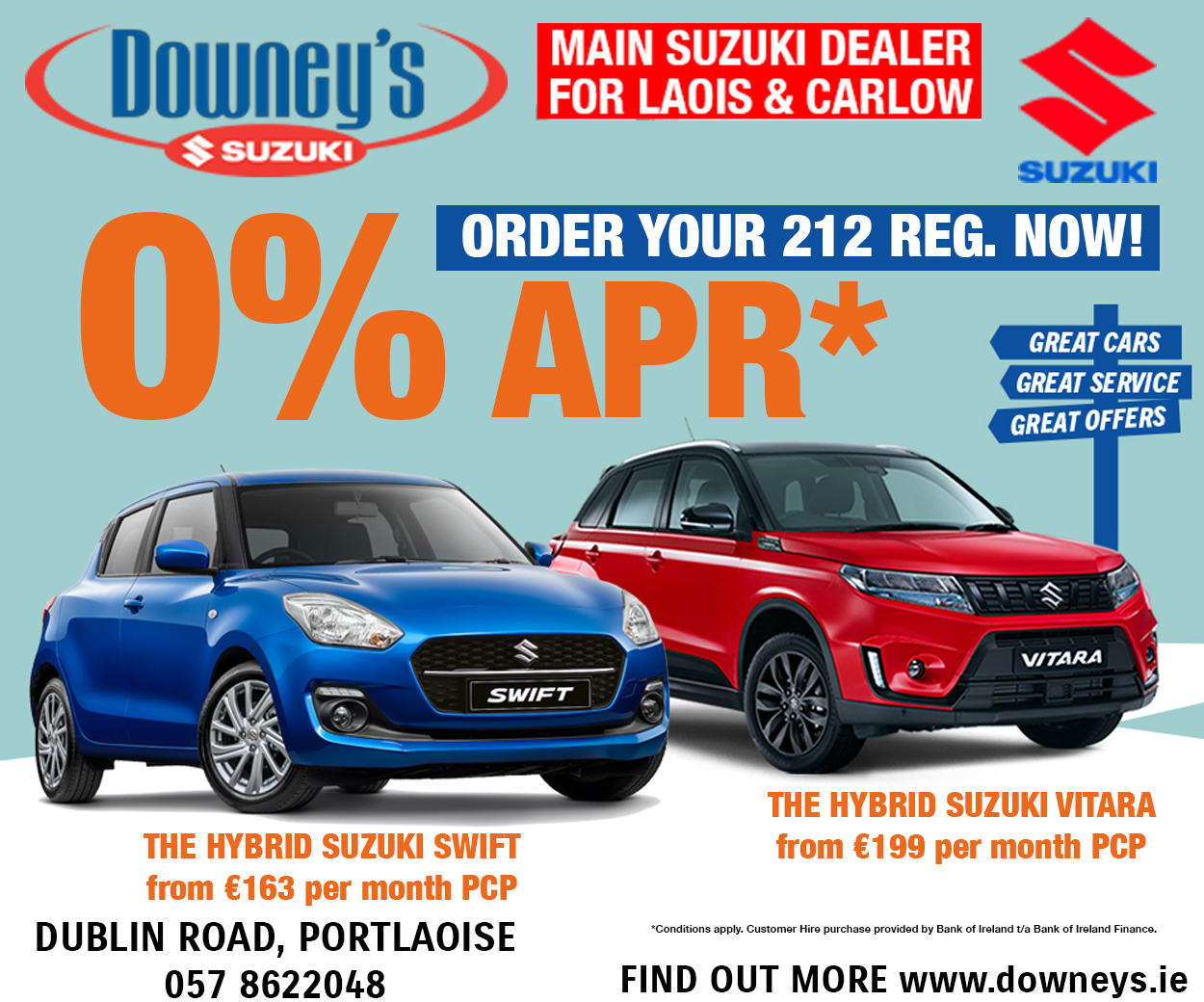 In all, it has led to a different atmosphere around the setup with huge efforts made to minimize contact time off the pitch and hope that nobody involved picks up the Coronavirus.
Captain Kieran Lillis says that the players need to trust that their colleagues are doing the right things outside of training in order to keep their number of contacts down – but it's not always easy.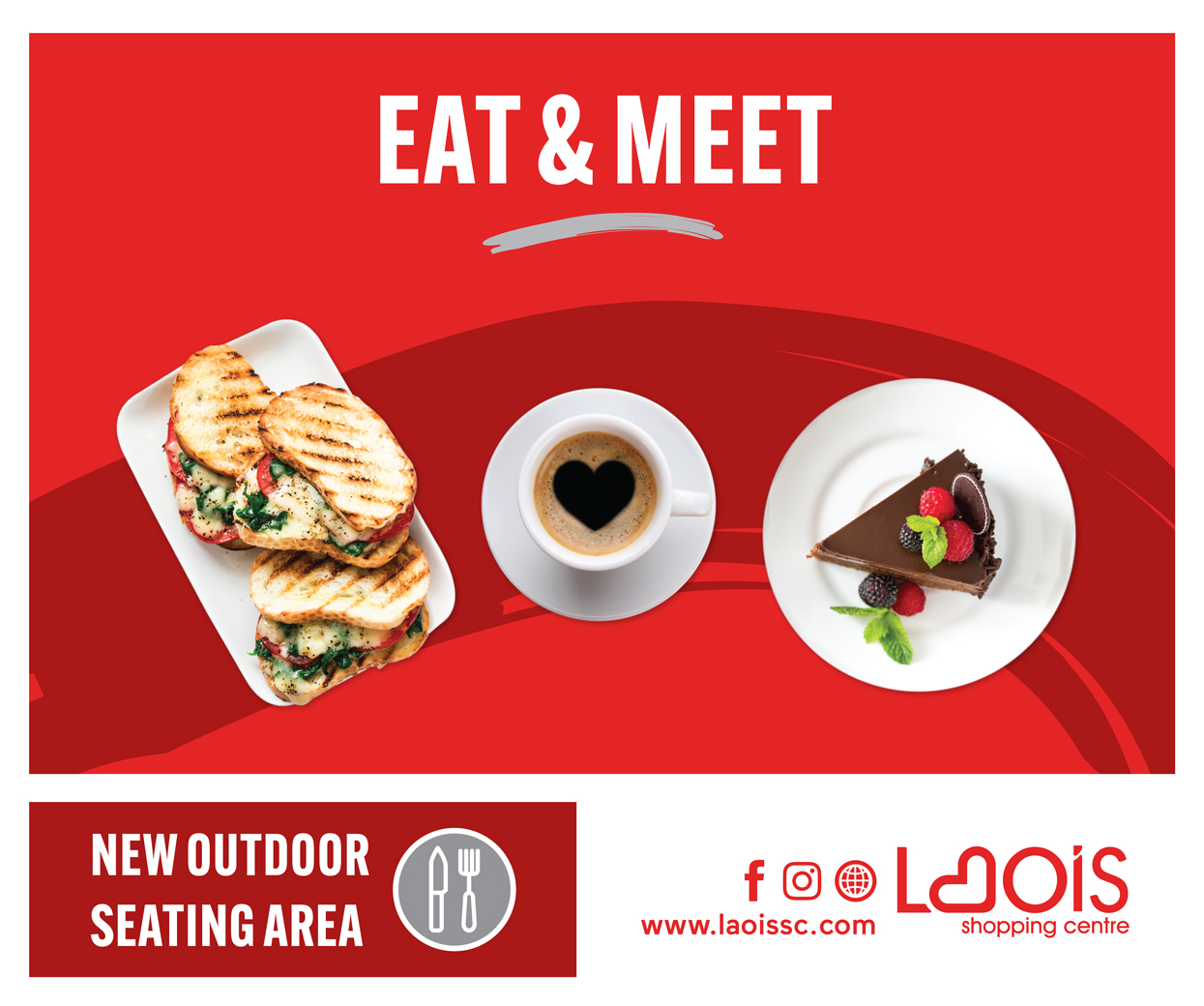 "When you're dealing with groups that especially in amateur an amateur game, be it with Portlaoise or Laois, lads have jobs," he said when speaking on this week's LaoisToday Talking Sport Podcast. 
"Some lads are teachers dealing with 1,000 kids in their day to day work and then coming in training.
"The amount of contacts lads (can) have is phenomenal … but you have to put trust in the lads that they're doing the right things outside of the field.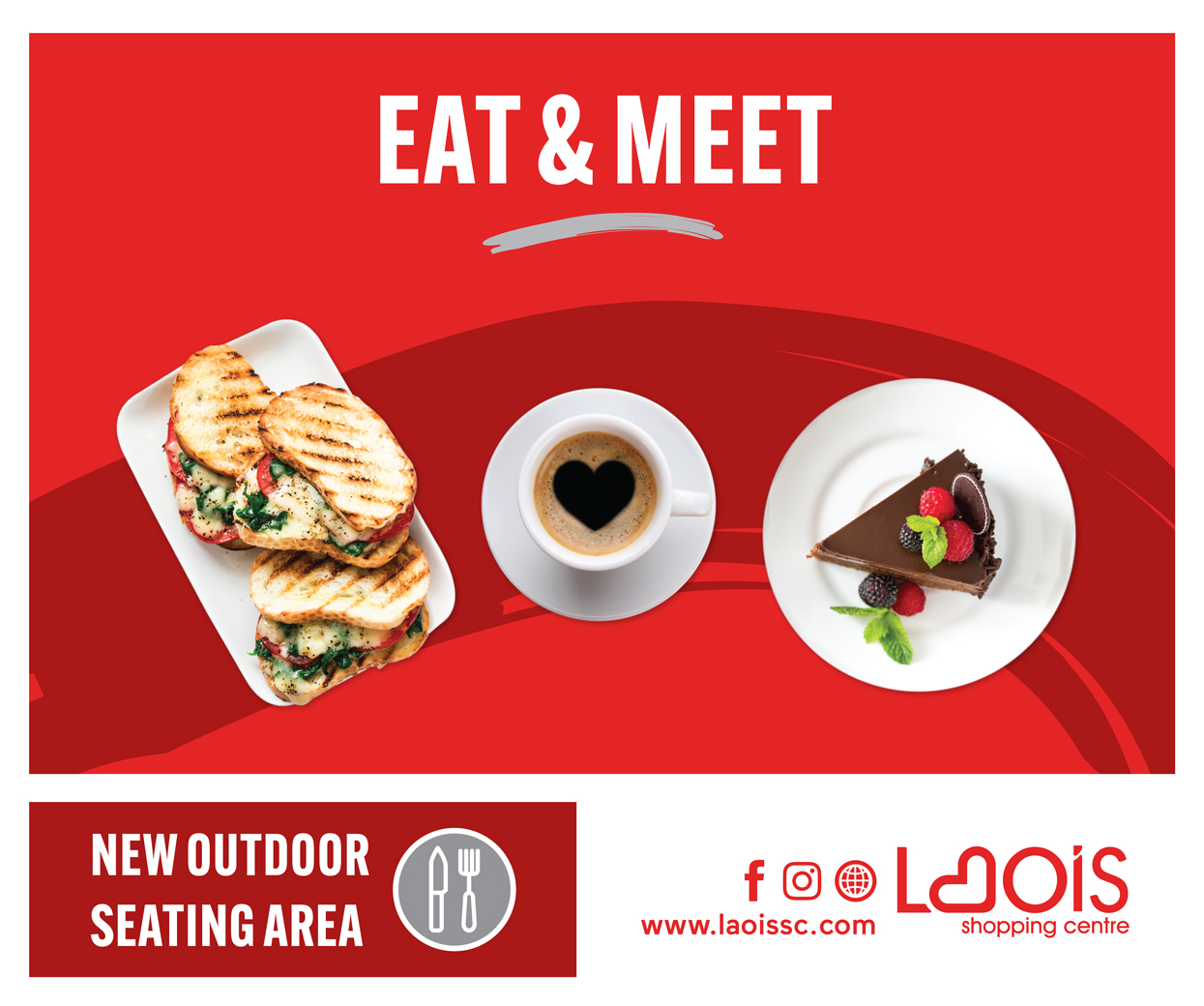 "You know that they're looking after their own hygiene, they're keeping their distance, they're not socializing in wrong circles or they're not at any house parties or anything like that.
"You just have to put trust in lads, and then the protocols are followed to the letter of the law in the set up when we're all in the contact time."
Though adhering to the guidelines is a priority at all times, Lillis says that he tries not to over-think the situation in general.
"You have to put that slightly to the back of your mind or else you wouldn't come out the front door. That's that's the way I definitely deal with it and I know lads, from talking to them, feel the same."
He was also full of praise for how the whole Laois set-up is being run – with Cork native and O'Dempsey's club man Bryan Breen at the helm of that particular ship.
"Bryan Breen has done a fantastic job in there with us. He's our Covid Officer in there and he's very, very detailed in what he's telling us.
"Basically we're allowed in dressing rooms. There's two dressing rooms open for us but he advises, for the likes of myself coming from Portlaoise, that I come togged and bring the boots, I don't use the dressing room, I don't have a shower, I just train, get my food and go home.
"He's trying to minimise the contact time indoors, and everyone's masked up, everyone's been abiding by the rules and we're staying distanced until we get out onto the field. Other than that, it's great to be back.
"The club season for me is finished unfortunately but like even to get back to a quicker pace to it (is great).
"There's a buzz, there's enjoyment there. The lads in the set up there, they have it really organized really well, led by Tom Hargroves (their strength and conditioning coach).
"He's so detailed in his approach to our conditioning and that's with the ball for most of it –  it's just bouncing from one drill to the next.
"There's not much time for standing around. We're in, we're sharp and we're out."
You can listen to this week's Talking Sport episode on Apple Podcasts, Spotify or Podbean or below on Soundcloud.
SEE ALSO – Laois hurlers to play Dublin in Croke Park in Leinster championship opener