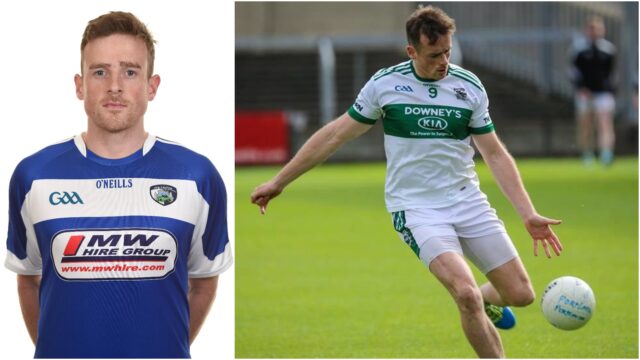 Laois senior football captain Kieran Lillis is looking forward to getting back on to the pitch and says that a promotion push with the county team can put the recent disappointment of Portlaoise's early championship exit to the back of his mind.
Speaking on this week's LaoisToday Talking Sport Podcast, Lillis said that achieving a third successive promotion and getting Laois back to Division 1 for the first time since 2012 would be one of the biggest achievements of his career.
Laois sit in the middle of the table with five points from five games and are in contention to go up if they win their two remaining games.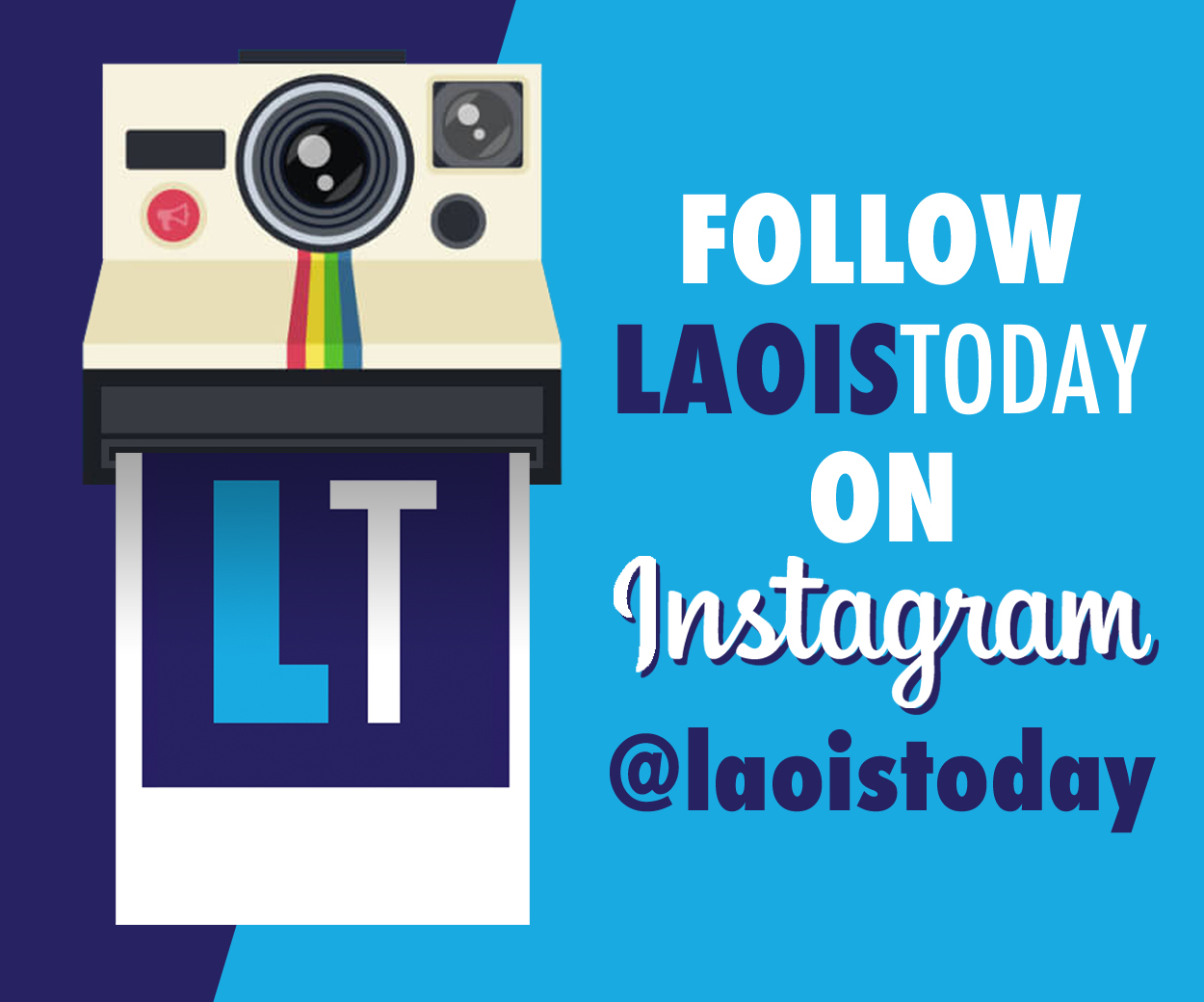 Given the tight nature of the division, however, they are also not safe from relegation.
"It would be great, it would be one of the biggest achievements of my career to go to Division 1 like this and come from Division 4 (where Laois played as recently as 2018).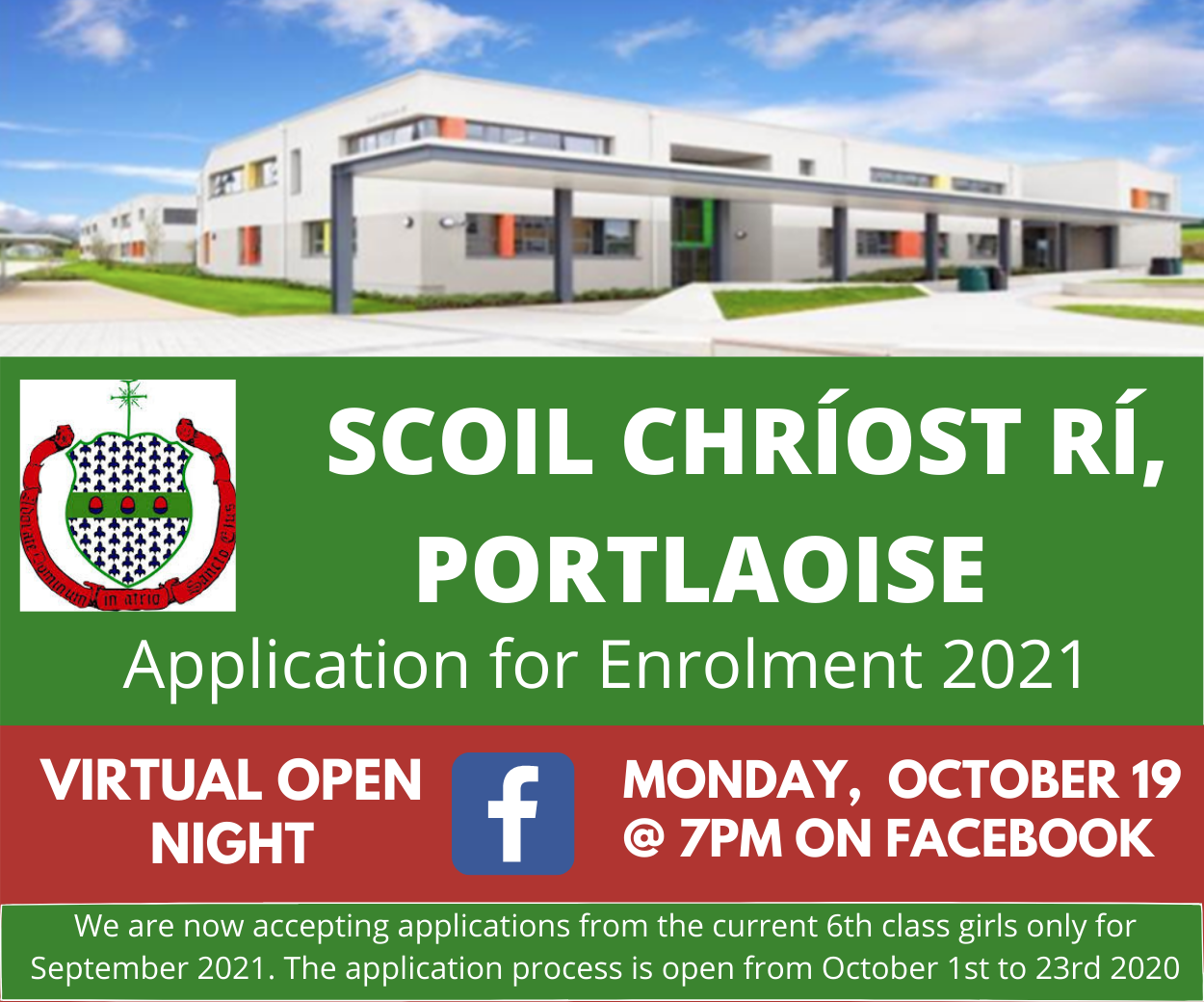 "If we have a good game on Saturday we're right up there because the top teams are playing against each other.
"So it's a great opportunity for us if we can just really pull it all in … to get over Westmeath."
Lillis spoke of his disappointment at Portlaoise's Laois SFC quarter-final loss to Emo less than two weeks ago, which was his earliest championship exit in his club career.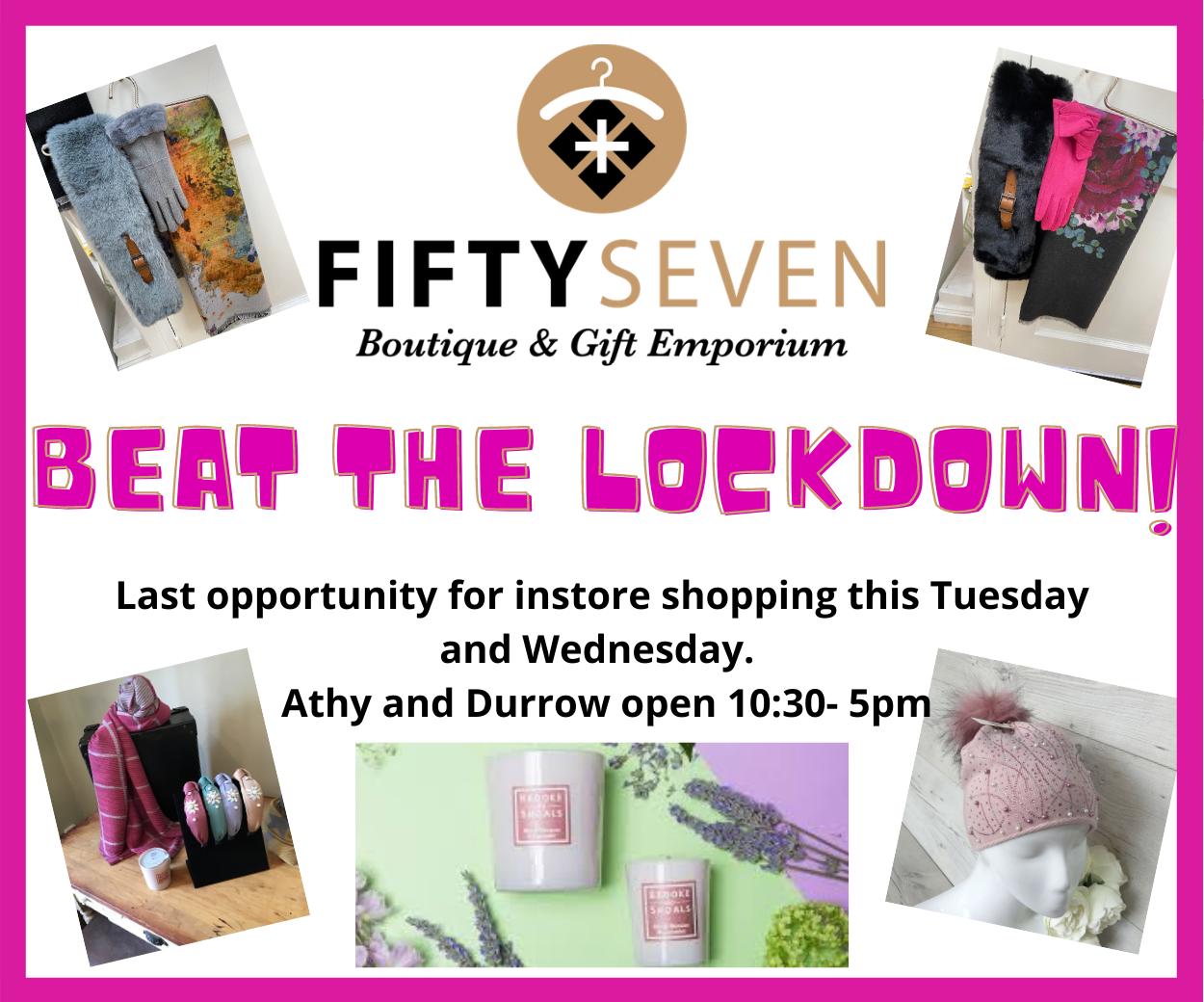 But despite Portlaoise's struggles this year, he doesn't think it's the end of this team and says he can't wait to return next year to try regain the Jack Delaney Cup.
"There's been a cloud hanging over you all week," he said in relation to the Portlaoise loss.
"It's probably still hanging over me. It's good to be able to go straight back in with Laois rather than mulling over what could have been.
"Looking back on the game, I know we missed enough chances in the first half to win two games and in fairness to Emo they hung in there and they pipped us at the post.
"I can't make any argument but I'm disappointed that we didn't turn up on the day.
"Kevin Fitz, Paul Cotter, Pat Critchley, Charlie Fitz, Owen Delaney, did some great work with us this year and it's disappointing that we didn't produce the goods on the field at the time – just the way it was.
"I'm disappointed that we didn't do ourselves justice. (But) by no means do I think that we're a spent force.
"I would still fancy us any game that we go into. I think sometimes people get caught up in that we've been around for so long but the team has changed three or four times
"Our older lads, are not that old. I think our oldest lad on the field is Gareth Dillon. He's 31 and he's a county player.
"I wouldn't really buy into the fact that we're an old team.
"Maybe we haven't produced as much underage players in the last few years, but, you know, we've still got good players out of those crops and that's what we need to do – stay blooding new players and, hopefully, you know, lad's hunger will be questioned.
"So, it's up to them and up to us to go back to the drawing board next year and put in a good account of ourselves for those who hope to get back. That's what we're aiming for.
"It's a hard one to take. I've been involved with Portlaoise for the past 14 seasons and this is the earliest we've exited.
"It is a bitter pill to swallow. I won't begrudge them their success but we'll be trying to claim it back in 12 months time."
You can listen to this week's Talking Sport episode on Apple Podcasts, Spotify or Podbean or below on Soundcloud.
SEE ALSO – Laois hurlers to take on Dublin in Croke Park in Leinster championship opener