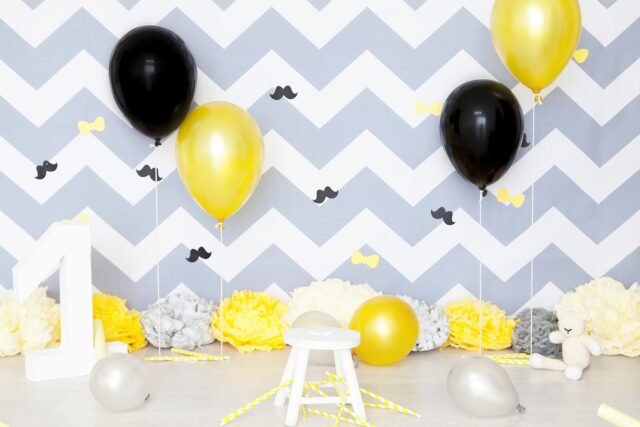 So, this weekend the little man of the house turns the big two!
I can't help but reflect on his two short (but long) years in our lives. He has brought so much change to our house. There are more vehicles to trip over, for a start! The child is 'vroom-vroom' obsessed!
But there is also more fun, more laughter and more joy, (also less sleep for me as those who follow me on the socials will know!)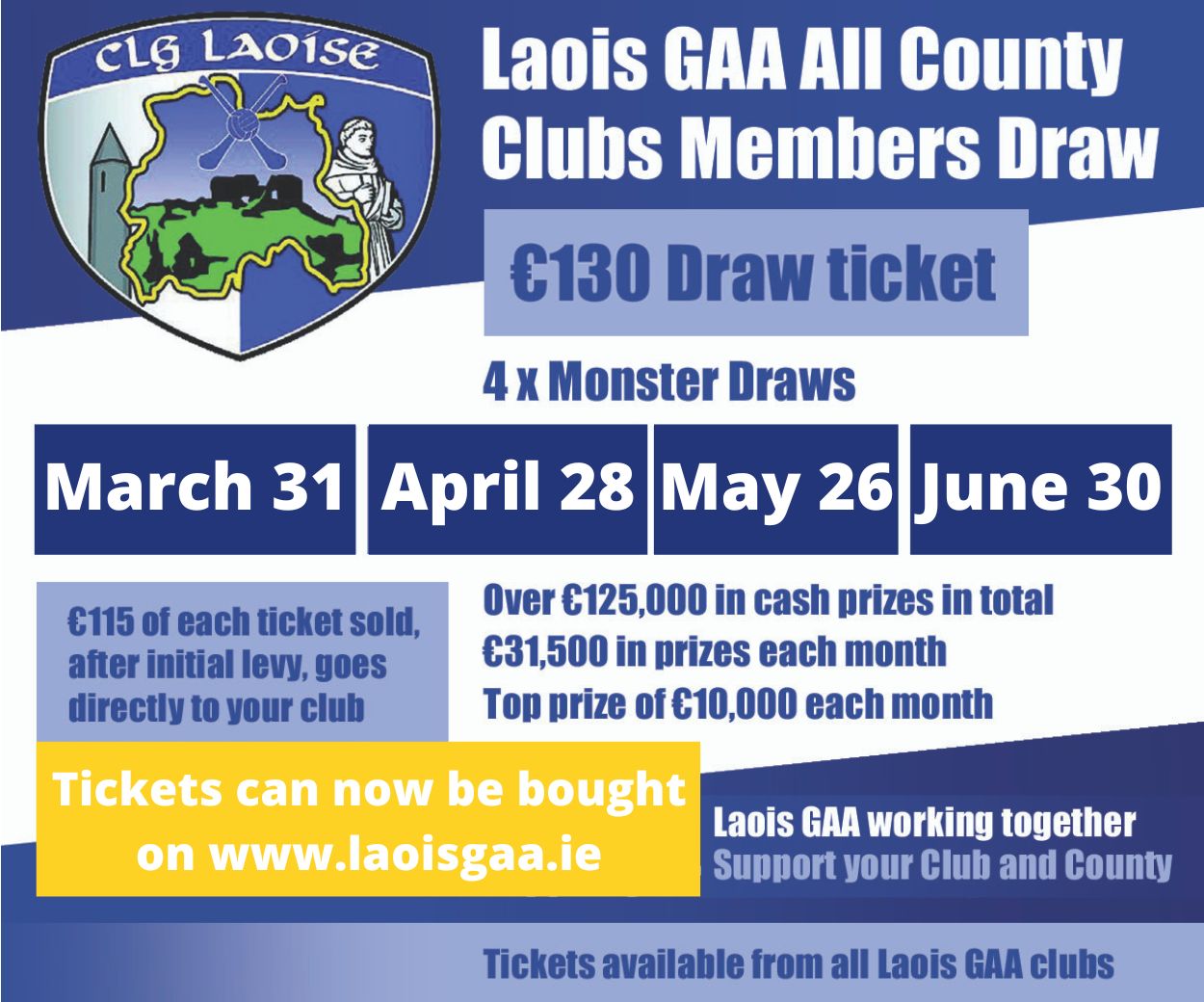 We said from the beginning that we would allow each child to express their own interests, that we wouldn't just buy the girls dolls.
They were exposed to tools and cars and trucks and tractors, but as they grew the dolls and buggies took centre-stage for them.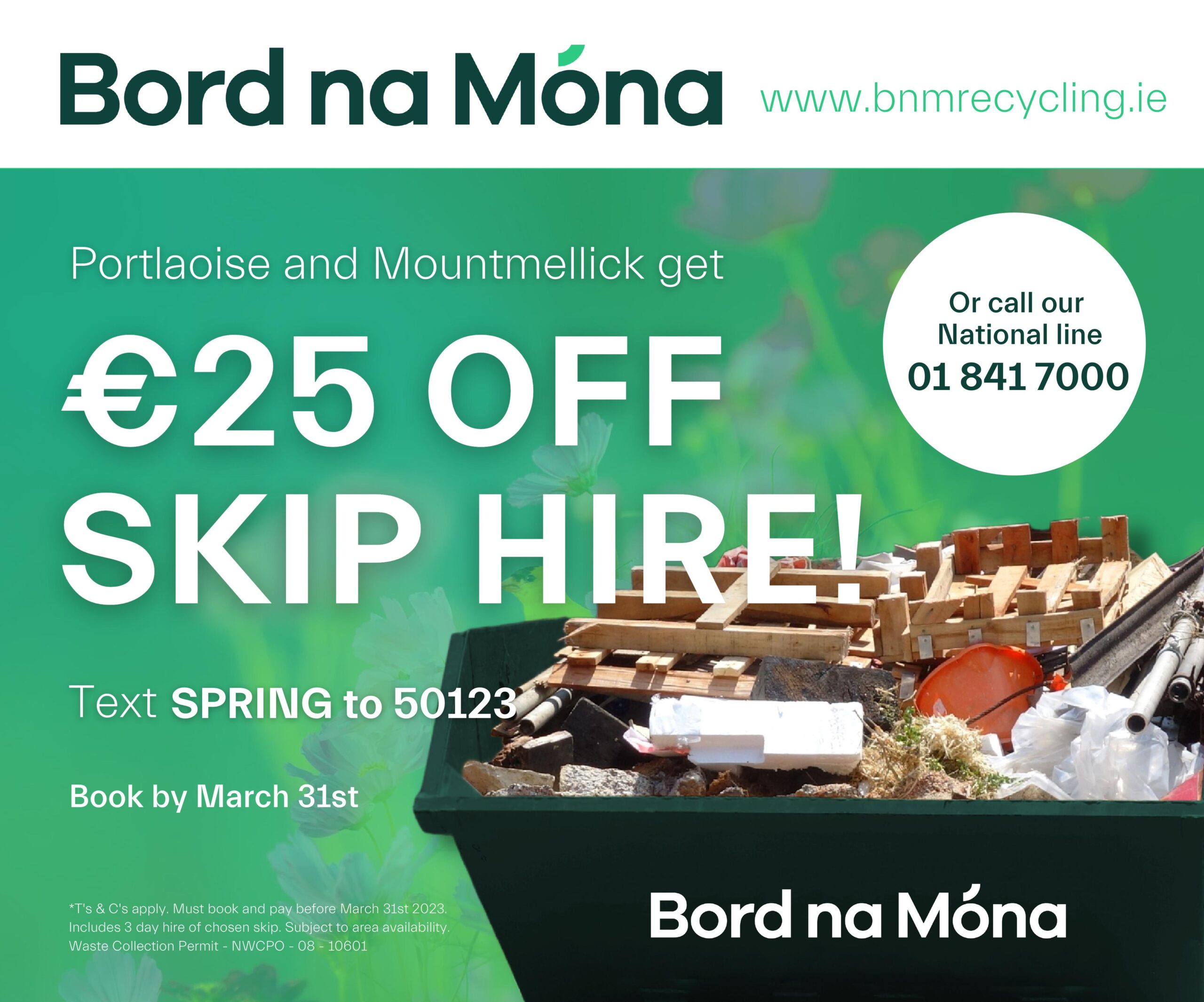 The house was soon filled with pink prams, pretty dress-up costumes and Disney princess everything! While they love to 'fix' and 'build' and play pretend dinosaurs, they always revert back to 'Mammy and Baby' games the most, (but often they are dinosaur/power-ranger/ninja mammies).
After so much pink in our house my husband was only delighted to have a boy to pal around with. He immediately wanted to get him a hurl and football of his own.
The house has since become a haven for wheeled toys of all categories, shapes and sizes. He is tractor-mad and loves to play with his diggers in the sand.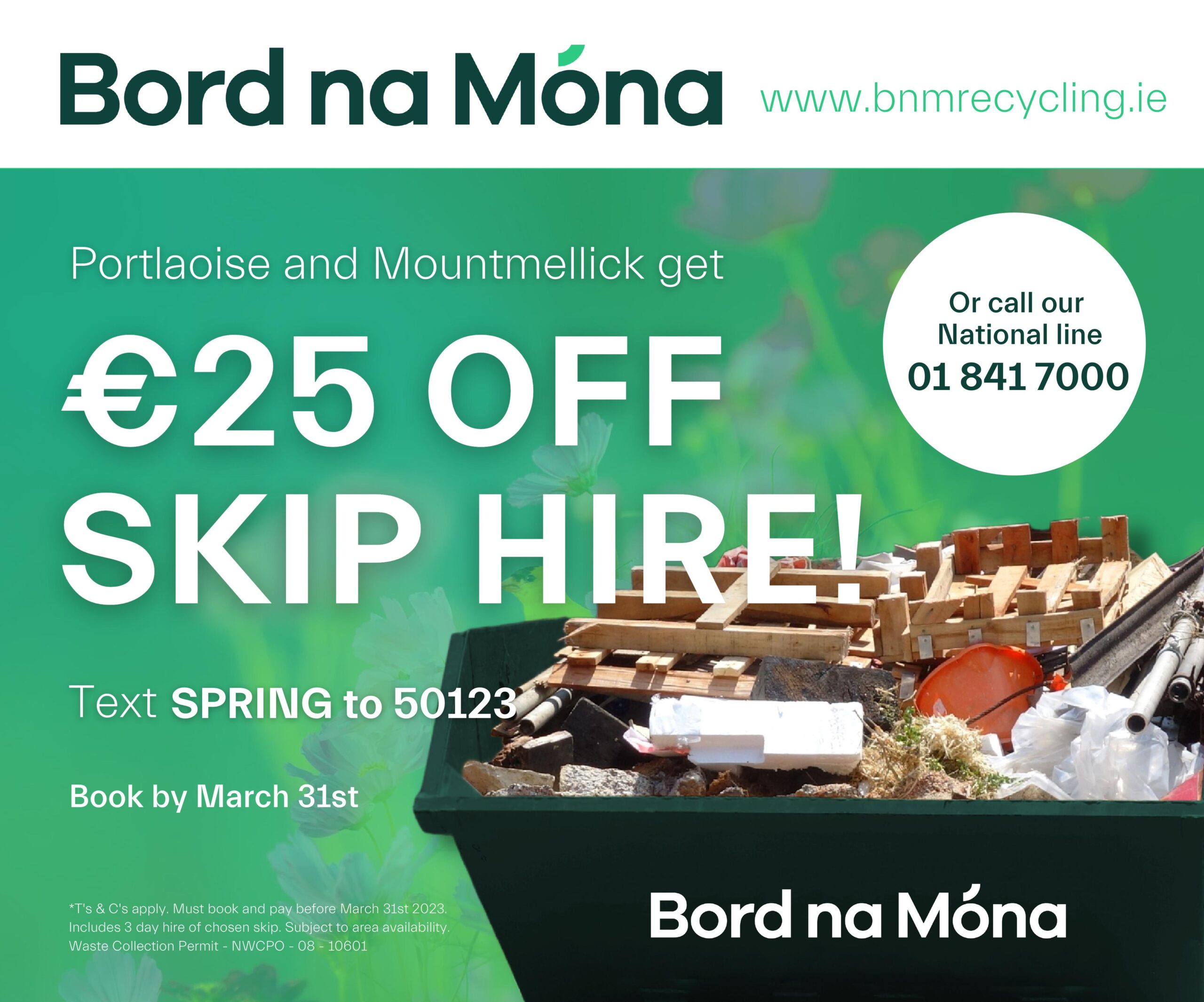 It is hard to know whether he developed these interests on his own or whether we (unconsciously) pushed him in that direction.
This leads me to wonder about the gender-roles we place on our children. It is the age-old argument of nature vs nurture.
Is a child born into a role or do they learn their gendered roles from how we raise them? Do they all present as such or is it conditioned into us as parents to lead them down the stereotypical 'girl' or 'boy' route? Who is leading who in the formation of the child's identity?
However he got there, he's a real character of a boy. He terrorises his sisters and loves to wrestle with them.
Whenever he sees his daddy 'working' he has to find his own tools and 'help'! He points out every vehicle that passes on the road with glee! But he's also a cuddly, loving little child.
He loves hugs and kisses and takes everyone he meets confidently by the hand to lead them on an adventure.
He has no qualms about picking up his sister's dolls and wheeling them in the buggy up and down the hall. He feeds them, kisses them and puts them to bed the same as the girls do. Like the girls though, he inevitably returns to his favoured cars and trains the most.
This weekend he won't have a party with his grannies or grandads or aunts or uncles, there won't even be a gathering in the garden.
It will just be us, our little bubble. We will shower him with love and make a big fuss of him. There will be sweets and cake and presents to unwrap.
His sisters' mouths are already watering at the promise of party treats! They may think it strange that there will be no callers, but he will be happy because he knows no different.
None of us know what lies ahead. I get the feeling that even those who are supposedly making all of the decisions have no idea what they are doing.
In their efforts to please everyone I wonder what or who or how many will be sacrificed?
All I know is that this weekend the balloons will be blue, the cake will be blue, the wrapping paper will be blue but the kids in our house will be tickled pink with our Covid Party for 5!
Thanks for reading, see what else I'm up to on my blog or Facebook page! Give me an auld follow if you can!
SEE ALSO – To catch all of Steph's columns, click here