155 new houses are coming to Portlaoise after An Bord Pleanala gave the development the green light.
Boderg Developments put forward plans earlier this year to add a further 155 new properties to the existing Foxburrow estate in Portlaoise which is located on the Block Road.
The estate currently has 34 units comprising of 24 houses and 12 apartments and plans are to create an additional 155 units comprising of one, two, three and four-bedroom homes and apartments.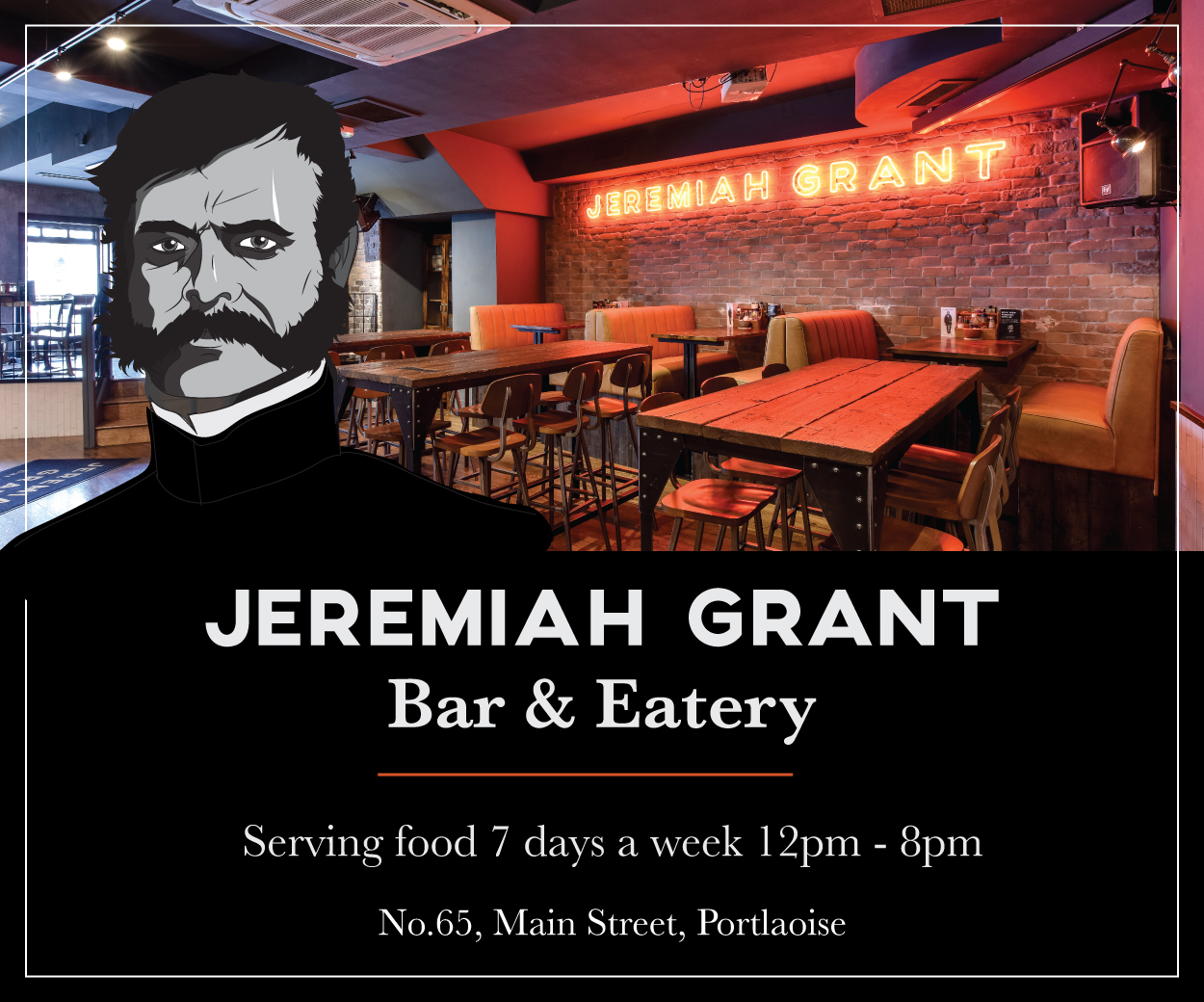 Back in August, the Foxburrow and Chantiere Gate Residents Association said that over 100 observations in relation to the plan were lodged with An Bord Pleanala.
Ordinarily, planning permission for a development would go before Laois County Council but a new fast-track planning system allows An Bord Pleanála grant permission to large residential building projects.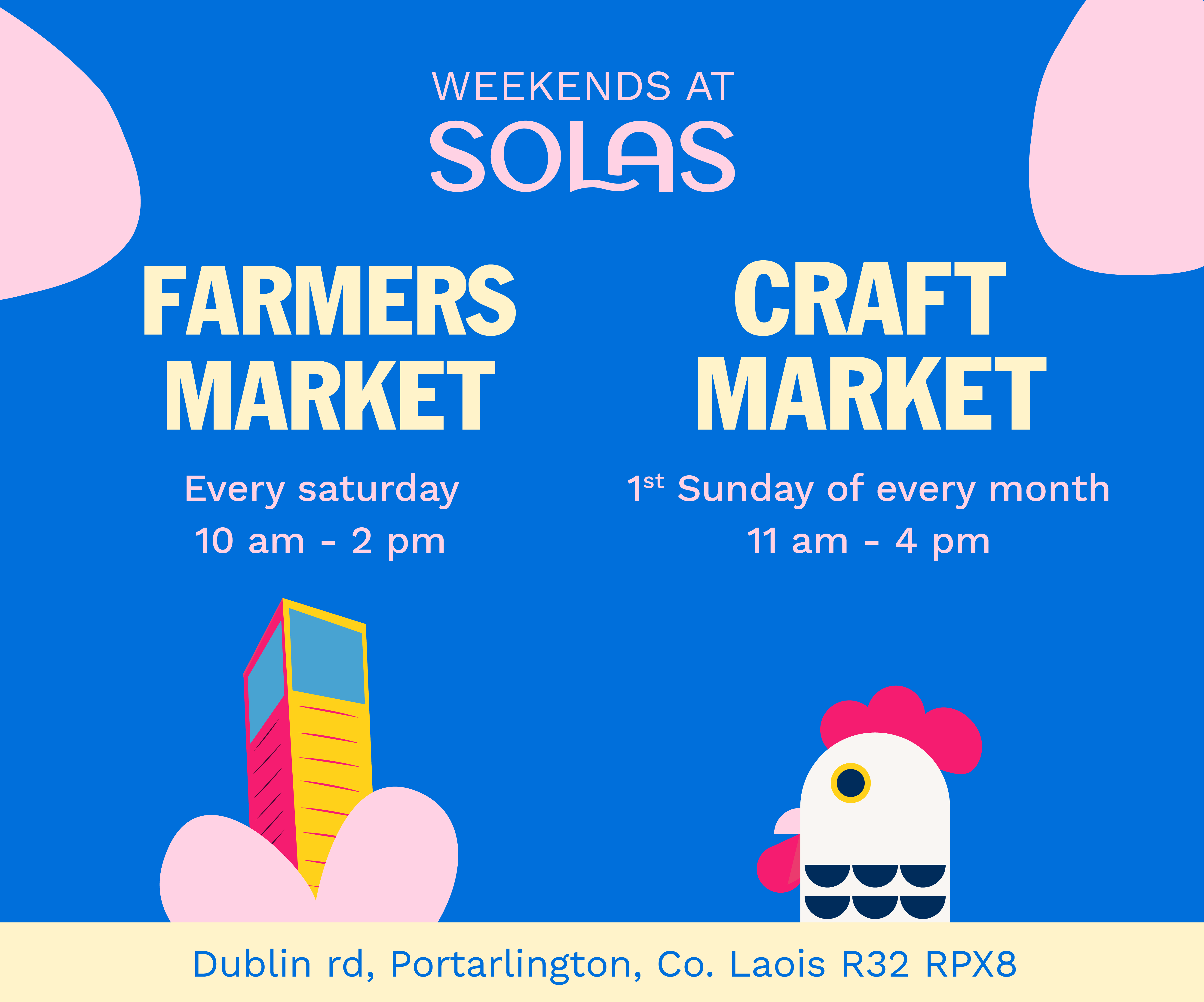 And the state body has granted the proposal but they have attached 25 conditions to their decision – all of which can be viewed by clicking here. 
One of the things that the aforementioned residents group were in opposition to was the proposed construction of a vehicular link between Grenville (an estate on the Dublin Road) and Foxburrow – but this has now been removed.
An Bord Pleanala said: "The proposal shall be amended so that the facilitation of the future vehicular link through Grenville shall be omitted from the proposed development.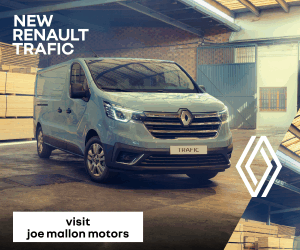 "Prior to the commencement of development, revised plans detailing these amendments shall be submitted for agreement in writing with the planning authority."
Other conditions include making a minimum of 10% of car parking spaces fitted with electric charging points, placing all cables under the ground and establishing a waste management plan.
The development will consist of 155 houses comprised of 115 two-storey terraced, semi-detached and detached dwellings (44 x 4-bedroom houses, 48 x 3-bedroom houses and 23 x 2-bedroom houses).
There will also be four 1-bed maisonettes in a two-storey block and 36 apartments in three three-storey apartment buildings, with each block proposing 12 units, providing a total of 18 one-bedroom apartments and 18 two-bedroom apartments.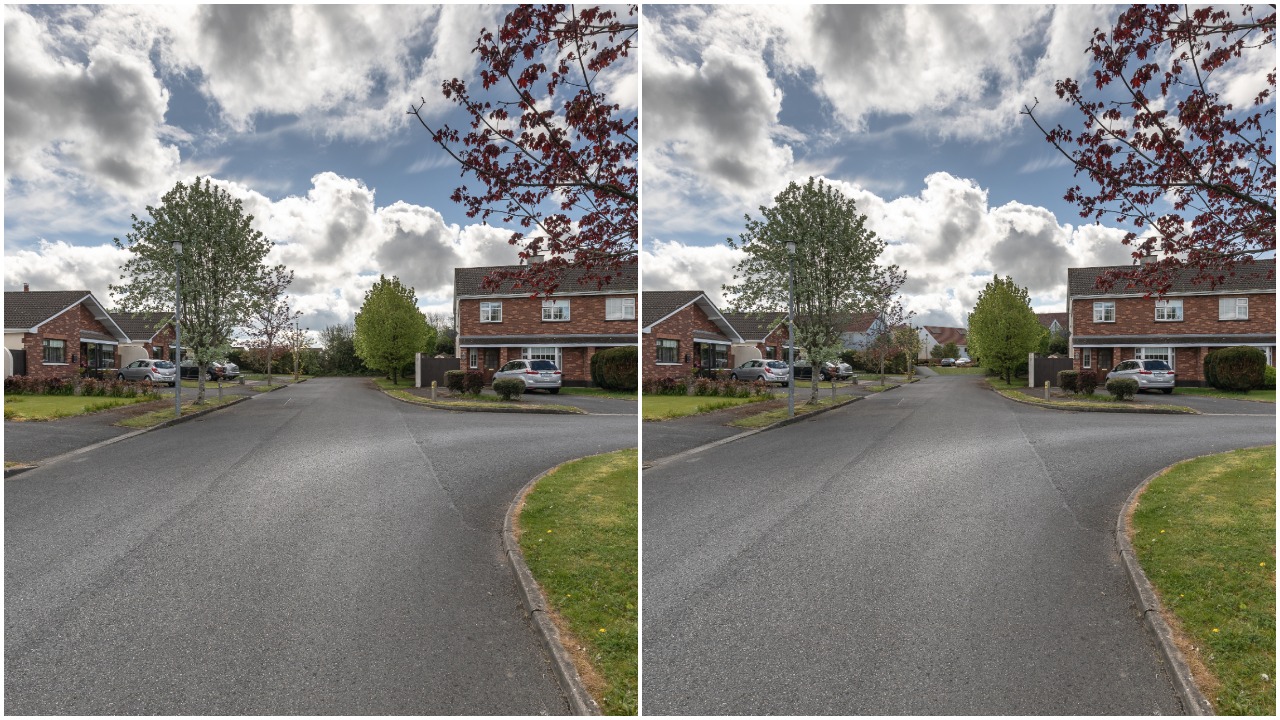 The development also proposes the provision of 289 ancillary car parking spaces; cycle parking; the creation of a pedestrian link towards the north-west corner of the site through to the neighbouring Grenville estate, hard and soft landscaping; balconies and terraces; boundary treatments; solar panels; the relocation of an existing ESB substation and the provision of a new substation; bin stores and all associated site development works above and below ground.
SEE ALSO – Weekend Read: How a freak sports injury sent Martin Heydon off on his political career