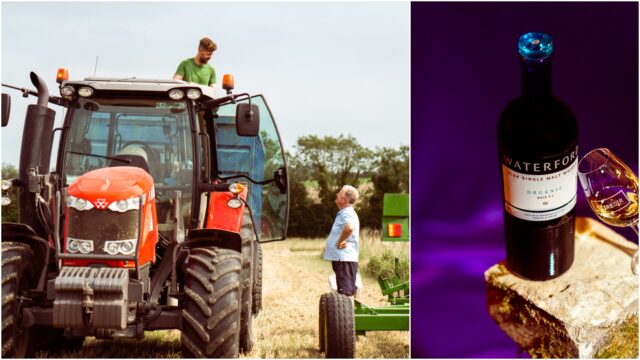 A Laois farming family are among just six suppliers producing barley for Ireland's first organic whisky.
Pat and Denis Booth from The Heath are listed as producers of the barley for Waterford Whisky's new Organic Gaia which was released last week for the first time to over 25 markets.
The Booth family are well known throughout the county, through the Booth Concrete business that the family are also involved in and in GAA circles.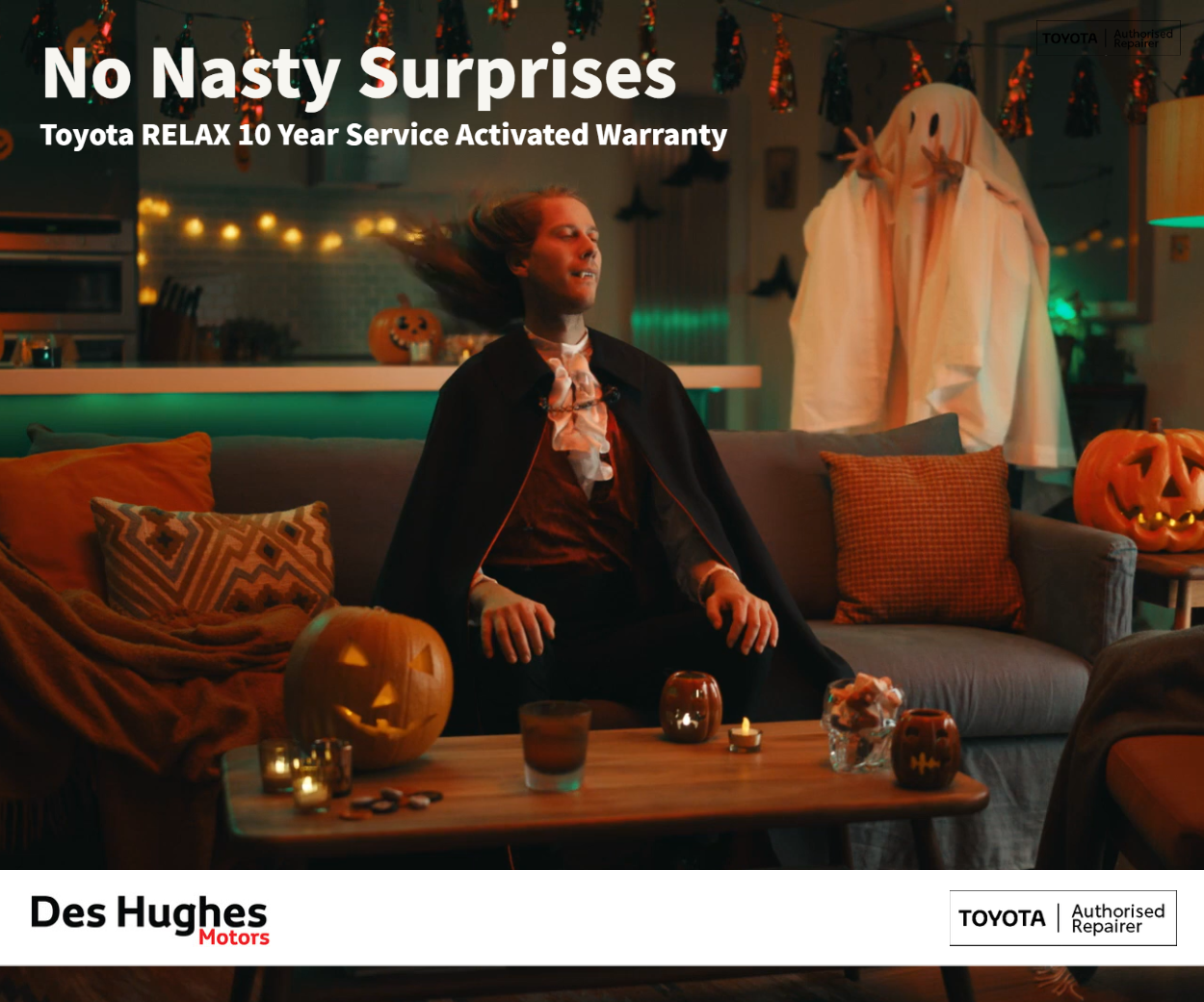 Denis is a current Laois senior footballer and Pat has been involved with The Heath for a long number of years and also played with the county.
In all 24,000 bottles of the new whisky were produced and will retail at over €80 a bottle.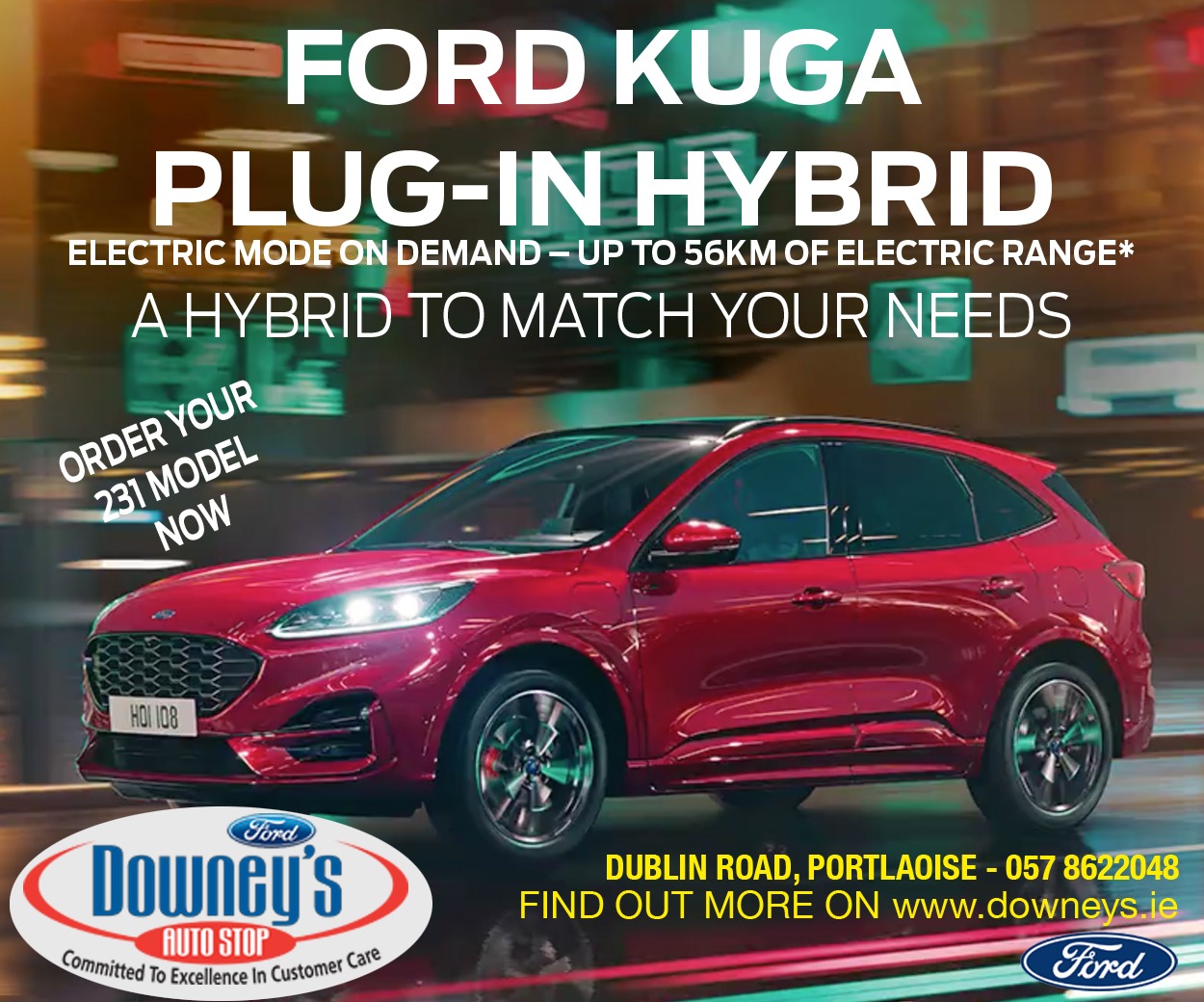 The distillery states on its website that: "We sought out maverick farmers, inspirational growers, iconoclasts whose ethos and way of life respects the land and the old ways in the pursuit of pure flavours over yield imperatives."
The company notes that it is "Ireland's first whisky distilled from certified organic Irish barley".
Unlike the single-farm origin's already released under the Waterford Whisky brand, the organic product could not be produced from just one farm, due to the low availability of organic barley and low yields when the project first started.
In time, organic, single-farm origins will be available and at present the distillery is laying down between 400 and 600 casks of organic spirit each year.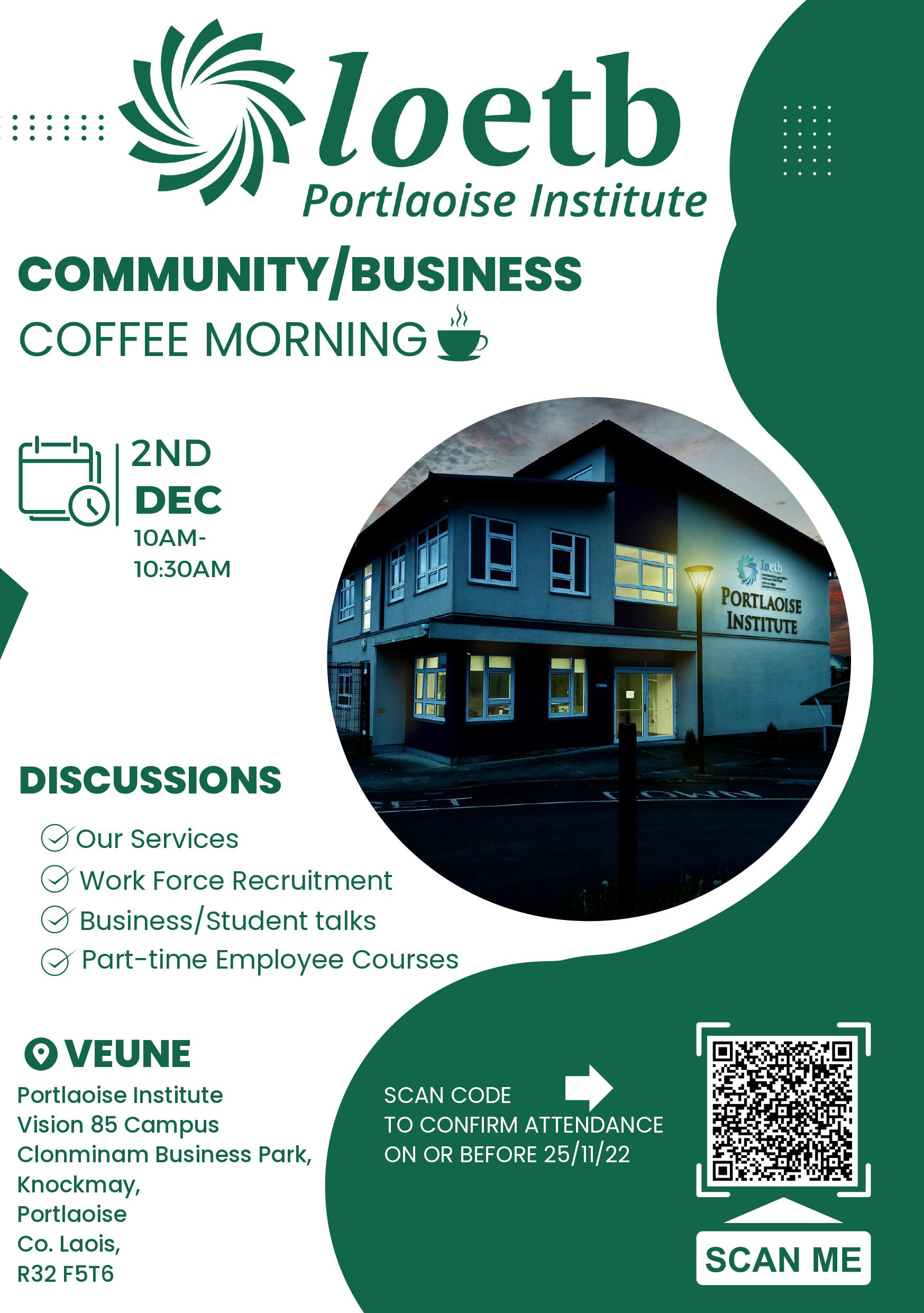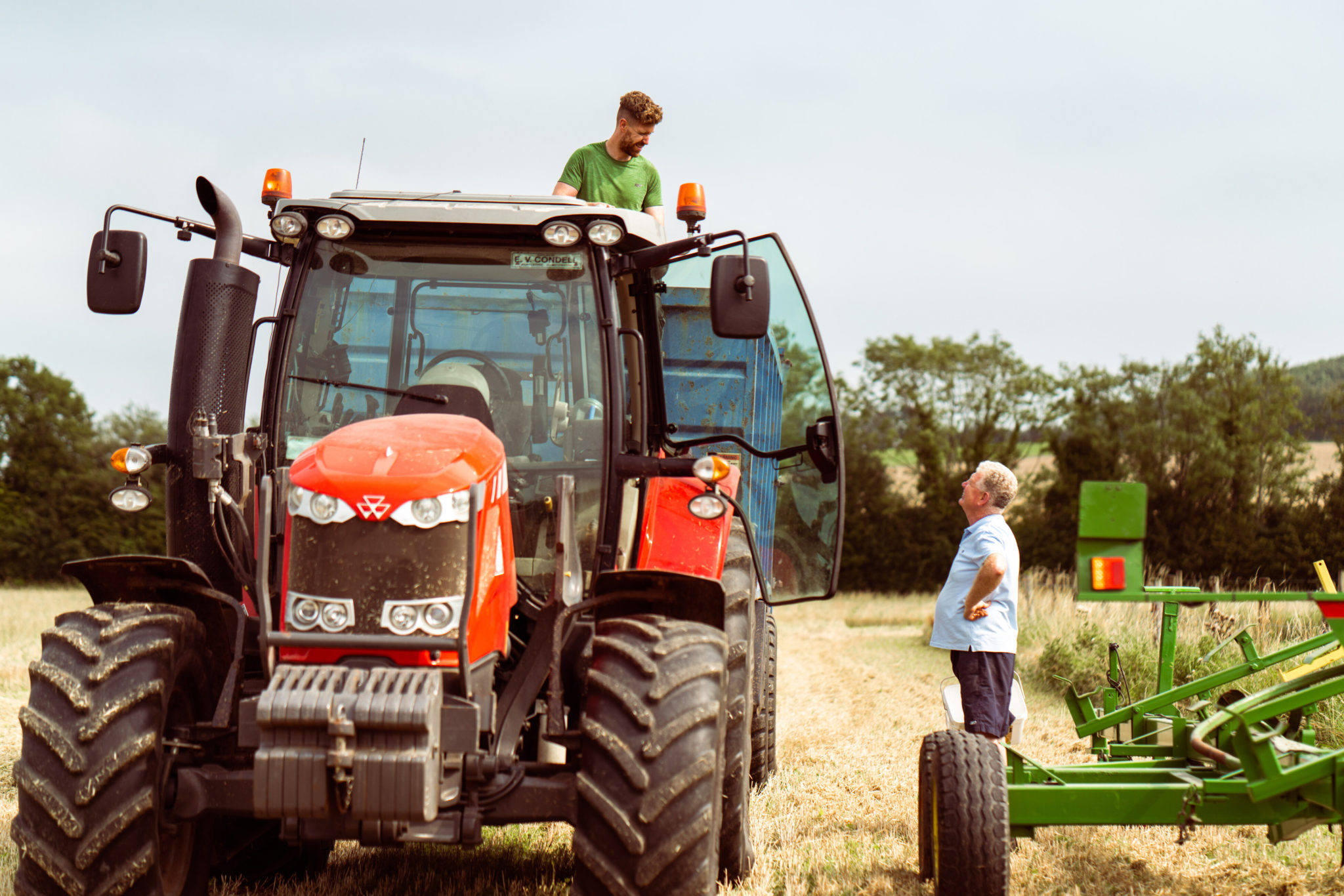 "A century ago organic malting barley would have been ubiquitous in Ireland; today it is frustratingly rare," said Waterford Whisky on their website. 
"When we started the organic project in 2015 – our quest to go back in time to explore alternative farming methods – the volumes of Irish organic malting barley from any one farm were so small there was no possibility of distilling them as a Single Farm Origin.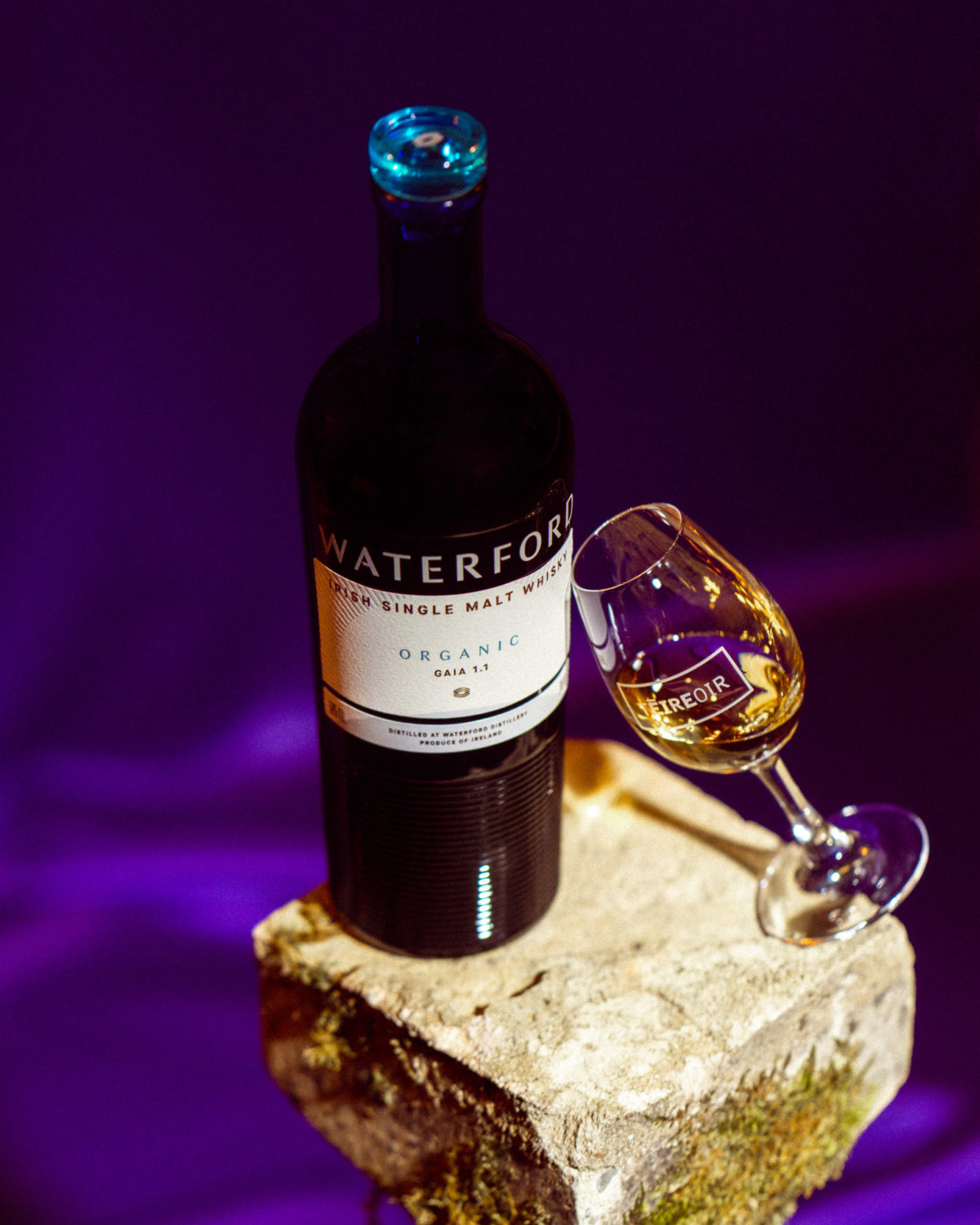 "So given the incredibly low yields of organic barley, prior to distillation we combined these crops together as one batch, in contrast to our other distillations.
"In the years to come, we will be in a position to add a number of Organic Single Farm Origins. As it stands, we have taken all the organic malting barley we can possibly get our hands on."
SEE ALSO – Property Watch: What will €100,000 get you around the county?