A young Meath girl had life-saving surgery last week – which was only made possible following a generous donation from a Laois family.
Olivia Mulhern from Kentstown in Meath, has a rare and serious genetic neuromuscular condition called spinal muscular atrophy (SMA) type 1.
This is the same condition little Dan Donoher, son of Niall and Aisling Donoher, from Courtwood, has.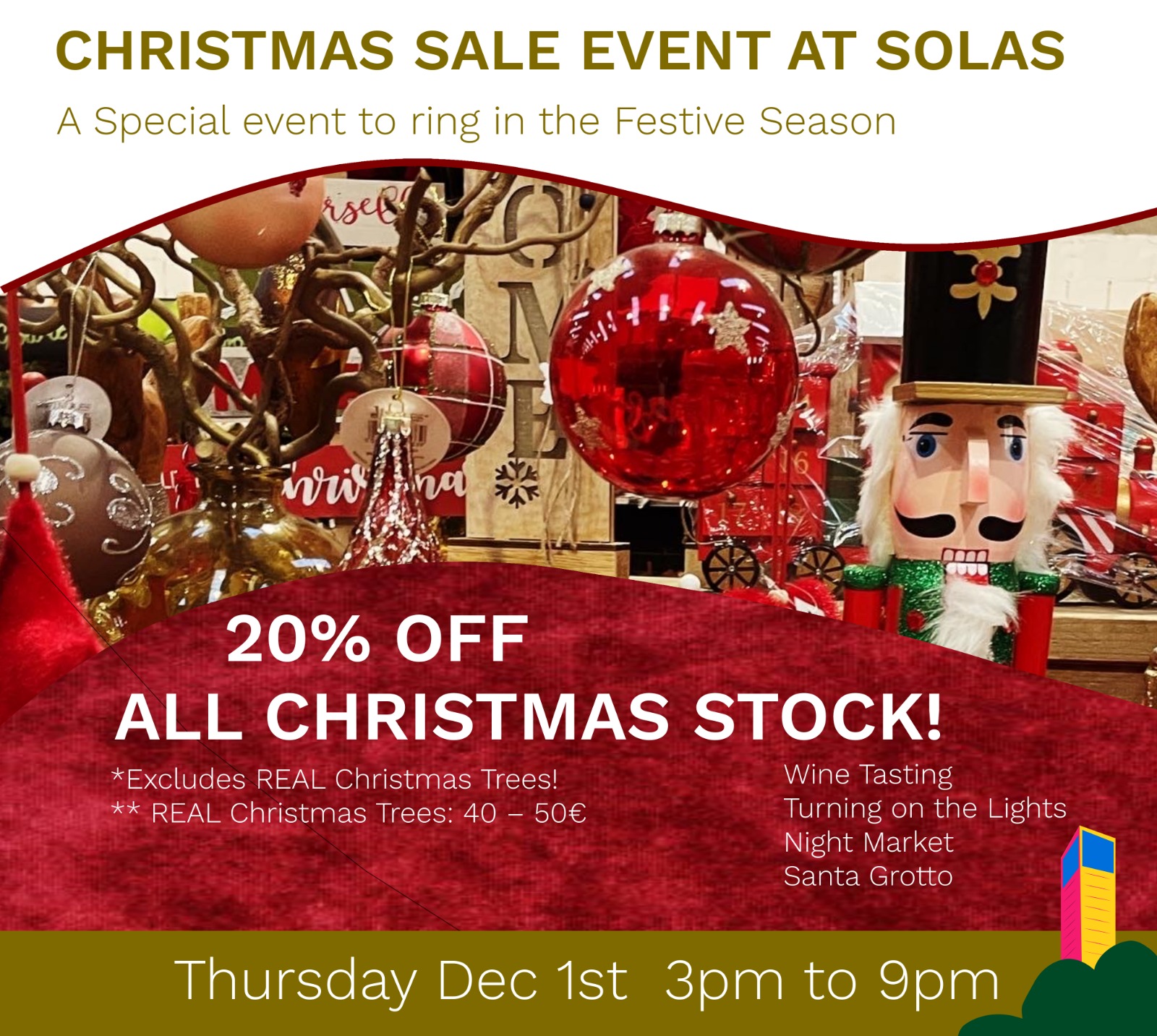 Throughout this year, a massive fundraising campaign for little Dan saw more than €3.3 million raised in a bid to get him potentially life-saving treatment in the US.
However, Dan contracted a virus, which only 5% of the population are susceptible to, which caused him to develop antibodies that would prevent the infusion of the drug from being successful.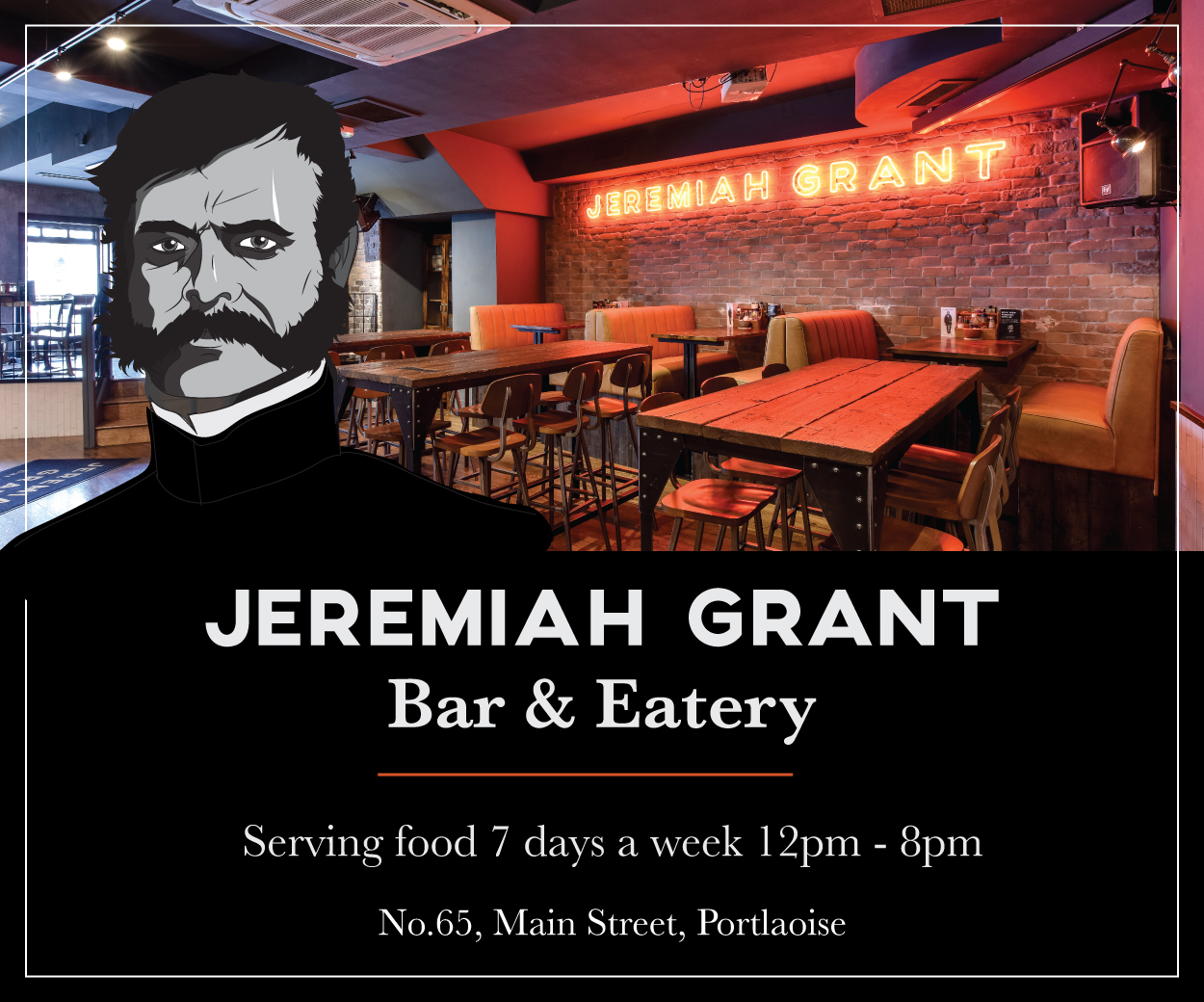 Therefore, he was unable to have the surgery but his parents, Niall and Aisling, decided to donate €1 million to little Livie.
That was back in June and in the months that followed, the Mulhearns continues to fundraise until they reached their target in late August.
Livie had her surgery last Wednesday in Dublin and it was a success – with parents Karen and Keith thanking the Donohers for the incredible donation that helped get them over the line.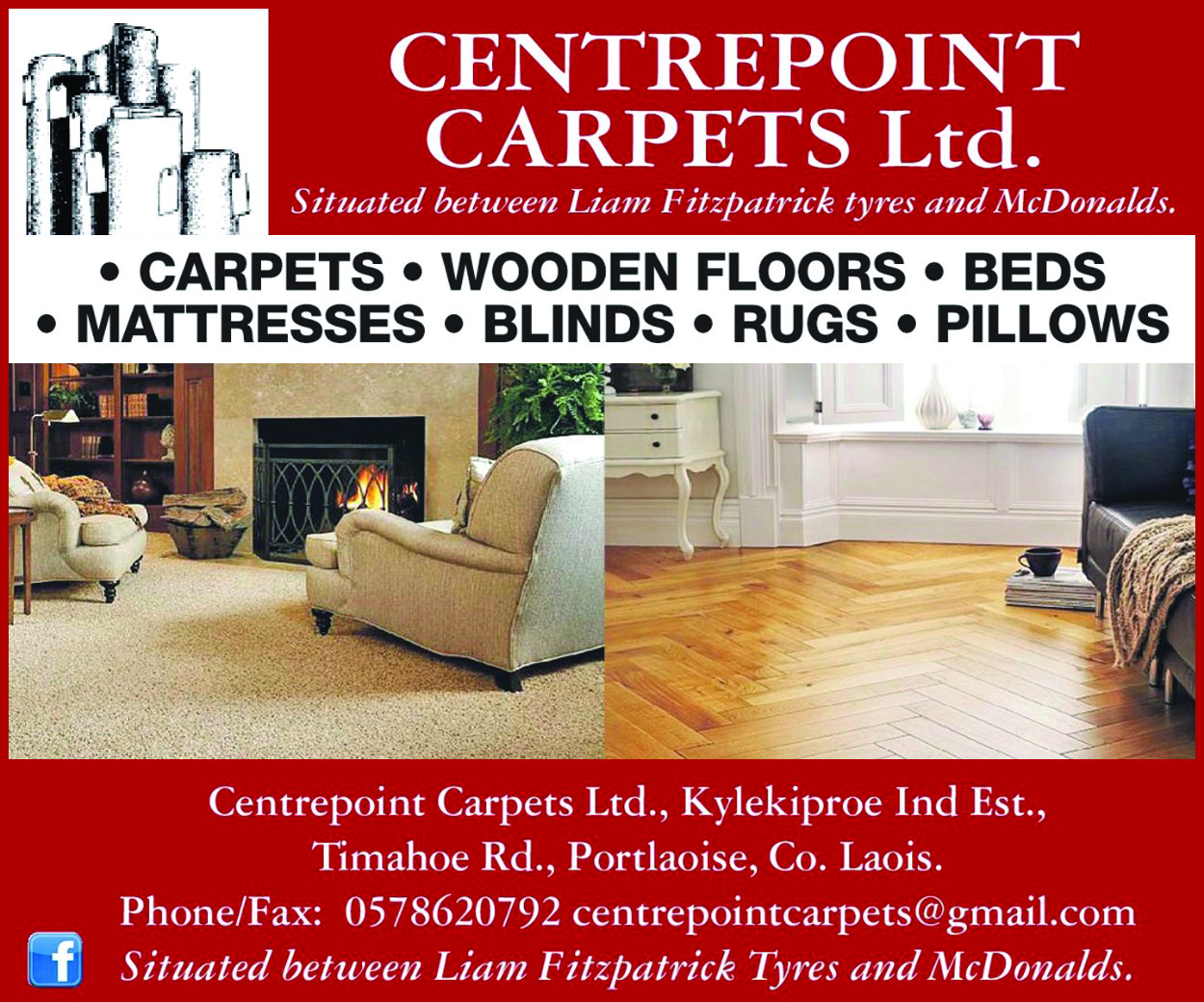 They said: "We are so so delighted to be sharing this news! Livie received her treatment in Ireland on Wednesday.
"We are incredibly grateful to the medical teams at CHI and St James for taking such good care of our baby girl.
"Livie is home now recovering; a little out of sorts but doing so well. We are so very proud of our brave little soldier.
"We only imagined this day in our dreams, and can not believe we are here after months of incredible effort and support from all you amazing #abetterlifeforlivie and #teamlivie followers, fundraisers and the incredible donation from the Donohers!
"We are just so so so grateful to everyone who has helped her get to this point.
"There really are no words to describe what this means to us and little Livie. You have made our dreams come true!"
SEE ALSO – New superintendent appointed to Laois as Petit ends three year stay