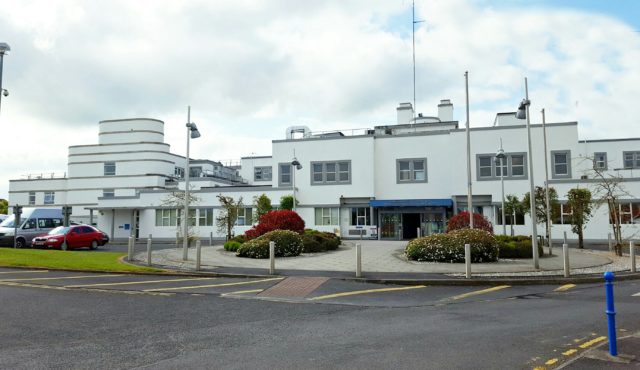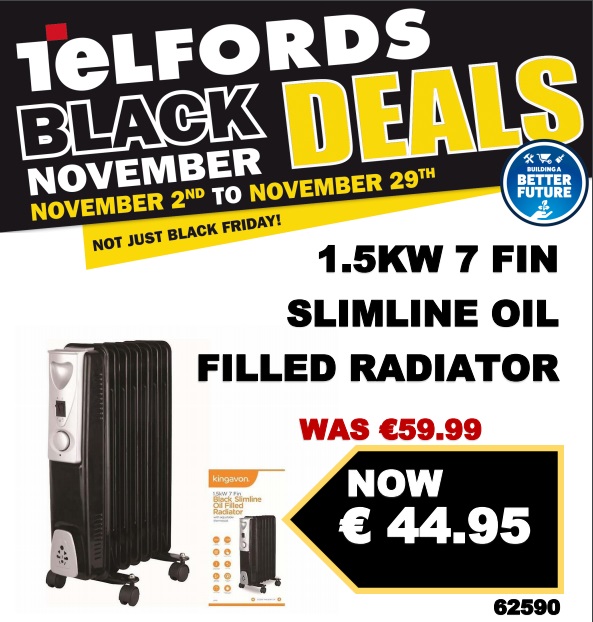 There are eight patients being treated for Covid-19 in Portlaoise Hospital.
Three of the patients are being treated in a critical care unit while the other five are fighting the virus from general beds.
One of these patients was admitted in the previous 24 hours.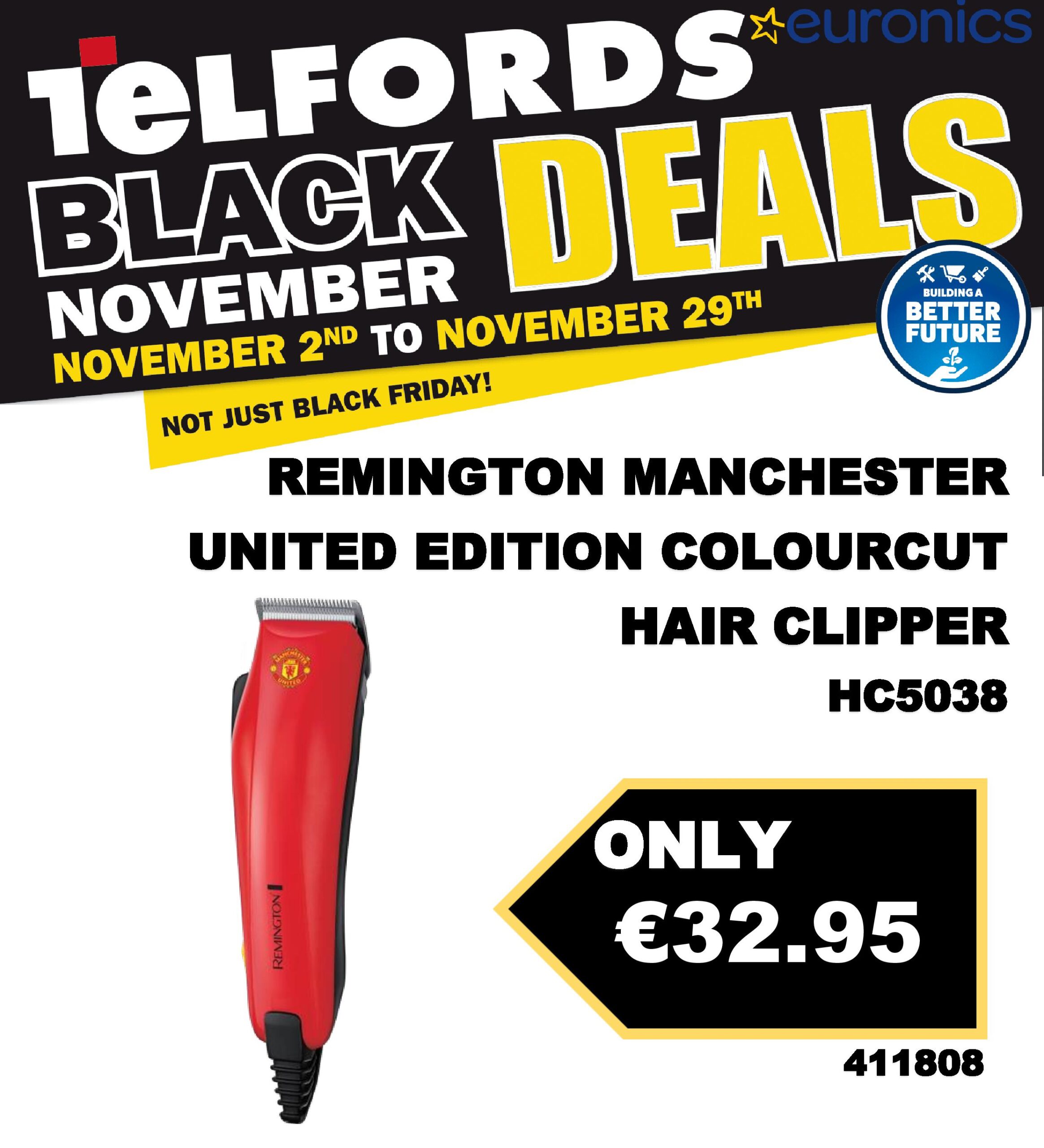 Meanwhile, Portlaoise Hospital is also caring for one further patient who is being treated as a suspected case.
These are the latest figures pertaining to the hospital as of 8pm last night.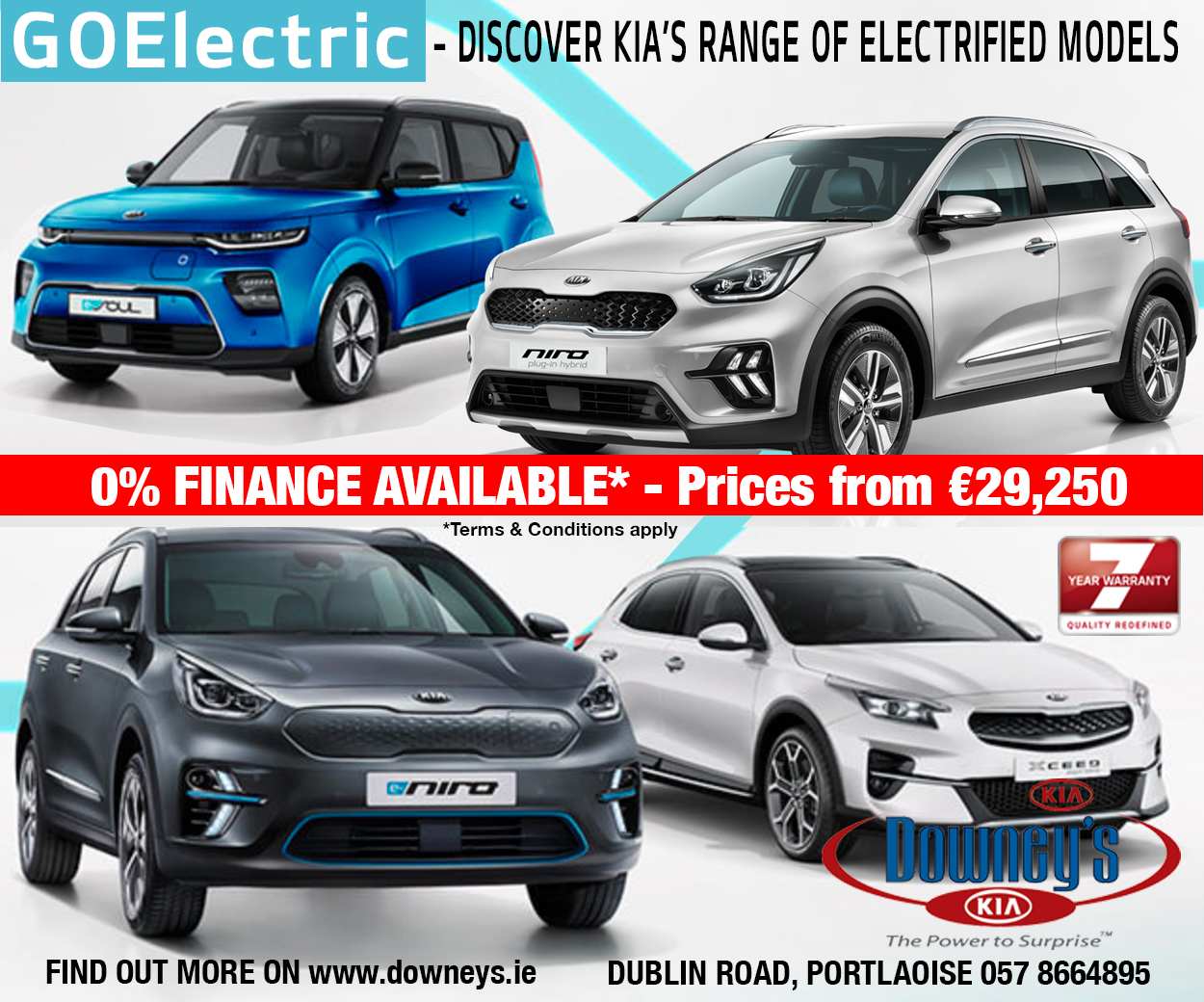 A further update this morning shows that nationally there are now 315 patients in hospitals as of 8am.
41 people have been admitted while 25 have been discharged. This demonstrates the problem associated with the high number of cases we are seeing each day.
On September 30, there were 117 patients with Covid-19 and today's number is the highest figure since mid May.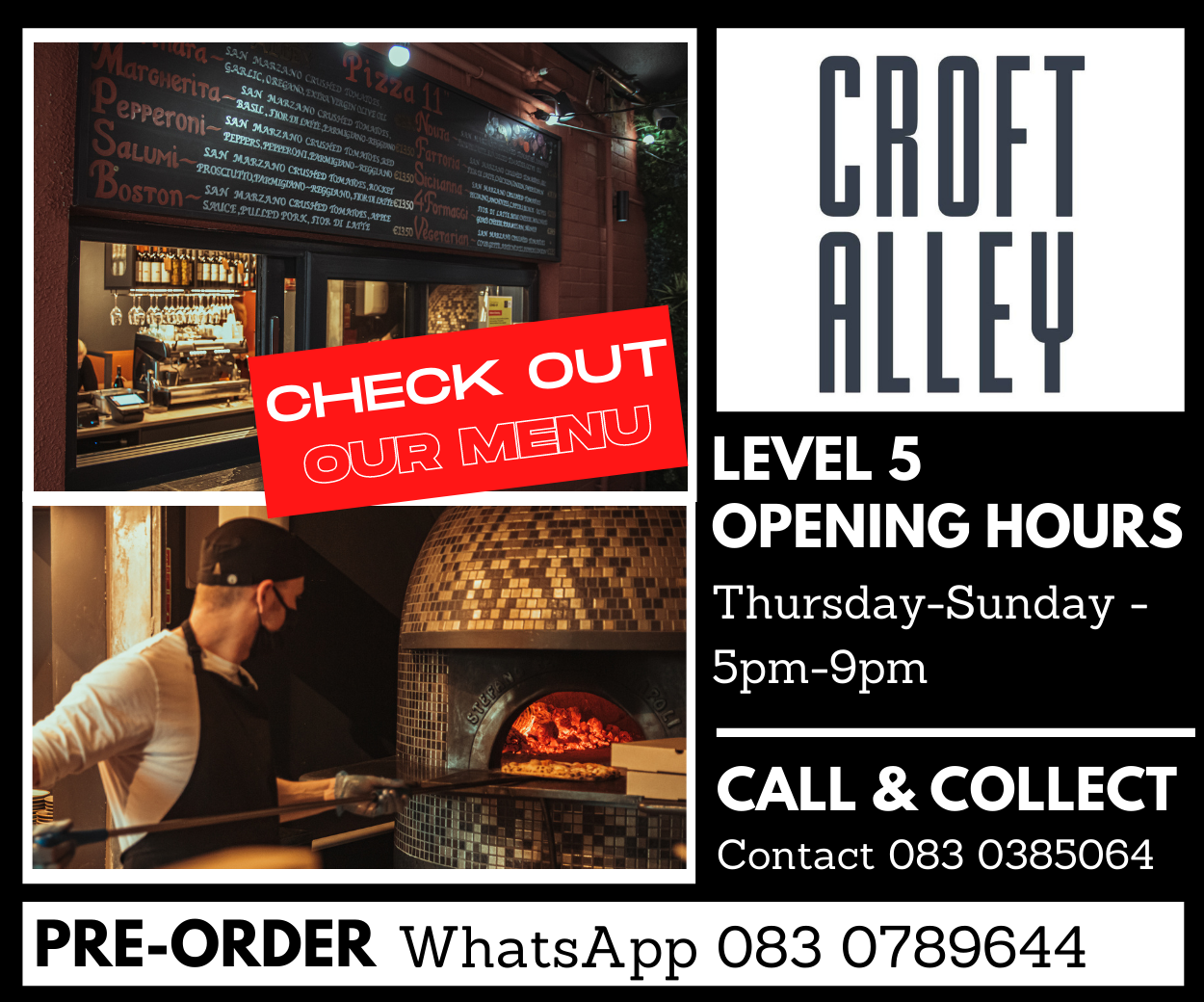 Figures have almost trebled in the last three weeks.
Nationally, there are 32 patients being treated in Critical Care Units and 20 of these are on ventilators.
Sadly, two patients who were in ICU have died in the last 24 hours.
A further 12 suspected cases are in Critical Care Units with nine of these on ventilators.
In terms of bed availability, there are no critical care beds available in Portlaoise Hospital and just one general bed.
SEE ALSO – Fundraiser launched for Laois man battling Covid-19 in English hospital