First year students in Mountrath Community school participated in the international Crocus Project, organised by the Holocaust Education Trust, recently.
This is a project for young people aged 11 years and over remembering the children who died in the Holocaust.
The Holocaust Education Trust in Dublin provide yellow crocus bulbs for the school pupils to plant in memory of the 1.5 million Jewish kids who perished in the Holocaust.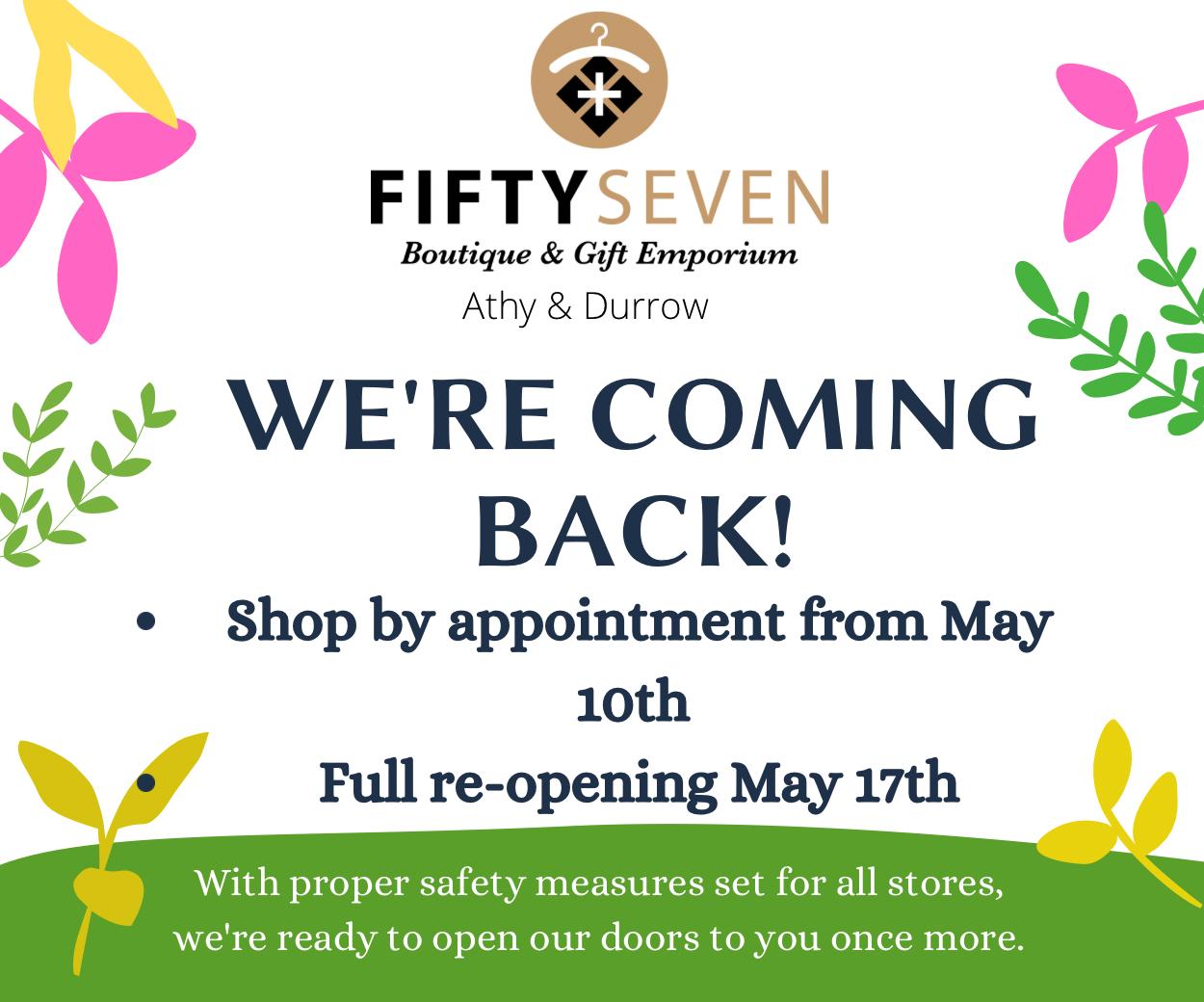 The yellow flowers recall the Stars of David that Jews were forced to wear under Nazi Rule.
The crocus blooms around the end of January, about the time of International Holocaust Memorial Day – which is January 27.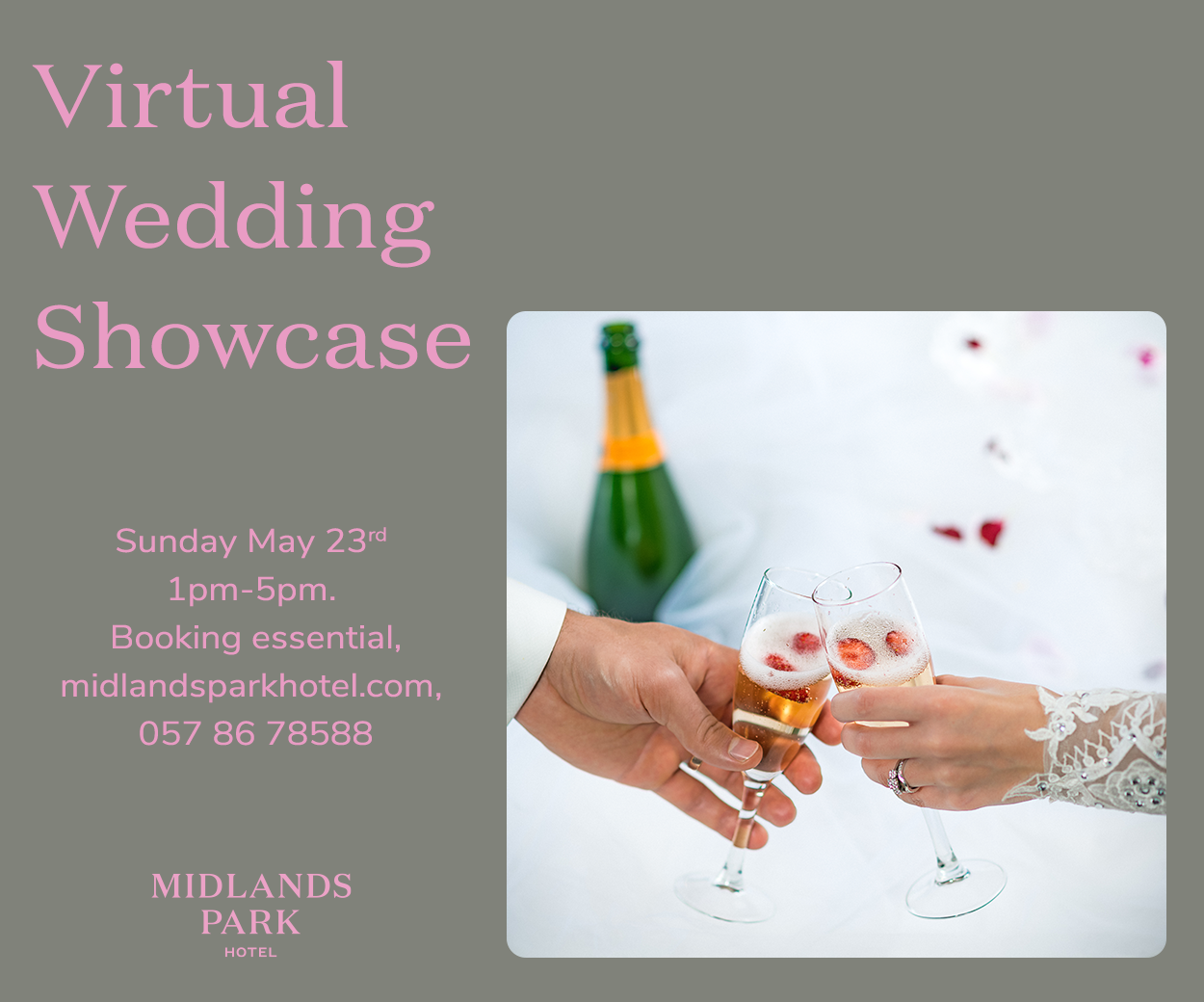 When people admire the flowers, the pupils can explain what they represent and recall the children who perished in the Holocaust.
Student Chloe Beere said that planting the bulbs that will grow and bloom was a really good way to remember the poor children who died in the horror of the holocaust.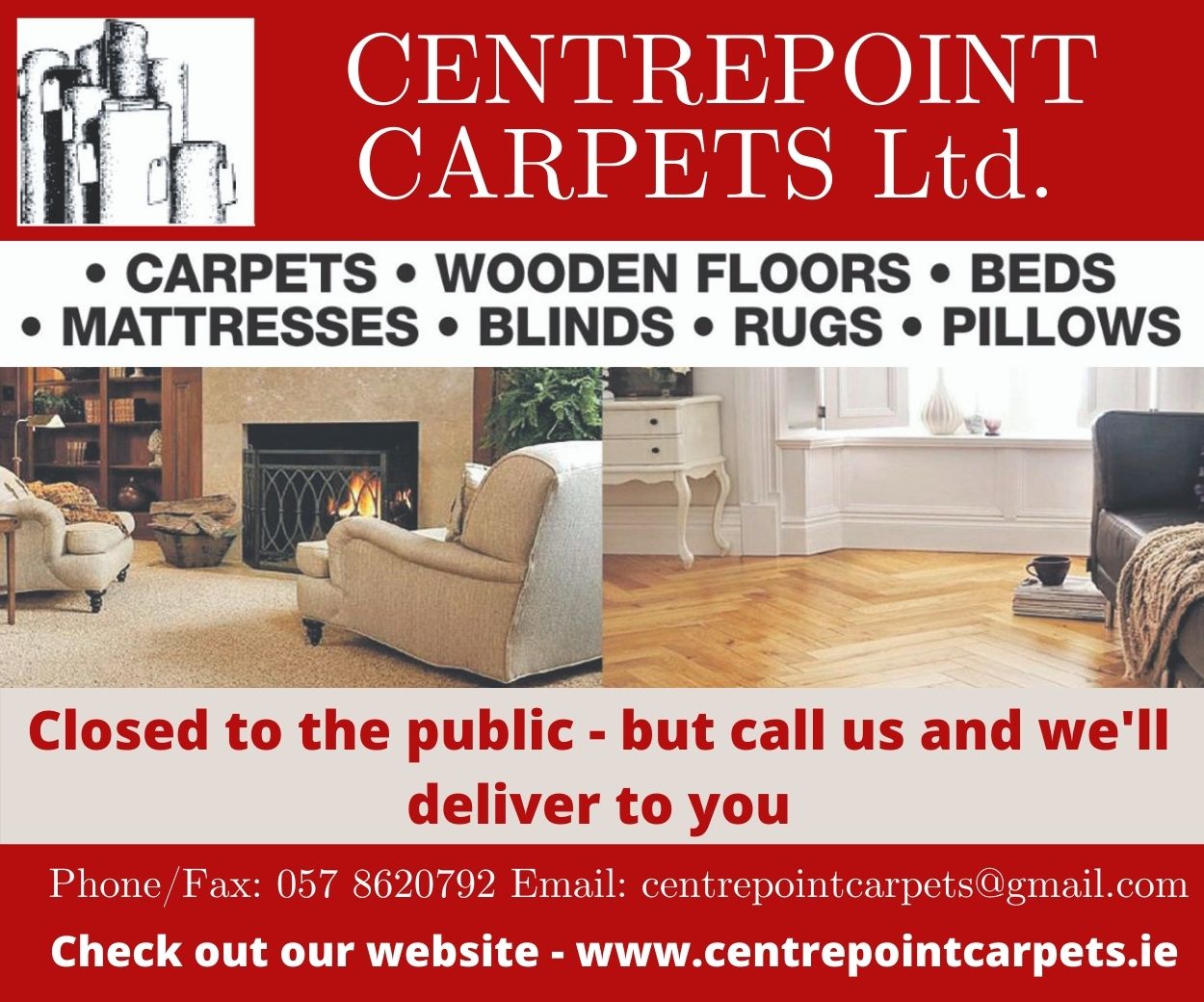 Student Tony Mc Inerney said that those innocent kids should never be forgotten.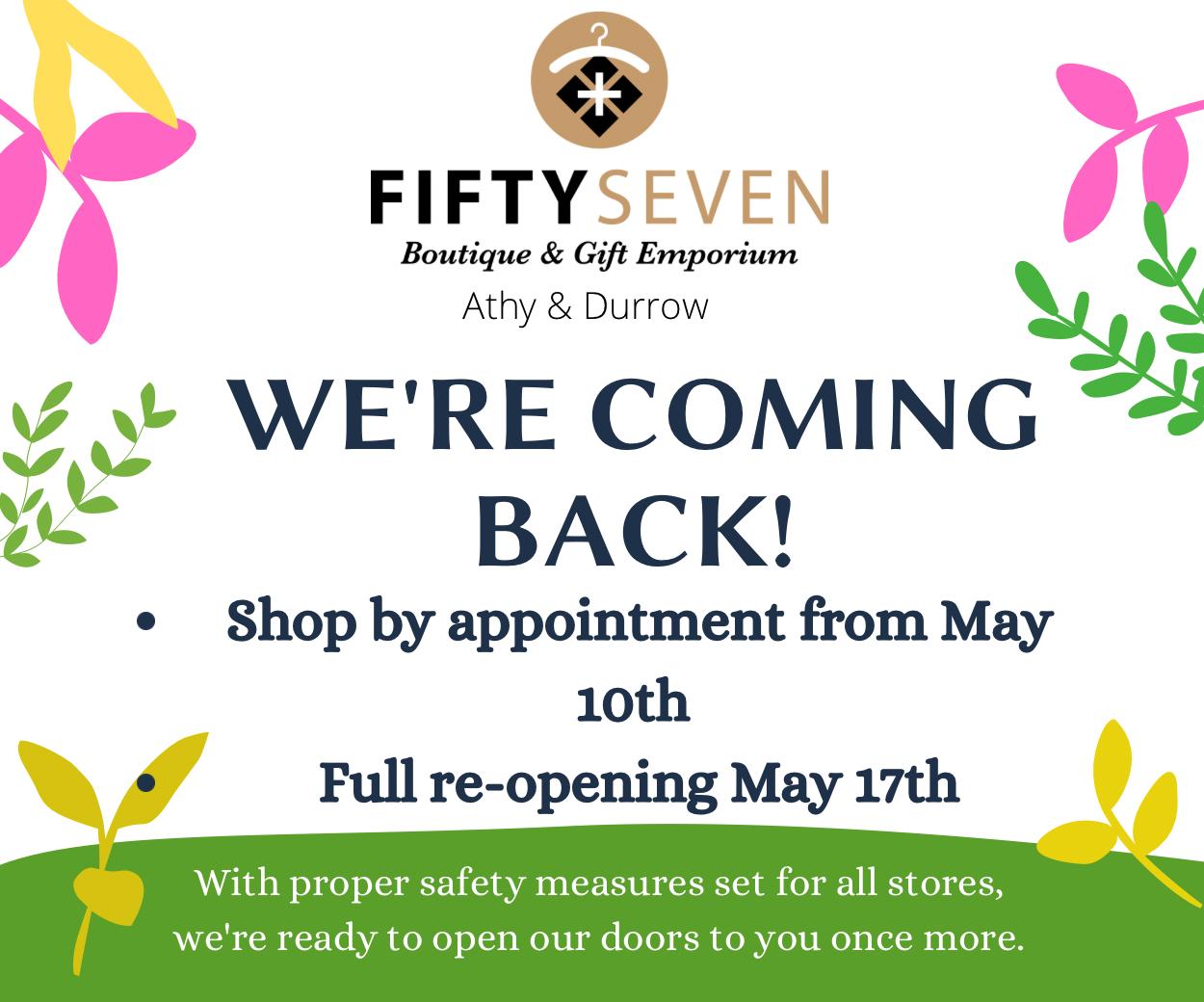 While Student Jason Moore said that when the yellow flowers bloom in the flower beds outside the entrance to the school, it will be a good time to tell other students and people about the project.
He added that it was so easy to plant the bulbs and is now hopefully they will grow and blossom in January.
Thanks to teacher Joan Hallissey for sending in some great pictures which are below: