Portarlington senior football manager Martin Murphy has described as 'absolute bullshit' the rumours that the club's players have been discouraged from playing with Laois this year.
Portarlington are one of four clubs remaining in the 2020 Laois senior football championship, which has been postponed to 2021, but only two of their players have committed to the Laois panel.
A couple more who had been involved earlier in the year opted not to return to the panel and some declined the invitation to be part of the set-up.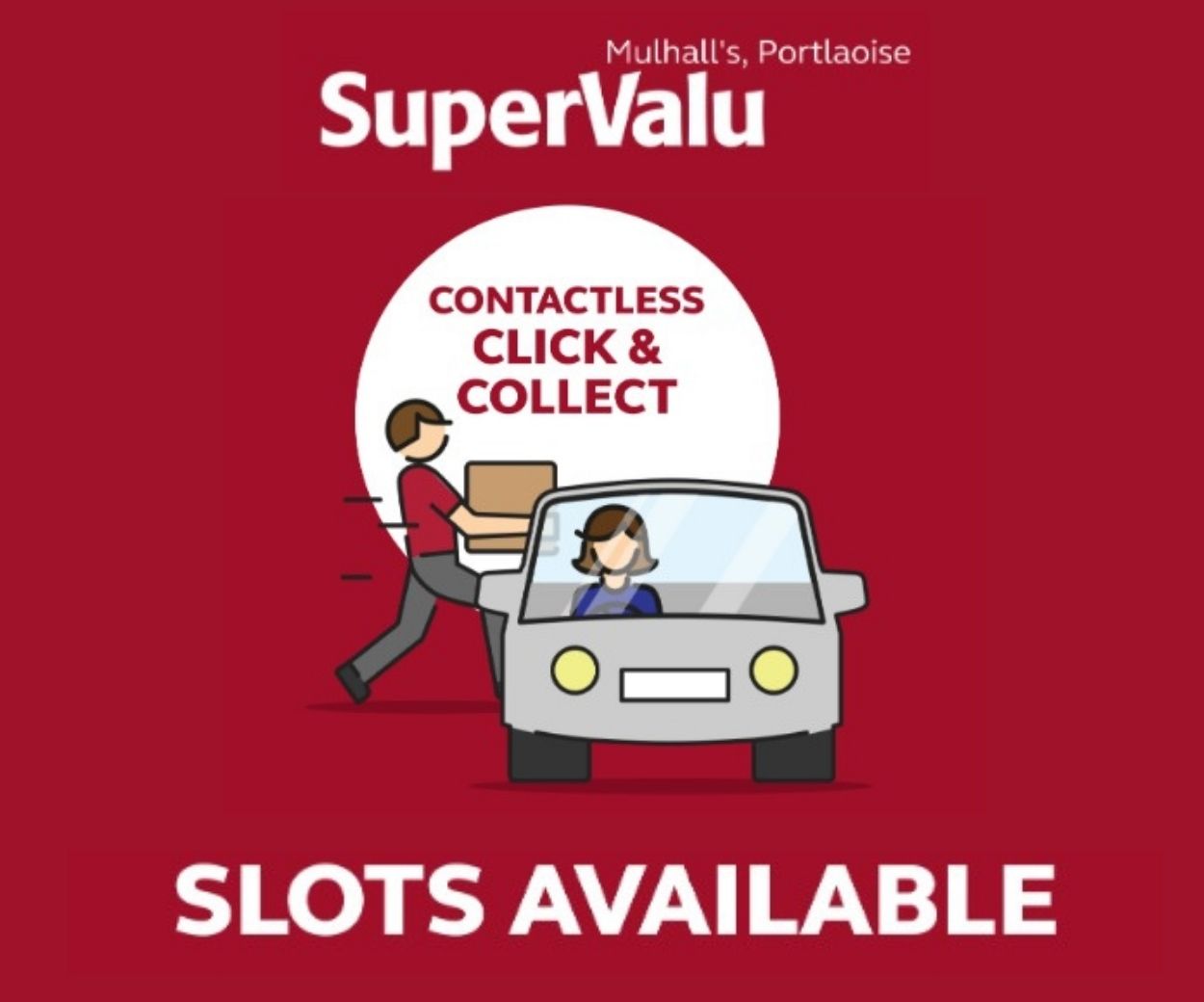 Robbie Pigott and Paddy O'Sullivan, who both made their championship debuts in 2019, are part of Mike Quirke's set-up with Pigott playing against Westmeath last weekend and O'Sullivan expected to link back up with the panel now that he has completed his period of self-isolation having returned from overseas duty with the Irish Defence Forces.
But Colm Murphy, Sean Byrne and Jason Moore, who were involved back in the spring, have decided not to return and Laois U-20 players Ronan Coffey and Cathal Bennett chose not to commit despite being asked in.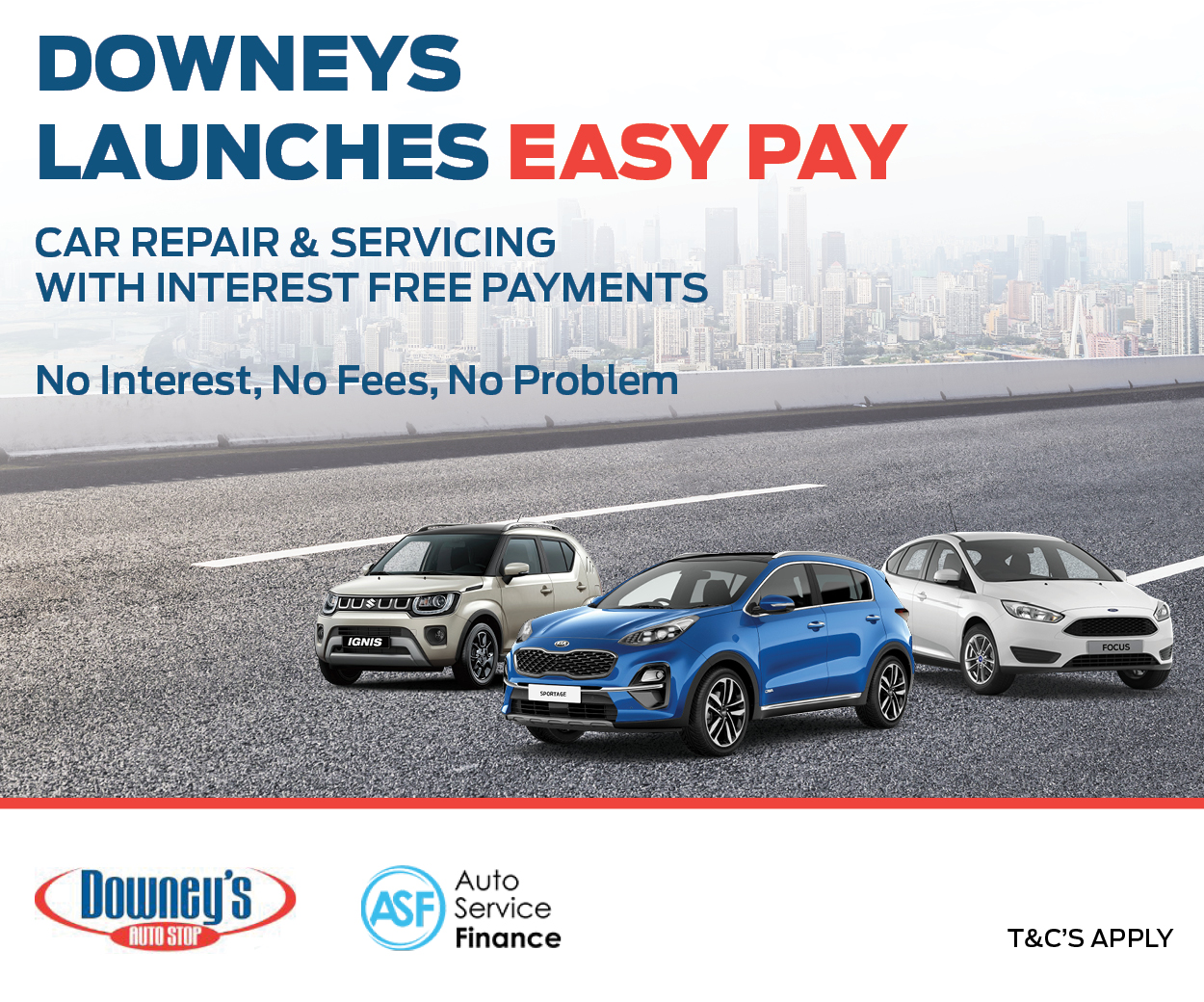 But Murphy has said that there is no truth in the suggestion that he or the Portarlington club discouraged players from playing with Laois.
"No way would I ever try and influence lads not to play with the county," he told LaoisToday.
"I have always encouraged lads to play with their county team no matter what club I've been involved with over the years.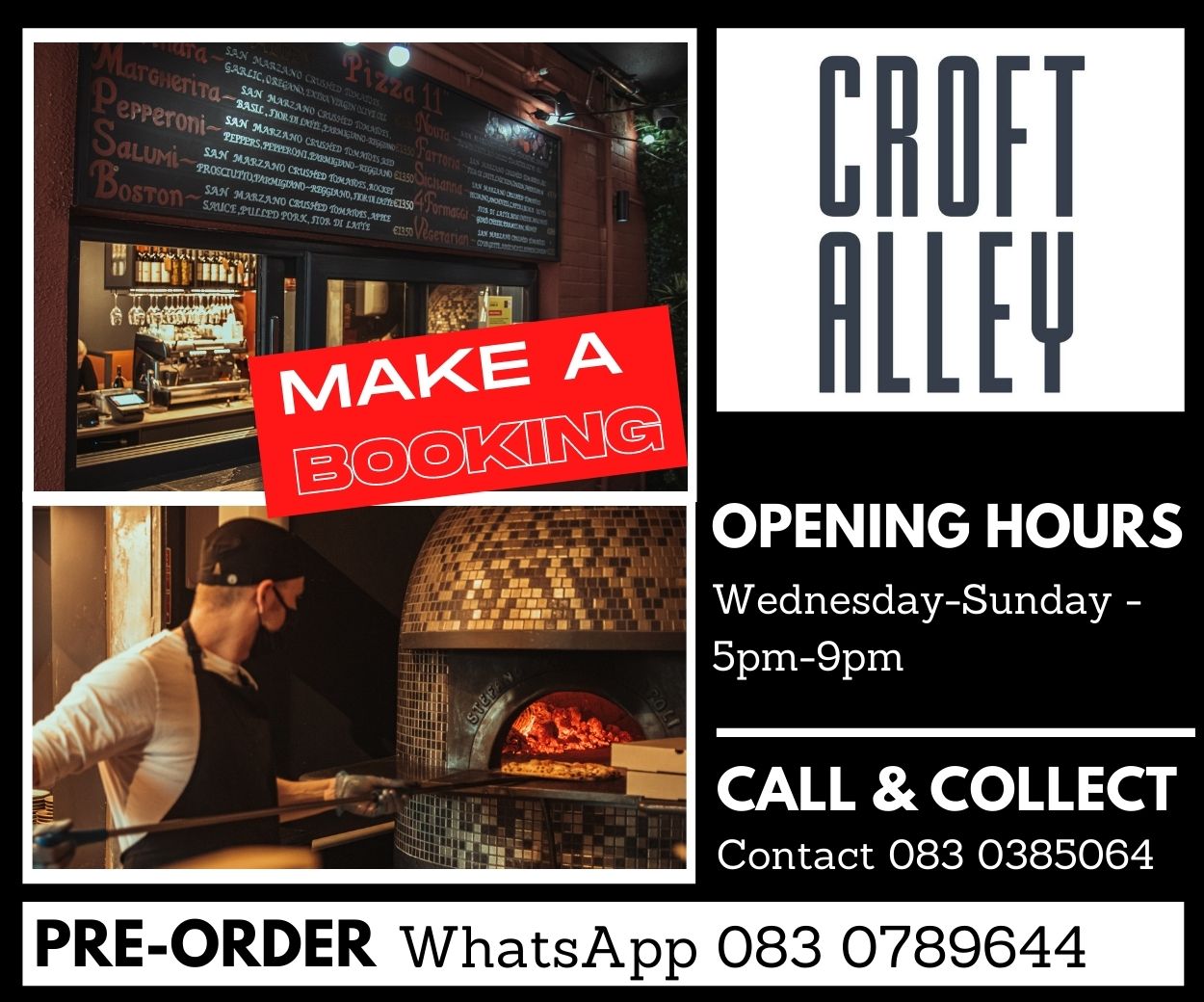 "It's a great honour to play for your county and it's a short enough window that lads have.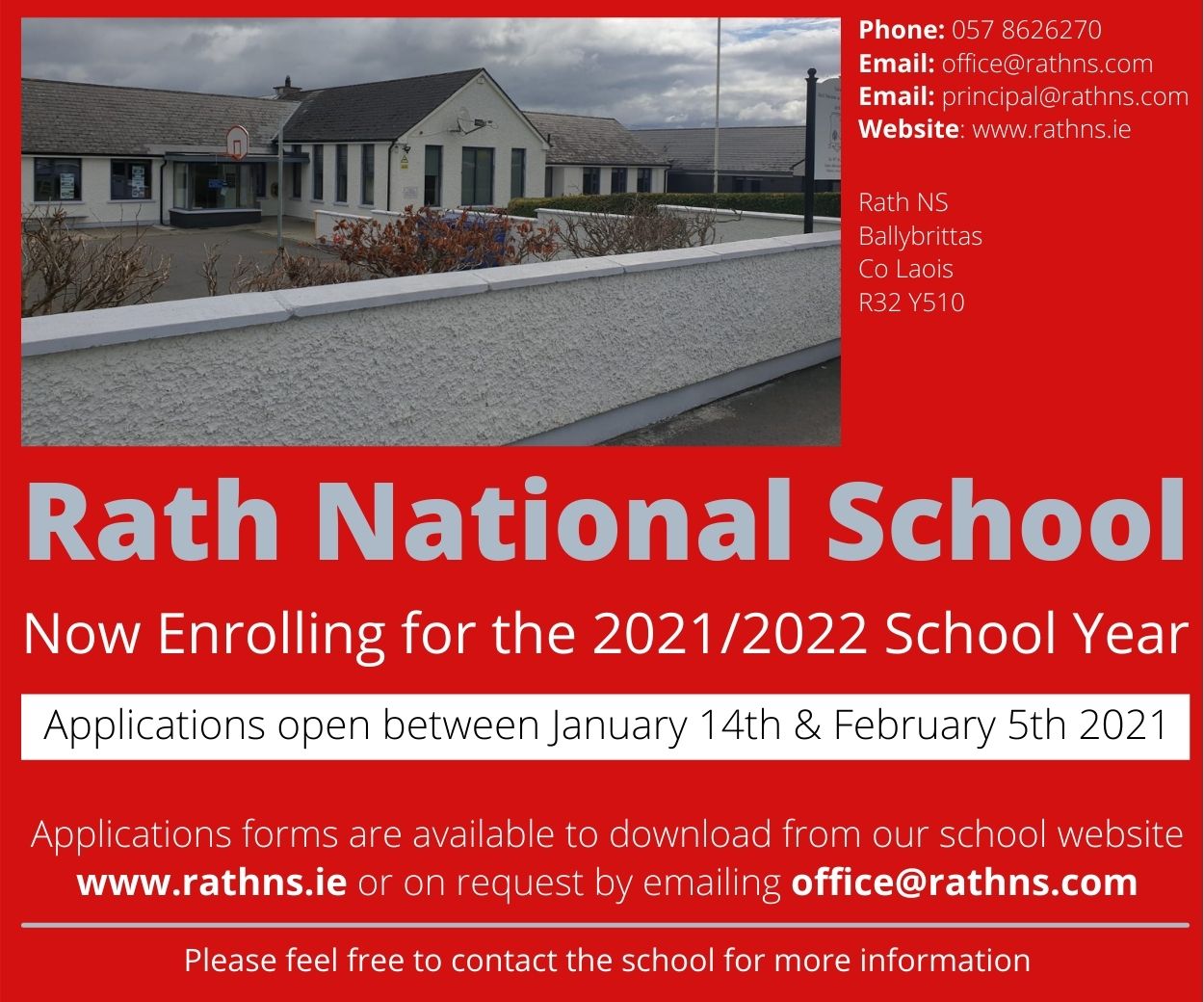 "There is no truth whatsoever in the suggestion that I or anyone in the Portarlington club advised or influenced anyone not to play with Laois.
"Some of the lads have their own personal reasons for not playing – Colm Murphy has been struggling badly with a hamstring all year and Sean Byrne with an ankle. Jason Moore has started a really intense 9 or 10-week training course with the army."
And the Gracefield man – who is in his second year managing Portarlington having guided Stradbally twice to senior football success (2005 and 2016) – completely rubbished rumours that the club held a meeting demanding that their players don't play with Laois while Port remain in the club championship.
"Absolute bullshit," he said. "That is really stoking the fire. There is no truth whatsoever and I'm really taken aback by that.
"If there was any truth to that, why is Robbie Pigott in there? Why is Paddy O'Sullivan chomping at the bit to get back.
"And it's important to get the facts of the matter out there because I don't want any animosity towards the Port lads or the club being blackguarded because of lazy rumours and innuendo that is out there."
SEE ALSO – Laois farming family provide the barley for first organic Irish whisky