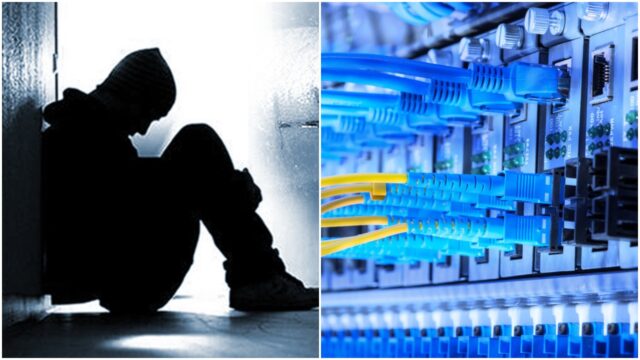 "People that have contacted me are depressed. Some say they have never been as lonely as they are now – never felt as isolated.
"Some could go the whole week before they talk to another person. They can't go to a match, they can't even go to the mart. It is all so desperately sad."
So says Fine Gael Councillor Willie Aird as he spoke at this week's monthly meeting of Laois County Council in relation to the effect that the Covid-19 pandemic is having on some people in Laois.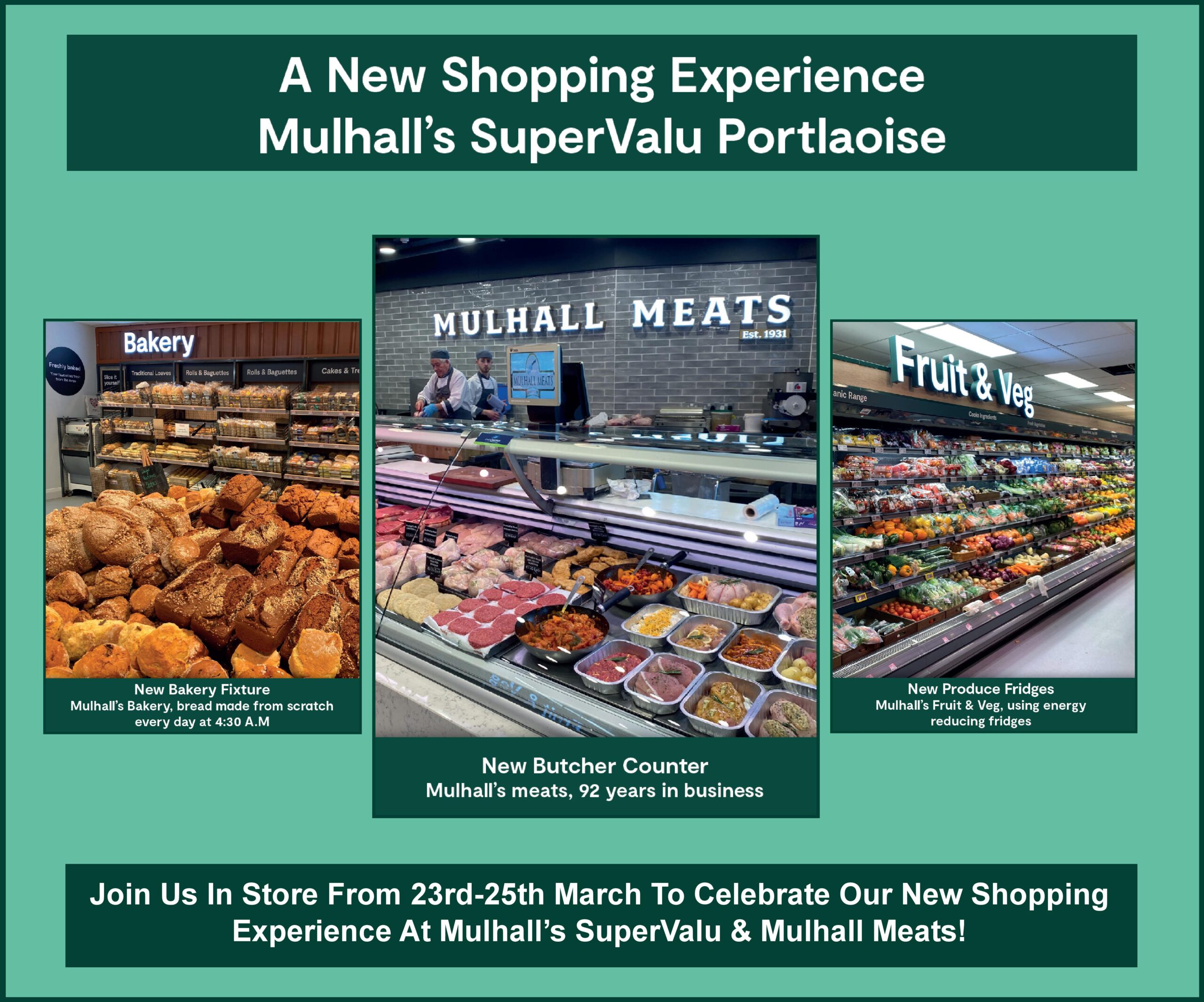 Mr Aird was speaking following a presentation given to Councillors in the Dunamaise Arts Centre about the progress of the National Broadband Plan.
12 broadband exchange hubs are to be created under a plan which will be rolled out around the country over the next seven years.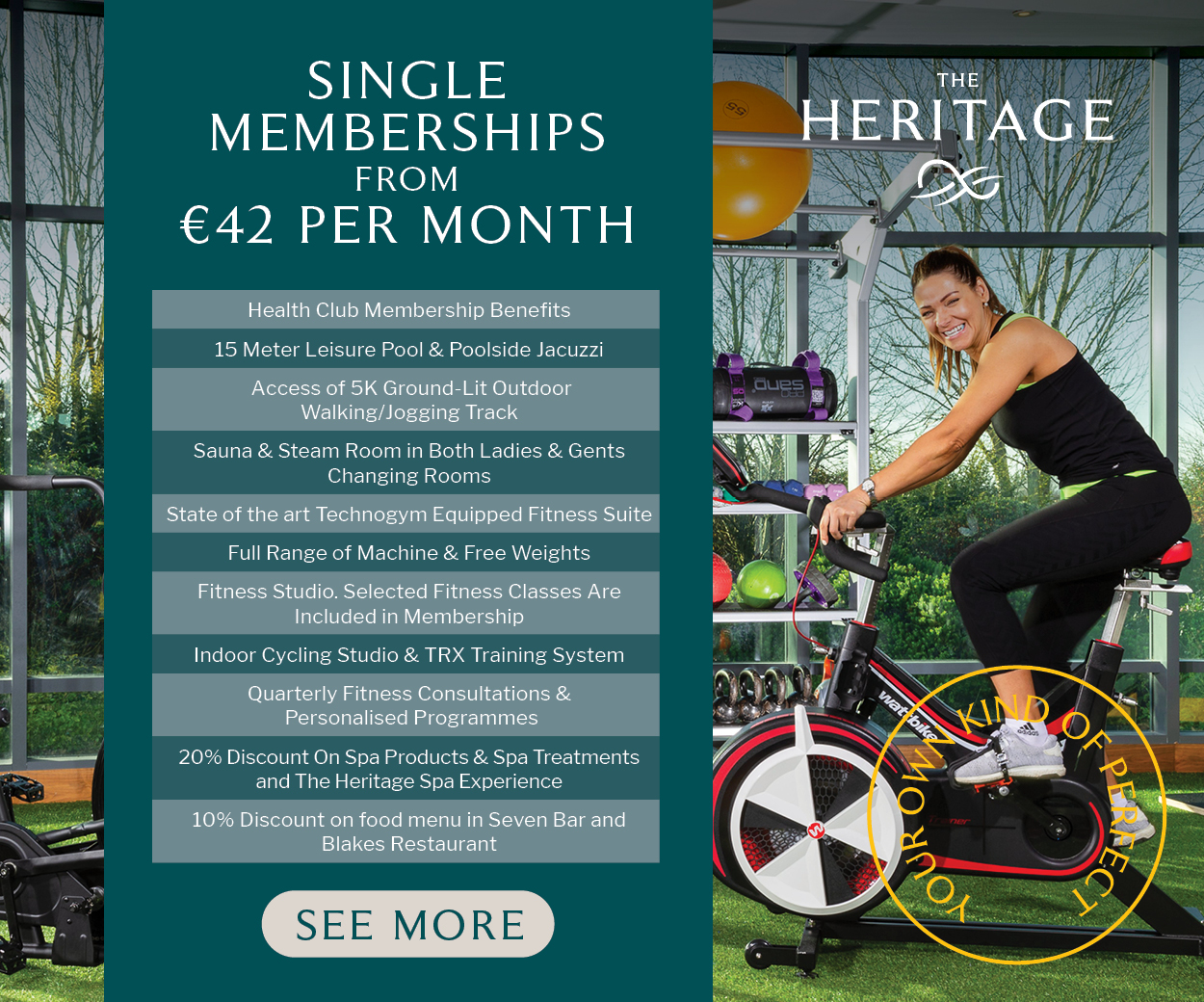 The first three of these are to come on stream between 2021 and 2022 – Director of Services Joe Delaney said.
A hub in Carlow, to be completed by the end of 2021, will serve the people of south Laois – such as Graiguecullen, Killeshin etc.
While people to the west of the county will be serviced by a hub in Roscrea which is due for completion by the end of 2022.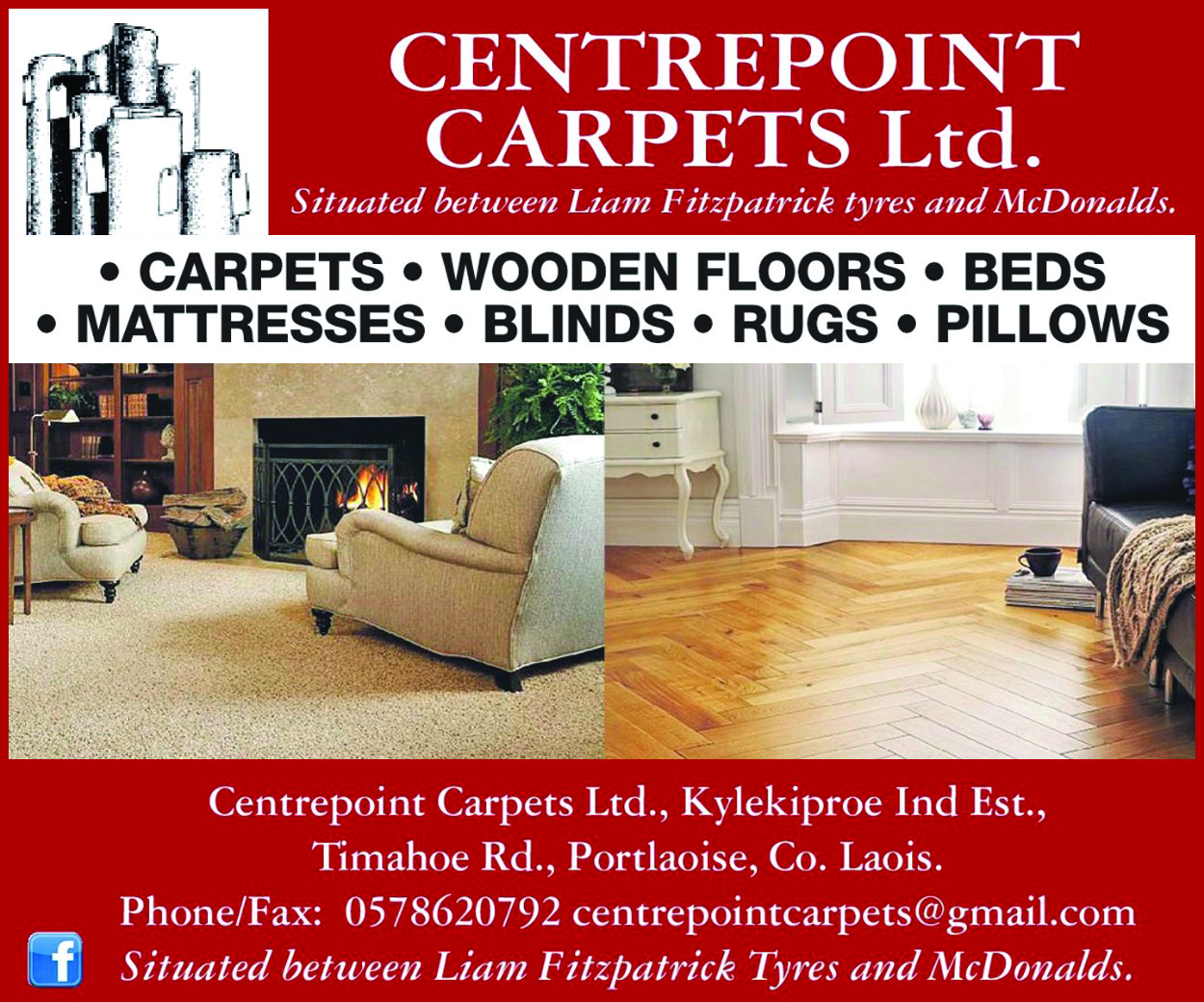 A hub in Portlaoise is also due to be operational at the end of 2022 and that, according to Mr Delaney, will cover large swathes of the county.
According to Pat Grassick, Laois County Council's head of Information Technology, the hubs have the capability to service areas within 20 kilometres.
The details about this were outlined at a meeting where Senior Planner Angela McEvoy outlined the contents of the Draft Digital Strategy for Laois.
In the discussion that followed, many Councillors called for pressure to be put on to get the National Broadband Plan completed quicker than the seven years that are currently proposed.
Agreeing with Cllr Aird's earlier comments on isolation, Cllr Caroline Dwane-Stanley said elderly people badly need broadband.
She said: "The elderly are one of the most affected groups from this pandemic.
"Many of them have been cocooning since March and it is very important that these people are capable of being able to communicate with people."
Concurring, Cathaoirleach Catherine Fitzgerald said that some people in rural areas can't get to see matches on live streams because their broadband is not strong enough.
She said: "People are crying out for quality broadband in rural areas.
"I'm lucky in Portlaoise that I have fast broadband but I know that is not the case in other parts of the county.
"I know that some people couldn't get to stream the county matches or the club matches because of this – and these are people who would never miss a match so that is very tough on them.
"For Laois to develop socially and economically, we need this infrastructure badly."
While Cllr John King stressed the importance of people being able to use technology correctly when they do get broadband.
He said: "Some people are not great with phones or computers and it is important that we help them.
"I have spoken to Joe Cunningham of the LOETB about the possibility of TY students, when permitted with Covid-19, running workshops to show elderly or less tech-savvy members of communities, how to work these things.
"He was in favour of such a proposal and I think we could all learn a lot from younger people who know how all of this works."
Cllrs agreed to adopt the draft digital plan.
SEE ALSO – Laois Gardai: Drug driving, speeding and fireworks seizure