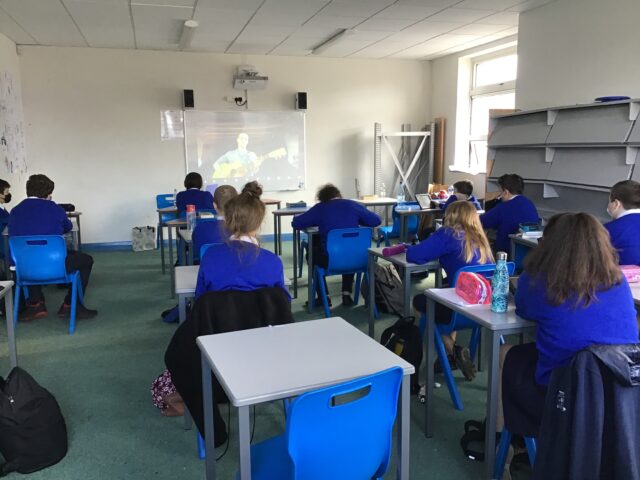 Wellbeing and the promotion of positive mental health has always been a key element of life in Dunamase College  – and this was certainly evident last week.
The teachers of Dunamase College in Portlaoise say they have placed a focus on student wellbeing in the first term.
Many supports have been put in place to assist the students upon their return to school in these most unusual times.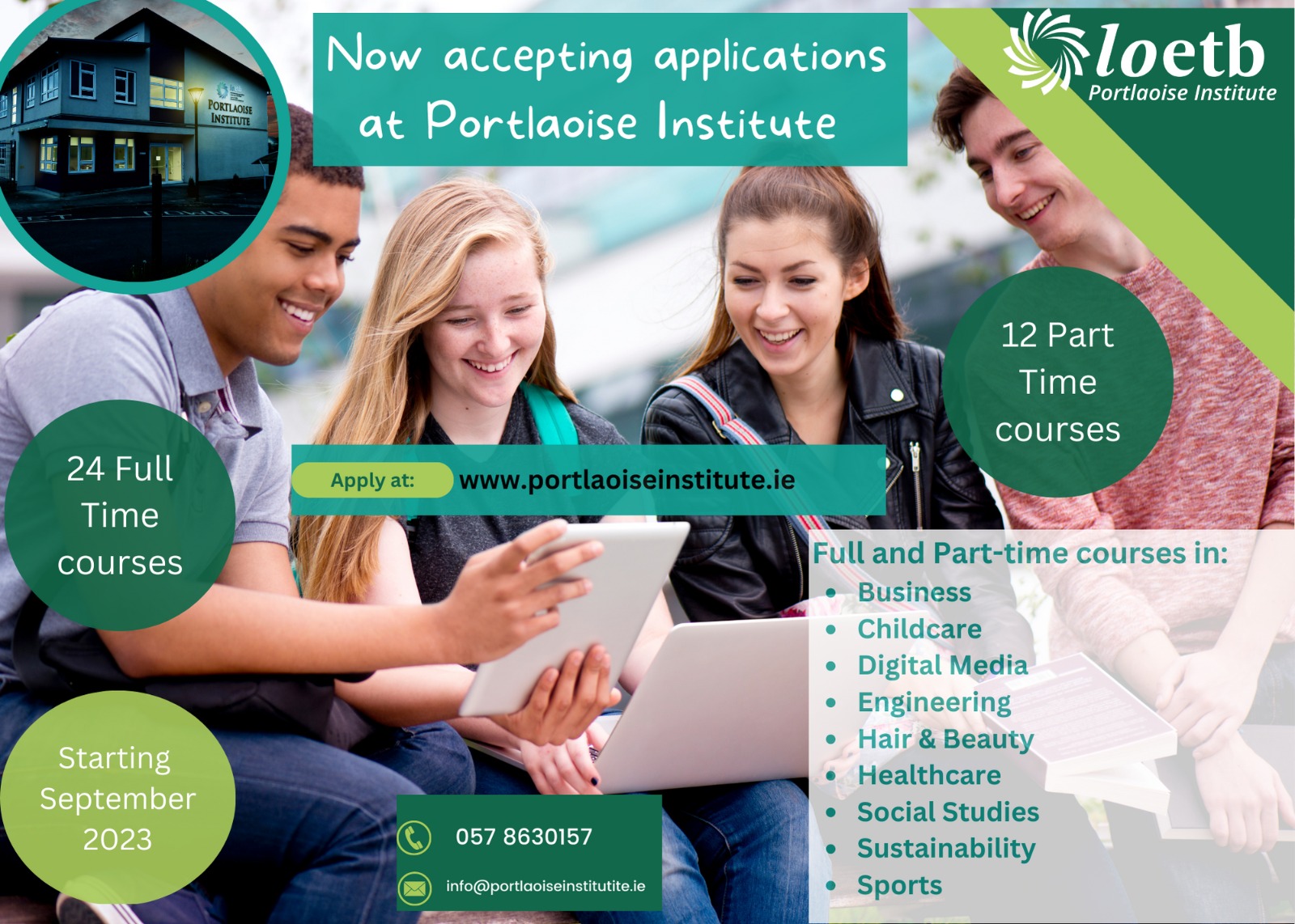 Since reopening it's doors at the end of August, the school has been busy preparing for the Dunamase College Mental Health Week which ran from October 12 to 16.
Various events took place in the school throughout the week with each activity focused around the promotion, awareness and development of positive mental health.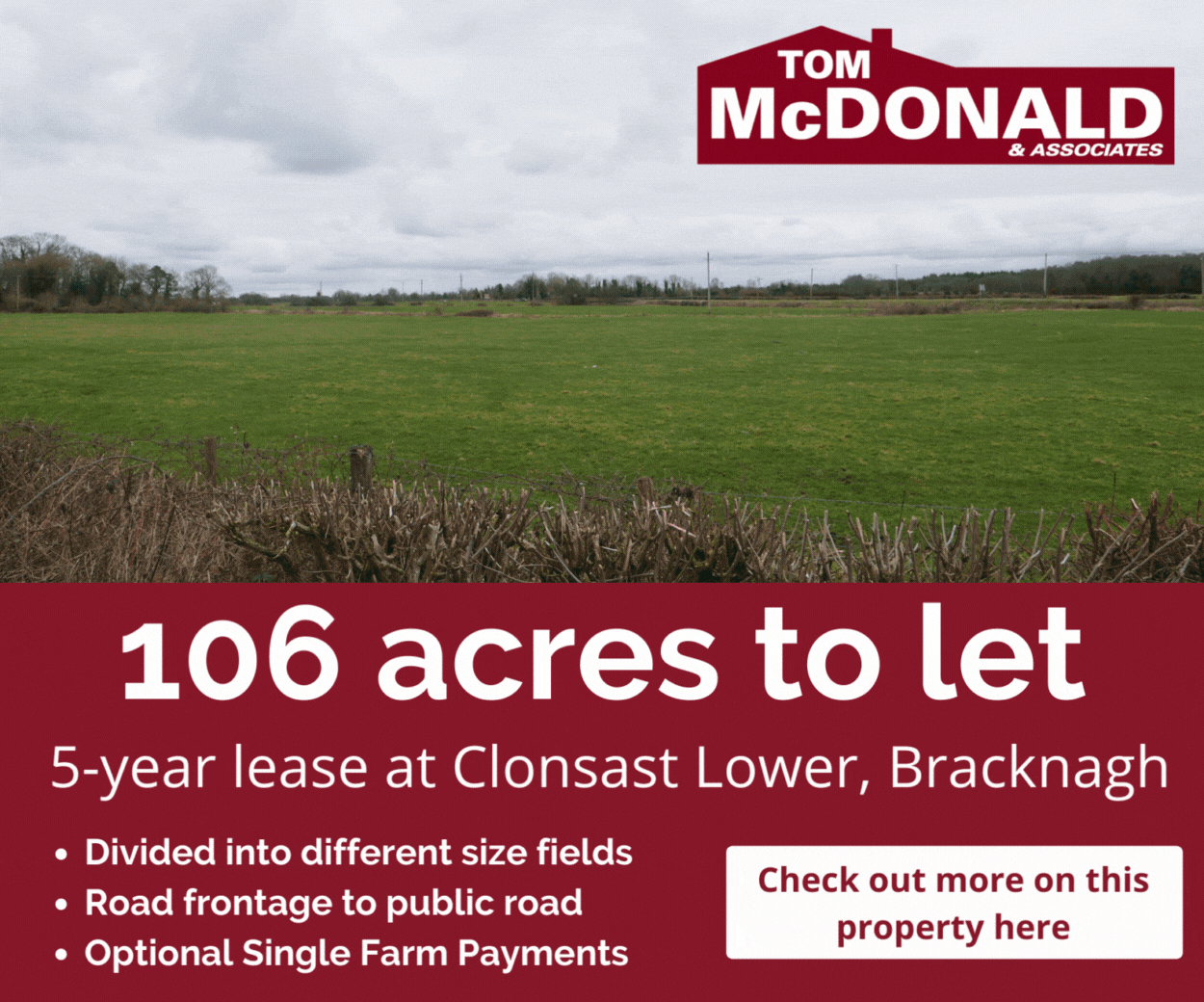 The school has been filled with positive messages created by the students themselves and various classes were developed with a focus on the promotion of positive mental health.
Mental Health week culminated with two very engaging events on Thursday last.
The school was visited by two members of Teac Tom in the morning, a support service based in Kilkenny and Stradbally.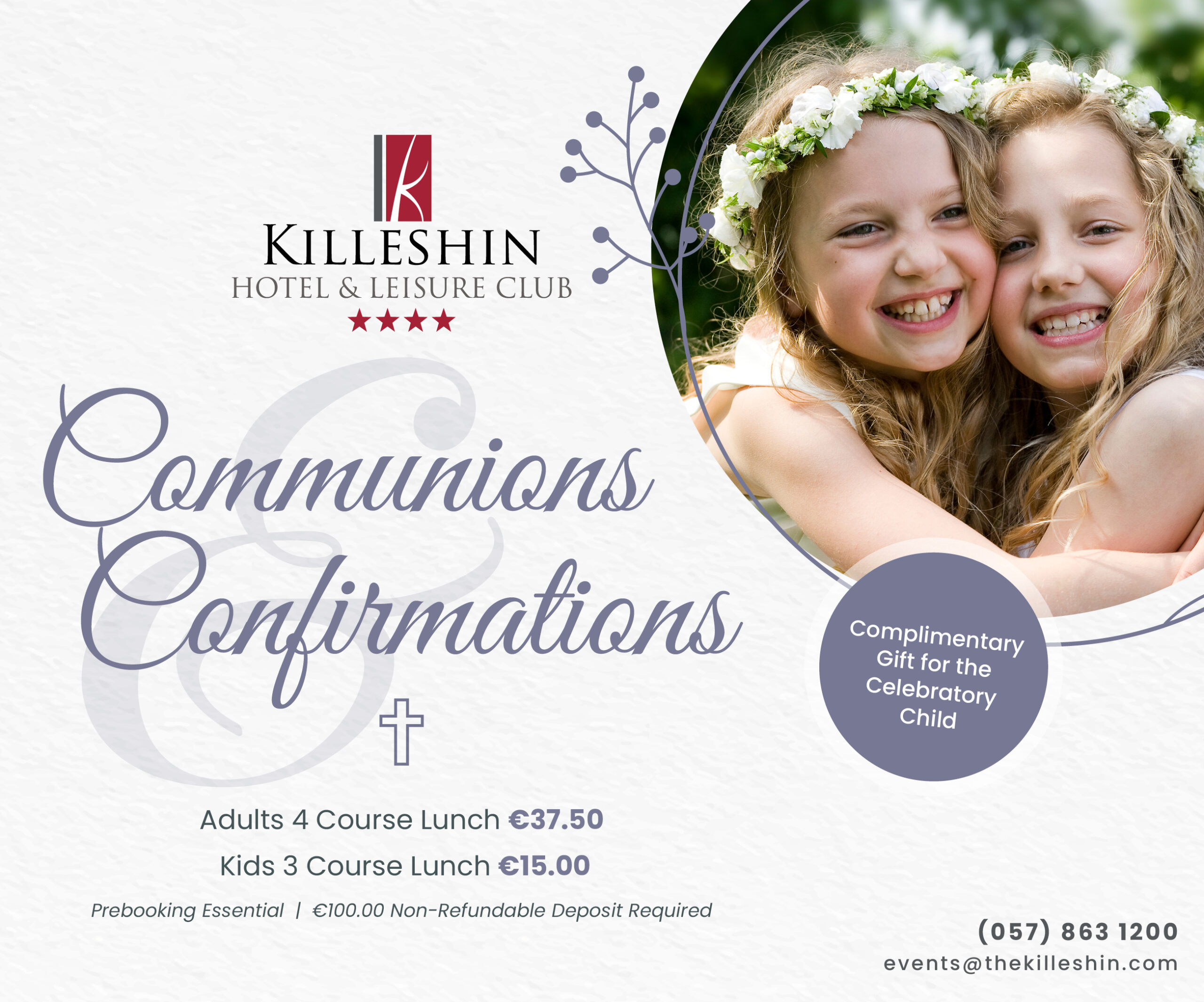 Teac Tom provides free counselling and support for those affected by suicide.
The two guest speakers instilled in the students the importance of resilience and inner strength as they relayed their own personal experiences with suicide and how they have overcome their hardships.
They spoke of the value of friendships, the dangers of social media and how we all need to listen to what our bodies are telling us.
The talk concluded with Ruairí, the clinical manager of Teac Tom, providing the students with the five pillars of well-being:
• eating and sleeping well,
• movement,
• learning,
• connecting with people
• altruism.
Finally, he left the students with a truly inspiring thought – that nobody on the planet will be, or ever has been you and that makes us all rare, valuable and inherently beautiful.
The second event of the day occurred in the afternoon with a virtual concert by the very talented singer songwriter, Curtis Walsh.
Staff and students alike enjoyed the concert in real time as he performed in our school hall while teachers cast to their classroom whiteboards.
A firm favourite among the students, his performance on Thursday proved to be an enjoyable, relaxing and altogether enriching experience for each member of the school community.
With his positive vibe and inspirational lyrics everyone couldn't help but feel uplifted for the afternoon which followed.
A school spokesperson said: "A massive thanks to all involved with the preparations and activities of the Dunamase College Mental Health Week with a heartfelt thanks extended to Angela and Ruairí of Teac Tom and to Curtis Walsh for freely giving up his time once again.
"Finally to Laois Connects, a sincere sense of gratitude for sponsoring the week with €200 which has been donated to Teac Tom.
"Undoubtedly this will become an annual event for Dunamase College, an issue of paramount importance which we'll certainly look forward to promoting."
SEE ALSO – Calls made for Portarlington road to be named after legendary community activist