Laois hurling manager Eddie Brennan has confirmed that he is having to plan without two players for Saturday's Leinster hurling quarter final with Dublin due to Covid-19.
Neither of these unnamed players have tested positive for the virus, but they cannot play as they have been designated as close contacts of confirmed cases and must, as a result, self isolate.
The news means that Laois are the latest in a string of counties who have now have their preparations for games hampered by the virus.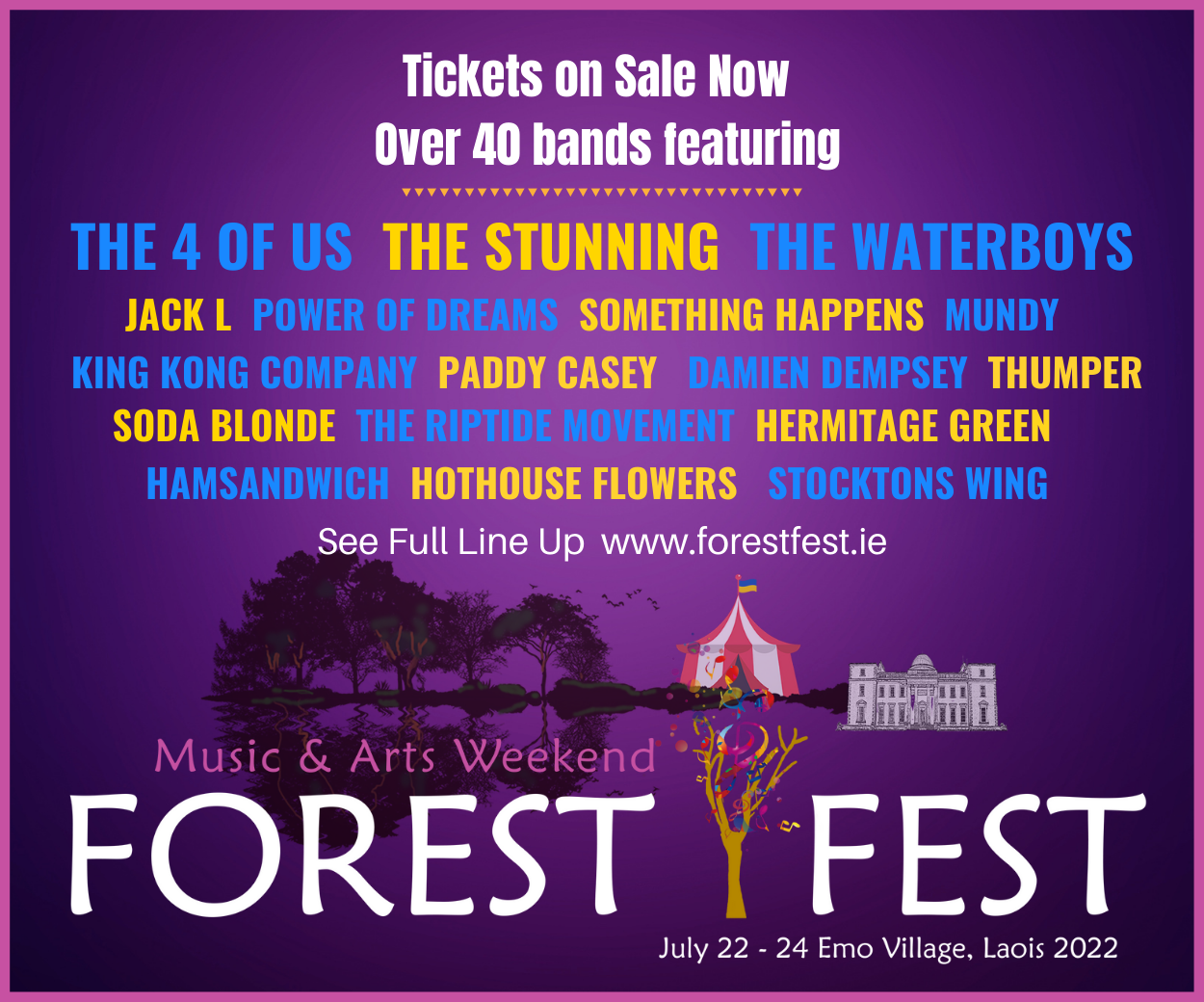 Last night, Offaly were forced to concede their Christy Ring Cup game with Kildare after one of their players tested positive and a further 27 players were designated as close contacts.
Last week, as rumours of Ireland moving to Level 5 intensified, Laois manager Brennan queried on RTE Radio if the GAA were being 'reckless' by resuming games at inter-county level.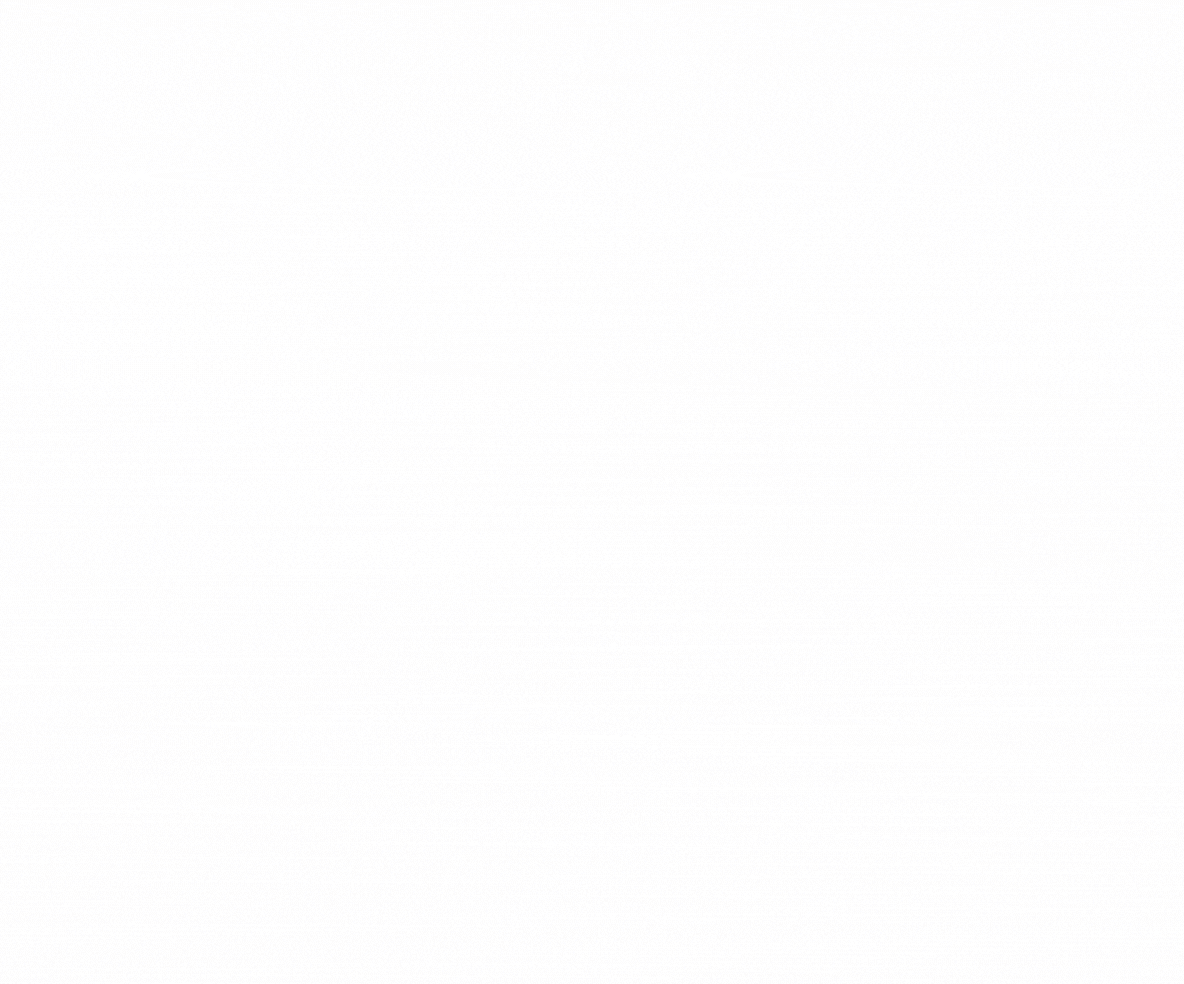 A week on from those comments, Brennan feels things are a little safer now as Level 5 means most of his players should, in theory, have less contacts off the field. However, he is still wary.
He said: "We have been affected by it. We have two players out of action for the weekend because they are designated as close contacts of family relatives who have the virus.
"But in terms of being able to monitor things a little bit more with the panel, the fact that we are in Level 5 means there is very little other activity going on.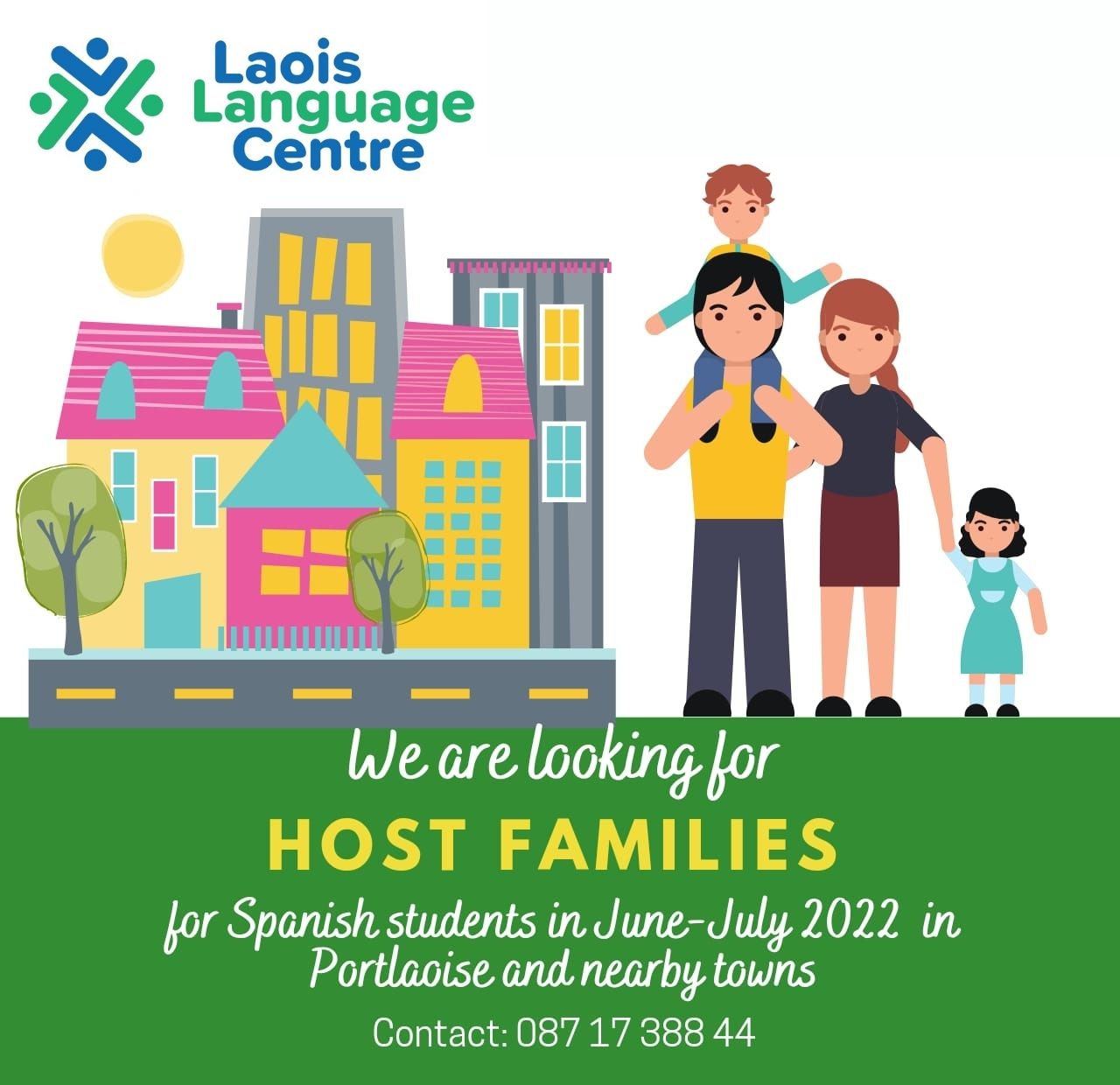 "So because of that, the bubble or cocoon is a little bit more solid and we are a relatively small group of people who are interacting.
"My question at the time last week was that I felt it didn't make sense, in light of what restrictions were in place, that this was continuing.
"We all understand the issue of people having something to chew the fat on in difficult times and it is great for people to sit down on a Friday or Saturday evening and watch a match.
"But there is a serious situation going on and I wouldn't buy into this argument that people need this entertainment to keep them sane. I don't think that is a valid argument.
"For me, the players are the ones that are being asked to make these sacrifices in the name of entertainment and we all have to be a little bit more cognisant of that.
"We all love the game, but not at the cost of health. We are hoping the game goes ahead at the weekend and it is all systems go as far as we are concerned.
"Hopefully we all get through it safe and well – and hopefully we get the result too."
Looking ahead to the game itself, Brennan is delighted that Stephen 'Picky' Maher and Sean Downey have returned to the panel.
While he also has not given up hope of Rathdowney-Errill duo Mark Kavanagh and Ross King, who are struggling with injury, pulling through to play some part in Croke Park.
He said: "You need a strong squad so to get two lads like Sean and Stephen is very important. It gives great competition for places.
"Lads are fighting for spots, not just on the starting 15 but on the 26 because that is all we are allowed to bring Croke Park. Which is very disappointing but such is the circumstances.
"We'll be finalising all of that in the next 24 hours. Both Mark and Ross have improved a lot.
"Ross had a slight issue with a hamstring and we've erred on the side of caution with that. Mark have improved because he was at a stage a few weeks ago where he was very slow.
"But in the last week he has been able to do a bit more so we will wait and see."
Laois face Dublin in the Leinster hurling championship quarter final in Croke Park at 6pm on Saturday October 24. The game will be live on Sky Sports Mix.
SEE ALSO – Laois teenager's business launches fundraiser for two charities