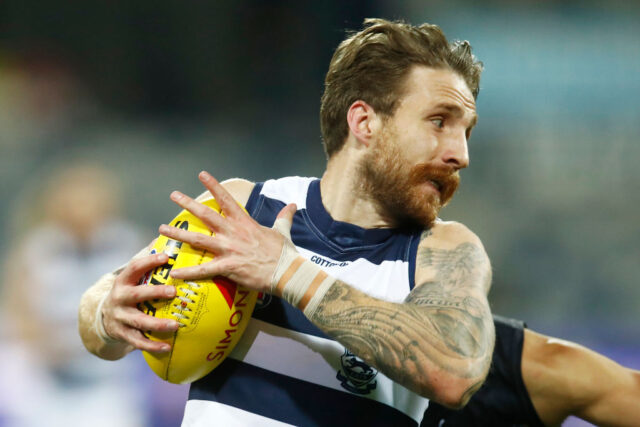 There was heartbreak for Laois man Zach Tuohy this morning as his Geelong side were defeated by Richmond in Brisbane's in the AFL Grand Final.
This was Geelong's first Grand Final to appear in since they last won the title in 2011.
And things looked really good for the Melbourne based club as they led by 15 points at half time.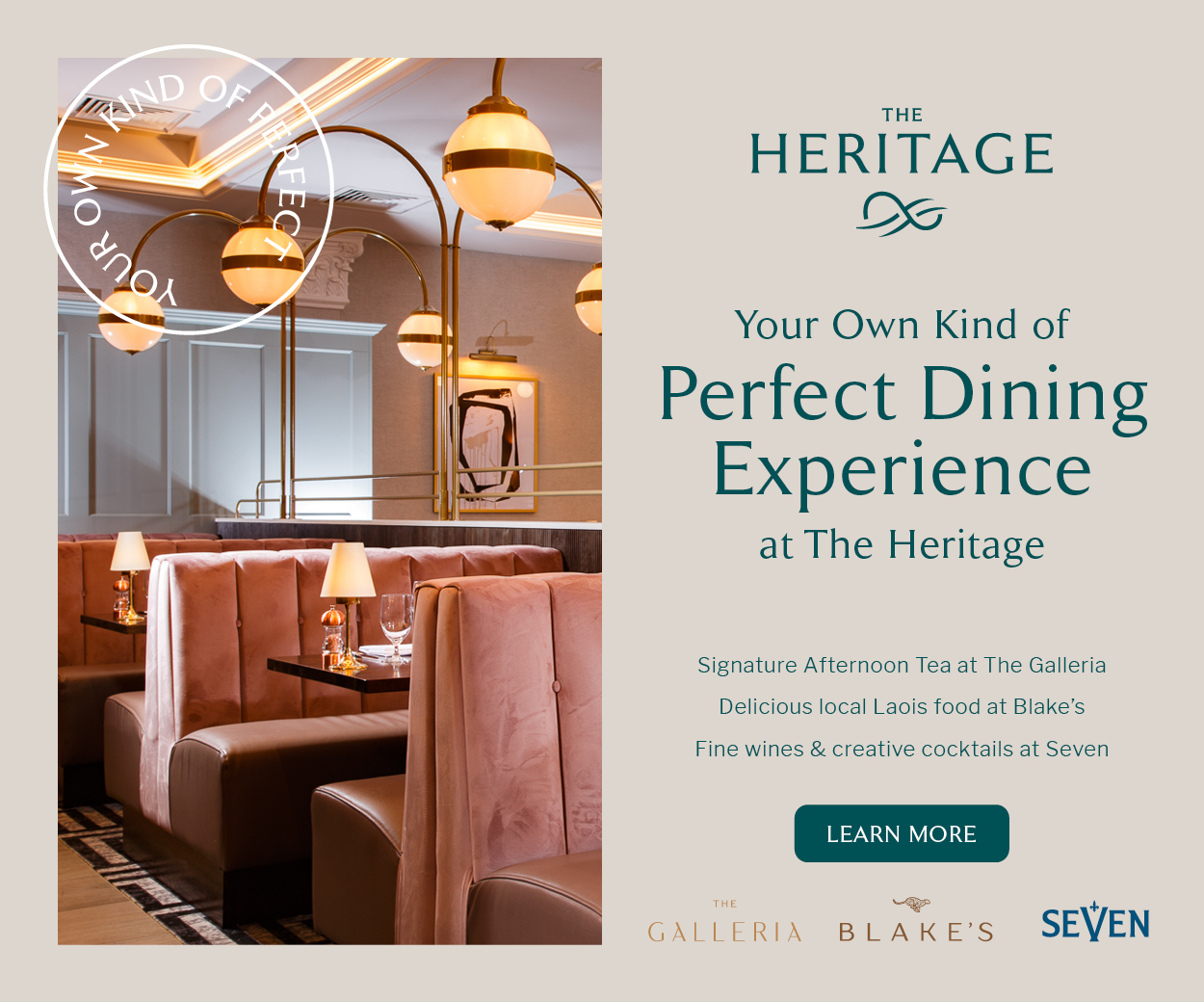 But Richmond, who hadn't won a Premiership when trailing at half time since 1921, came back to claim their third title in the last four years.
With Melbourne still in lockdown it meant the Grand Final was played in Brisbane, rather than the MCG, for the first time ever. With low case numbers in Queensland, around 30,000 supporters were allowed to attend the game.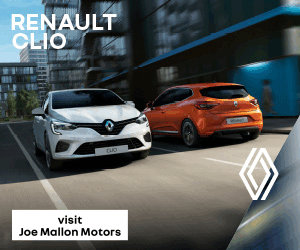 The first quarter was extremely tight with the Cats taking a 13-12 lead in a tense affair.
However, it was all change in the second quarter. Zach Tuohy kicked a behind as Geelong stormed into a 35-20 win.
Richmond, who were going for their third Premiership in four years, had not won a final when trailing at half time since 1921.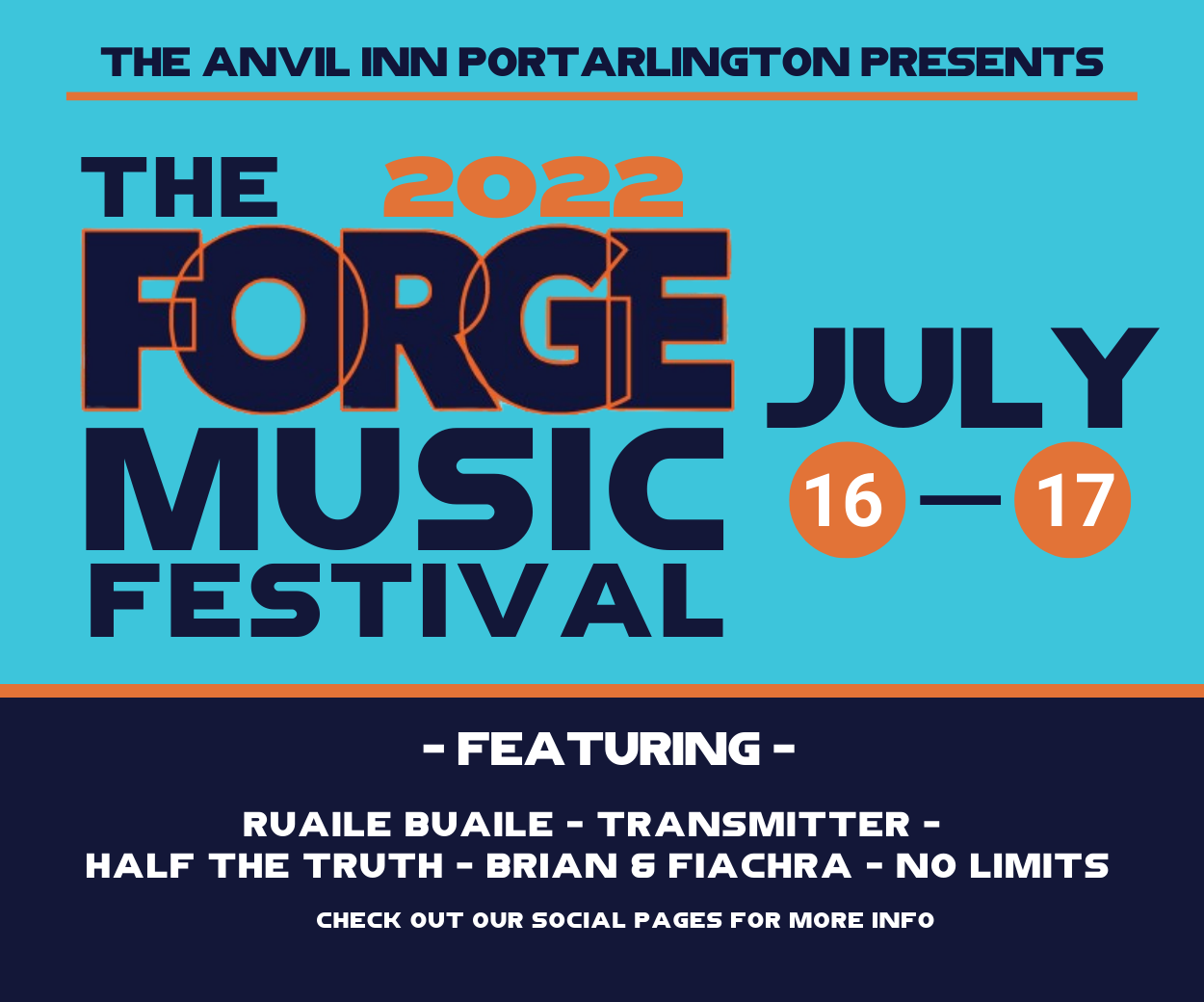 However, they emerged a different team in the third quarter and tore into Geelong – turning the game on its head and taking a 46-44 lead.
And they stayed on top in the final quarter to win by 81 to 50 in the end.
Despite the loss, this first ever final appearance is the latest chapter in Tuohy's incredible Australian Rules career, one that saw him initially join Carlton in 2009 before switching to Geelong in 2016.
Earlier this season he became the Irish player with the second-highest number of appearances when he overtook Tadhg Kennelly and he has since reached the significant milestone of 200 games.
Only Jim Stynes, who won the prestigious Brownlow Medal for Player of the Year, has played more times.
Tuohy is joined in the Geelong set-up by Mark O'Connor from Dingle.
Since the AFL began, 63 Irish players have played a competitive game in the sport – but Tadhg Kennelly is still the only Irish player to have ever won a Premiership when he was part of the Sydney Swans side which did so in 2005.
SEE ALSO – Talking Sport Podcast: Zach Tuohy in grand final – family memories, the view from Geelong, the scale of his achievement and playing with club and county