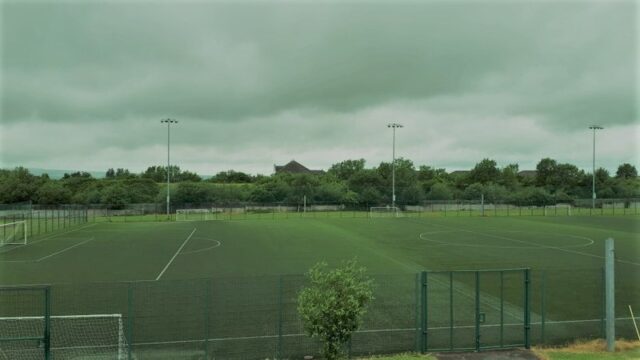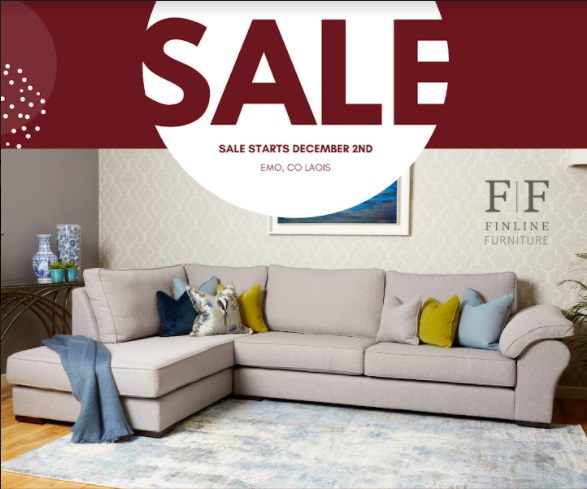 Almost 200 children from Portlaoise AFC have been left with nowhere to train after the outdoor astro pitches in Portlaoise Leisure Centre were withdrawn from use.
The soccer club's chairman Michael Coleman says that 13 of his teams, with panels of 16 each, have been left with nowhere to train following the decision.
Portlaoise's home grounds in Rossleighan Park cannot cater for the volumes of children that wish to play for the club so for the last number of years, they have been renting pitches in Portlaoise Leisure Centre for training and matches.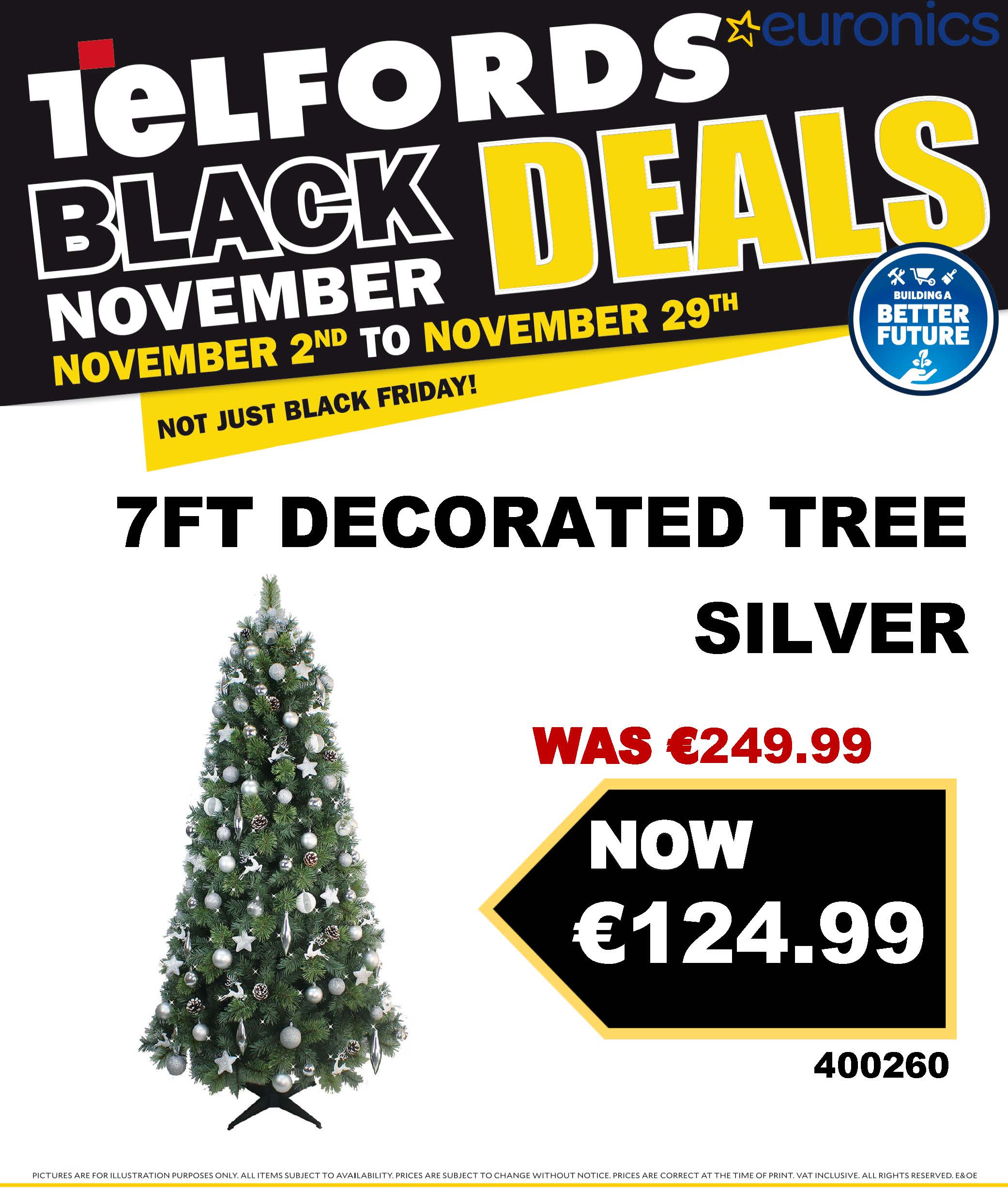 Under government Level 5 guidelines, all matches are cancelled but training is permitted for children and Portlaoise had hoped to continue using the pitches at the Leisure Centre.
Gyms and Leisure Centres do have to close in Level 5, but it was hoped that the pitches could remain open.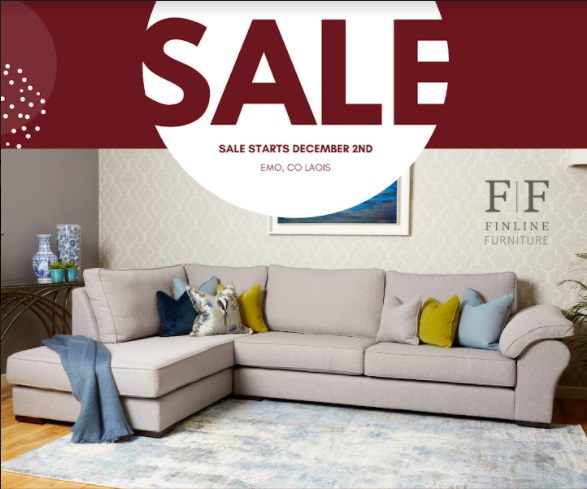 They had even condensed all their training into two nights to limit the amount of time that a staff member for the Leisure Centre was required to be present.
However, they received word on Friday that, due to the Level 5 restrictions and associated Covid-19 fears, the service was being withdrawn.
Chairman Michael Coleman said: "This is very difficult for us and has left us in an awkward situation.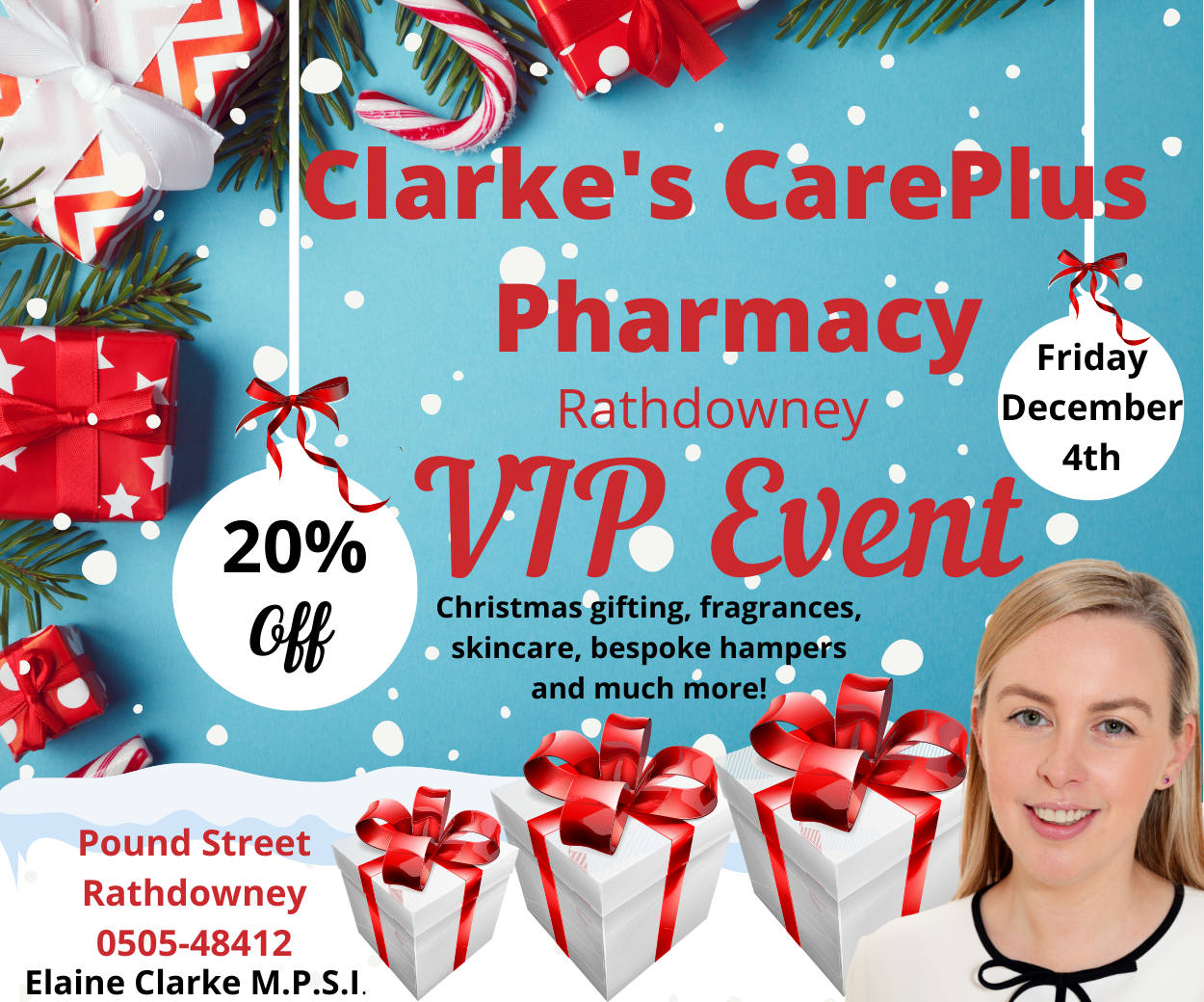 "We are probably going to have to turn around to almost 200 children and their coaches and tell them that we have nowhere that they can train.
"I hope that a solution can be found to this for the sake of the children because they have suffered so much already.
"Almost every aspect of their lives has been turned upside down and being allowed to continue training was at least one constant that they could rely on each week."
Speaking to LaoisToday, the Director of Services for Laois County Council, Donal Brennan, said that a meeting to access the situation would take place soon but the pitches would remain closed in the meantime.
And that the decision to withdraw the pitches for now is based solely on health and safety grounds in the midst of the pandemic.
He said: "Sporting activities now are very restricted by the Covid-19 guidelines that are in place at Level 5.
"It is only school children who can train in a non contact way.
"The soccer club have their own pitches which they manage and are responsible for in relation to the Covid-19 compliance.
"As regards the pitches in Portlaoise Leisure Centre, which are being managed by Portarlington Leisure Centre, we have to come revised Covid-19 protocols for management under the new situation.
"And until such time as they are able to manage them safely under the new guidelines, it is best and safest for everyone not to have them open until all proper procedures are in place and are being followed.
"So there is quite a bit of work to be done and even to get someone to manage the pitches, when they aren't being used as often, would increase the cost of managing the pitches.
"But it is a question too of being able to ensure that everyone is compliant with the guidelines because at the end of the day, whoever is managing the facility is ultimately responsible for the compliance.
"So that review will now have to be carried out and we will have to see what comes of that."
Speaking also, Portlaoise Fine Gael Cllr Willie Aird said that he really hoped a resolution could be found.
He said: "I passed by last week and I thought it the midst of everything that is going it, it was brilliant to see the children out training.
"I think the Council should be doing everything in their power to promote activities that are safe and I really hope a resolution can be reached."