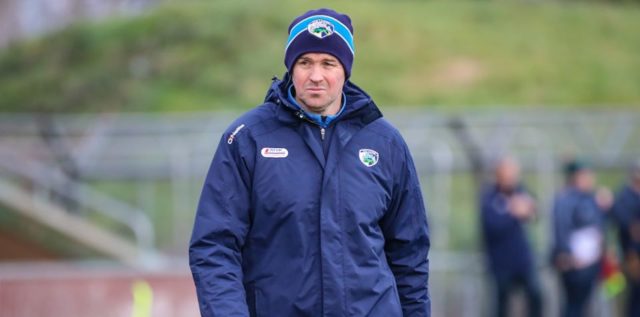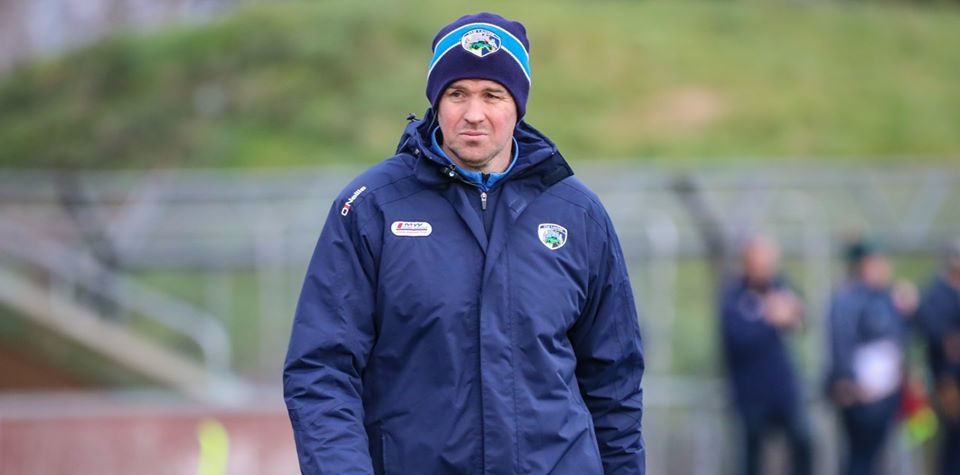 Laois senior football manager Mike Quirke was thrilled with the character shown by his side in Enniskillen on Saturday afternoon.
They came from five points down with four minutes of normal time remaining to win 3-12 to 1-11 against Fermanagh, a result that maintains their status in Division 2 for 2021.
It is also a more than timely boost ahead of their Leinster championship opener against Longford or Louth on Saturday week, November 8.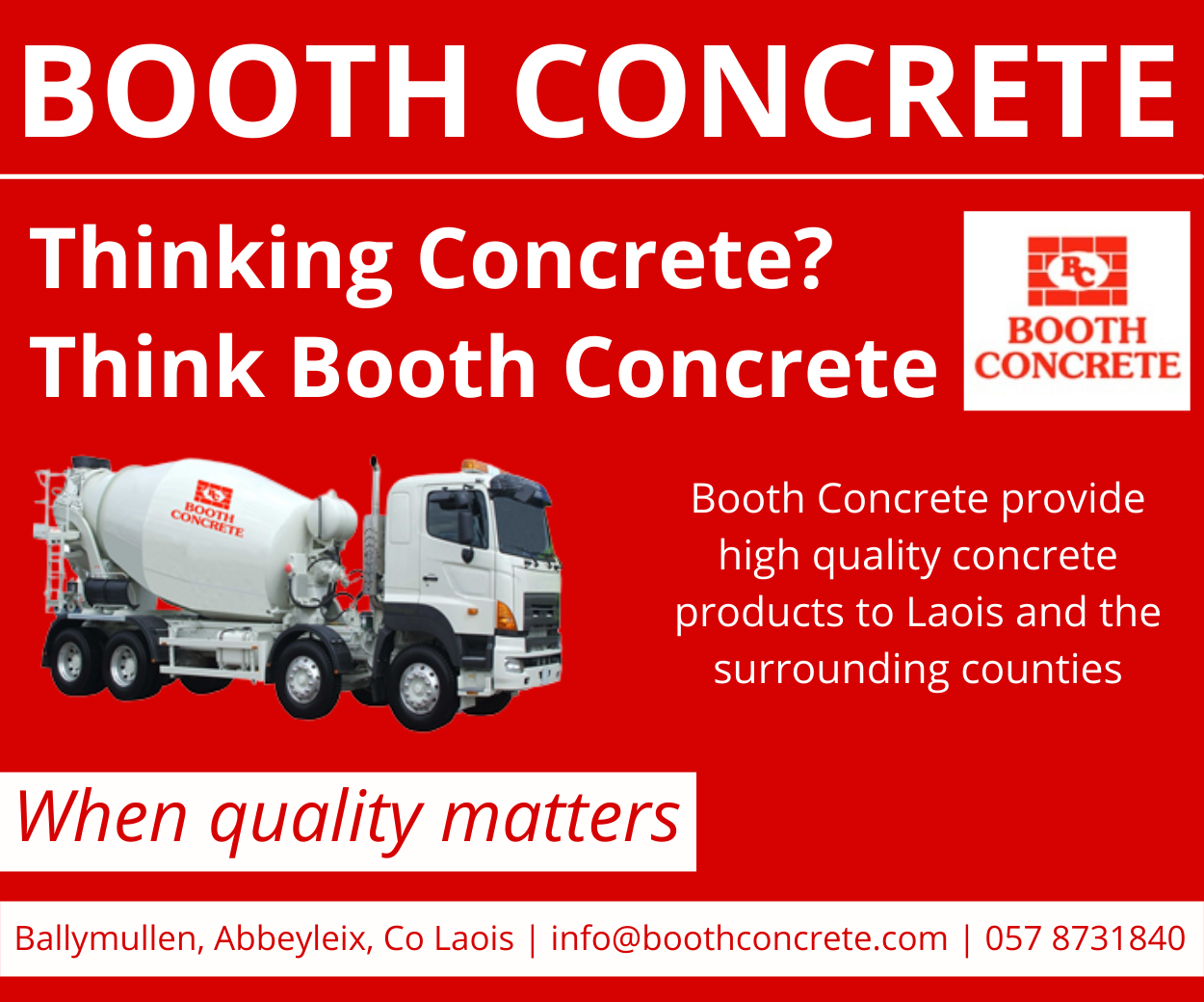 "The penalty was probably a big moment but we kept going, we kept grinding and kept getting the chances, and then, to be fair, you just have to give massive credit for the way they finished," said Quirke after the game.
"We were down to 14 men, we had lost our captain, we were away from home, we were playing against the wind, playing a team that looked comfortable minding the ball over and back all day.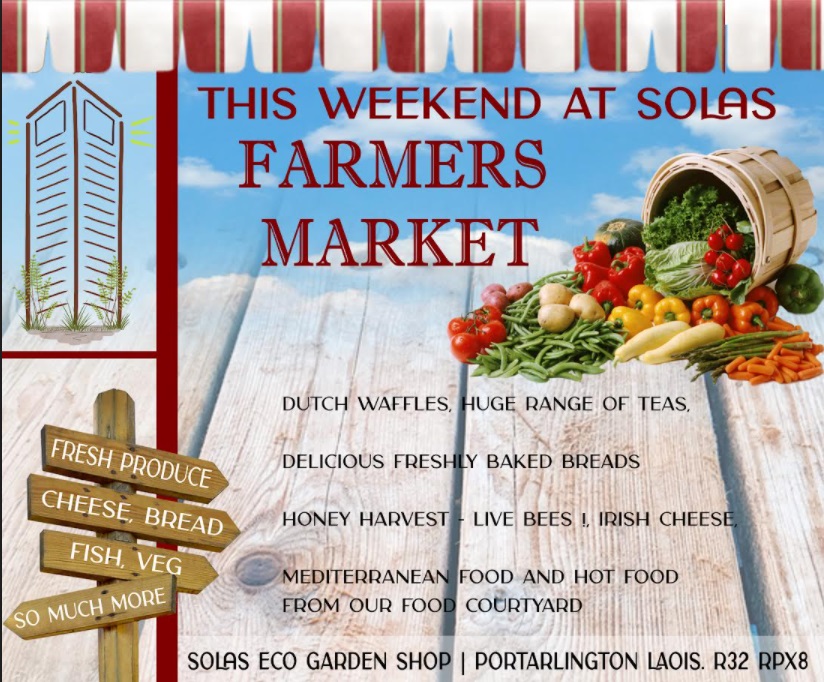 "And to be fair, it's a big big effort when you can turn that around and it was a 12-point turnaround in the finish.
"I think it's incredible stuff and you know there wouldn't have been too many people putting money on us at that stage but we're just delighted that it worked out for us.
"Because of Covid and the club championships and everything we were now seven sessions in and that's just our second game.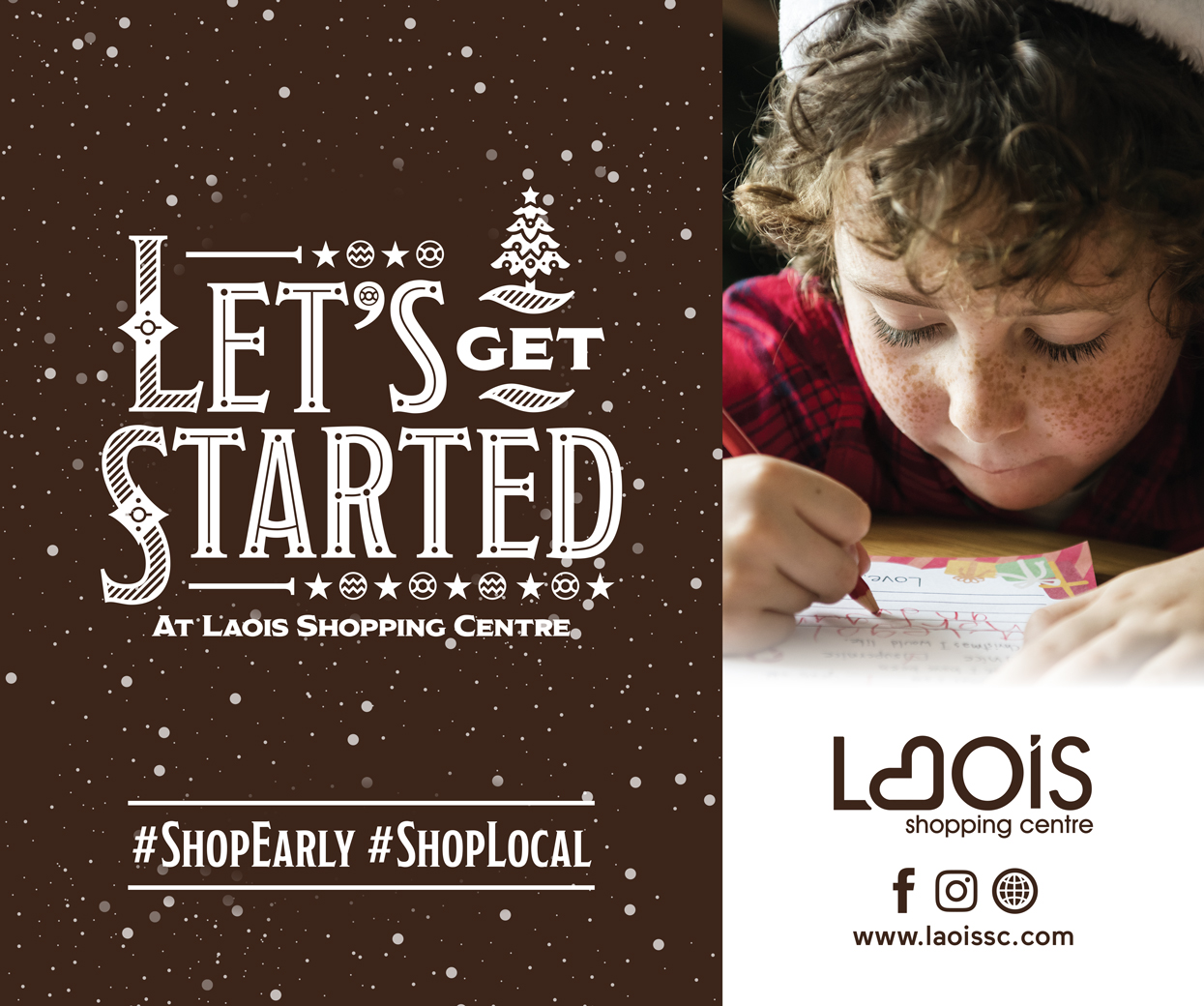 "And it's just great that eventually things started to click a little bit there.
"Fellas got a bit of momentum and and guys stood up, became leaders like Evan O'Carroll and Gary Walsh."
Quirke had praise for the likes of Seamus Lacey and Shane Bolger, two guys who had never played senior league football for Laois prior to yesterday.
"We've loads of guys that are still coming and improving and I just think it's brilliant for us to have a chance in Division 2 next year against that type of quality of opposition so that those guys can continue to develop and get better.
"I said to the lads there that they played in national league finals the last two years and there was silverware.
"But this game was was every bit as big if not bigger even though there wasn't silverware on the table. Obviously to maintain our status in Division Two is is a crucial thing."
SEE ALSO – Eight Talking Points as Laois come from behind to beat Fermanagh