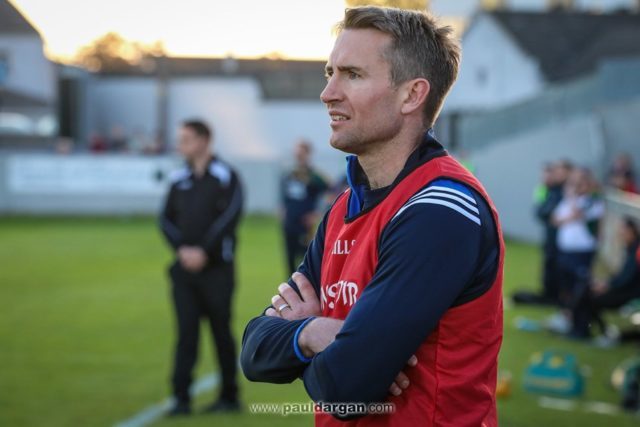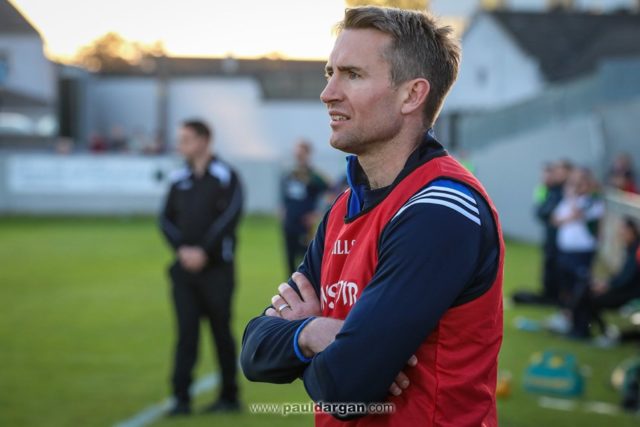 The Laois hurlers suffered a 14 point loss to Dublin in the Leinster quarter final – and manager Eddie Brennan's reckons how they respond to that defeat will be a test of their character.
Last year, Laois stunned Dublin in O'Moore Park but there were no shocks in an empty Croke Park on Saturday night as Laois just couldn't handle Dublin's scoring power.
Speaking after the game, Brennan felt his side played well but said they just couldn't sustain that for the full 70 minutes.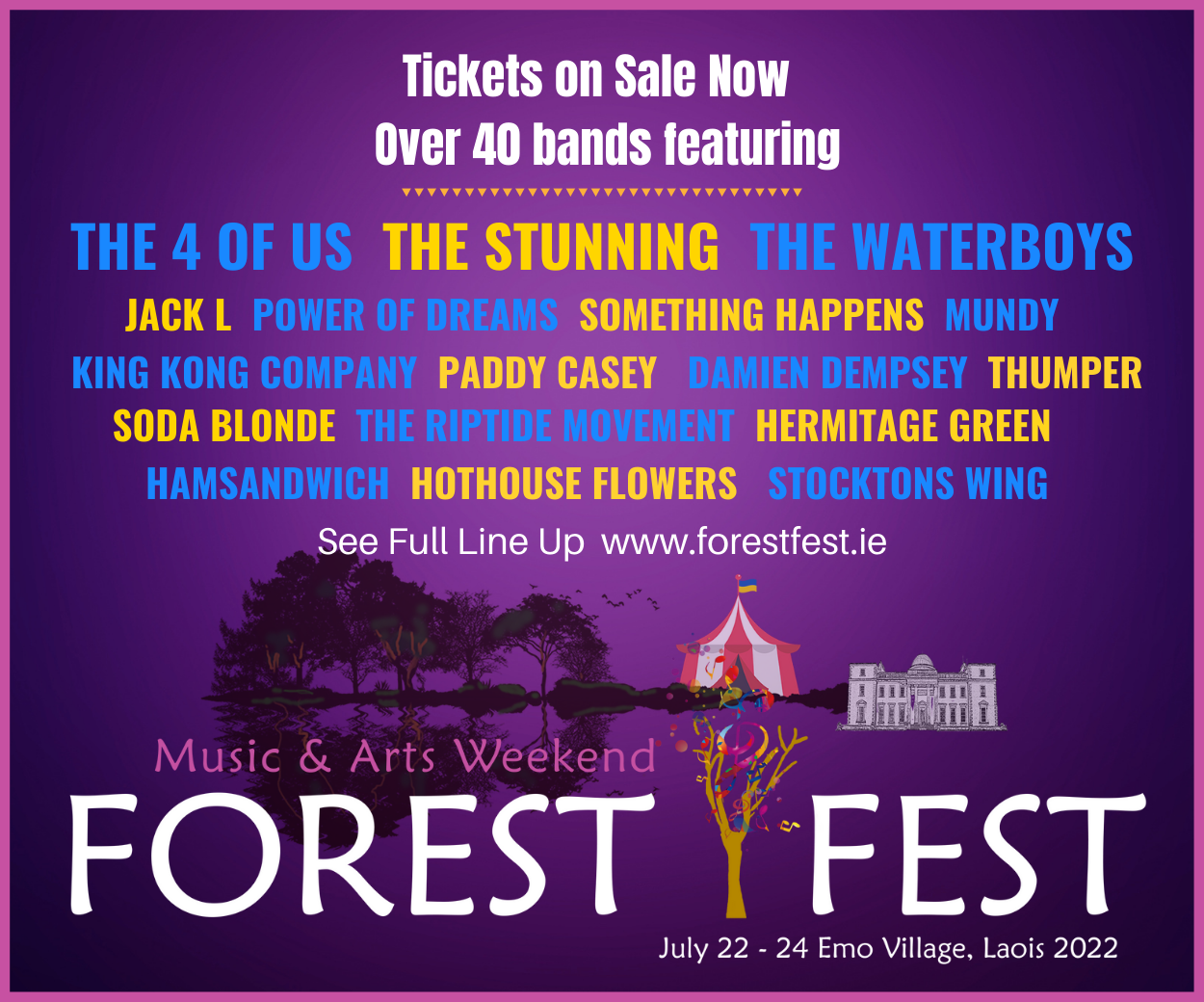 This was something they managed in the repeat fixture last year but the Laois boss says that result is well behind them now.
Laois now head for the All-Ireland Qualifiers in a couple of weeks time where they will face one of the beaten Munster teams – and manager Brennan is hoping they regroup.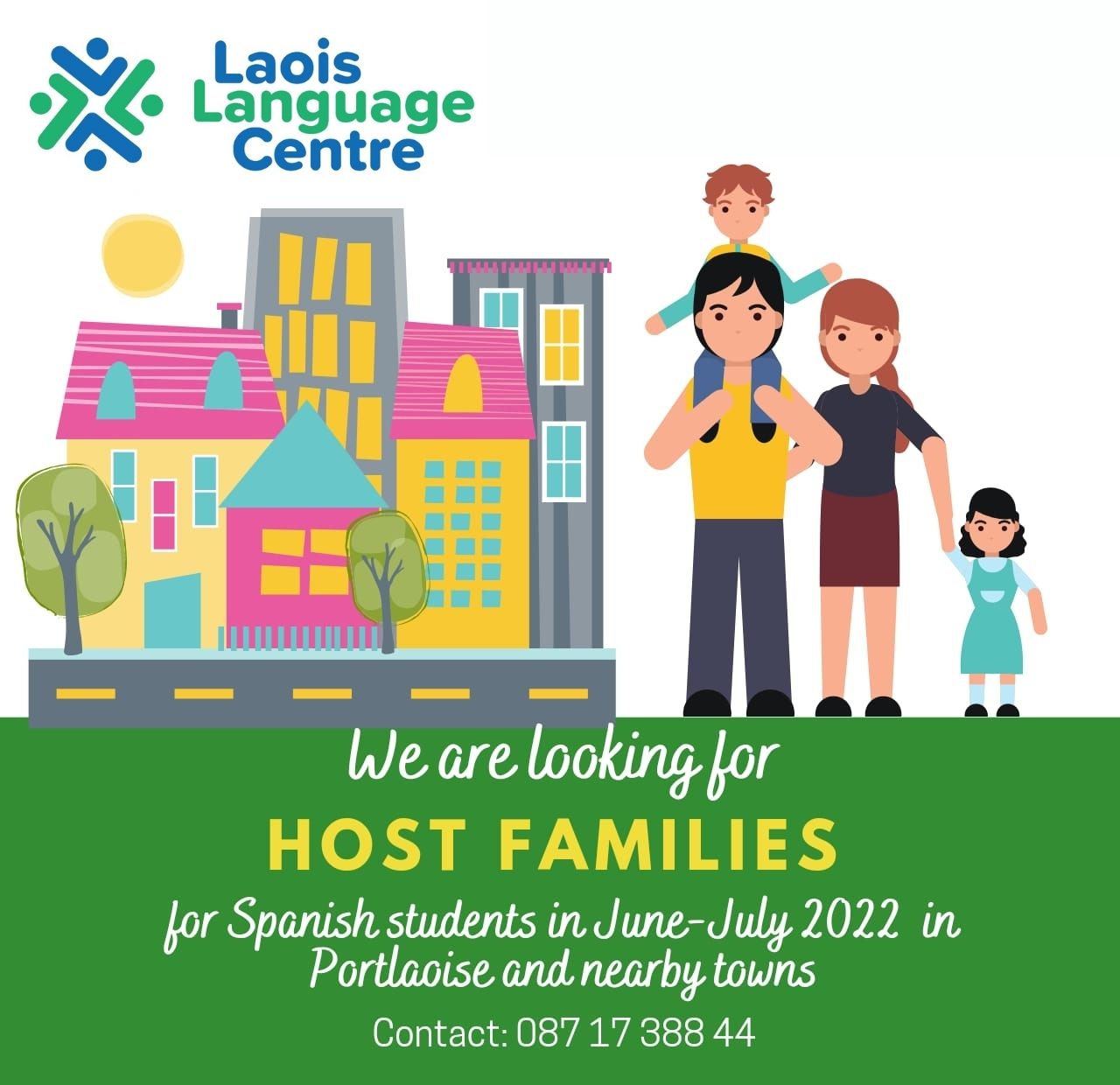 He said: "Last year is in the rear view mirror now. We are up at the highest level now and you have to go out of your comfort zone and push for those extra yards and gains.
"It's like an athletics runner getting down to a certain time on a mile. To get the last few little bits is the difference.
"It is character building now. How good are they going to respond? How good are we collectively? Team sport by its nature is that you stick together and you learn from it and kick on.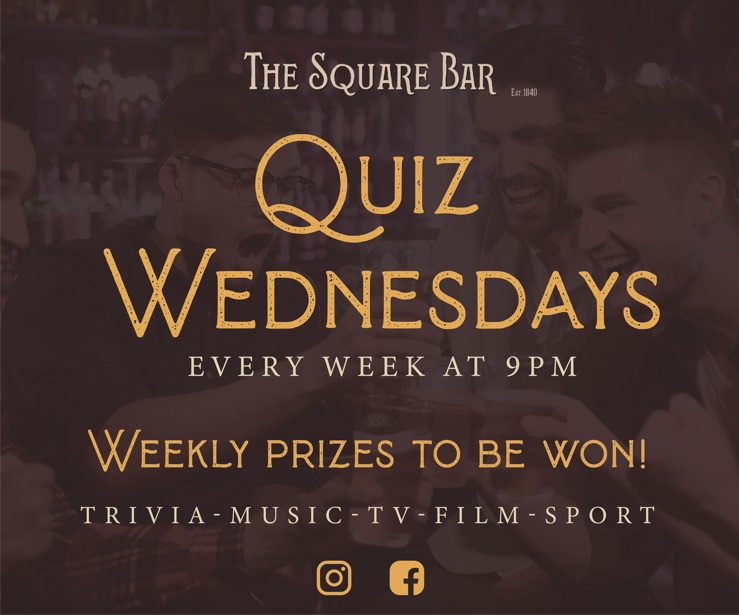 "We will take the positives and say at times we punched hard out there. We really played well. At this level, you have to be able to sustain that for 75 minutes.
"Dublin's fitness and conditioning along with that bit of drive in them is probably what got them home tonight.
"I am very proud of the lads and how they applied themselves under the conditions.
"We're heartbroken inside. The scoreboard was very badly against us in the end but we can have no arguments over who the better team was unfortunately."
The Laois team that lost to Dublin on Saturday was a much changed one from the side that defeated them last year.
Eanna Lyons and John Lennon missed out through and Joe Phelan and Cha Dwyer are not with the panel while Mark Kavanagh was only fit enough for a cameo in the second half.
But Brennan feels those minutes will help the Rathdowney-Errill forward to be fitter in a couple of weeks time.
He said: "The physios did some job to get Mark ready for tonight. It was nearly a miracle that he played. That is testament to Mark too because he is very committed to the cause.
"We have two or three other guys nursing injuries in there as well and we will see what way they are.
"By the nature of it with the games coming thick and fast, lads will lose out and others will have to be ready to step in."
The Kilkenny native also spoke about how different it is now to be a manager than it was pre-Covid.
He said: "You don't get a chance to sit down with lads one on one and ask them are they ok with that to a point?
"It is at the back of everyone's mind but all you can do is do your protocols and keep doing what we are advised to do.
"We lost two lads during the week due to being close contacts of confirmed cases. It's there, its real and part of parcel of it now.
"Fair play to both sets of players for making it happen still and coming out in those circumstances. All you have to do is look at the situation down in Offaly this week."
SEE ALSO – Brilliant Burke the difference as Laois bow out of Leinster hurling championship