There was deep sadness in Stradbally at the weekend following the sudden passing of James Buggy.
Affectionately known as 'Charlie' by all who knew him, Mr Buggy died unexpectantly on Wednesday and was laid to rest in Oakvale on Saturday morning.
Charlie spent his working life serving the country in two very important roles.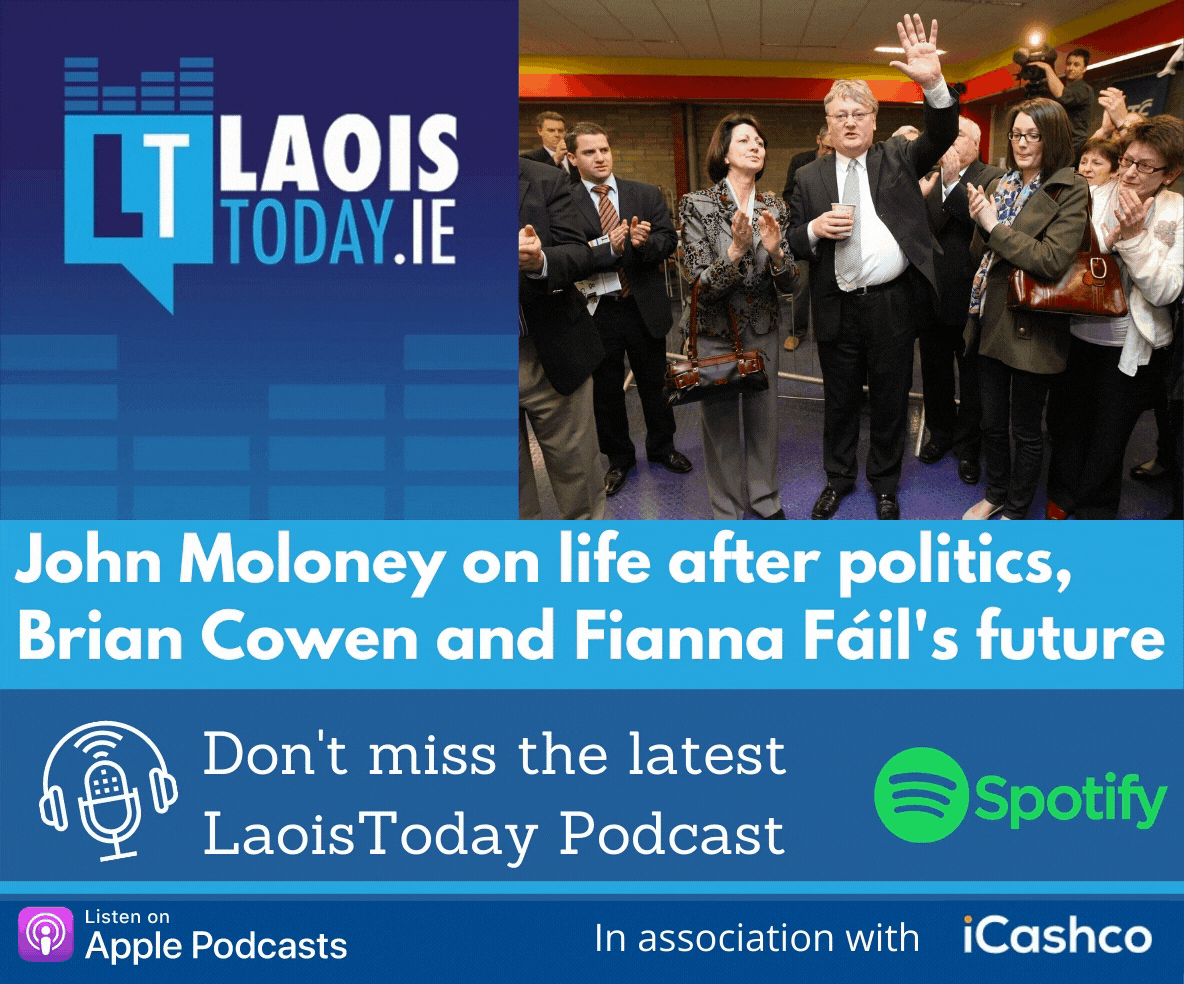 As a sergeant in the Irish Defence Forces, Charlie was stationed in Cork and The Curragh.
He then switched careers and became a prison officer where he worked in Portlaoise for many years.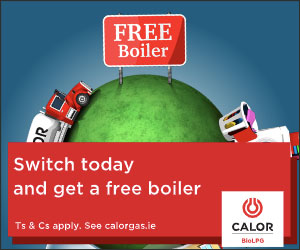 Away from work, Charlie was a devoted family man. Much loved by his wife Marian, his four children and six grandchildren.
A huge Man United fan, Charlie was also one of the founding members of the Stradbally Snooker Club which is located in St Mary's Hall.
Speaking following the funeral, son Stephen paid tribute to his dad and also thanked all of those who stepped forward to help his family in their time of need.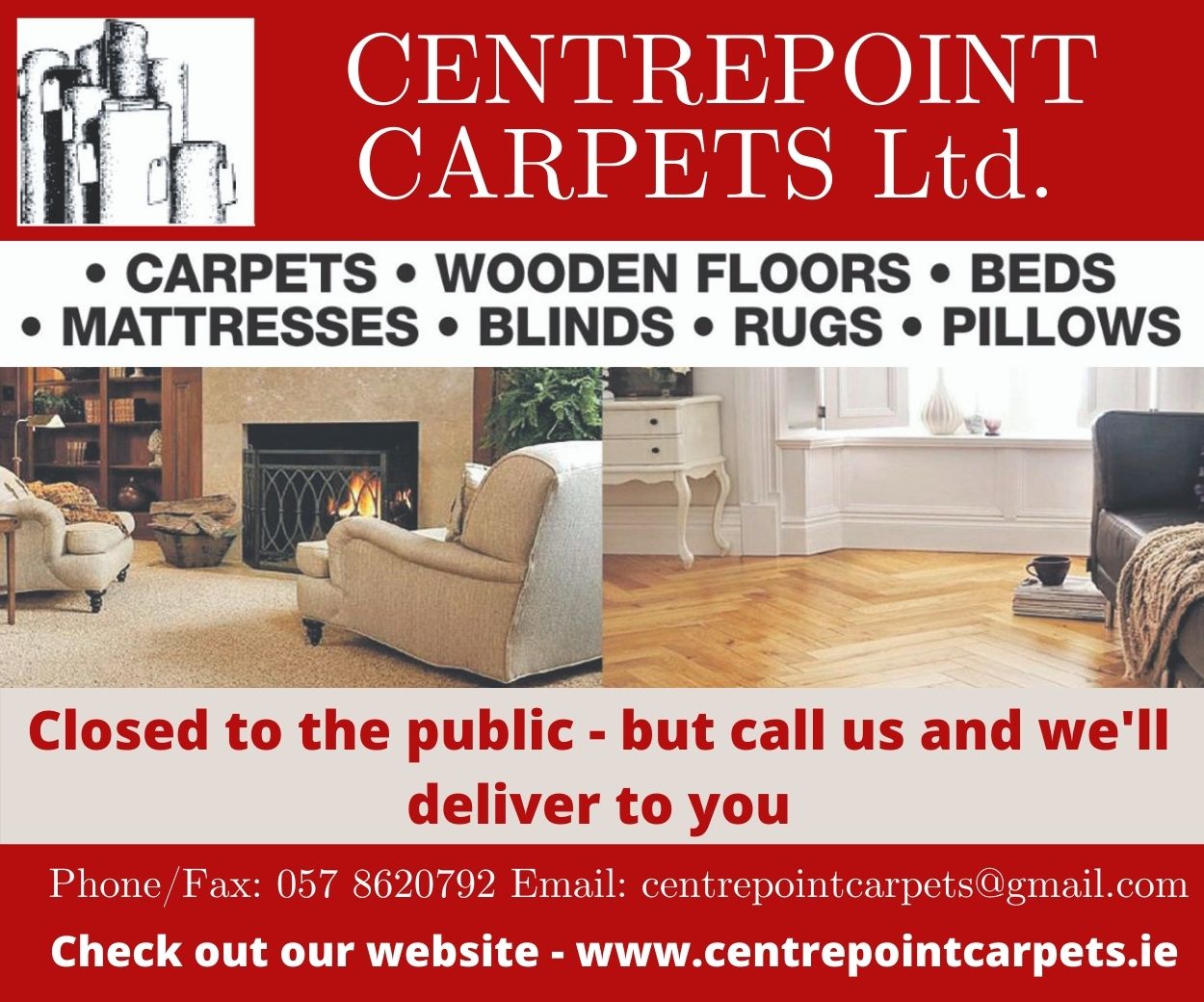 He said: "On behalf of the Buggy family, I would like to express our sincere gratitude to the community of Stradbally.
"The support we received over the last few days has been very much appreciated and will not be forgotten.
"The shock over the sudden death of our father and loving husband to our mother, Marian, has left us all with a broken heart.
"Anybody that knew Charlie will know how much of a devoted husband, father and grandfather he was to us – as well as a loved member of the community here.
"Charlie served in the Irish Defence Forces and the Prison Service for many years and in this, he took immense pride.
"We would like to take this opportunity to thank the paramedics for their great effort in trying to keep Charlie here with us.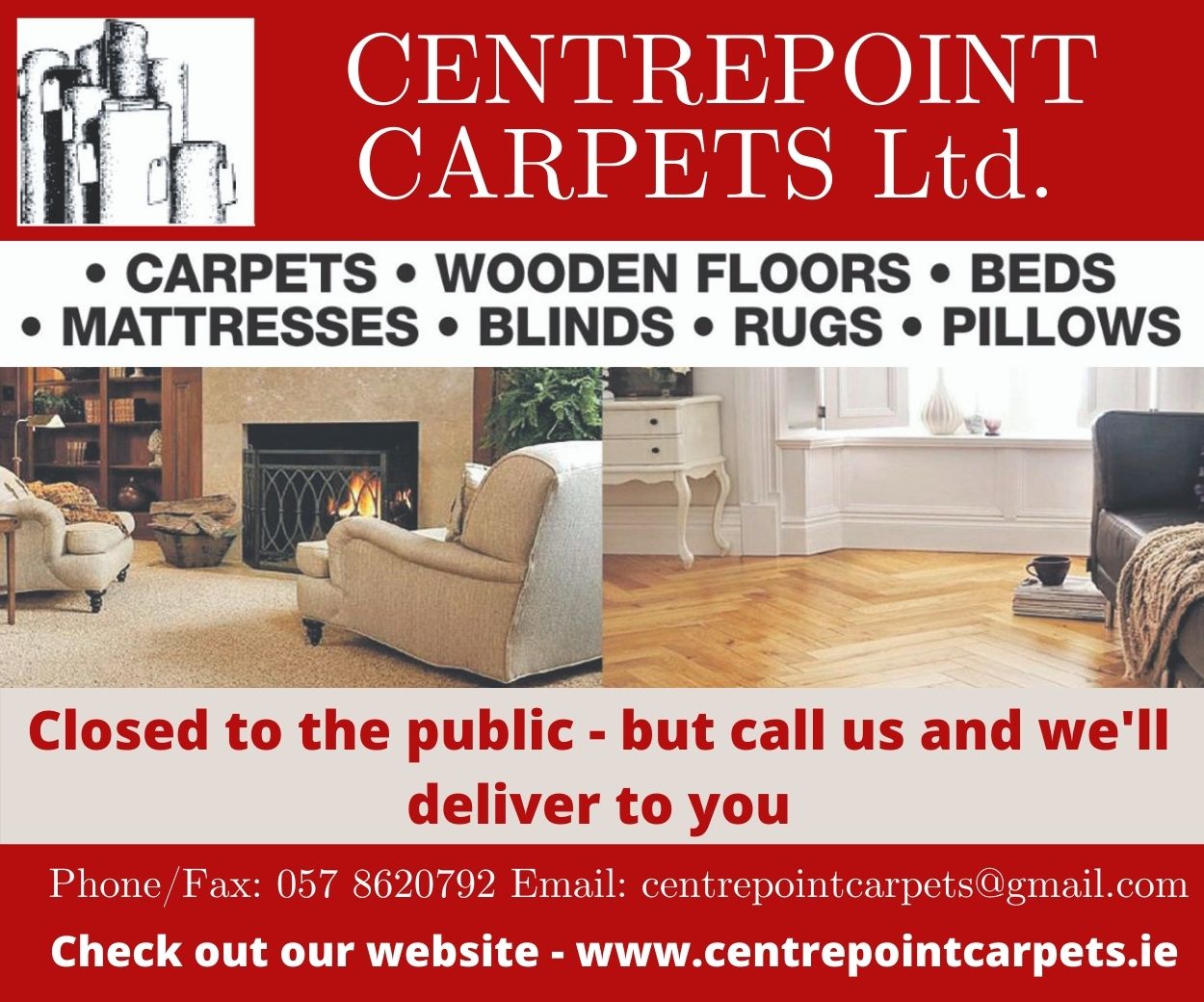 "We will be eternally grateful also to Brian Kelly, member of An Garda Siochana, for his assistance on Wednesday evening. Also Maher's Funeral Directors for the professionalism and respect they showed throughout throughout.
"We would like to thank Stradbally Town AFC and the Prison Service for providing a beautiful guard of honour as we laid Charlie to rest.
"Also to Fr Sean Kelly and Parish Priest Fr Ger Breen for the support shown to our family especially our mother, Marian, over these last few days and the days to come – also we would like to acknowledge the work of the gravediggers.
"To our neighbours in Garrons, with a special mention to Gary Kavanagh and his wife Gemma, we thank you.
"Thank you to Ross and Liz Molloy on providing the live streaming of Charlie's funeral mass for people who were unable to attend.
"Thank you also to John and Ashling Maher and Sinead Moran for the beautiful music at the funeral service.
"To all our friends and former work colleagues of Dad, your texts and phone calls have left us in no doubt how much respected and loved Charlie was.
"Finally, may Charlie rest in peace now and we pray and hope that God will give our Mam the strength to get through these days ahead."
Charlie is predeceased by his parents Martin and Elizabeth, brothers Joe and Noel.
He is deeply regretted by his loving wife Marian, family James and his partner Sharon, Anita and her husband Vinny, Catherine and her partner John, Stephen and his partner Ann, his six adoring grandchildren, brothers, Martin and Dan, sister Margaret, aunts, nieces, nephews, extended family, neighbours and many friends.
May Charlie Rest in Peace.
SEE ALSO – GAA can lead by example in living with Covid says Laois boss Quirke