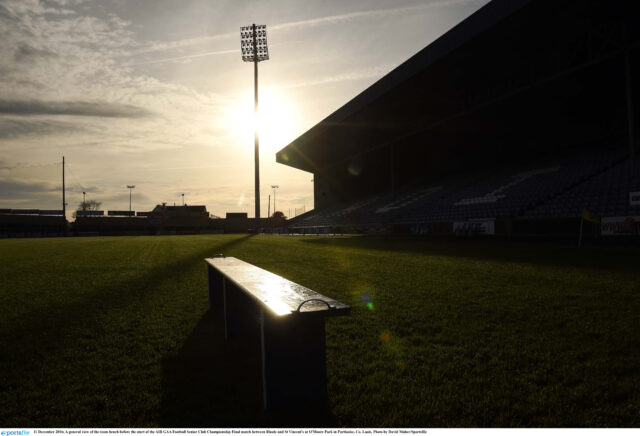 The Laois GAA TV live streaming service is expected to return a profit of more than €50,000 something that will contribute greatly to the county's financial deficit being nowhere near as bad as was initially feared.
The Laois County Board are currently finalising their 2020 accounts with the minutes of a recent management meeting stating that "our accounts may not show as big a deficit as previously expected".
"A return of spectators and streaming contributed significantly more to our gate receipts that anticipated, confirmation that outstanding Central Council grant will now be honoured, wage refunds and Central Council contribution towards inter-county expenses will also be a significant saving on expected costs."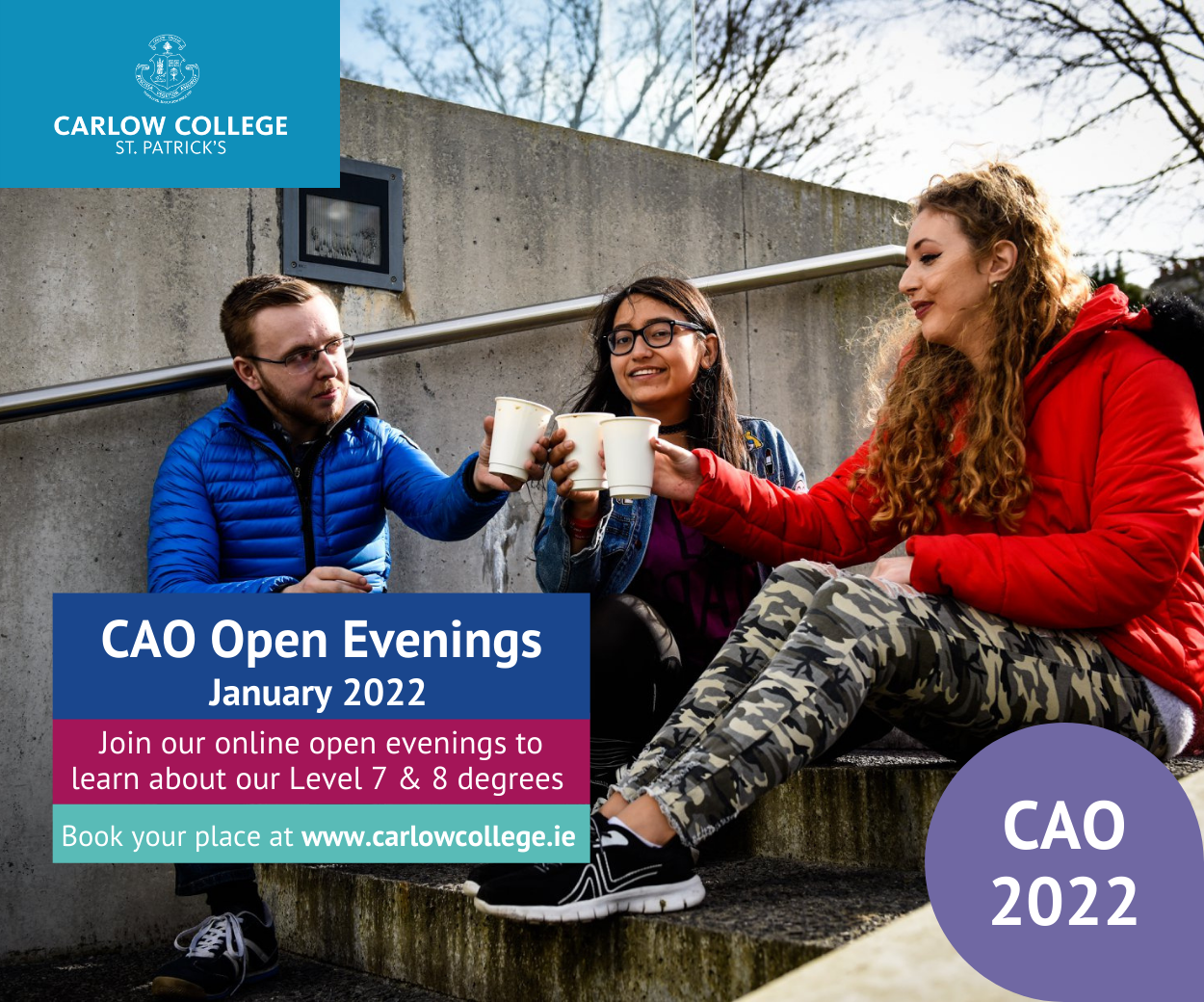 Treasurer Martin Byrne told the meeting that while "our accounts will not show a surplis, they will in no way be in as big a deficit as previously anticipated".
The meeting was told that more than 13,000 people viewed the games on their online streaming, which will result in a profit of more than €50,000.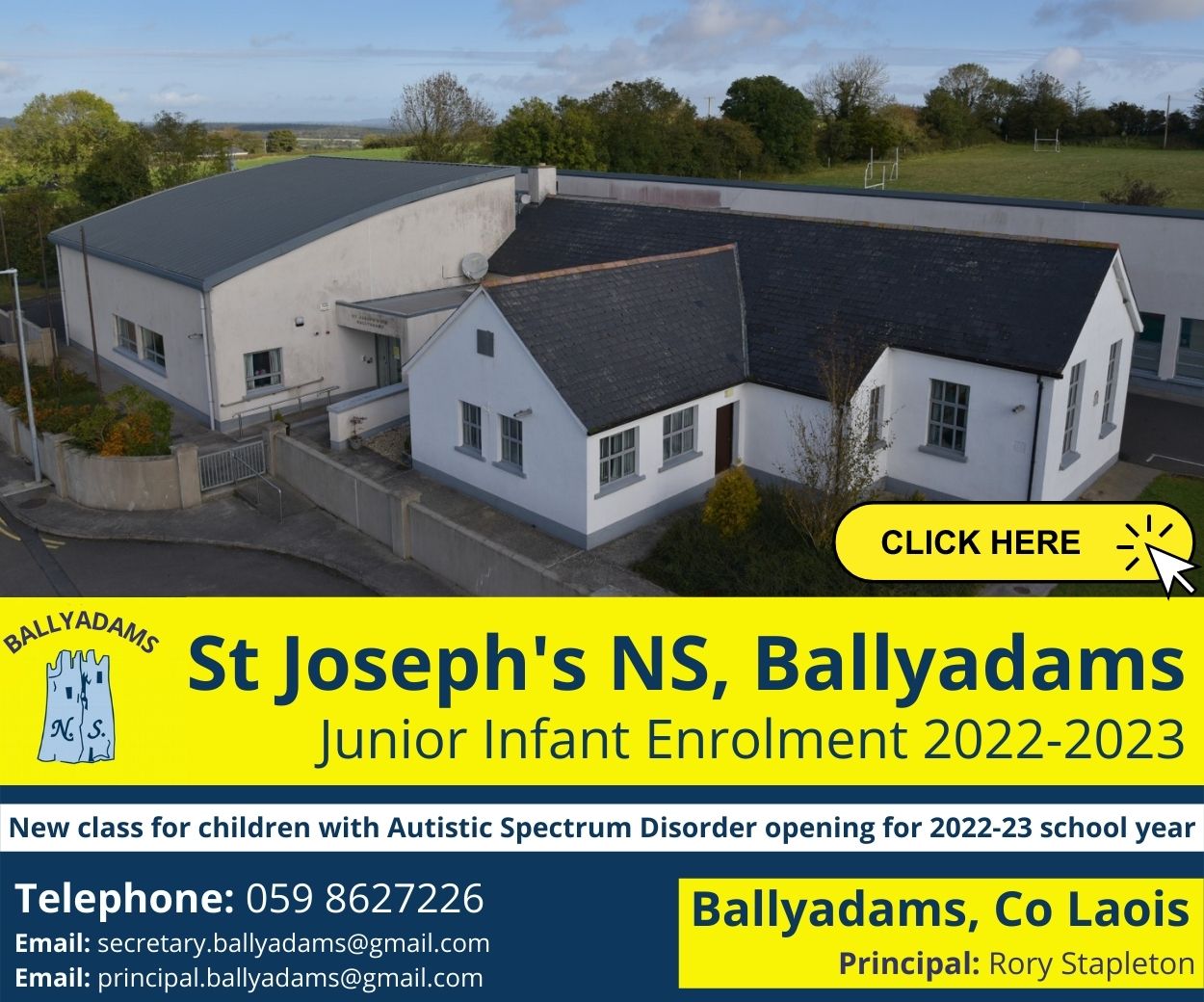 Laois GAA PRO Paul Dargan and, who oversaw the live streaming project, were praised for their "immense input".
"Whilst it would be well short of annual gate receipts in any normal year, it is a significant bonus on our 2020 income in the year that was in it."
Laois GAA took in close to €345,000 in both 2018 and 2019 in gate receipts, with the vast majority of it coming from club championship games played in O'Moore Park.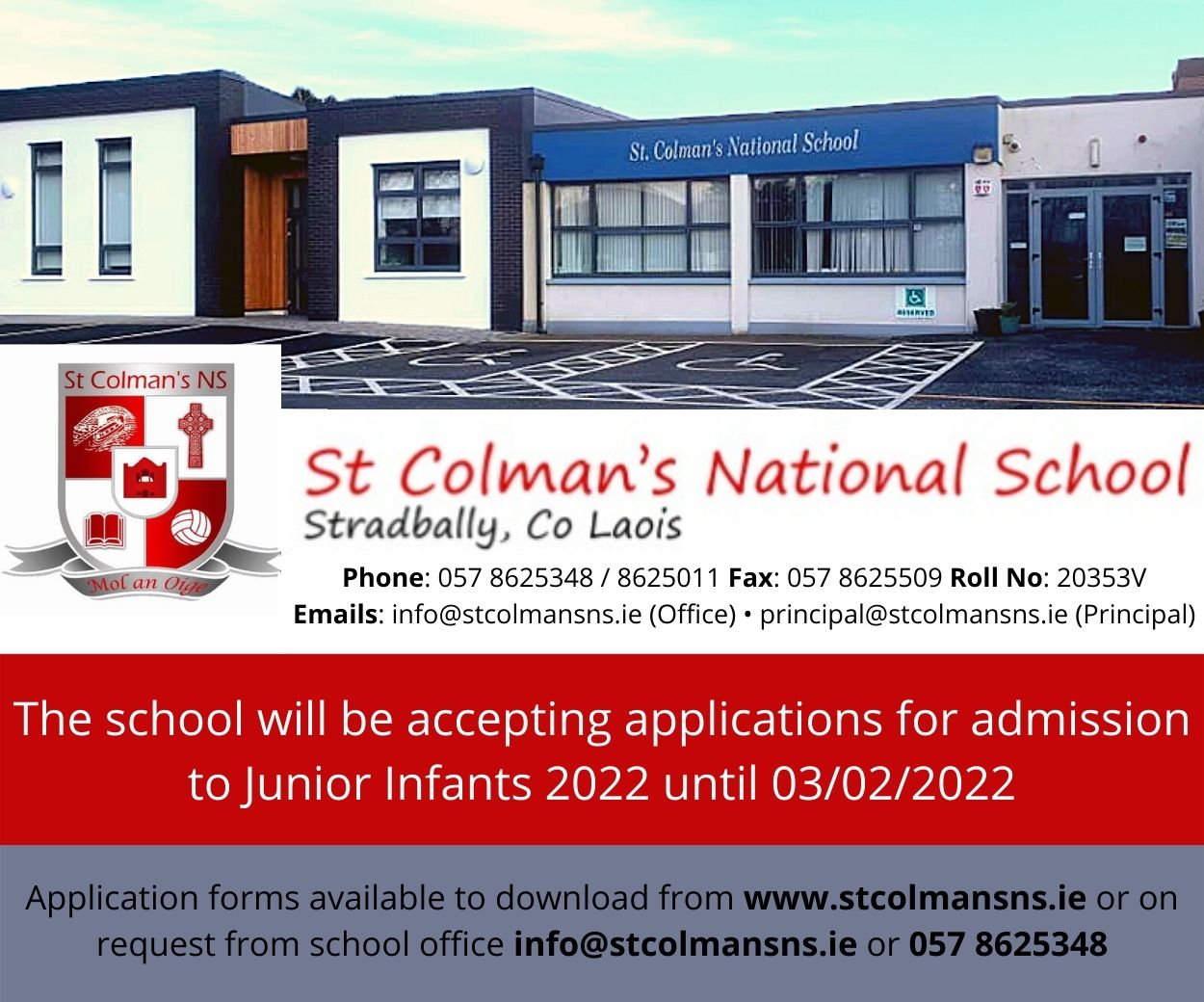 Meanwhile, the same meeting was told that ENVA, a waste management company based in Portlaoise, are to sponsor the Laois GAA academy and proposed underage divisional competitions for the next three years.
Richard Kennedy from Abbeyleix who is a member of the Laois GAA executive and an ENVA employee was thanked for his input and the company's "generous sponsorship".
It was also agreed to meet all sponsors in the coming weeks to review the year and sponsorship going forward.
SEE ALSO – Laois footballer urging parents to check out new Healthy Kidz app which is free to download this week