There is a big need for a skate park in the town of Portarlington, according to local councillor Aidan Mullins.
Cllr Mullins made the suggestion at last week's Municipal District meeting in Laois County Council where he was supported by fellow councillors Padraig Fleming and Paschal McEvoy.
He said that a local group had a petition showing almost 500 signatures, something which is vital in persuading Laois County Council that there is a need for such a facility.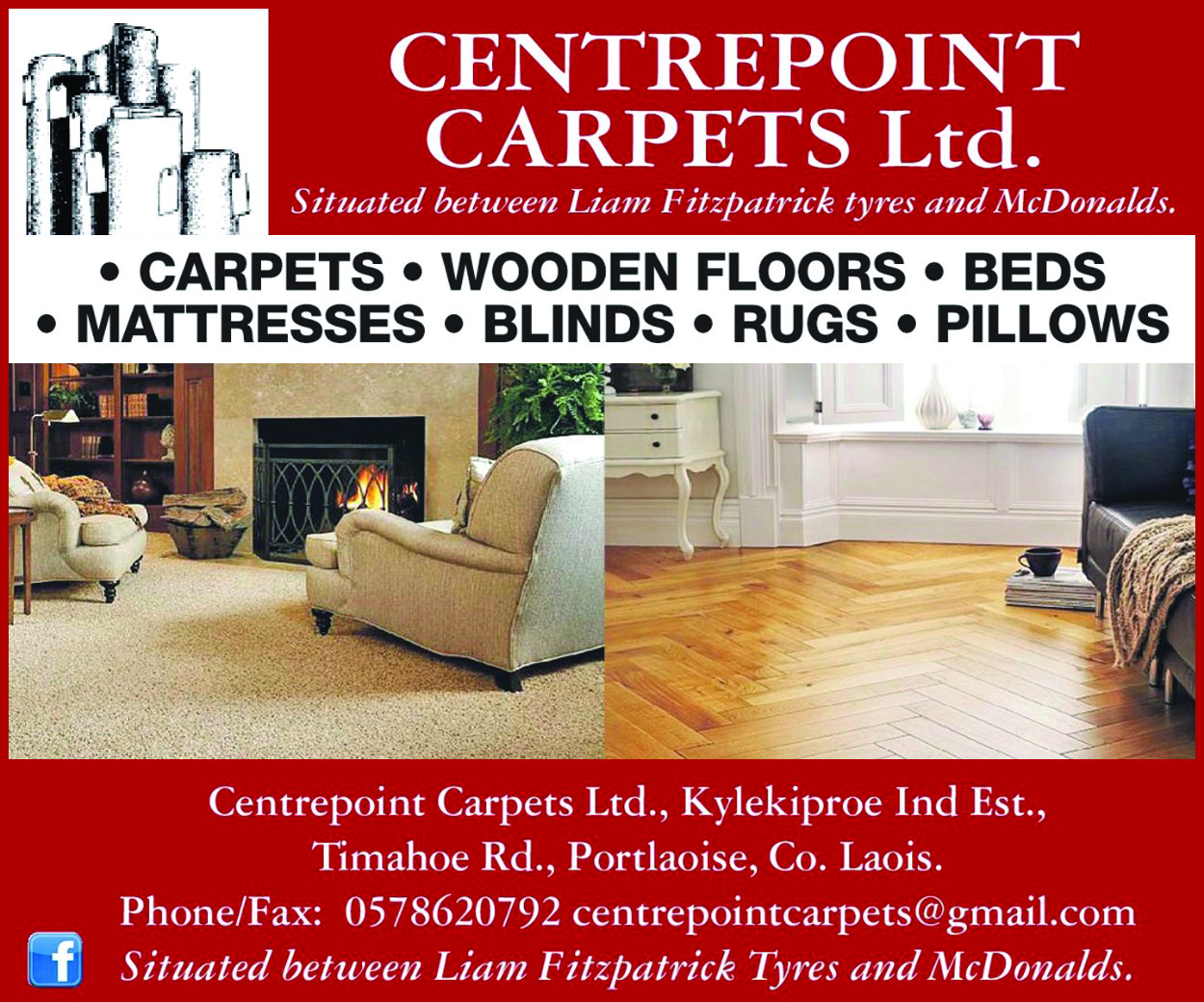 "There is a lot of support locally for it," said Cllr Mullins. "Many families with kids travel to Portlaoise, Athy, Tullamore, Newbridge and Naas for county Laois to only have one skate board facility isn't enough.
"Outdoor pursuits and sport are very important for people's mental health and not everyone is into the mainstream sports.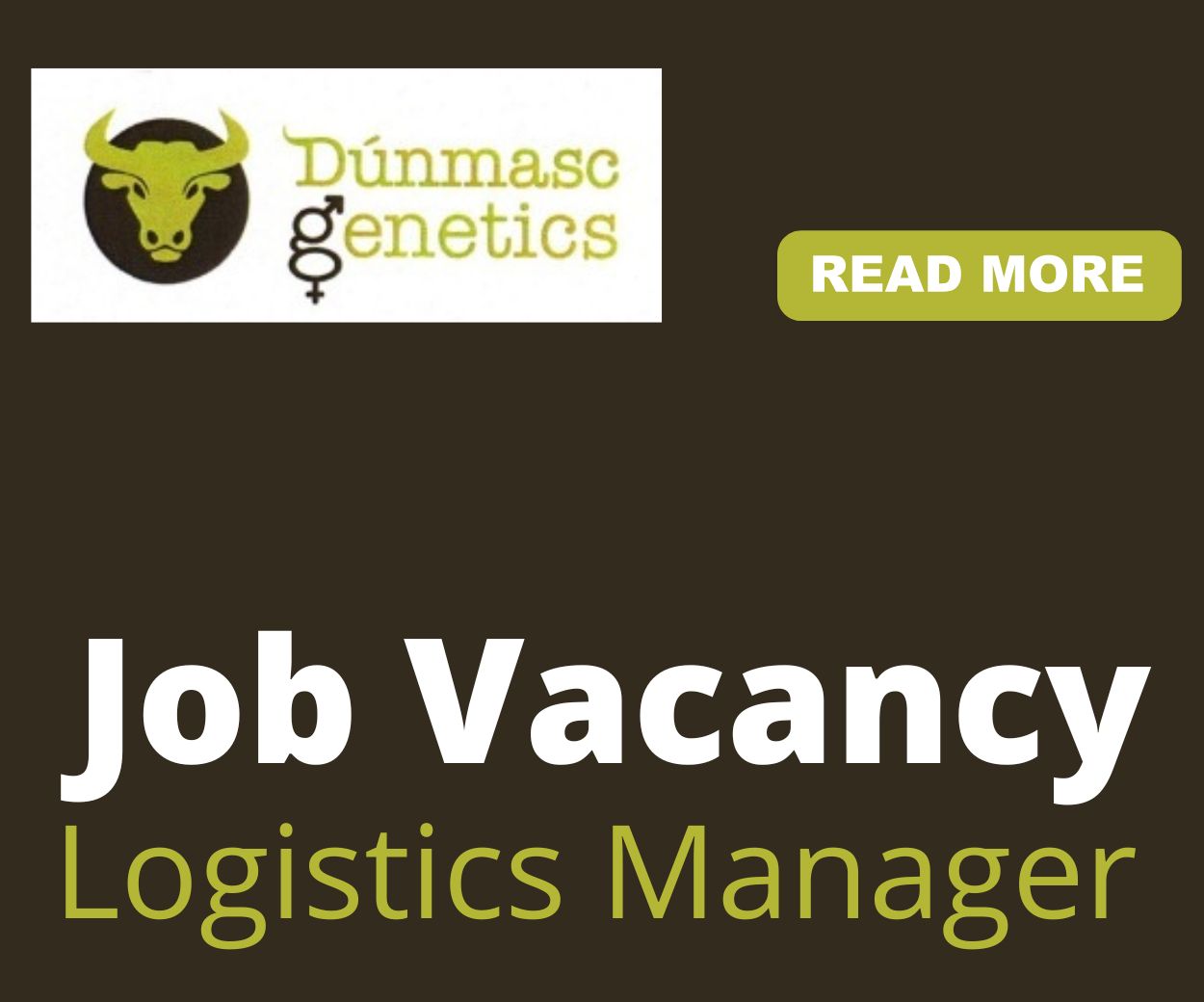 "A skate park fills that need. I know it won't be sorted today but hopefully we can find a suitable site.
"It is a critical piece of leisure infrastructure and I will be pursuing it."
"Portarlington is the second biggest town in the county," added Cllr McEvoy. "I'd welcome the calls for a skate park and there should be no problem finding a site."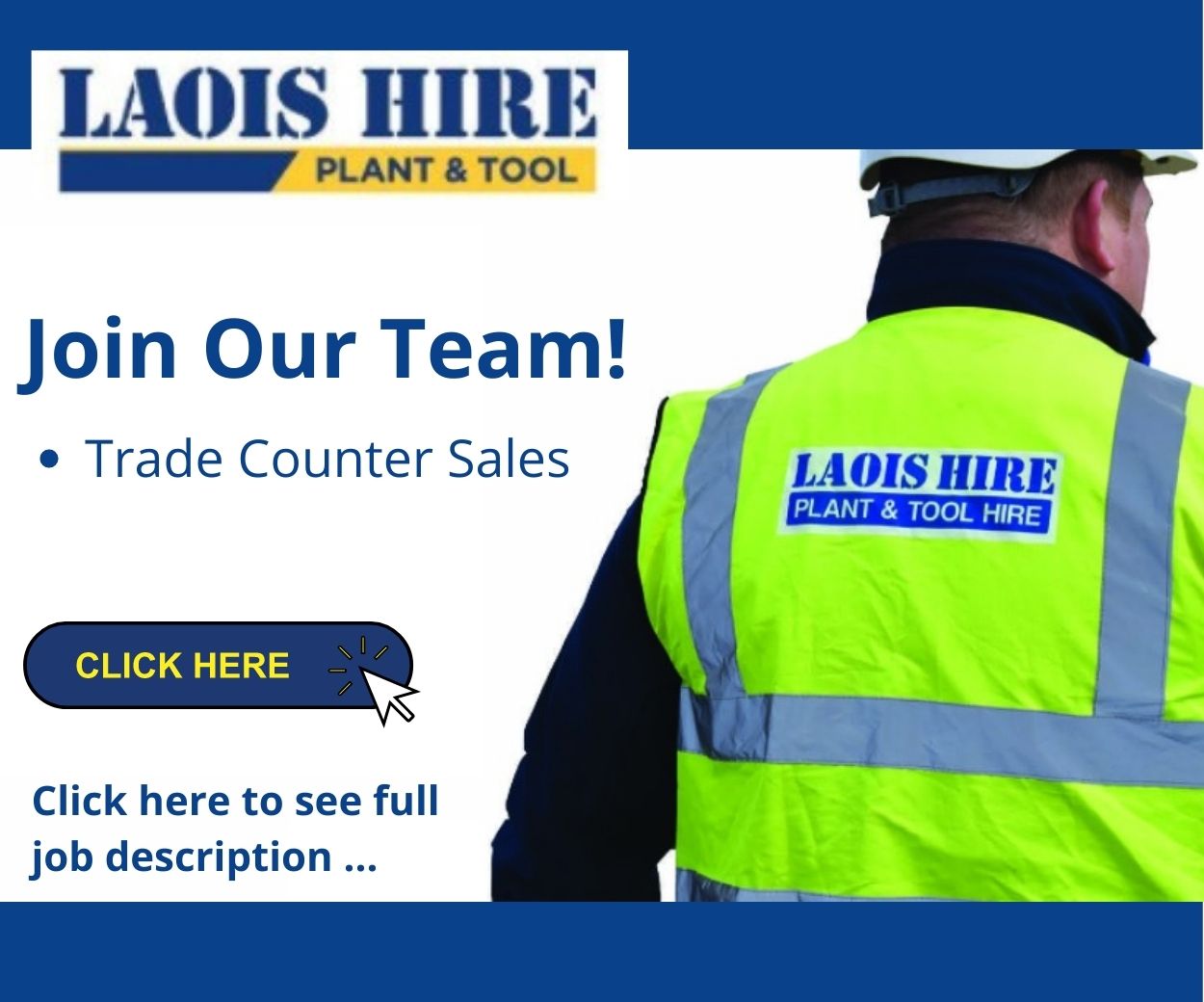 The response from Carmel McNichol in Laois County Council was that the council's Sport and Leisure officer would meet local representatives.
The official response to Cllr Mullin's motion was that "as with the development of all recreational facilities, the following criteria require consideration before commencing the development of a project: clear demonstration of need; an available site and relevant permissions; funding source".
SEE ALSO – Laois footballer urging parents to check out new Healthy Kidz app which is free to download this week