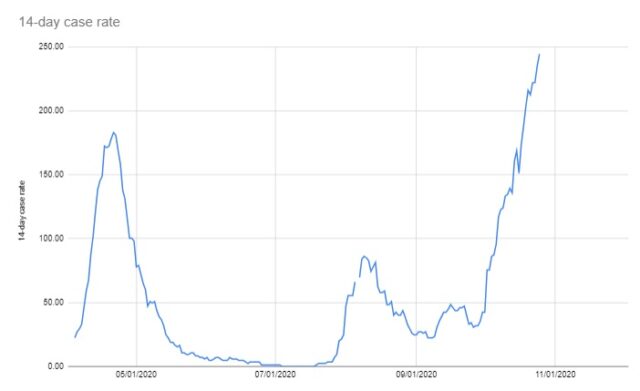 The 14-day incidence rate of Coronavirus in Laois continues to rise with the impact of the Level 5 restrictions not expected to be seen across the country just yet.
Laois's 14-day incident rate per 100,000 people now stands at 242 and has been higher now for the seven days in a row than the previous peak of 183.01 back in April.
During the localised lockdown of Laois, Kildare and Offaly in August, the Laois rate peaked at 85.01 having been placed under the additional restrictions when it was 69.66.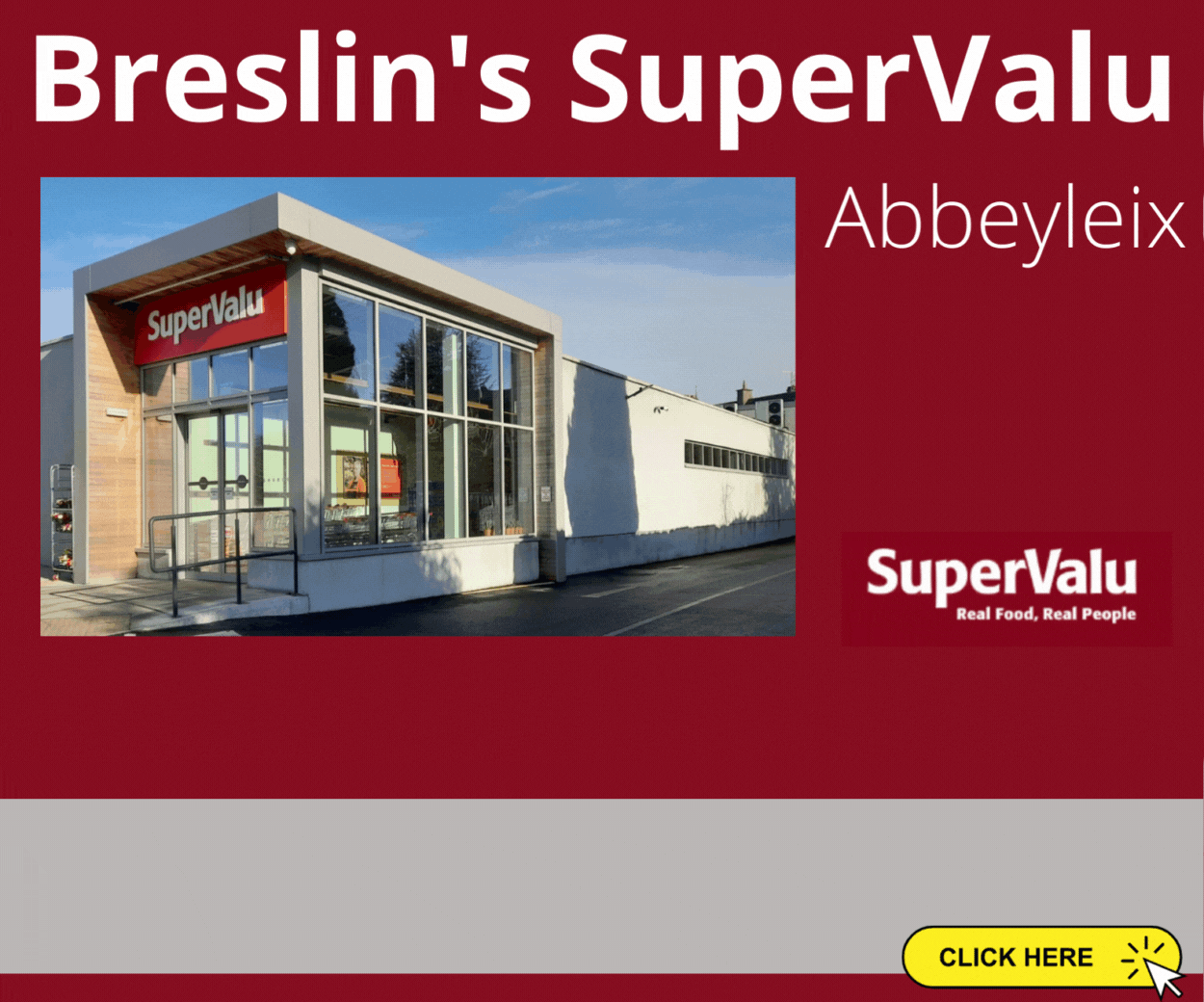 The 14-day rate later dropped to 22.43 by September 7 but has been on a steady increase since September 26.
During the summer Laois went from June 20 to July 19 without any new cases and the 14-day incident rate was zero from July 4-18.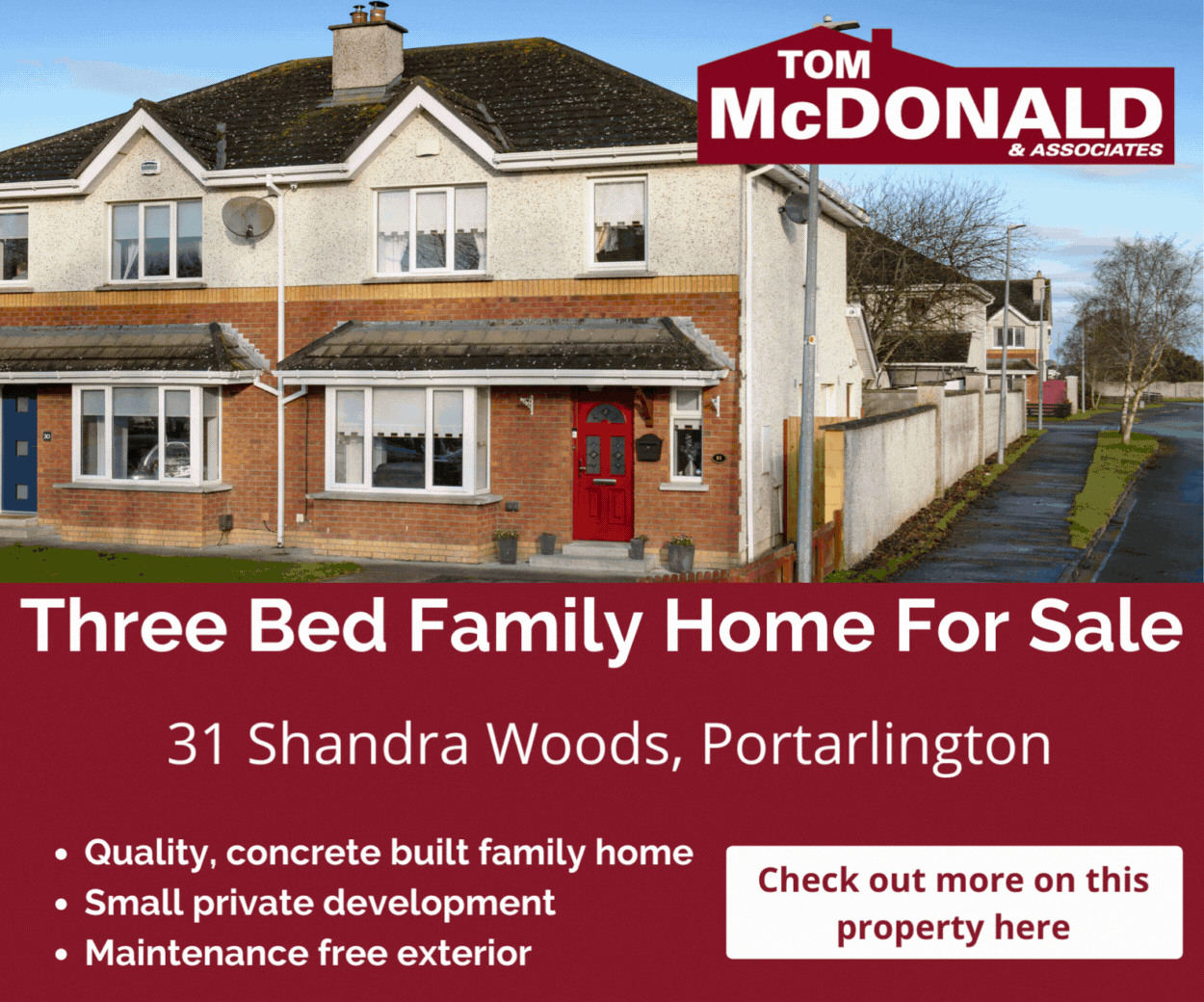 On only four occasions in the past two weeks have Laois's new daily cases been under 10 and the 14-day rate will increase again in the next two days when the October 12 and 13 figures of 4 and 3 respectively exit the system if higher numbers are recorded.
Conversely, Laois's 14-day rate should fall by Thursday when the record 32 cases from October 14 drop out of the the 14-day calculation.
While Laois's figures are higher than they have ever been, they are still below the national average which stood at 309.9 at midnight on October 25.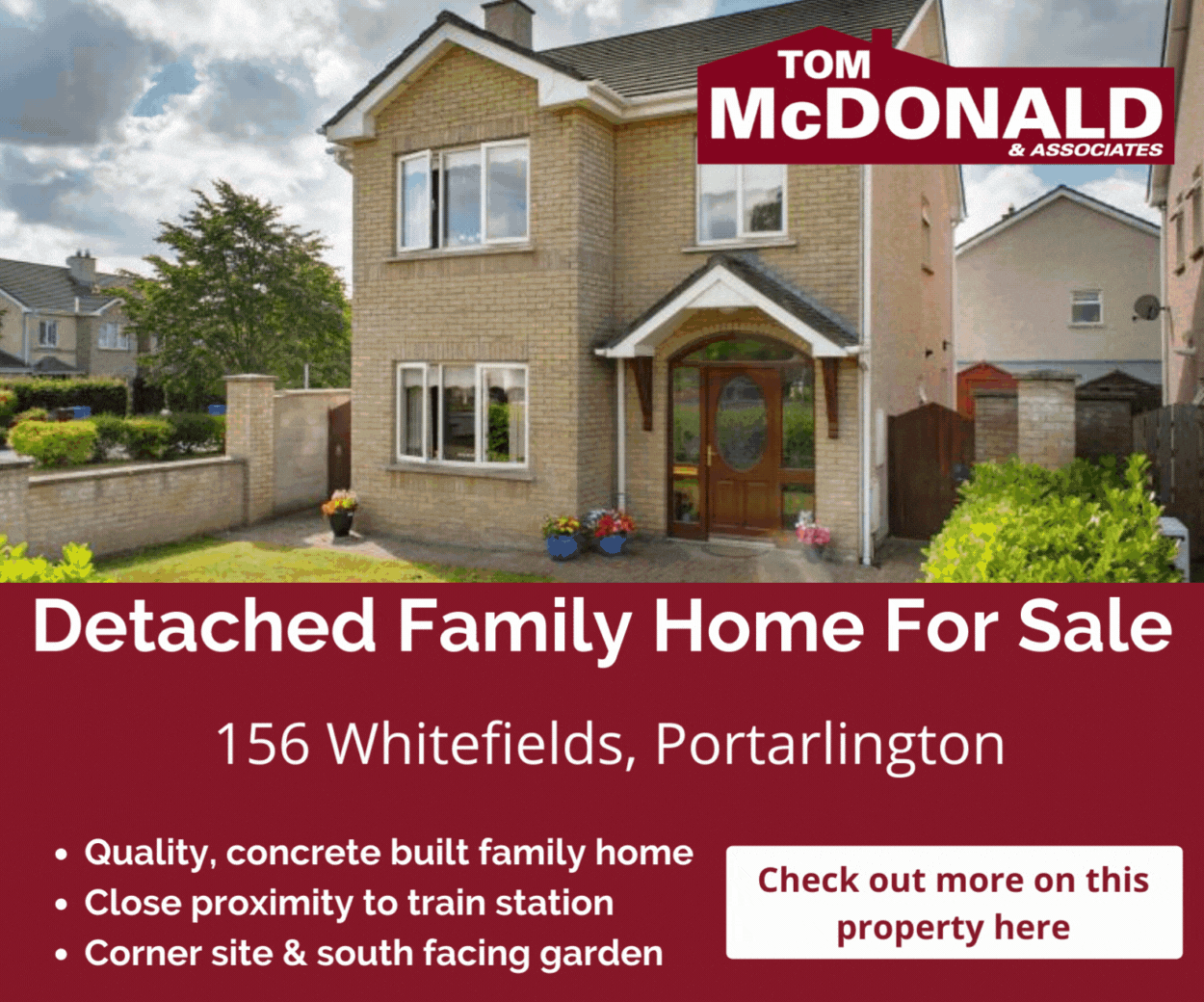 Cavan has the highest rate at 967.5 followed by Meath at 667 and Sligo at 442.5. Donegal, which was initially placed under Level 4 restrictions, is now 329.8 while Dublin is now below the national average at 258.1.
Only six counties currently have a lower rate than Laois – Leitrim, Offaly, Waterford, Kilkenny, Wicklow and Tipperary, which is the lowest at 139.1.
Of the 939 cases announced on Monday, the median age of the confirmed cases is 32 with 66% of the cases under the age of 45.
The most recent localised Local Electoral Area figures how that the Graiguecullen-Portarlington side of the county had a case rate of 256.3 for the 14-day period of October 6-19 with the Portlaoise area at 229.6 and the Borris-in-Ossory/Mountmellick area at 145.1.
SEE ALSO – Laois footballer urging parents to check out new Healthy Kidz app which is free to download this week