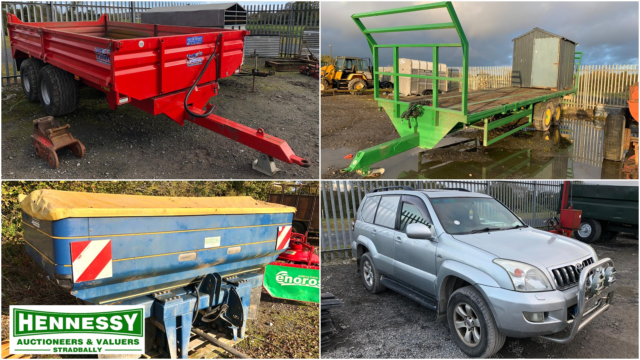 The first ever fully online Hennessy Auctioneers machinery auction took place on the Bank Holiday Monday this week.
It was initially due to be on Saturday but a system failure with the LSL App that has been used by a number of auctioneers and marts over the past six months meant that it had to be rescheduled for Monday.
It was the first time in over 20 years that Hennessy Auctioneers had to move from their monthly Saturday slot.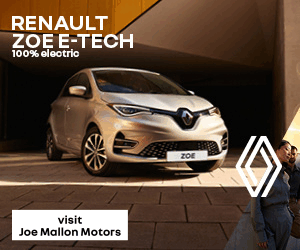 But once they got over the initial glitch – one that was completely outside of their control – things ran very smoothly on Monday.
There were over 500 registered online bidders on the day. In all there was 85% clearance of over 250 lots with a number of larger lots still under negotiation.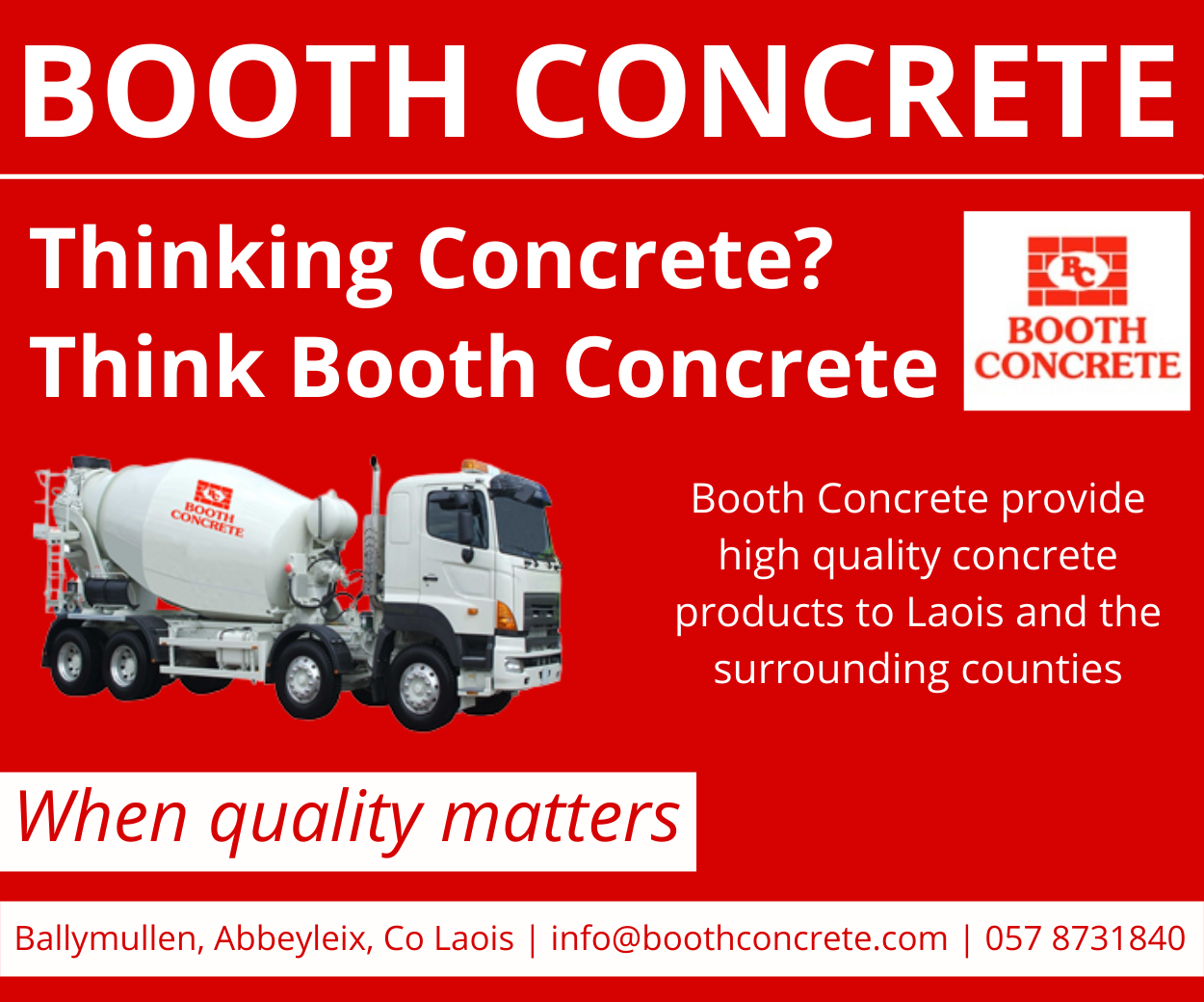 You can check out a selection of the items sold below. There is no VAT on the prices listed though all prices were subject to 5% commission (with 21% VAT applied to the commission only).
The next auction is scheduled for Saturday, November 21.
To get in touch with Hennessy Auctioneers, contact John on 086 2300221 or Olive on 087 9381085.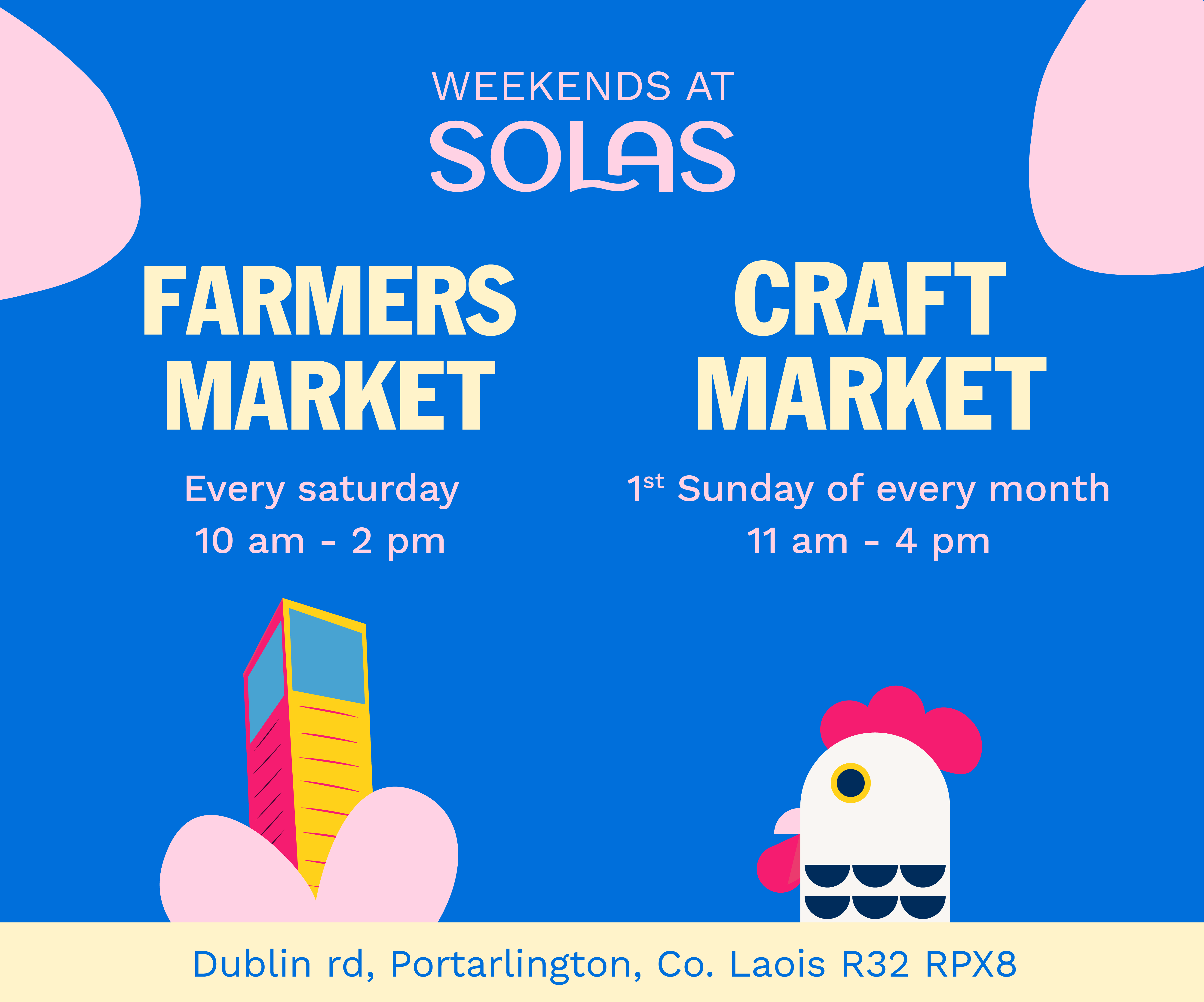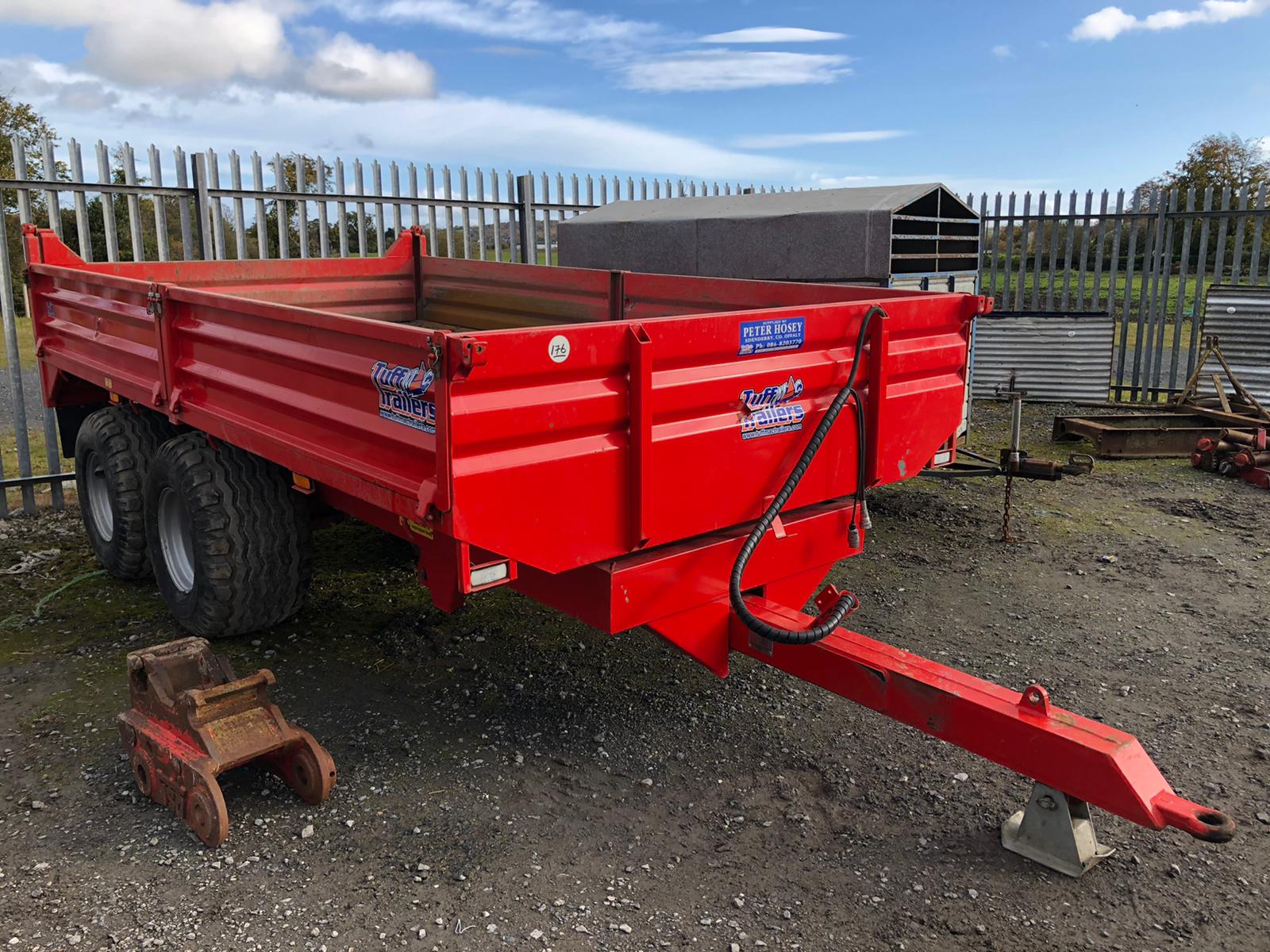 Tuffmac 14×8 Tipping Trailer (very clean and has ramps) – sold at €7,700
---
Brand New Ifor Williams 12×6 Cattle Trailer (has decks) – sold at €6050
---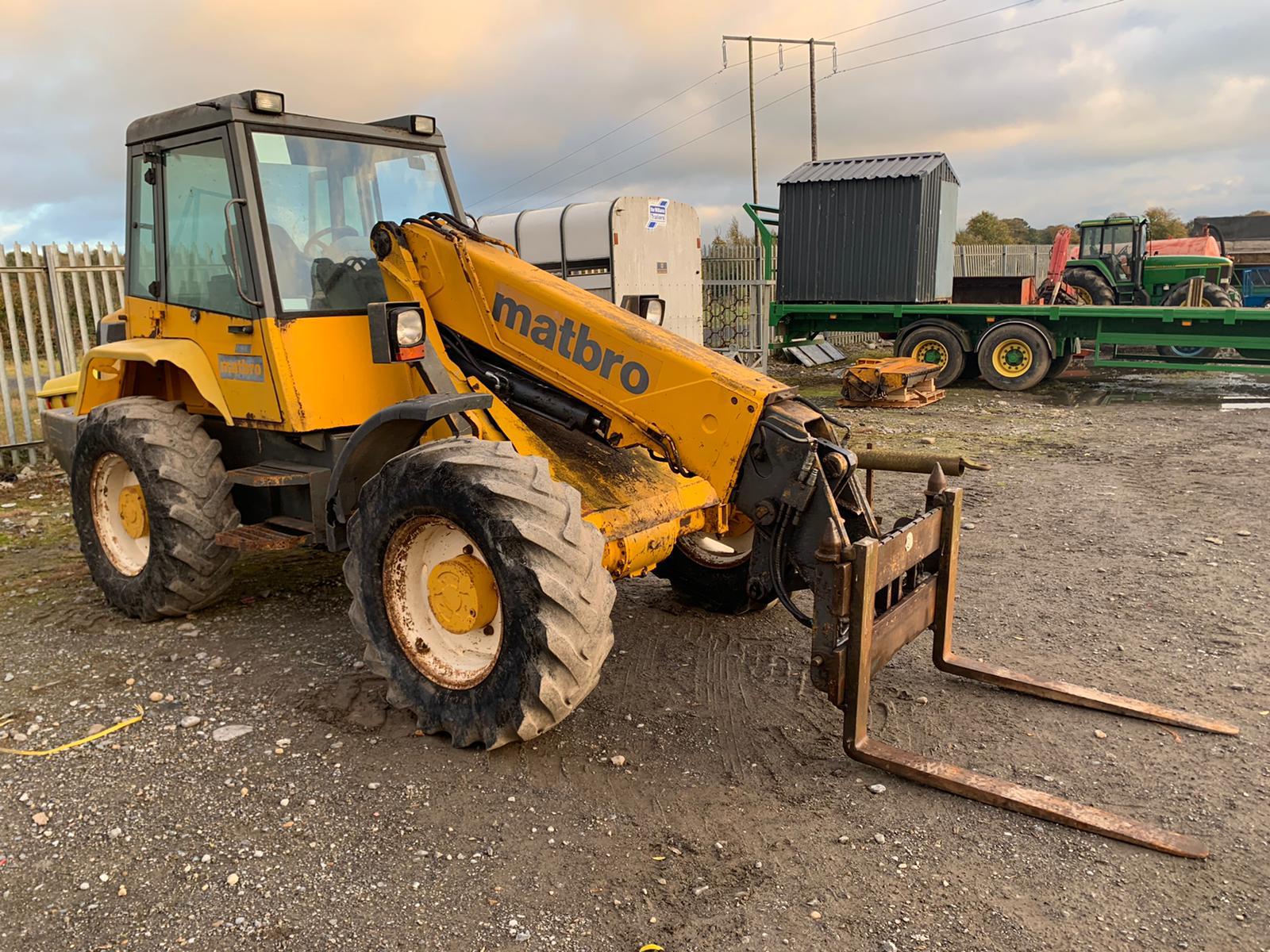 1994 Matbro TR250 Telehandler – sold at €10,050
---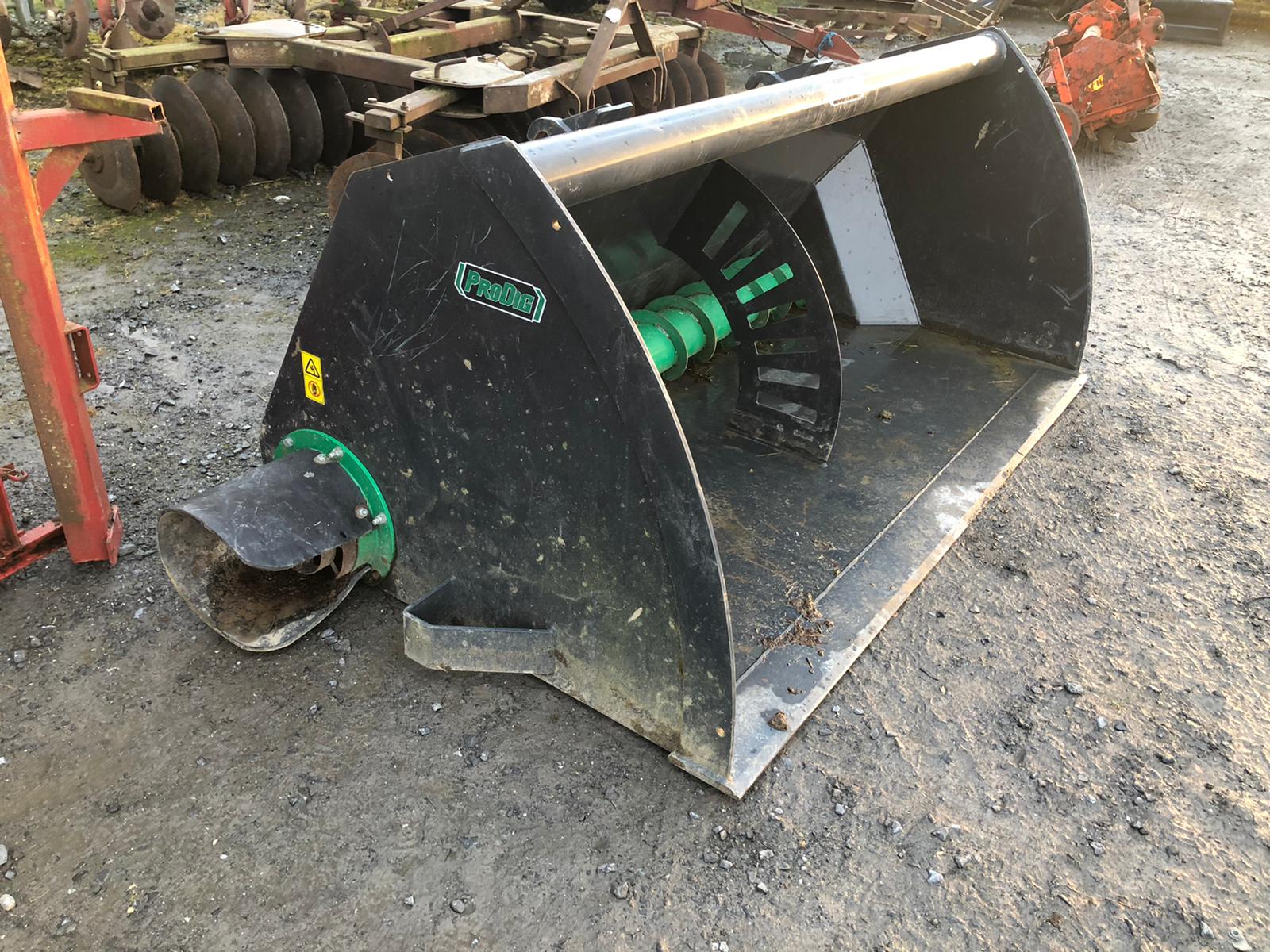 Pro Dig Beet Chopper (euro brackets) – sold at €4,400
---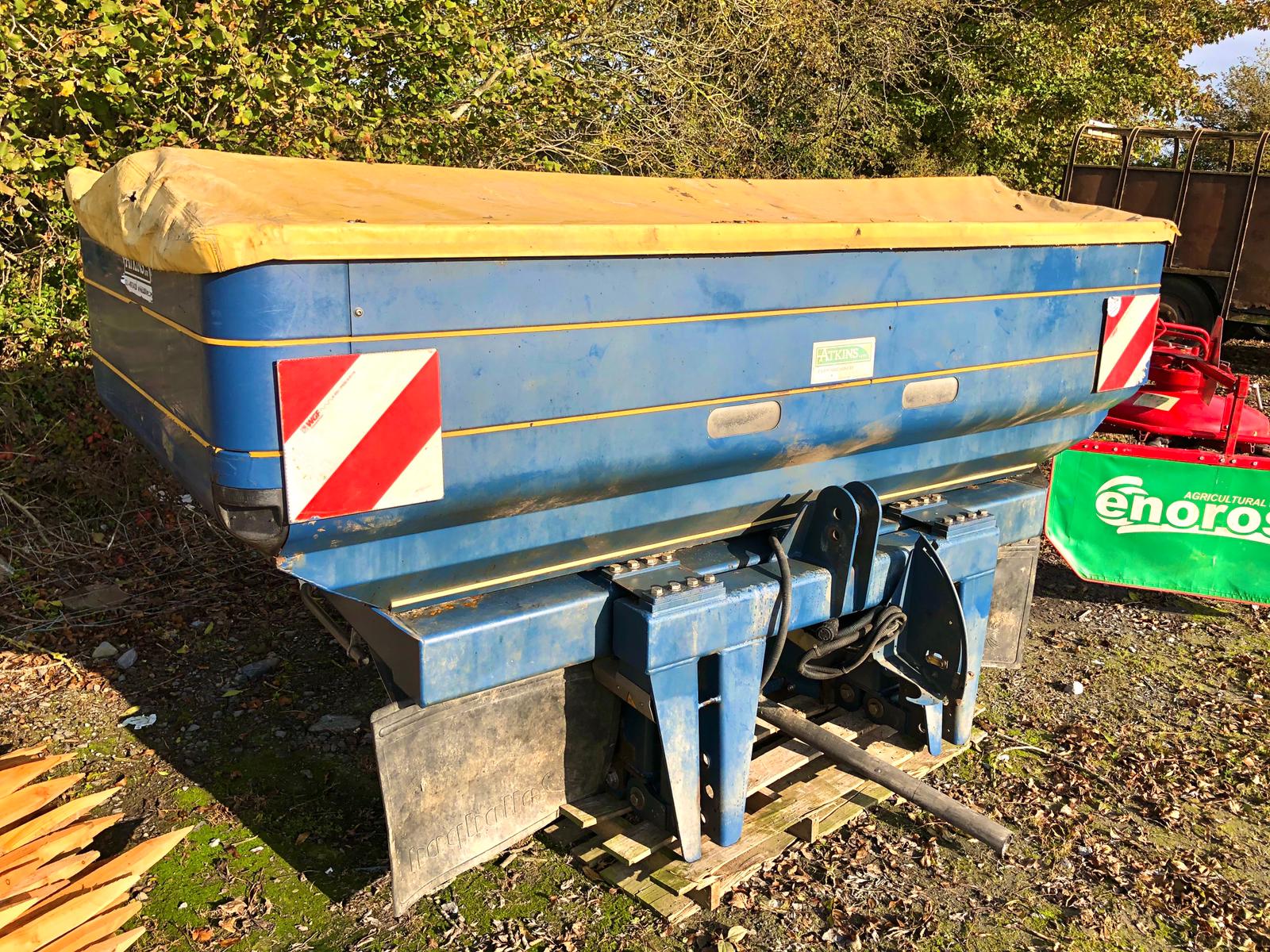 Bogballe 3T Fertiliser Spreader – sold at €3,300
---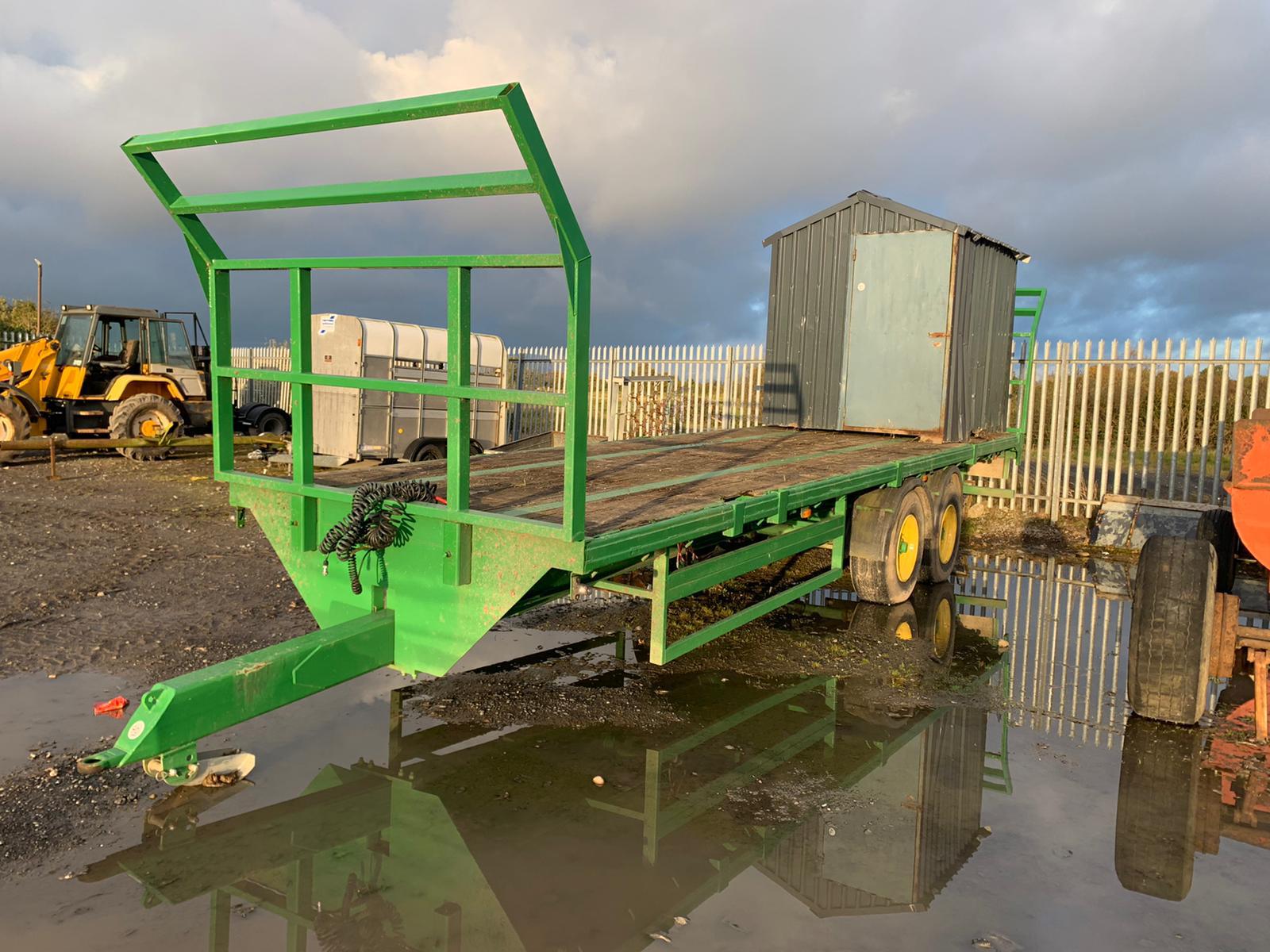 30' Tandem Axle Bale Trailer – sold at €5,250
---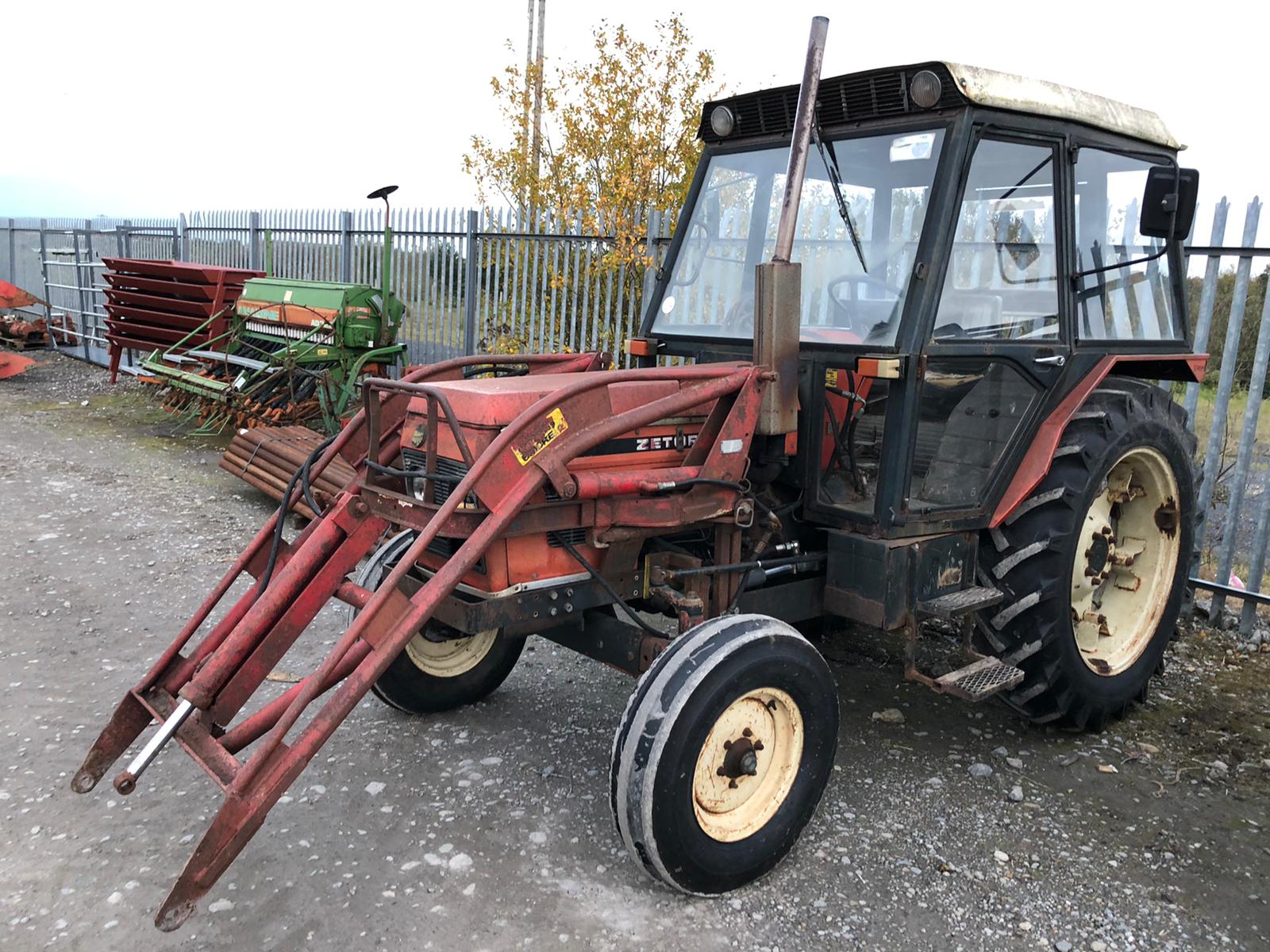 1984 Zetor 7011 – sold at €4,000
---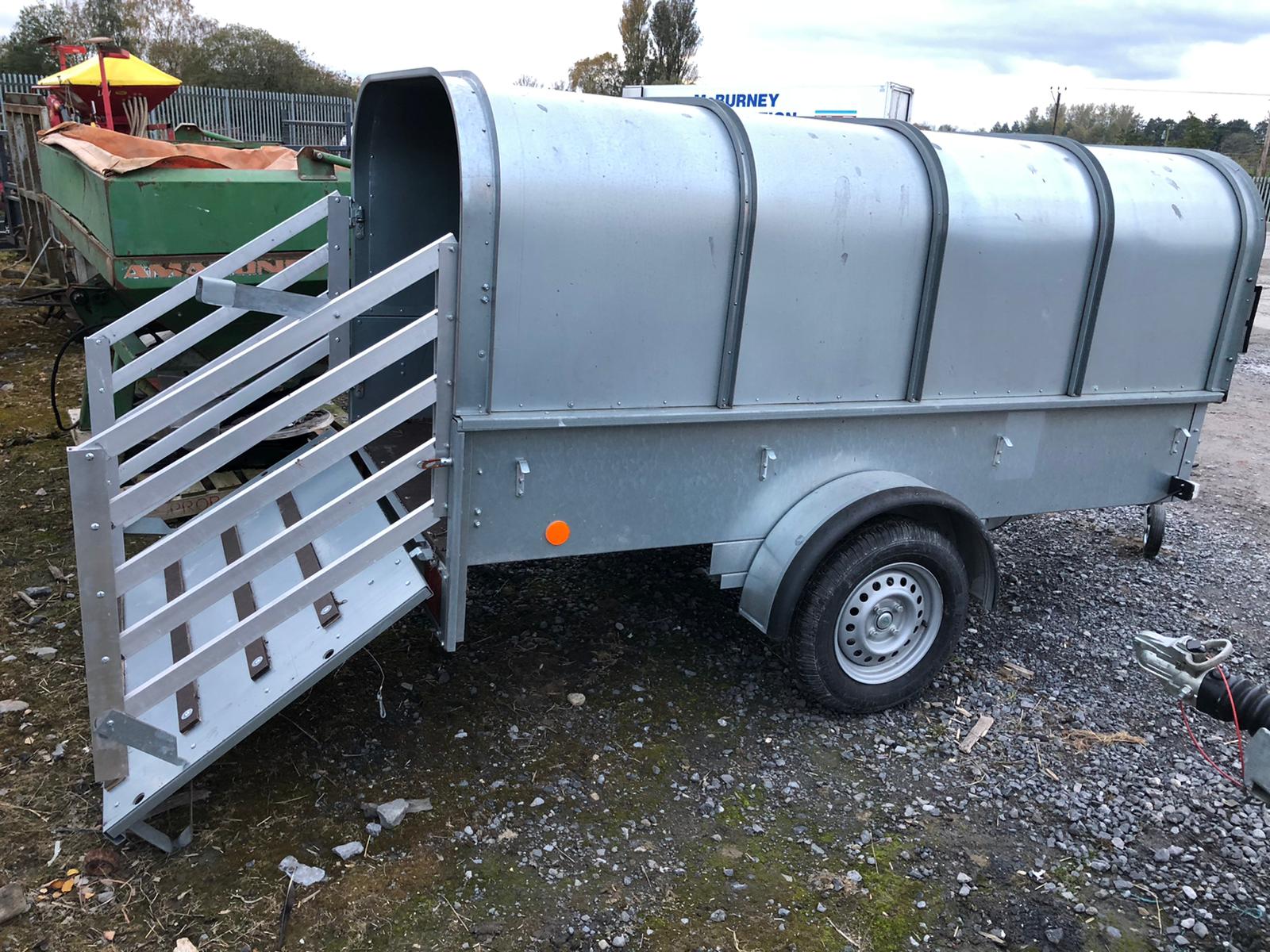 New 8×4 Calf/Sheep Trailer – sold at €1,450
---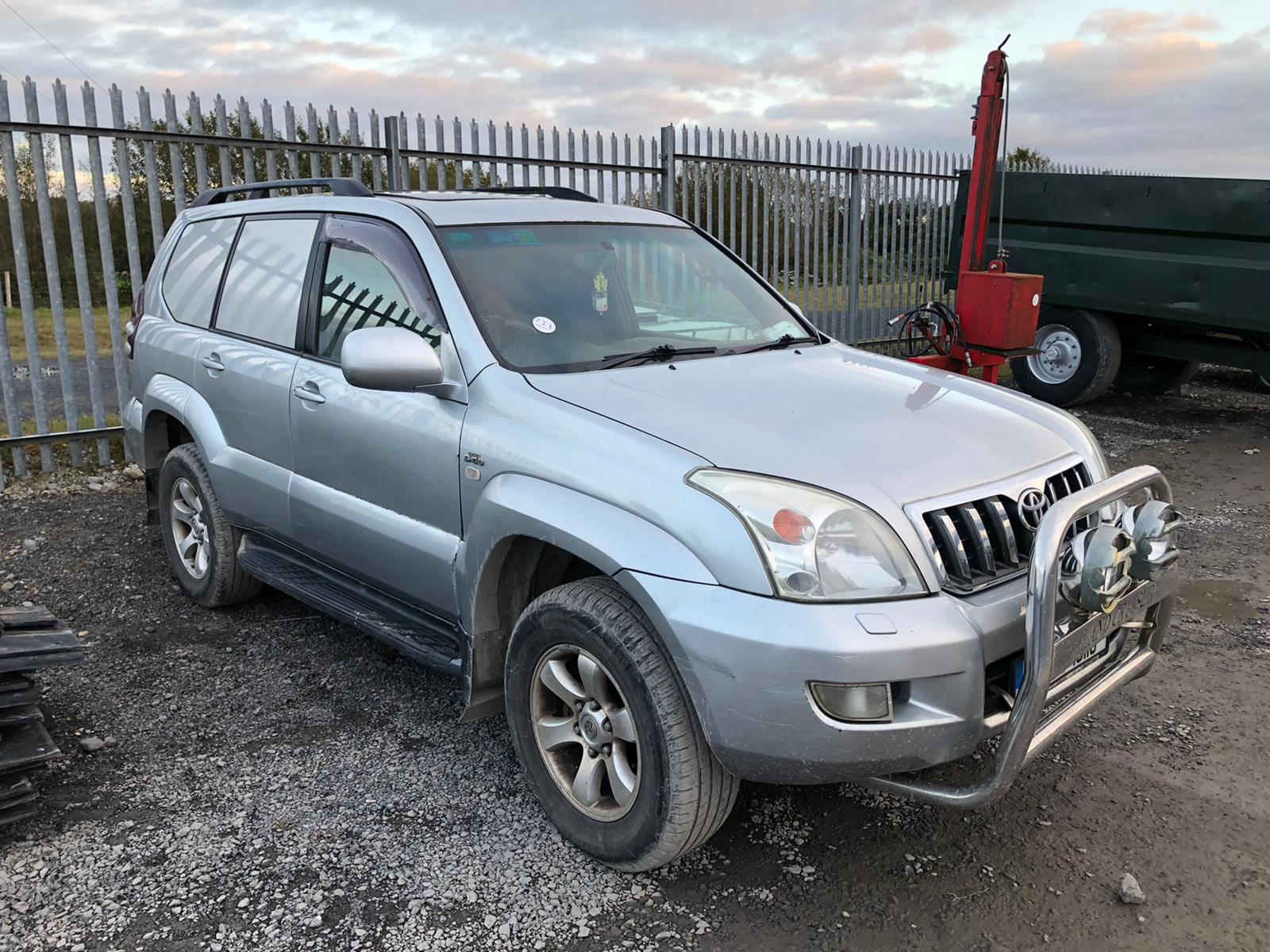 2004 Toyota Landcruiser (approx 400,000km) – sold at €3,000
---
KV 5 Sod Vari Width Reversible Plough – sold at €4,200
SEE ALSO – Laois farmer sells pedigree Simmental bull for a record €52,000