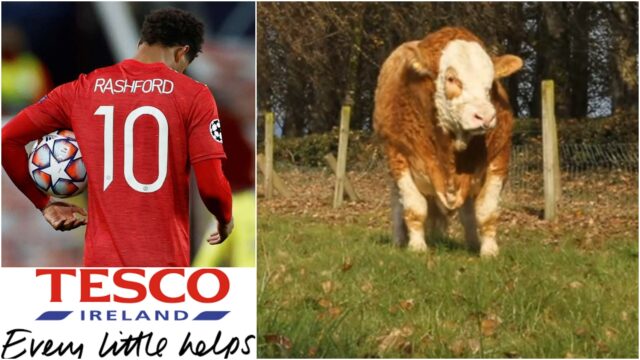 And Breathe … relaxing times in Mountrath
We start this week with a slow, deep, deep breath. Now isn't that nice
When I was in secondary school that concept of yoga in the classroom would have met with bemusement and a downward facing dog was a stray that got into the playground at break time!
Thankfully things have changed and great to see Mountrath Community School to the fore in taking part in a mindfulness and yoga workshop recently.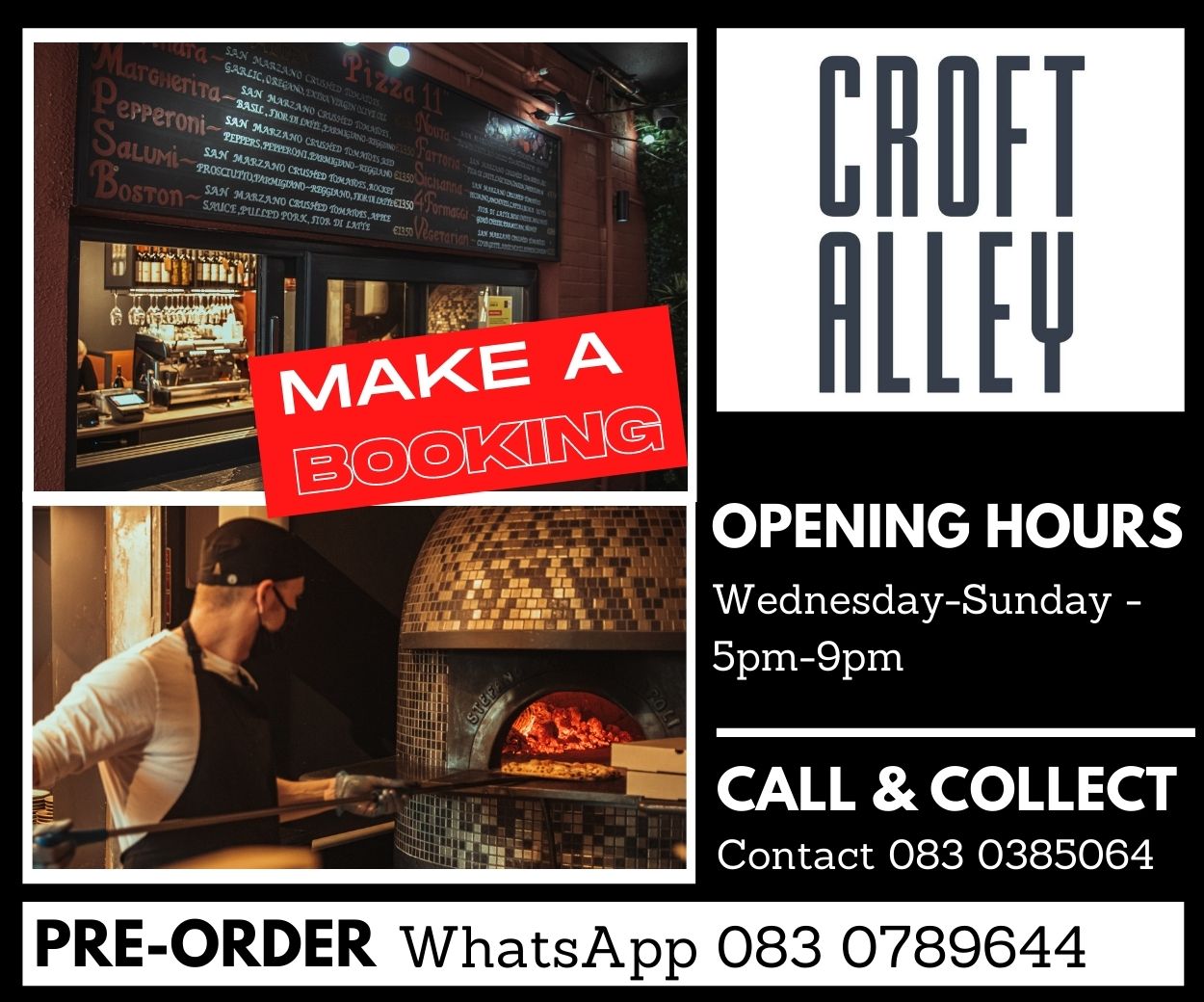 Without stating the bleeding obvious, Covid is an extremely difficult time for everyone and sometimes it's easy to forget that school goers are really facing some tough challenges in adapting to the present new normal.
And their struggles can get lost in traffic.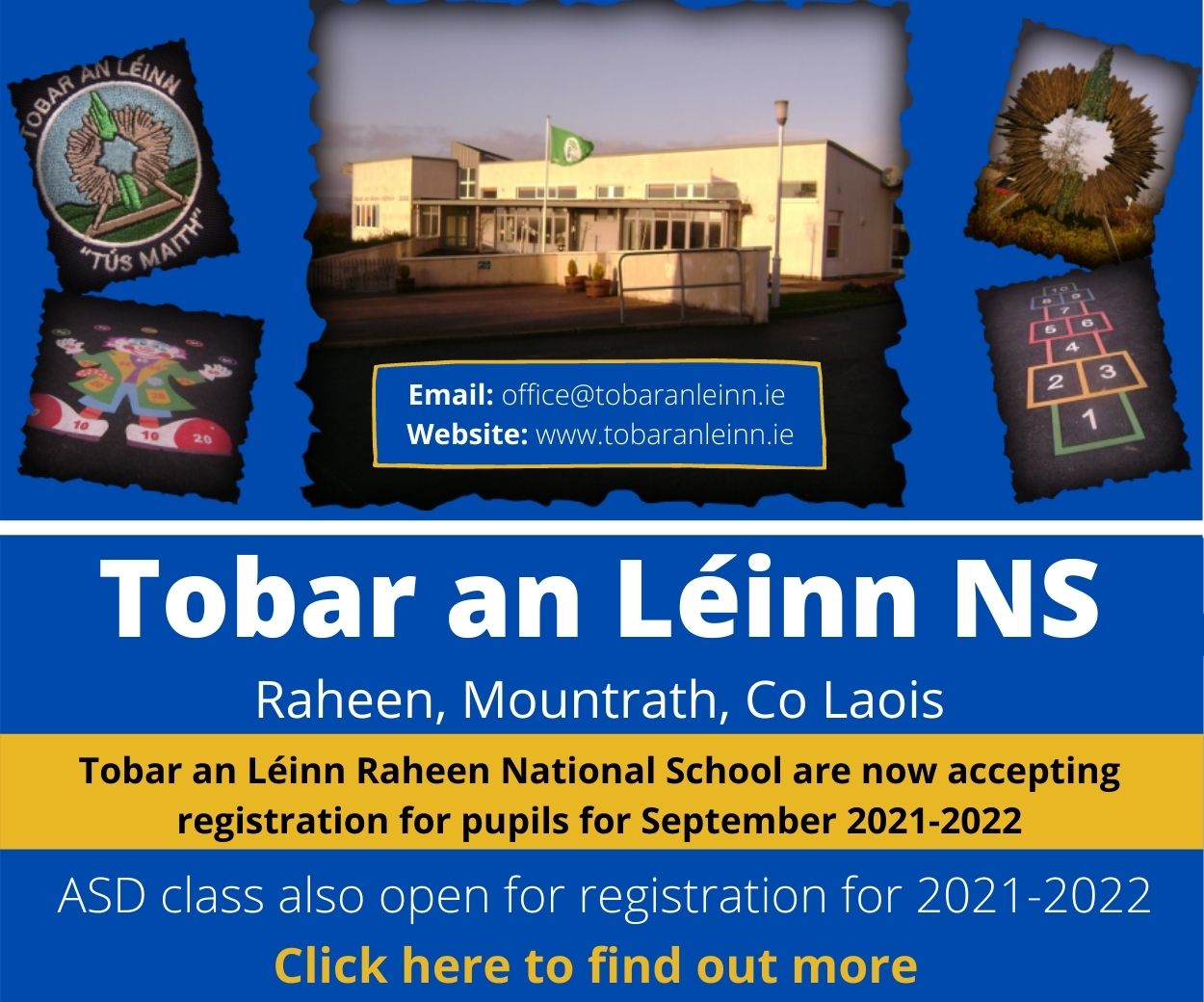 Mindfulness and other relaxation techniques in the classroom are a great way to try and help with the stress and kudos for the folk at Mountrath Community school for leading the way!
---

A footballing role model for once
As a Liverpool fan it's hard to admit that you really like a Man Utd player but such is the likability of Marcus Rashford it's impossible not to. Now, here is a role model.
Premiership footballers get, on the whole, a bad rap and sometimes rightly so. Grotesquely overpaid, living in a bubble (not the government enforced kind) and generally devoid of any understanding of what it is to struggle in life.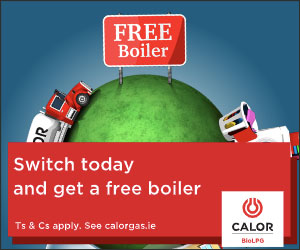 Of course these are easy cliches but sometimes hard to shake when you see some of the antics they get up to off the field, but Rashford is different.
Apart from being brilliant on the field for club and country (a second-half hat trick mid week in Champions League further exemplifying this) Rashford is leading the charge to have school children in the UK from disadvantaged areas the basic human right of some food.
Hard to believe in this day and age that feeding children from tough backgrounds is not a guarantee!
Rashford's efforts in getting the UK government to deal with the issue is so commendable.
Coming from a disadvantaged area himself the Man Utd man knows exactly what it's like to face the daily struggles that many families face and this is a brilliant example of someone using their platform for good.
He's a guy who hasn't forgotten where he has come from (but hopefully will forget where the goals our when he plays the Liverpool!)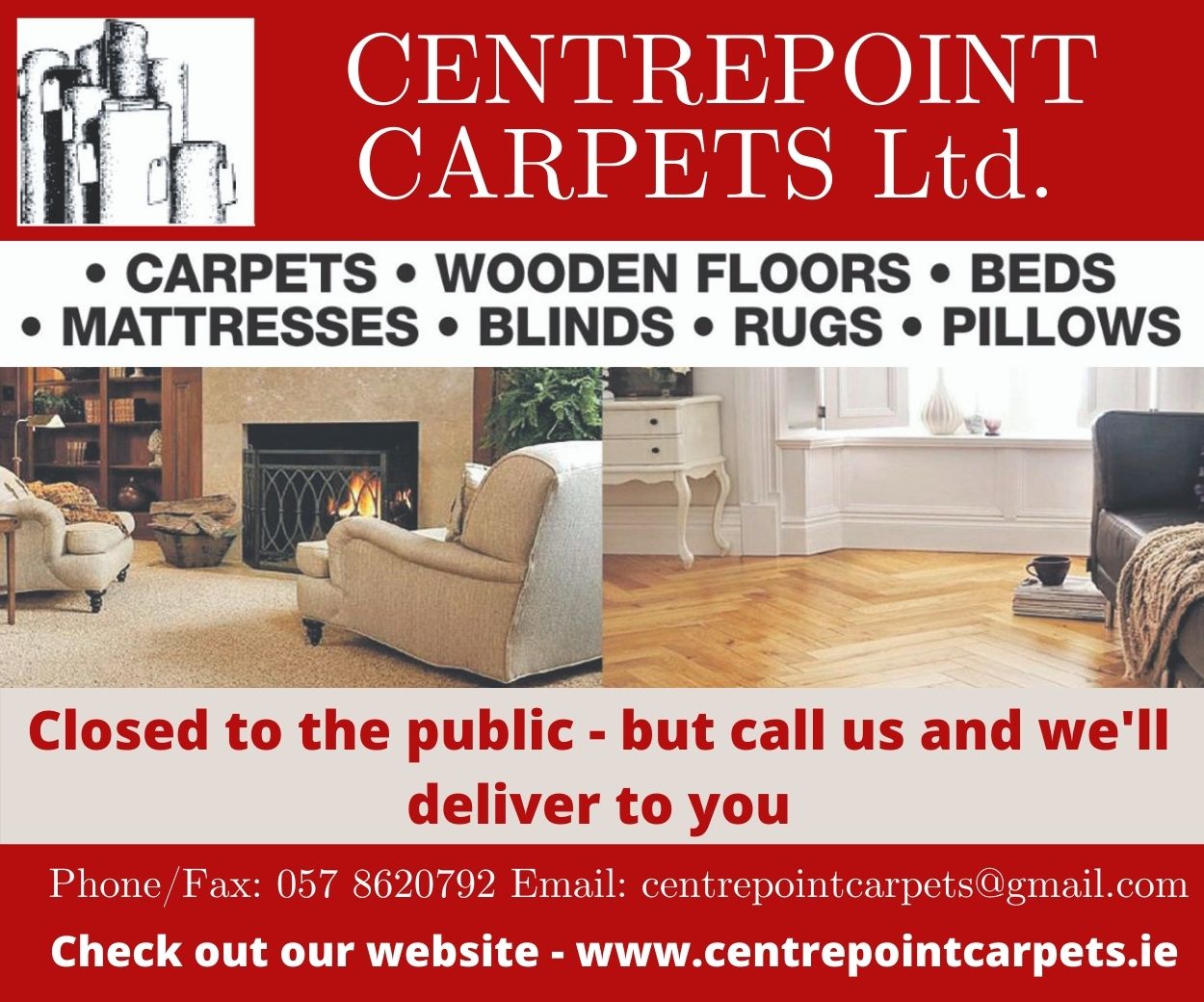 ---

Hitting the Bullseye
Walking around the fields in these Autumnal days I sometimes muse to myself that wouldn't it great to be a farmer, working in the outdoors all day breathing in that fresh air … then I talk to my farmer friends and get an understanding of the incredible hard work it takes to run a farm and the thought quickly slips away.
However there was another reason why someone might consider life on the farm as a career change this week, well 52,000 reasons to be precise.
Yes €52,000 was the amount a record-breaking Laois farmer sold his bull at auction this week for. Not a bad day's work!
A big congratulations to Ballyfin-based pedigree farmer Garett Behan who managed to sell his Simmental bull for a record price this week. 
Whoever got Garett in the Secret Santa draw is certainly not bulling this week!
---
Checking out new jobs
Some much needed good news this week emanating from Tesco Towers.
Yes the supermarket giant is set to recruit 450 permanent and 700 temporary staff. Recruitment is already underway. Tesco already employs over 13,000 people in Ireland with a massive outlet in Portlaoise and any new additional jobs in our country is welcomed with open arms
As they say 'Every Little Helps'!!
---
Joke A Day Week 2
And a reminder that my mission to raise a laugh a day by posting a Christmas cracker on twitter every day until Christmas  is ongoing with varying degrees of success.
 As previously warned they are god awful jokes but you never know it might raise a smile! You can check them out here.
You can catch Brian Moss on Midlands 103's The Late Shift on Monday, Tuesday and Wednesday nights from 10pm to 12 midnight and Saturdays on The Saturday Beat from 5pm to 9pm. 
SEE ALSO – Love Laois: Your really useful guide to Laois businesses selling online during Level 5 restrictions